Are you searching for the best websites that buy books? Selling books is a fantastic way to make extra cash and even start your bookselling business. But before you proceed, you need to know the best website to sell books. 
Selling books online can be a profitable business. However, you need to do your research to know what you are getting yourself into exactly. The book industry is still quite thriving even though there is enormous competition. Especially now that there are audiobooks and ebooks. 
Regardless, 675 million print-books were sold in 2020 in the United States alone. That is quite a startling number! Not only that, according to the same statistics, bookstores in the United States still bring in more than $10 billion every year. So it is still a lucrative business to venture into. 
This guide will show you the best website to sell books and everything you need to know. Let's begin. 
7 Best Website To Sell Books 
BookDeal.com has quickly grown to become the best website to sell books, and they have been doing this for over 20 years. For years, the company has understood that selling your textbooks is not an easy feat. 
Aside from comparing offers, you need to evaluate the trustworthiness of the buyers. Furthermore, you have to keep an eye on the selling process until you finally get paid. And even with the payment, you can be paid less than what you quoted. 
It can be challenging to solve this problem alone. BookDeal.com makes it simple and straightforward to solve all these issues and give you everything you need in one place. Our selling process is considerably easy. And that is because your book's value constantly changes each day and hour based on numerous factors. 
Due to that, you need to compare your book's value to find the highest price. And that can be a daunting process. With BookDeal.com, we take care of everything for you, and the best part is that we guarantee that you get paid. BookDeal.com is one of the best websites that buy books. 

2. Textbooks.com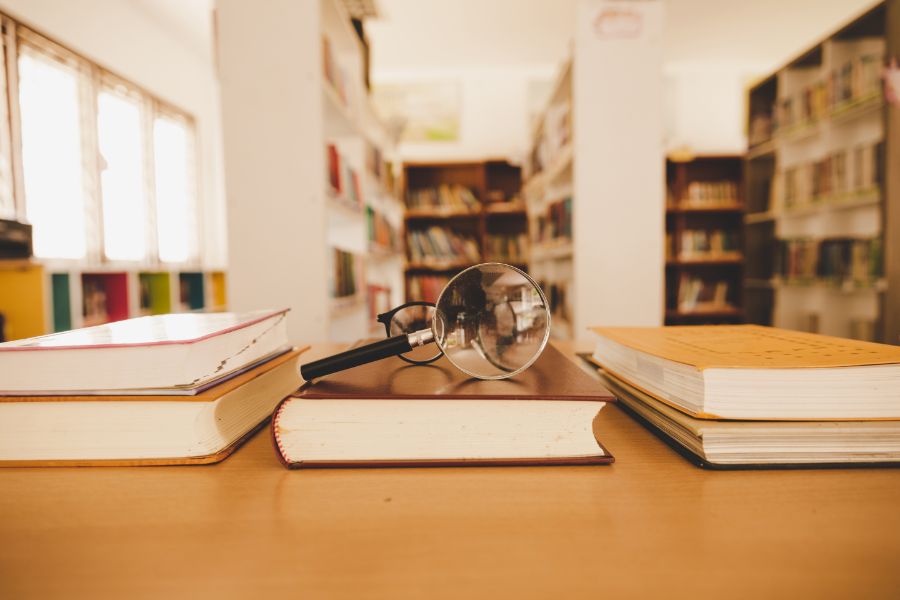 Do not be misled by the name. Textbooks.com buys other books as well, so do not disregard it if you want to sell paperbacks as well. The bookselling website also sells used textbooks directly to college students. 
If you purchase a book and sell it back at Textbooks.com at the end of the semester, you get half of what you paid. However, the books must be in good condition to get this benefit. Your textbooks do not have to be in perfect condition, unlike some other bookselling sites. That means you can have notes in the book, and highlighted pages are fine. 
However, if there are broken spines, water damage, and similar problems, your book can be rejected. If you want the best website to sell books, you can consider Textbooks.com.
3. Powell's Books 
 Powell's Books claims to be the world's biggest independent bookstore due to its over two million books. Even though they have a physical location in Portland, Oregon, you can still sell your college books online with a five-store chain. 
However, take note that the buyers at Powell Books are particular. So you have to up your game when it comes to maintaining your books. Do not send the company advance reader copies, previous library books, hardcovers with no dust jackets, and books with broken bindings, tears, or highlights. 
Powell's Books have a visual guide that shows you why they would reject a book. If your books are rejected, they donate or recycle your textbooks. However, if they accept your book, you will get a better price, provided you go for the store credit. Either way, they will pay you through PayPal. 
4. Chegg
Chegg is another good place to sell your books online. If you enter your book's ISBN, the site gives you immediate access to various offers for your textbooks. After choosing a quote you are satisfied with, you can ship your textbooks to Chegg for free. 
You have the option to print the free shipping label from their website. Afterward, you can send your books to your local UPS store. The company will pay you as soon as possible when they get your package. However, with all the processing and shipping, you can get your payment within 10 to 15 days.
5. AbeBooks.com 
When it comes to popularity, AbeBooks.com is not like eBay or Amazon. But they have been in the bookselling market for over ten years. They have gained more popularity among college students.  
Abebooks have millions of book titles and have certain similarities with Amazon. The company gives you the option to sell your books to booksellers and other collectors, and it is one of the best websites that buy books. However, if you decide to sell your used books there, you need to understand your purchasing audience. 
Furthermore, you need to know the time your audience shop so that you can have a good sale. Without adequate planning, it cannot be easy to make good sales. 
6. Amazon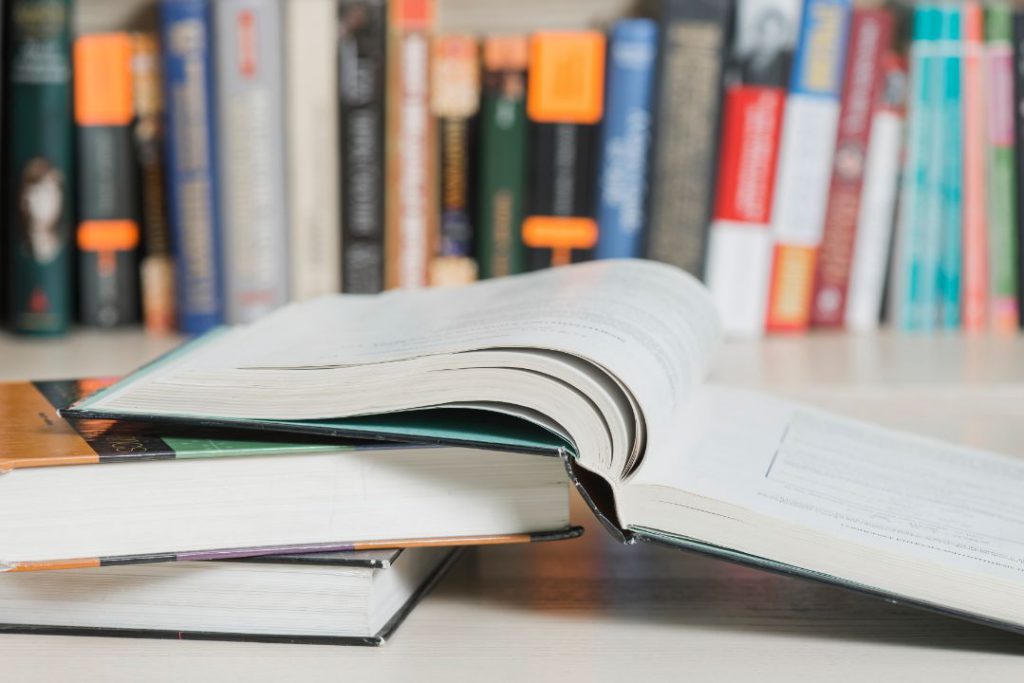 Amazon gives you numerous alternatives to sell used books on their platform. You can use their trade-in program, and here is how it works. You find your book's ISBN, see how much Amazon will pay for the book, and fill out a questionnaire about your textbook's condition. (If you do not know much about ISBN, check out our article, How to Sell Books by ISBN).
After that, the company sends you a shipping label. When they get your package, you get paid, but in the form of Amazon credit. It is not cash but is there anything you cannot purchase on Amazon? 
The other alternative is to create a seller account and list the books you want to sell yourself. It takes a bit more effort on your part since you will have to make a separate product page for each book you want to sell. 
If you have books that are in high demand, you can make significant sales using the Amazon platform. If you are searching for the best website to sell books, Amazon is a great option. 
7. eBay 
eBay is another popular option to sell your books. If you want to sell rare or collective books, the best platform is eBay. You can list your textbooks for free. However, the first 50 listings are free. You have to pay for any books afterward. Take note that you will be charged when you make sales, but the fee is small compared to the profit you earn. 
Conclusion 
If you are looking for the best website to sell books, you can find numerous bookselling sites. However, not everyone will give you the profit you need, and some will not be willing to buy your books. Fortunately, the list discussed in this guide will provide you with a good head start. But before you proceed, make sure to read the terms and conditions. 
Reading the terms and conditions will give you the information you need to make your bookselling successful. If you want the best website to sell books, we recommend BookDeal.com. All you have to do is visit BookDeal.com, enter your ISBN, secure your books, send it to us for free, and get paid!