Textbooks are not cheap. They may be one of the biggest one-off expenses before you begin a new semester. And you will always have more to purchase throughout the year. The main (and most annoying) issue with textbooks is they often get updated. But you can save money on course materials when you sell used books in Las Vegas. 
That can even help you keep up with the course, including numerous benefits such as acquiring additional income and paying off debt. You can also use the extra money to buy second-hand books for the next semester. With the right places to sell books, you can get a fair amount of money. 
There are several places where you can sell used books in Las Vegas. We will explore them in this guide. 
Let's dive right in!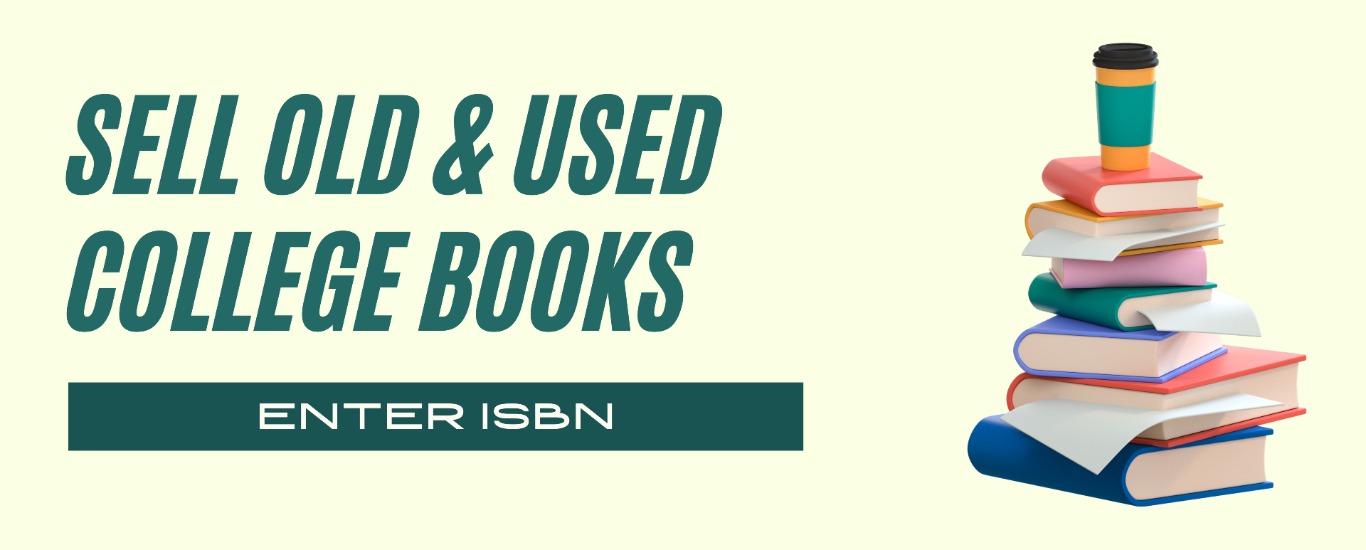 5 Places To Sell Used Books In Las Vegas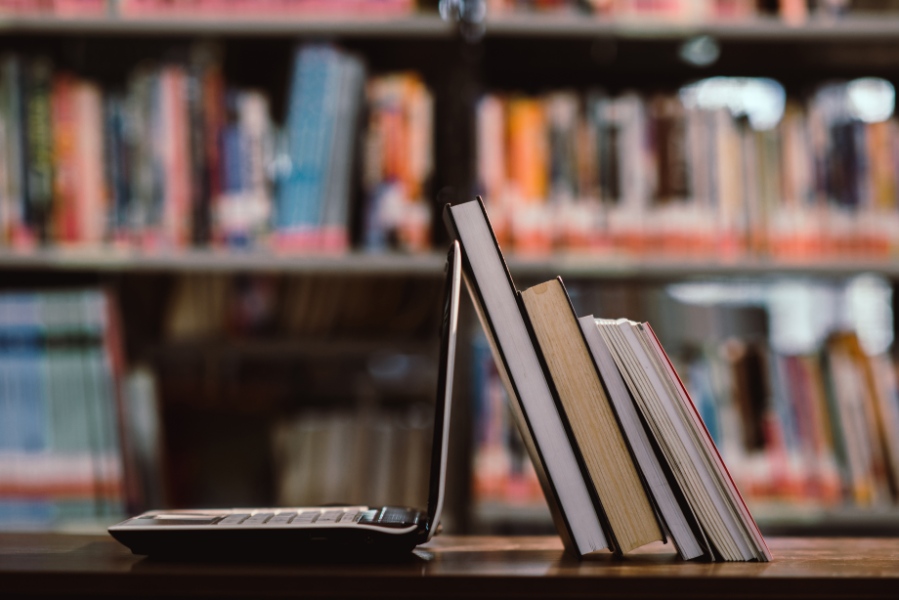 1. Bauman Rare Books 
Bauman Rare Books was established in 1973, and with over four decades, they have grown to become one of the prominent book companies in Las Vegas. The company is known for the in-depth expertise and unique variety and quality of books. 
When you contact Bauman Rare Books, you will have an experienced book expert attend to you. If you want to sell textbooks in Las Vegas, Bauman Rare Books is ideal. They have done thorough research on every book they offer, and that makes it possible to get a fair price for your textbooks. 
2. BookDeal.com 
BookDeal.com is one of the best places to sell used books in Las Vegas. The company took considerable time to know the challenges people face when they sell books online. The company came up with a solution through research, making them stand out from other booksellers. 
So what can BookDeal.com offer you? We make sure that you get high offers. In terms of the selling process, we take care of everything for you. We also have an extensive network of trusted buy-back companies we work with. So you can be sure that your books will be bought. 
After being in the industry for 20 years, we have garnered experience working with reliable book-buying companies. The best part is that we guarantee that you get paid. So if you want to sell textbooks in Las Vegas, consider BookDeal.com. 

3. Facebook Marketplace
Another place to sell used books in Las Vegas is to sell books online via Facebook Marketplace. Facebook gives you numerous ways to advertise your used books, and Facebook Marketplace is one way to do it. Everyone will be able to see your books when you post them on Marketplace. 
Facebook has more than 1.6 billion users worldwide. That means you can get people in Las Vegas and other places to buy your books. You get to expand your reach and increase your book's chances of being purchased. 
If you want to sell on Facebook Marketplace, sign into Facebook and click on Marketplace. Click on "sell something," followed by "Item for Sale." You can then enter all the necessary details to start selling your textbooks. 
Explore Your Alternatives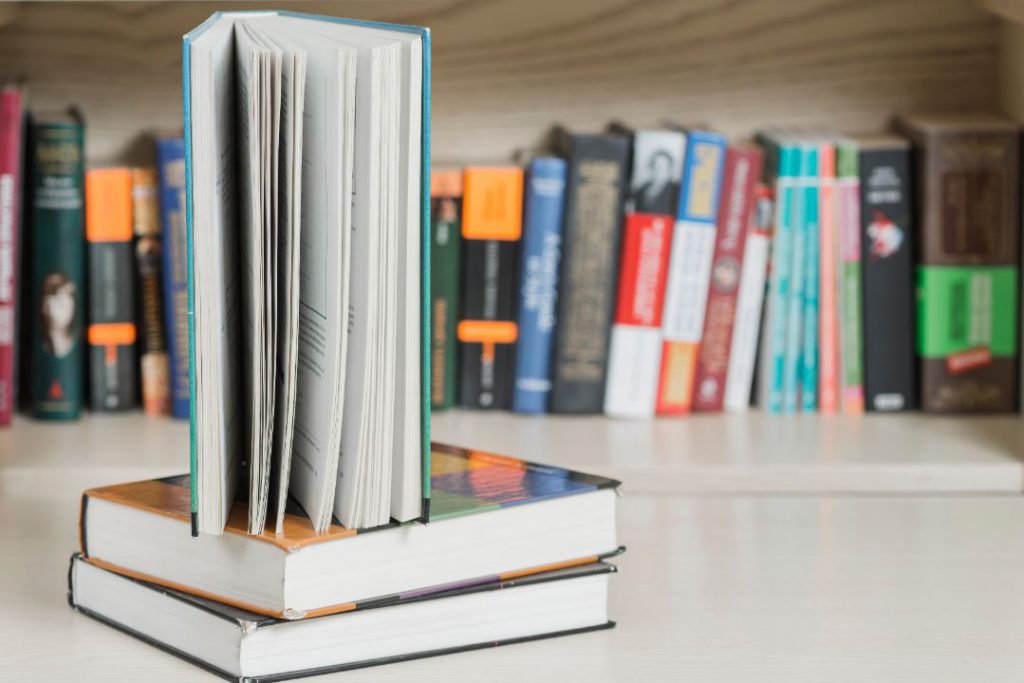 Different bookshops that sell textbooks in Las Vegas may offer various prices for a particular book. And that is why you have to explore the options available to you. That may require you to do a bit of research to determine if the payment is fair enough for you. 
For example, you can try out the listed options above and see which one works best for you. It can take time, but it will be worth it. You can get a 50 percent payment for your book's value if you choose the right place. 
However, take note of other factors that can increase or decrease your book's value. For example, try as much as possible to keep your book safe and clean. No food spillage, wear and tear, highlighting, or marking passages in the book. You also need to sell your books as early as possible when you complete your semester. The longer you wait, the more your book decreases in value. 
Conclusion 
It is easy to sell books nowadays compared to many years ago. What you need to know is where to start. Fortunately, we have given you the necessary places to sell used books in Las Vegas. You can go through them and select the one that works best for you. 
If you want to sell textbooks in Las Vegas, the best way to do so is to sell them online. BookDeal.com can help you do that with ease. If you want to sell your books quickly and without any complications and frustrations and guarantee that you get paid, contact us. 
We have years of experience in the bookselling industry, and we are confident we can help you out. Get in touch today, and we will gladly assist you.