Have you found yourself staring at your books, wondering how to sell them at the end of each semester? You have probably spent or will spend about $1,225 per year on used college books, so it's not ideal for throwing them out. But you can sell used books in Los Angeles and get a fair amount of your money back. 
If you live in Los Angeles, this is excellent news for you! There are some great options where you can sell books in Los Angeles at the best rates. Use this guide to find reputable and trusted places to sell used books in Los Angeles. We will show you everything you need to know to guide you. 
If you are ready, let's dive right in!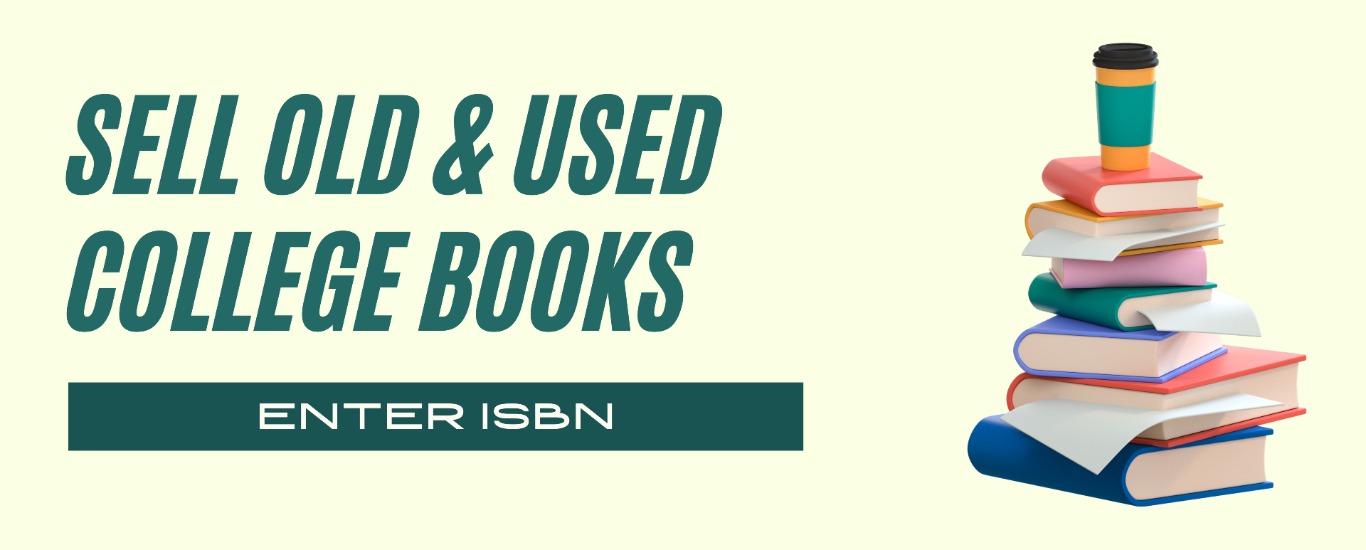 3 Places To Sell Used Books In Los Angeles 
1. UCLA Store – BookZone
UCLA BookZone is one of the biggest independent bookstores in the country. They provide a selection of 25,000 titles that cover literary, academic, scientific-technical, reference, including general interest titles. 
The bookstore provides other beneficial services such as out-of-print searches, special orders, a wide range of discounts, event sales, etc. If you want the best place to sell books in Los Angeles, UCLA BookZone is your best bet.
2. The Last Bookstore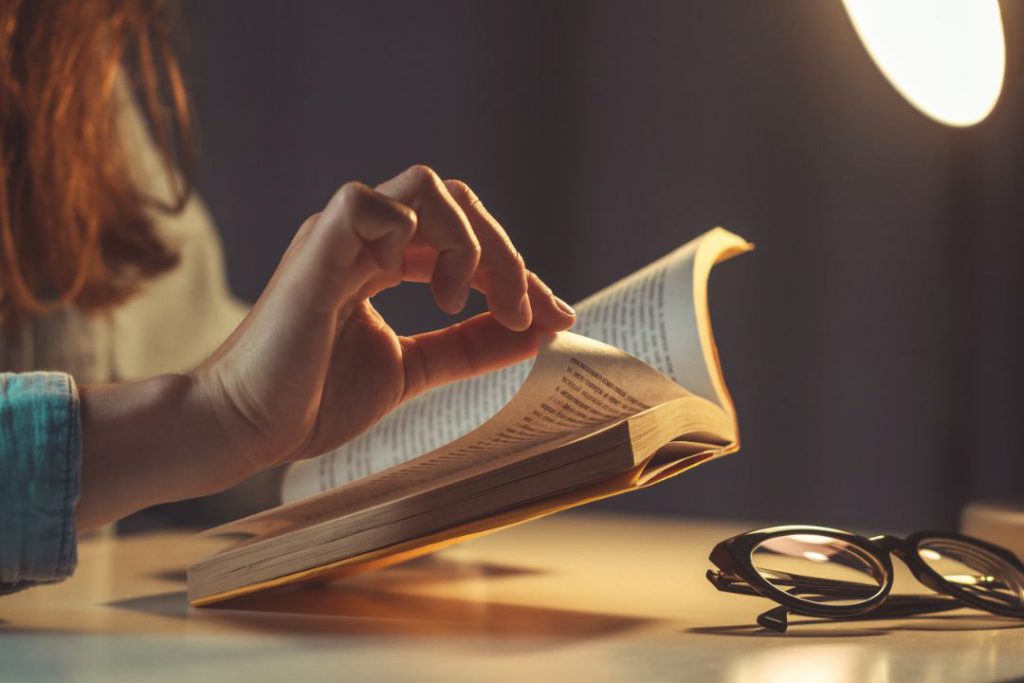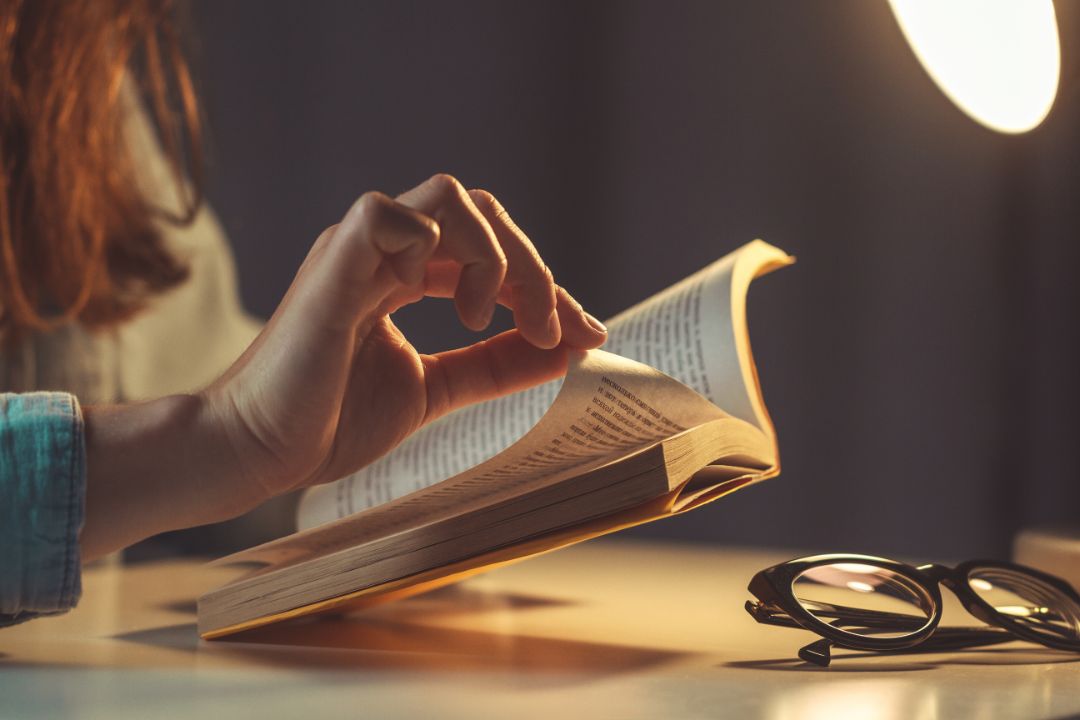 The Last Bookstore is California's biggest new and used bookstore. The Bookshop started in 2005 in a downtown Los Angeles loft. They have more than 250,000 used and new books in their collection. If you want to sell books in Los Angeles, The Last Bookstore is an ideal place to try. It is the best place to sell used books in Los Angeles.
3. BookDeal.com 
If you do not want to travel to the physical locations in Los Angeles to sell textbooks, you can sell them online. And the best place to do so is to sell your used books on our website – BookDeal. We understand that selling books online comes with various complications. That is why some people prefer physical locations or even recycle them. 
But there is a solution to that problem. Usually, when you decide to sell your used books online, you have to take care of everything. You have to: 
Compare the various book offers. 
Determine to see if the buyer is transparent, trustworthy, or authentic. 
Track every process until you get paid. 
All these activities can drain you, mainly if you need cash. One of the biggest frustrations is when you do not get your money. But BookDeal.com is different. We take over all the activities explained above. 
BookDeal.com takes over the selling process and ensures that there is transparency. We ensure that you get the highest offers. There are also many trusted book-buying companies we work with, so your books will get sold. 
The best part is that we guarantee that you get paid. 

Should You Sell Used Books In Los Angeles? 
Before we begin, maybe you are wondering why you should sell textbooks in the first place. First of all, if you have some valuable books for your future education, you can keep them. 
However, there may be equally valuable textbooks you may not need. If so, then selling them will give you the following benefits: 
1. You Get To Declutter 
Books can occupy relevant spaces, and they get dusty quickly. If you want to have more space in your living area, the best way is to sell your textbooks. Of course, you can recycle them, but why do so if you are sure you can get some good cash out of it? 
2. You Get to Save More Money 
Saving extra cash never hurts. Ever. Selling your books is one way to save extra money to boost your savings account. You are not only getting more cash but helping other students who need your book. 
3. Extra Funds To Pay Off Your Debt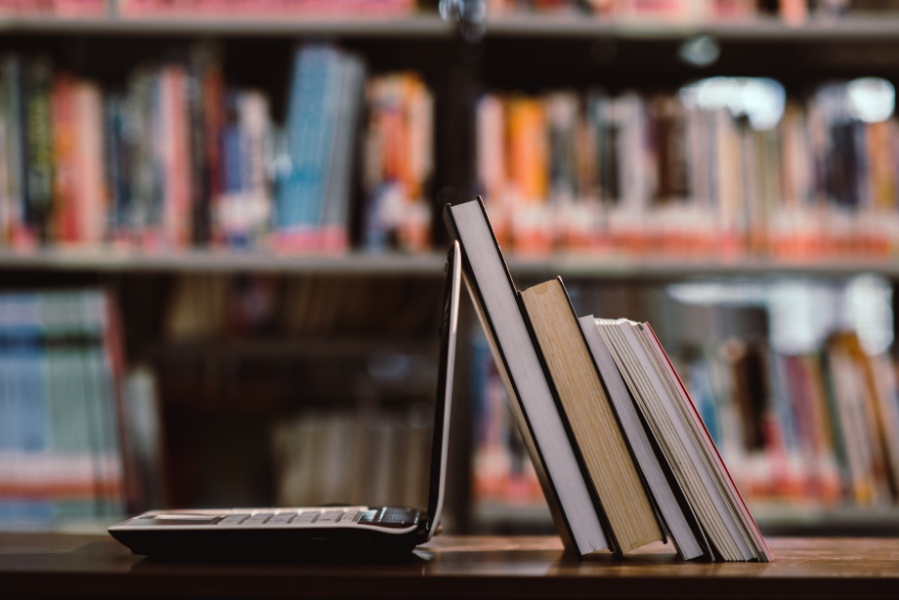 You can boost your savings account by selling books. But it can also help you clear off any loan you might have. Even though it might not be much, it can help you cover one or two monthly payments. Any little help that can help you get rid of your loans is beneficial. 
4. You Can Use Extra Funds For New Textbooks 
If you have not completed your course, the extra funds you acquire from selling your books can help you pay for textbooks for new semesters. Besides being a smart financial decision, you can have additional funds to use for other meaningful pursuits. 
Conclusion 
If you want the best place to sell used books in Los Angeles, there are several ways to sell used books in Los Angeles. And this guide has gone through some of them. If you cannot go to the physical shops for some reason, we recommend selling online. And the best place to do it is to sell on BookDeal.com. 
We give you the ultimate platform to sell textbooks online with the highest offers. And we guarantee that you will get paid. The selling process is easy, and we have a vast network of reliable book-buying companies. 
Contact us today, and we will gladly assist you. 
FAQS
1. Where can I donate books in Los Angeles?
You can donate your books at the Library Foundation of Los Angeles, Discover Books, Access Books, Re-Book It, and American Book Drive. You can also donate your books at Goodwill Southern California Bookstore, Sideshow Books, and The Last Bookstore. 
2. Where can I sell comic books in Los Angeles? 
You can sell your comic books at We Buy Comics, Galaxy of Comics, Southern California Comics, and Blast Off Comics. You can also try out Village Well Books & Coffee, Golden Apple Comics, The Comic Bug, and Comics Factory. 
3. Where can I find bookstores open in Los Angeles? 
You can try out Children's Book World, LA Libreria, and Chevalier's Books. You can also try Amazon or eBay, including The Last Bookstore, Circus of Books, and Book Soup Bookstore.