College students quickly spend over 1,000 dollars a year on textbooks. Sometimes they can spend that much in one year, depending on their school and major. Even though this can create a massive dent in your college budget, there are ways to decrease the expenses. You can sell college books to recoup a fair amount of the money. 
If you look at the right places and make some critical decisions, you can save money on your college textbooks. Believe it or not, selling your books requires a strategy (You will know why shortly). Some of the common questions students ask are: 
Where should I sell college books? 
How much should I expect to get paid for? 
What if I have some marks in the passages?
When is the best time to sell college books? 
These are relevant questions to consider, which we will explain in this guide. After going through this guide, you will be more effective in selling college books. Let's go through the pointers to keep in mind.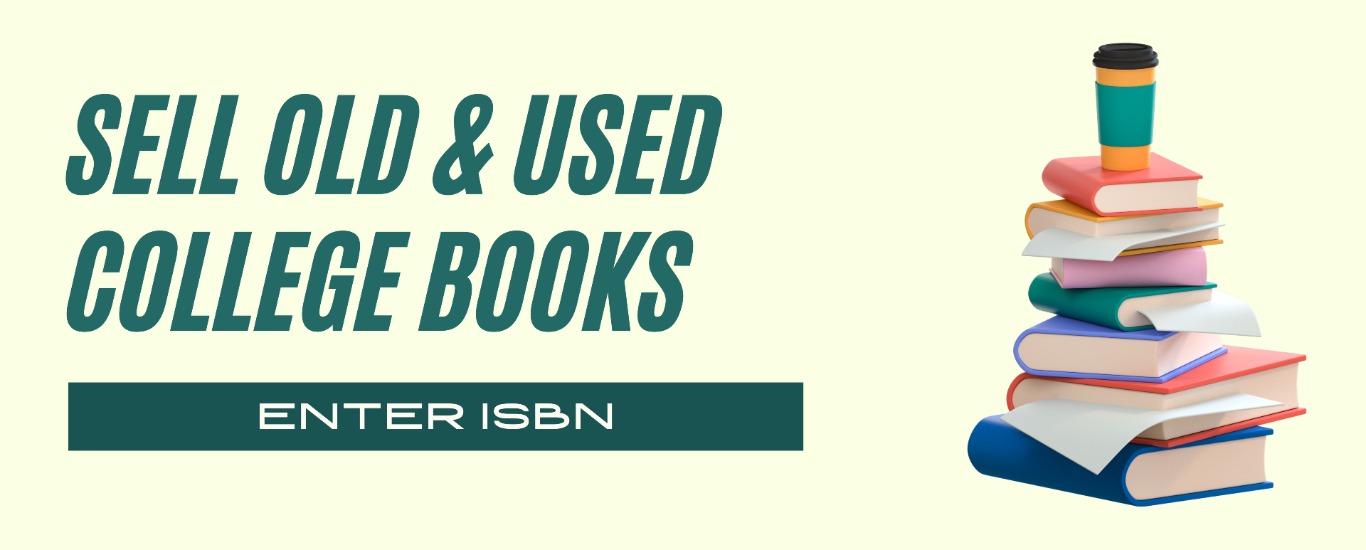 When To Sell College Textbooks 
The first question to ask is if it is the right time to sell college textbooks. The amount you get paid for the book depends on when you put them on sale. If your classes are beginning, lots of students will need to purchase various course books. The end of the semester is certainly not the best time to sell used college books. And that is because classes are ending. 
As a rule of thumb, the value of your textbook decreases during the summer. It then skyrockets when the school is reopened, and classes are back in session. So before the semester begins, unload your college textbooks. Do not wait for a few years or until you graduate. 
The price of the textbook is not stable. It decreases with time, mainly when publishers release new editions. So it is better to sell your college textbooks as soon as you are done with the semester or graduation. 
What You Need To Do Before You Sell Textbooks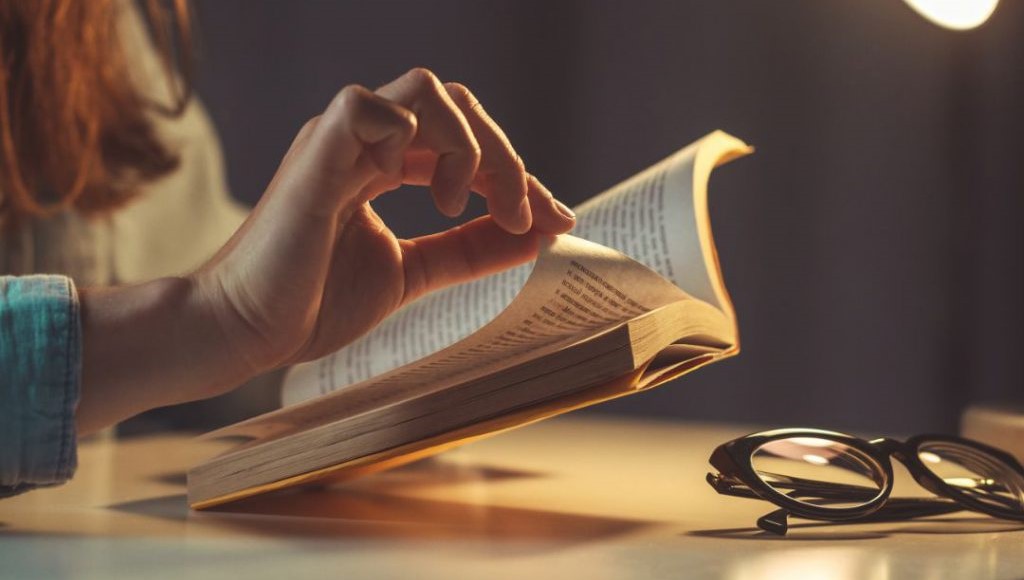 Always remember that your used book's condition can determine the price. Take a used car placed on the market, for example. You will get more money if your textbook is in superb condition. Bookstores understand that students make notes in the margins, and highlight passages, among many others. 
However, that does not mean those who will buy the book will be happy with it. For all you know, it might not be necessary for the students as it was for you. However, some notes you make in the textbook could help other students in the course. At times (and only in some rare cases), it can increase the book's value. But it is best not to count on it. Avoid it as much as possible. 
So clean the pages and make sure it does not damage the book. Try to prevent the books from further damage. When the next semester begins, use painter's tape to secure your textbooks' covers and bindings. 
If you want to make notes in the book, use small adhesive paper. That will keep your textbooks in good condition until you get ready to sell them. 

Advantages of Selling College Books On Campus 
Most universities have bookshops that sell college books. Some of them are found close to a store that deals with selling used books. There is no hassle with this alternative. As a student, you do not have to worry about the shipment. 
However, the profits gained are usually significantly less compared to selling the books on an online marketplace. If you want to sell your used textbooks at a campus bookshop during buyback season, you have to be early. 
The reason is that the bookstores usually have limited quotas where they offer a reasonable price. So the longer you wait, the least your chances of getting a higher offer for your books. And that is why you need to go early. 
Advantages of Selling College Books Online
The online bookselling market can be highly competitive. But selling used books online has quickly become the preferred choice for most college students. That is because when you sell college books online, you offer the textbooks to numerous potential buyers. 
You can search online to find similar books so that you can compare the price. The best way to proceed is to get your textbook's ISBN, search it on various bookselling sites, and compare the prices. If you do not know much about ISBNs, our guide, "how to sell books by ISBN for profit," can give you the fundamentals needed. 
Some students use this method to find an average price or their book's value before selling online or to a colleague. It helps you to determine your price and target prospective students living close to you. 
Ways To Sell College Books 
There are numerous ways to sell college books for profit aside. Let's go through some of them: 
1. Sell Textbooks to Bookstores 
Most college bookstores will buy back used books, mainly if instructors will use the same textbook next semester. 
Pros: 
Bookstores usually make payments to you within minutes. Some students prefer convenience to money, and that is why they choose this option. 
Cons:
If you want to make a profit selling used textbooks, selling books to college bookstores is not the best option. They usually set up a quota where they pay a fair amount. But since they want to make money out of it, it encourages them to pay a small amount. 
2. Sell Your College Books Online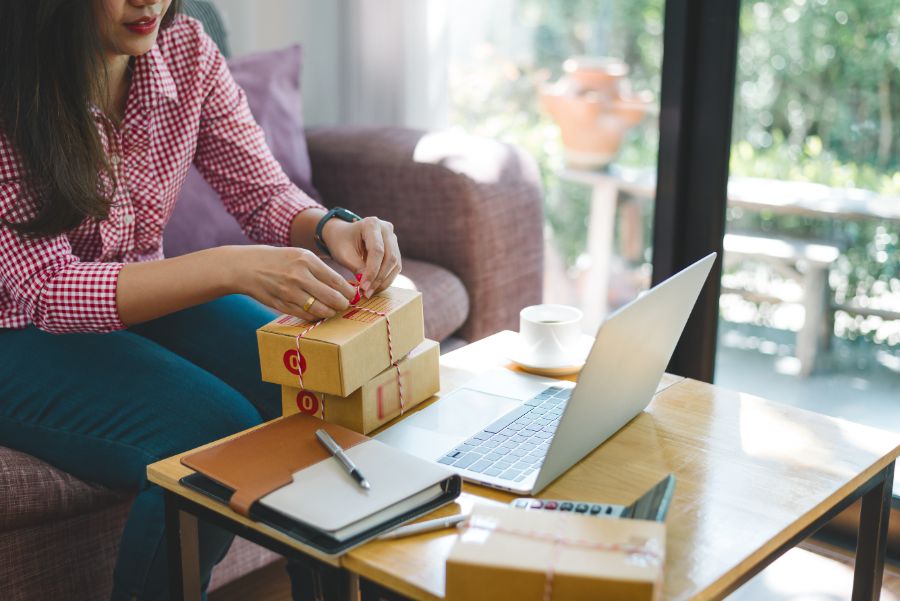 Selling textbooks online is now the easiest and hassle-free way to make a profit. You can use websites like BookDeal to sell textbooks to other students and get the highest offers. The entire process is transparent, and all you have to do is package your books and send them. Most bookselling sites provide free shipment. 
Pros: 
Websites such as BookDeal.com make it simple to compare buyback prices. That way, you will not get ripped off. Selling online is pretty straightforward. All you need to do is enter your book's ISBN and get your payment. 
Cons: 
If you do not live close to a post office, shipping textbooks can be inconvenient. The good news is that some sites like Bookdeal.com will pay for your shipping costs. 
3. Sell Books Directly To College Students 
Some of the students will need the same books you used in the previous semester. You can sell the textbooks directly to them. 
Pros:
You can make a profit from selling the books by removing the middleman. 
Cons: 
It is not easy to find a buyer. Students who want to cut down on costs might not want to pay for the textbook. Some students may not also finish the course. When that happens, they might want their money back. 
Conclusion 
There are many ways to sell college textbooks. Hopefully, this guide will give you the stepping stone you need to sell college books and make good profits effectively. If you want a stress-free way to sell your books, we recommend BookDeal.com. BookDeal.com has been in this industry for 20 years.
We ensure that the selling process is easy and transparent. Besides that, there are numerous book-buying companies we work with, and we make sure that you get the highest offers. Visit BookDeal.com and start selling your books now. If you have any questions, contact us, and we will gladly assist you.