You can always locate the best places to sell books in Jacksonville. But, if you can't find one, you probably don't know where to look. 
Luckily, that's where this guide comes in. 
Jacksonville has a large chain of bookstores with tens of thousands of titles and smaller, independently owned bookshops. 
This guide will show you where to buy and sell textbooks in Jacksonville. 
With that said, let's dive right in!  
7 Best Places To Sell Books In Jacksonville 
1. Chamblin Bookmine 
Regarding independently owned bookshops, Chamblin Bookmine is right up there with the best. 
With a humble beginning of selling a few boxes of smoke-damaged books, Ron Chamblin, the founder, opened Chamblin Bookmine in July 1976. 
One of Jackson, Florida's most popular and sought-after bookshops, has expanded to two retail locations around the city.
You can buy books or trade in from this bookstore every day, as they strive to provide a wide variety of titles and authors.
Not only do they sell books in Jacksonville, but the store also has a wide array of memorabilia and other collectibles. 
They employ a staff of artists and book lovers to help customers find the books they look for or make suggestions for others they might enjoy.
Indeed, this is the place to go if you want to sell books in Jacksonville.
2. Black Sheep Books 
If you're searching for the best place to sell books in Jacksonville, consider Black Sheep Books.
The atmosphere at this bookshop is warm and welcoming, and the selection of rare books is impressive. 
Here, you'll find some rare and hard-to-find titles that you won't find anywhere else.
You'll also find everything from pulp classics and science fiction to children's books and old-school paperbacks. 
The store's owner and staff are well-versed in various genres, and they'll help you find what you're looking for. 
So consider Black Sheep Books if you want to sell books in Jacksonville.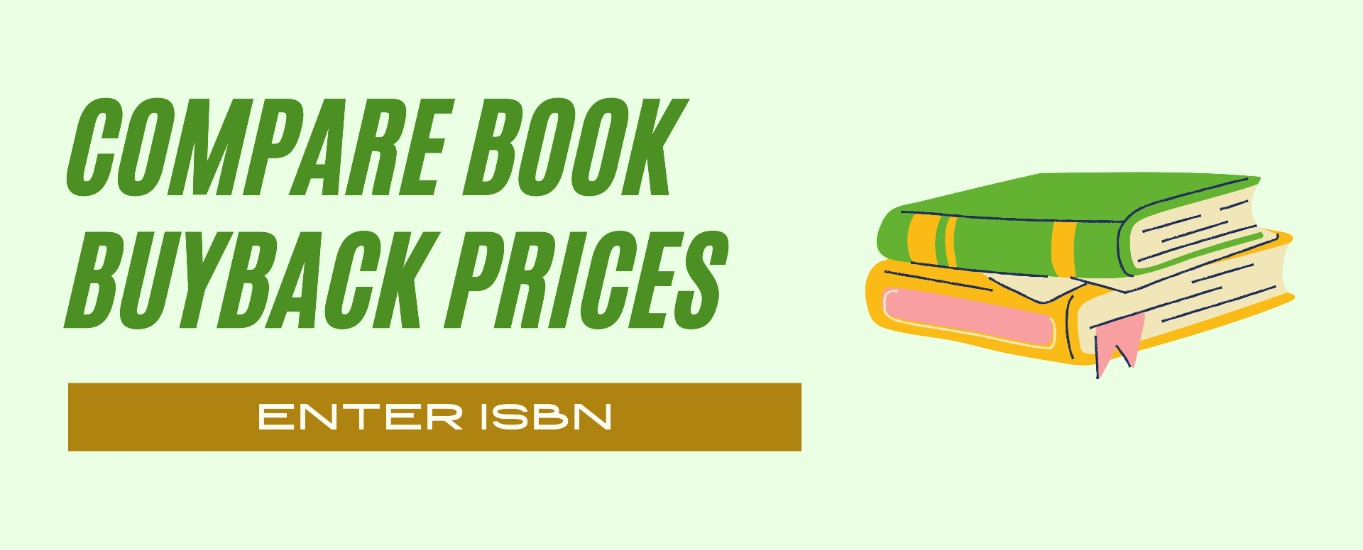 3. Sam Marco Bookstore 
In 1972, the San Marco family opened a bookshop called the San Marco Bookstore in the square's historic San Marco Square. 
With a wide selection of paperback and hardbound books from various genres, this bookstore caters to readers of all ages and reading interests.
While in business for over four decades, it has grown its operation by adapting and following new trends in book publishing.
They create a market for the various greeting cards they sell in their store and books.
It also has a book club that meets in its store regularly to discuss new releases and book recommendations from its diverse membership. 
Good customer service and high-quality merchandise have kept this business in business for so long.
So whether you buy your books from this store online or in person, you can rest assured that your money will be well spent. 
It's undoubtedly one of the best places to sell textbooks in Jacksonville. 
4. Barnes & Noble 
You can't go wrong with Barnes & Noble. They're a tried and tested bookshop that offers the best deals.
On top of that, they have two locations to sell textbooks in Jacksonville. 
Aside from toys, games, and comfortable chairs where you can sit and browse the books, this big bookshop has a little bit of everything. 
The children's area is vast and offers a variety of kid-friendly activities, including the Young Adult book club, storytime, and even Lego building competitions.
To locate a new book, visit Barnes & Noble. 
You can also stop by the café to get a cup of coffee and spend a few hours exploring the hundreds of books and periodicals there.
Check out the discount section if you wish to save money.
This is usually a fantastic location to sell books in Jacksonville and discover something fresh and fascinating.
5. Second Story Books
Allan Stypeck bought Second Story Books in 1973 and has since expanded to become one of the world's largest independent used and rare book businesses. 
Second Story Books had six sites from Alexandria to Baltimore in the pre-internet age of bookselling, including the famous Georgetown Saville Bookstore.
It's one of the ten best bookstores in the U.S. 
This bookshop collaborates with schools and universities, both public and private, to help them establish their distinctive collections through donations or purchases. 
The Library of Congress, Johns Hopkins University, University of Maryland, Columbia University, etc., have enlisted Second Story Books as a middleman, an agent, or advisor. 
So consider Second Story Books if you want the best place to sell books in Jacksonville. 
6. 2nd & Charles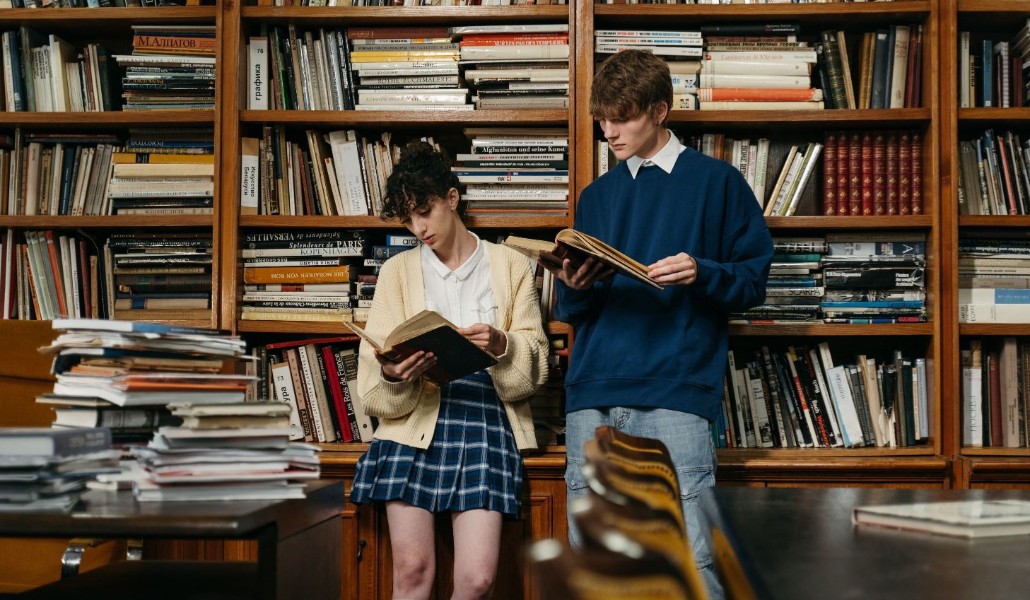 Used books, music, movies, and video games are on sale at 2nd & Charles. This bookshop, which opened in 2010, has quickly become a go-to destination for book lovers In Jacksonville.
2nd and Charles is the largest book and collectibles store, with over 300,000 items.
They offer everything that has ever been printed or recorded, and their shelves are brimming with them. 
2nd and Charles don't censor the books they sell or dictate what their clients can only buy since they believe that customers are responsible and accountable for what they read. 
It's also a great way to make money because they pay you in cash for all of the products you sell in their store right there and then. 
With 2nd & Charles, you can make money and save because they cover all your bases, whether you're buying or selling.
In addition, they only guarantee top-notch products in mint condition.
7. Books-A-Milion
Located in the southeastern United States, Books-A-Million is one of the best places to sell textbooks in Jacksonville.
Books-a-Million began as a corner newsstand in Florence, Alabama, in 1917. 
It started as a small business but has since grown into a significant player in the retail industry, with more than 260 branches and stores in 32 states.
They've also set up an internet-based e-commerce sector utilizing cutting-edge technologies.
They sell various books for all ages and genres and collectibles from popular franchises like Star Wars and Harry Potter. 
Books-A-Million offers one of the top-notch places to sell books in Jacksonville. 
Sell Books In Jacksonville: Consider Other Alternatives Online
It may be that your schedule prevents you from visiting the location to sell your textbooks.
But don't let it stop you from making money from the books you've spent a lot on.
We suggest selling your books online to make the most of your textbooks.
Take BookDeal, for example. All that is required of you is to visit BookDeal.com, enter your book's ISBN, pick your preferred quote, and ship your textbooks for free. 
This video tutorial makes it even easier to sell your textbooks on BookDeal. 
Related: How to Get the Most Out of BookDeal 
Remember that every website has its own unique set of payment policies that may or may not be acceptable to you.
So check the payment methods before you proceed with any bookselling site. 
Conclusion 
If you want the best places to sell books in Jacksonville, consider the top 7 places outlined in this guide.
But before selling your textbooks, remember to keep them in good condition and always check the book condition before you sell books. 
If you're searching for the best place to sell your college books, visit BookDeal.com now. 
The selling process is easy and stress-free and only takes a few minutes!