Selling books can be a great way to earn a side income. We know how expensive textbooks can be. So if you get the chance to sell your books and get some income, you should go for it. You can sell used books in Houston and earn a reasonable income too. 
If you want to create a side business selling used books in Houston, this guide will give you a step in the right direction. However, remember that you can still use these places even if you're currently not in Houston. And that's because they are online-based. 
With that said, here are the best places to sell used books in Houston and get the most money.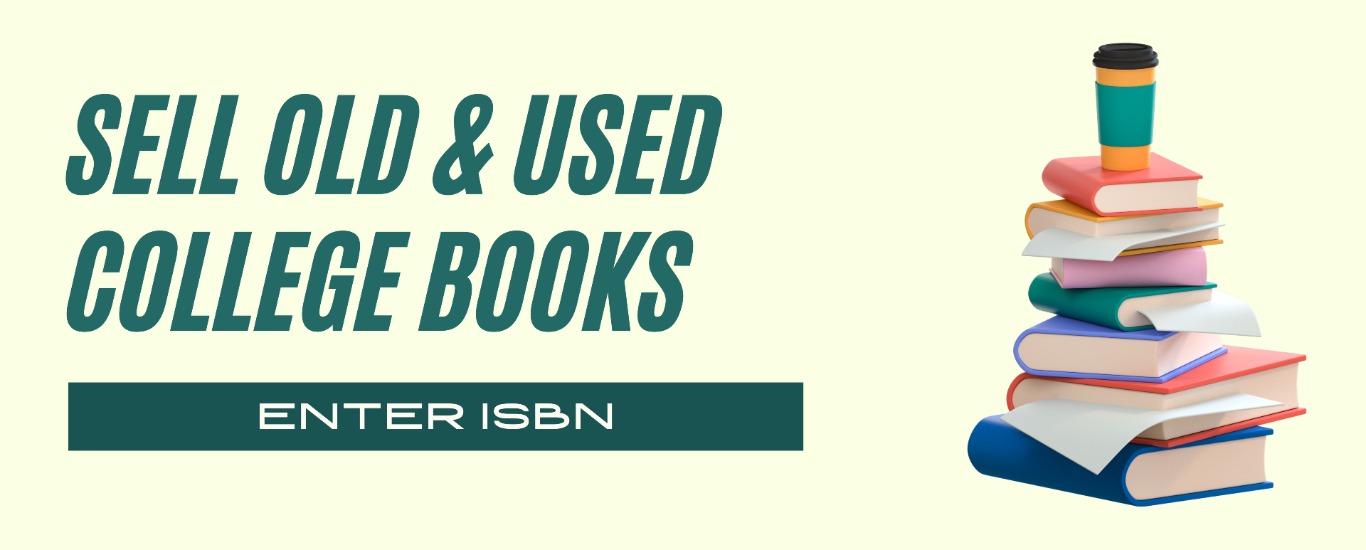 Best Places To Sell Used Books In Houston 
TextbookRush 
TextbookRush is one of the best places to sell used books in Houston. The site lets you search for your used textbook using the ISBN, author's name, title, or keywords. From there, you can know if the company is currently buying that book title and how much they are willing to pay. 
The company also accepts movies and video games. So if you're interested in video games, that could be an excellent chance for you. After you get the quote, you have up to seven days to send your media and textbooks to TextbookRush, using the shipping label they provide. 
When the company gets your package, reviews it, and approves your shipment, you get paid through store credit, check, or PayPal. Typically, you can get the store credit and PayPal payments the next day. But it can take about ten days for you to receive the check. 
BookDeal.com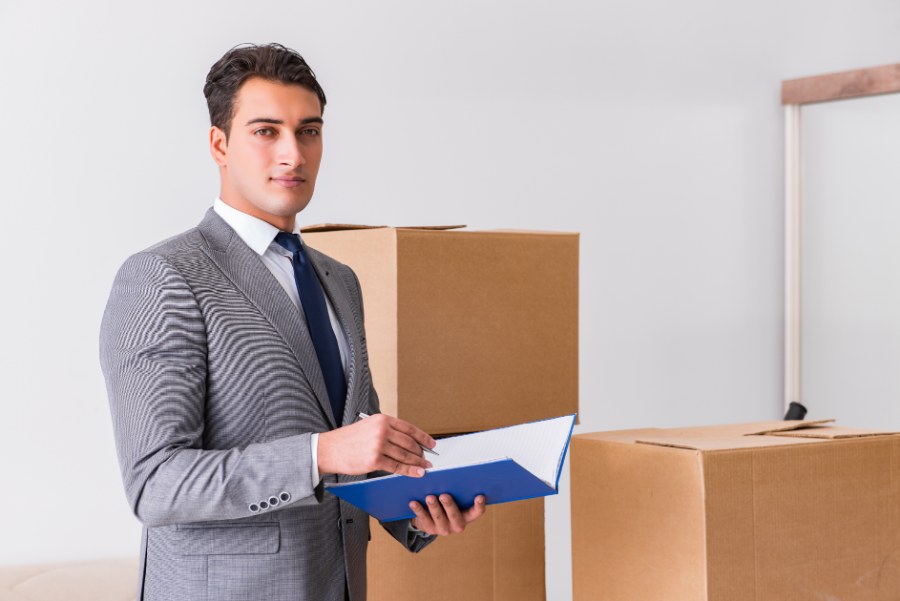 If you want the best bookselling sites that offer impressive textbook deals, BookDeal.com is the one. After being in the industry for over 20 years, they've gained the experience to make the bookselling process straightforward and transparent. 
For example, the company has a unique feature on the site: Upload Book Photos. When you choose the price offer you want, you'll have to send your textbooks. This feature allows you to upload your book photos to serve as evidence of your book's condition. 
The company understands that sometimes something can happen when your books are being transported. The unique feature ensures that BookDeal.com gets the condition you send it in. 
Aside from that, the company has extensive buyback vendors that offer high prices. All you need to do is choose your preferred quote, send your books for free, and get paid. It's the best place to sell textbooks in Houston. 
ValoreBooks 
ValoreBooks has been in the book industry for a while. You can count on the company to sell used books in Houston. They have numerous buyback vendors they work with, so you always offer reasonable price offers. 
The process of selling your book is relatively easy. What you do is provide your book's ISBN and get a price quote. If you proceed with it, you have 14 days from the day you accepted the quote and shipped your books. 
Once ValoreBooks receives and approves your textbooks, they issue payment by PayPal or check. However, remember that the check can take about two weeks, and PayPal payments can get into your account within two to seven days. 
Apart from selling your high-school textbooks, they also accept movies and video games. 
Powell's Books 
Powell's Books is a huge used bookstore in Portland, Oregon. The company doesn't deal with textbooks exclusively. However, they will likely purchase them from you. The bookstore always buys back general books such as cookbooks, novels, and self-help guides. 
If you want to know their offer, type in your book's ISBN on their website. You'll receive a quote or a notification that they won't buy. Remember that quotes are good for only seven days. 
The process is similar to the other companies that are explained above. You agree to a price offer, get a shipping label, send your textbooks, and wait to get your payment. With the payment, you can get store credit or get paid via PayPal.
Powell's Book processes your payment as soon as they receive your package. If you want the best place to sell used books in Houston, consider Powell's Books. 

Cash4Books
Another place to sell used books in Houston is Cash4Books. When you search on the Cash4Books platform using your book's ISBN, you get a price quote that stays up to 48 hours. 
When you agree to the company's quote, you have five days to package your textbooks and ship them from either FedEx or the post office, depending on how many books you plan to sell. 
As Cash4Books gets your textbooks, they review them to ensure it's in good condition before they issue your payment. With the issuing of payments, they do so through check or PayPal. 
According to the company, you get paid in 13 days, depending on your proximity to the Cash4Books location. Cash4Books is another good place to sell textbooks in Houston. 
GoTextbooks
GoTextbooks has a similar process to the other bookselling sites explained above. But two things make it different. The first one deals with shipping your textbooks to the company—the second deals with the grace period. 
When you get your quote and print your shipping label, you get only seven days to send your textbooks. You have to hurry because the label expires on the eighth day. Also, you ship the books from UPS rather than the post office. 
GoTextbooks takes around five days to review and process your textbooks when they get them. When your books get accepted, the company pays you by PayPal or check. You can get the check-in around two weeks. PayPal payments can take two and 14 days to appear. 
BookMooch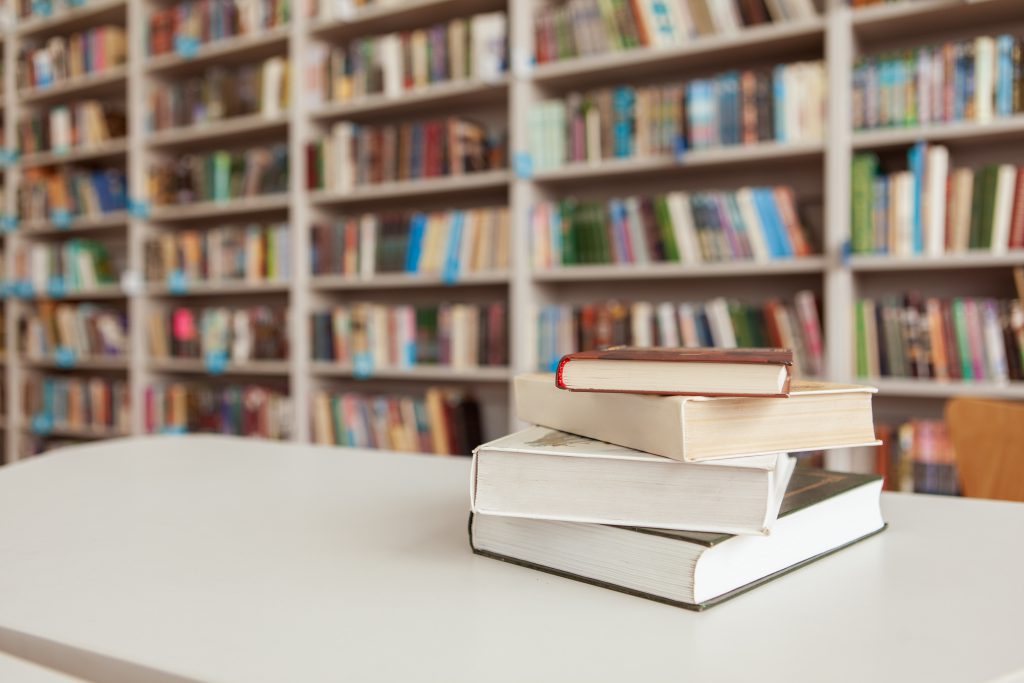 BookMooch is another good place to sell textbooks in Houston. However, you use points instead of buying with money. When you sign up with BookMooch, you can list the used books you want to give away. 
You can then make a wish list of the used books you want to give away. Afterward, you can make a wish list of the book you want. When someone likes the book you offer, you ship them to the individual. 
After shipping the books to them, you earn points. You can then use the point you get to request books you want. BookMooch is an international community, so you can access helpful resources to track down used books not available in the U.S. 
Final Thoughts 
Regardless of where you decide to sell used books in Houston, it's always advisable to take your time to search for the best option. That is why we compiled this guide to help you start well and ensure success. 
Searching for the best place to sell used books in Houston shouldn't be challenging. But sometimes, it can be. We hope this guide will help you. That said, visit BookDeal.com, type in your book's ISBN, and get offers from numerous buyback vendors. We guarantee that you get paid!