1. Enter your ISBN.
Start by entering your book's ISBN on the search bar.

How to find ISBN?
You can find the ISBN on the back cover of the book right above or near the barcode.


If there is a sticker over the back cover of the book, or if there's no ISBN in the back cover, use the printed ISBN on the copyright page.


For Loose-leaf books only use the ISBN located on the barcode on the front or back book cover.


2. On the offer page, select the best offer based on your book condition.
The offer page displays multiple different offers based on the book conditions from a variety of trusted book-buyers.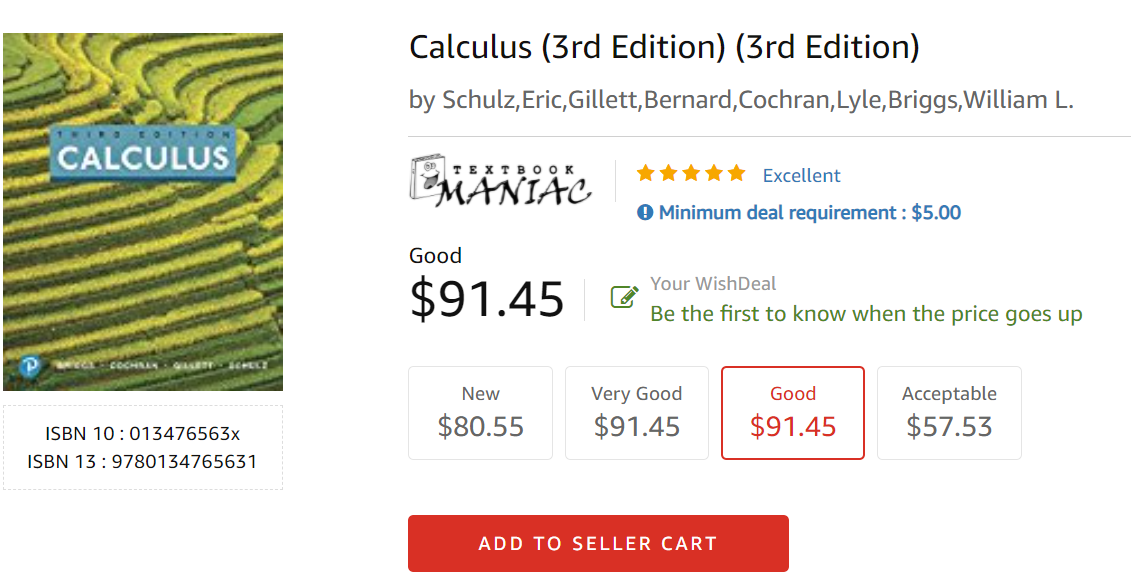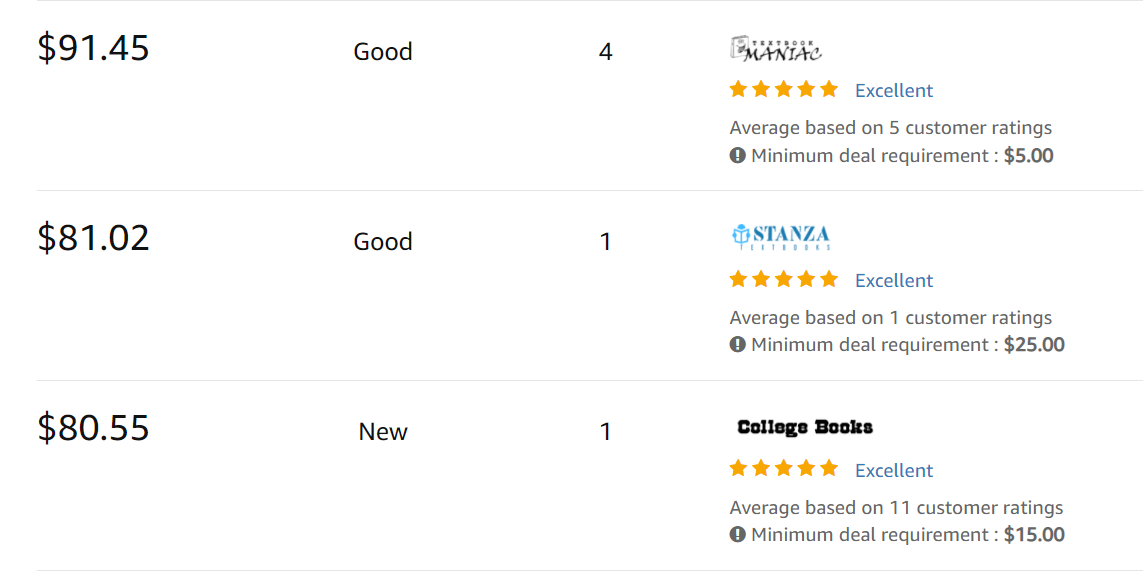 *** Minimum Deal Requirement ***
Each Book-buyer at bookdeal.com has a minimum requirement. If the value of a book I'm selling is below the minimum deal requirement, then I need to add more book(s) to reach the minimum deal requirement.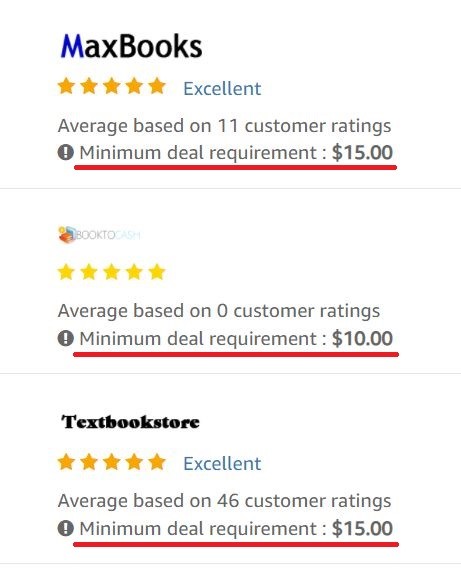 3. Click "Add to Seller Cart" if you meet the minimum deal requirement.
(Your item value be higher than the minimum deal requirement)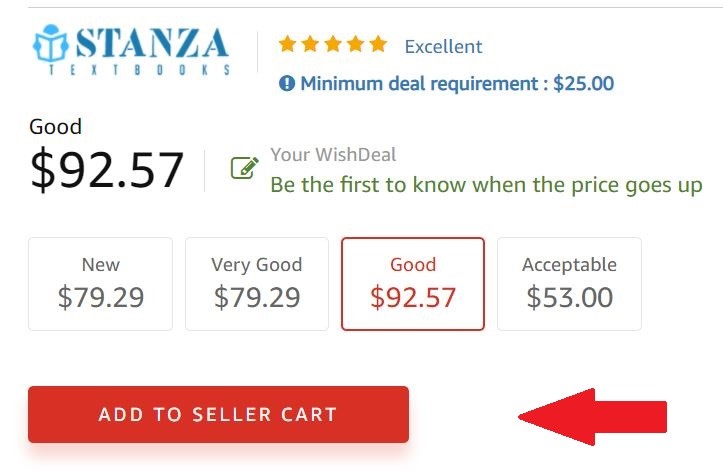 4. After adding all the offers into your cart, Sign in.
(If you don't have an account, click Sign up to create an account.)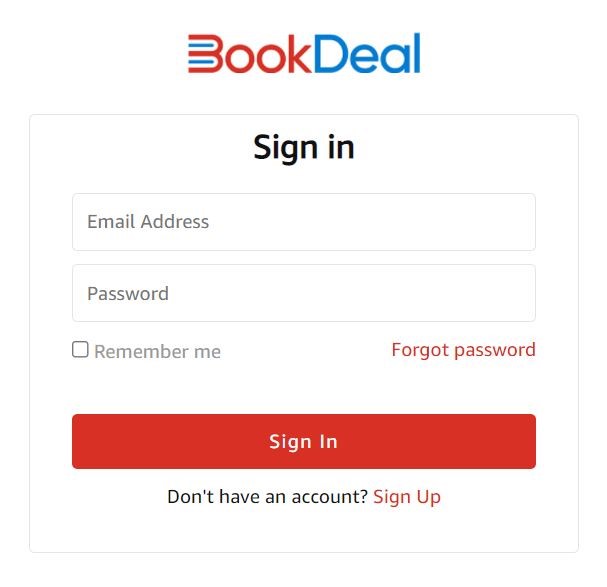 5. Click the shopping cart icon on the upper right corner of the page.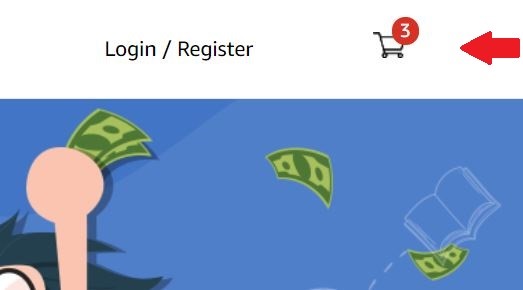 6. If your Deal Summary looks good on the Seller Cart, then press "Sell Books" to process your deal.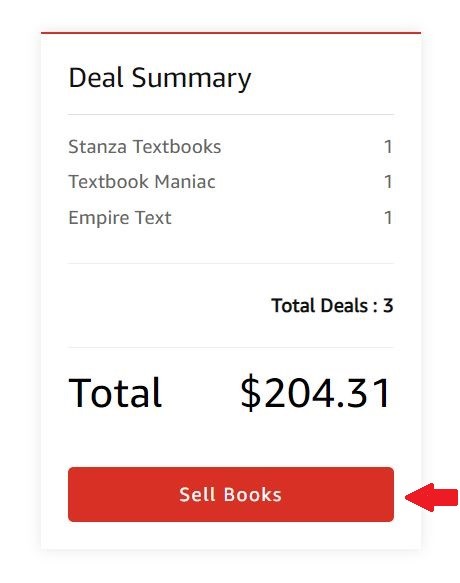 7. Select your payment option. We recommend PayPal or Venmo for faster transaction. Zelle has longer processing times.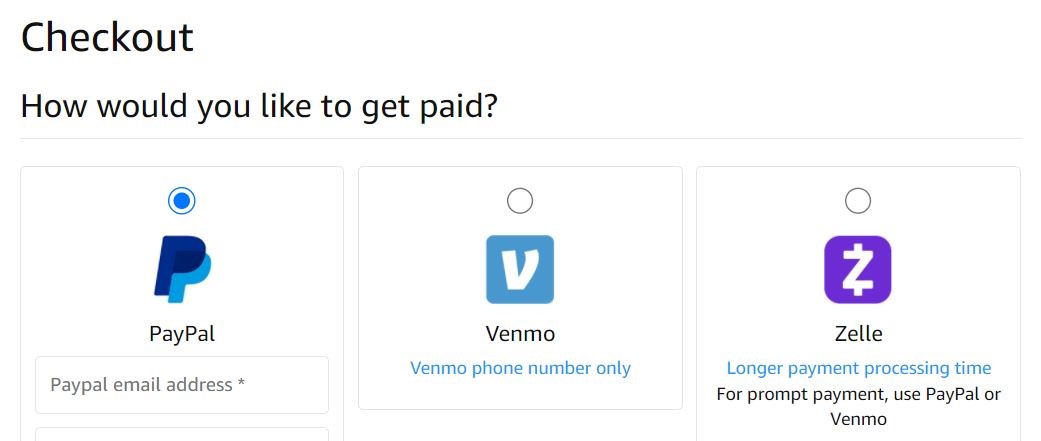 Fill in the Ship from Address completely, and then click the "Confirm Deal" on Deal Summary, after checking the Buyback Terms & Conditions agreement.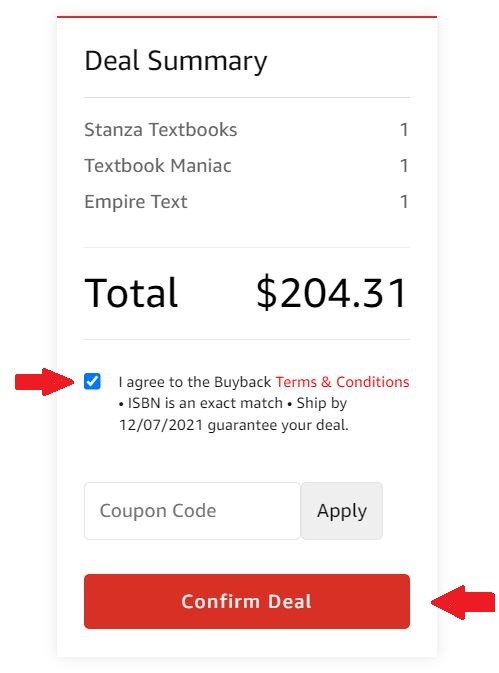 8. Print Shipping Label and Packing Slip. Pack the book securely and send the book to the correct book-buyer. If you have multiple deals, then ship accordingly to its shipping label and packing slip.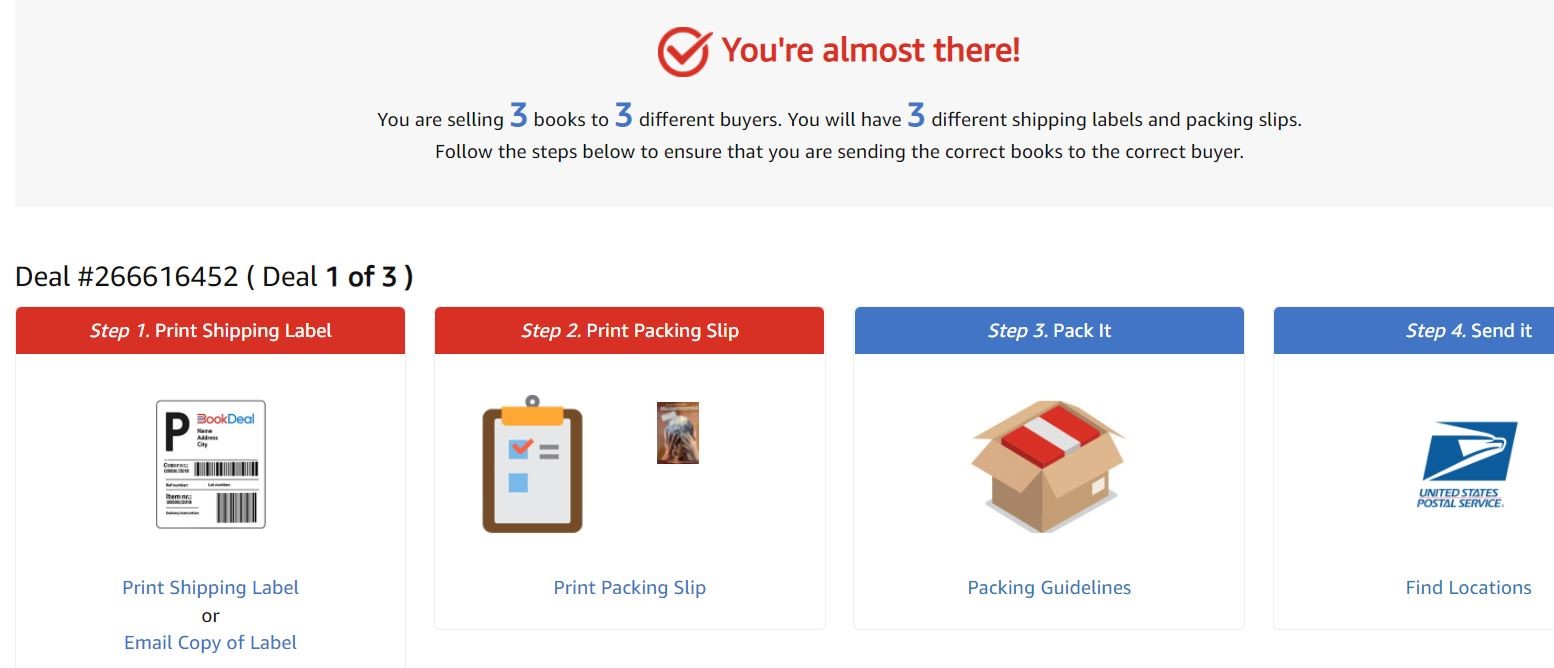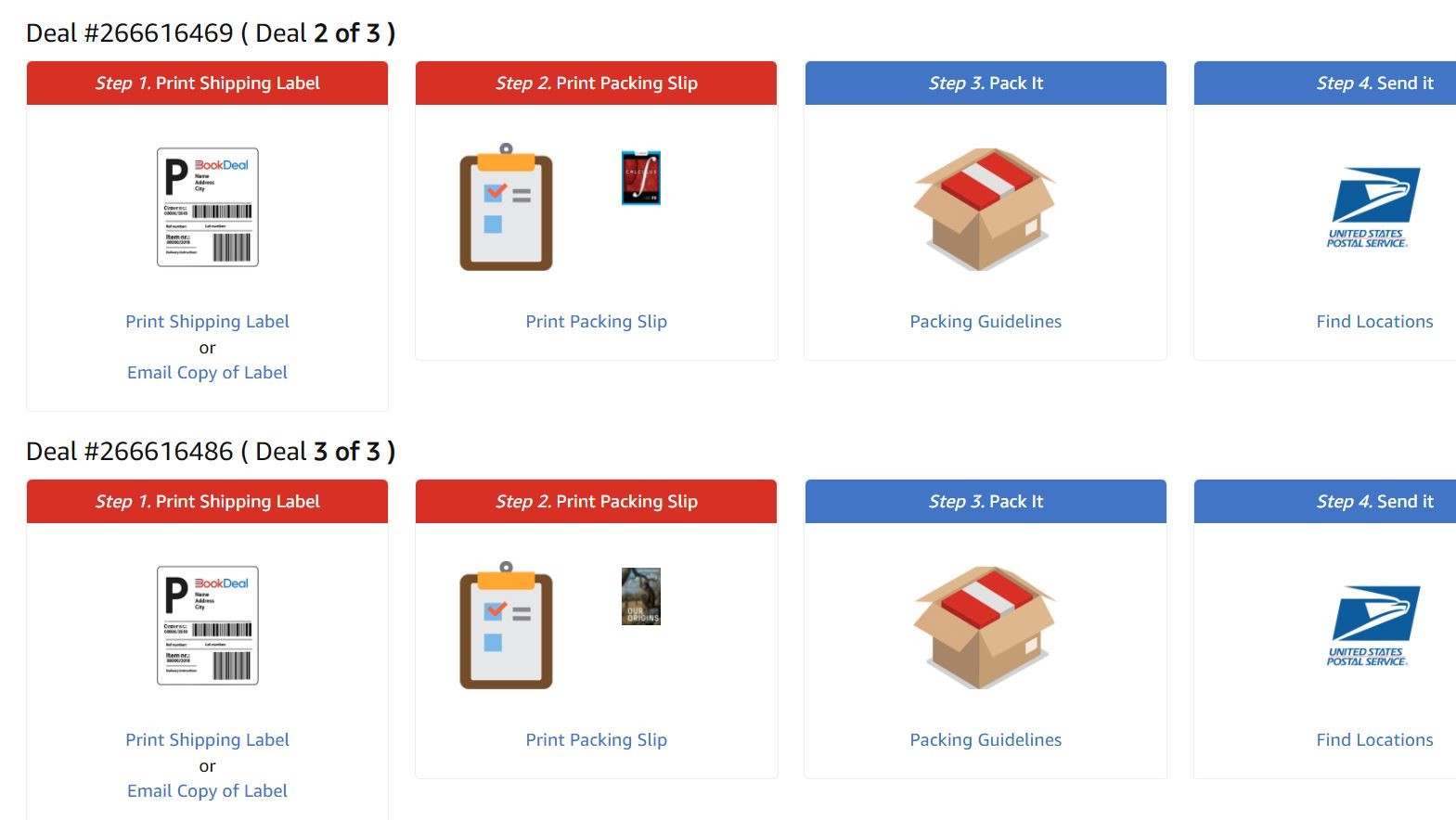 9. Upload book photos to get BookDeal Guarantee.





10. Ship out the books within 5 business days. Within 5 business days after the arrival of the books, you will get paid!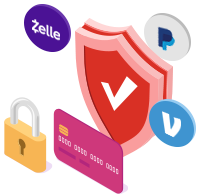 BookDeal provides college students a way to earn more money from their college textbooks, as opposed to selling to college campus bookstores. You can get quotes immediately just by putting in the ISBN number. You can select the highest offer based on the book condition and ship it to the book buyer to receive money. BookDeal makes selling your textbooks easy.