Finding the right place to sell textbooks in Tampa can be challenging. So that's where we come in. 
This guide will give you the best bookshops ready to buy your used books reasonably. 
If you don't have the time to visit the physical location, we've included some essential tips to sell your textbooks anyway, regardless of the distance. 
With that said, let's begin. 
7 Best Places To Sell Textbooks In Tampa 
1. Oxford Exchange 
The Oxford Exchange is one of the best places to sell textbooks in Tampa. 
It's a beautiful replica of a former stable erected in 1891, located near downtown Tampa and immediately south of the University of Tampa campus. 
It has a coffee, a restaurant,  a gift shop, a tea bar, and a bookstore, making it one of Tampa's most attractive shopping destinations. 
The bookstore is bright and airy, with creative displays of current classics, literary blockbusters, and children's books. 
The Oxford Exchange's main strength is its programming, which has included such luminaries as George Saunders, Louise Penny, and Michael Connelly.
2. Barnes & Noble 
Did you know that even though Barnes & Noble has a physical shop, they also have a platform for selling textbooks? 
It's true, and their platform functions similarly to several other bookselling sites.
You'll need to enter your books' barcodes into Barnes & Noble's system before you can sell them. 
After that, you'll answer questions about the state of your books and mail them to Barnes & Noble for free.
Barnes & Noble has a provision requiring you to submit at least $10 worth of textbooks before they accept them.
But everything else is the same as the other bookselling sites.
Barnes & Noble's book buyback policy appears to be more severe. 
You can make payments through PayPal or check, and it takes one to two weeks from the time the package is received.
3. Tombolo Books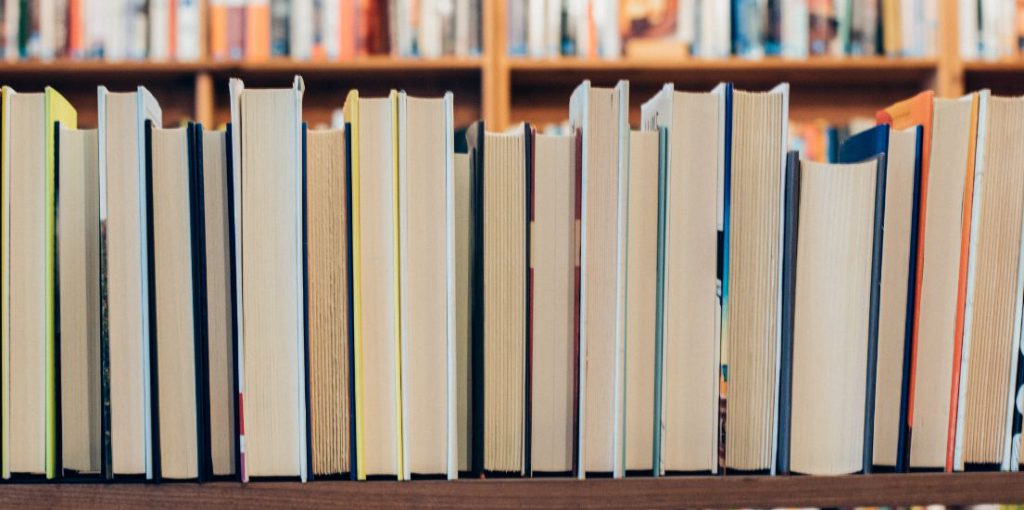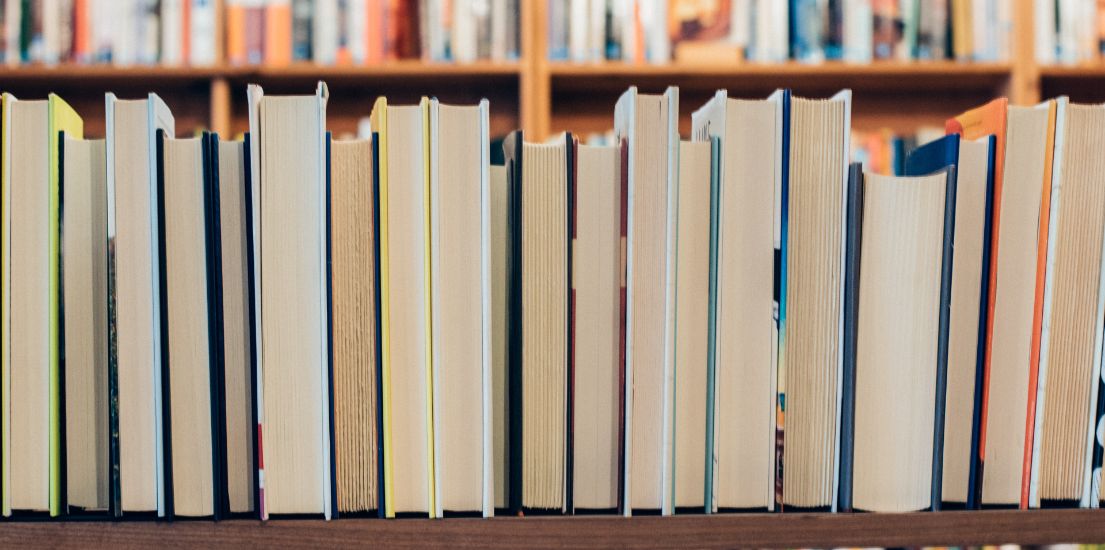 Alsace Walentine, the owner of Tombolo Books, has been operating her curated shop as a pop-up bookstore in several downtown St. Petersburg locations and events. 
She promises to announce her long-awaited brick-and-mortar presence soon.
But, in the meantime, you can sell your textbooks and get significant cash in return. 
You can also order books for delivery in downtown St. Pete and sign up for the Tombolo email to be notified about pop-ups. 
This is particularly helpful if you sell used books part-time. That way, you get loads of books coming in without shortage. 
4. Downtown Books & Purl 
If you want to sell textbooks in Tampa, consider Downtown Books & Purl. It's the Panhandle's Best Small Bookstore! 
They specialize in books about the area and have an extensive collection of children's books, fiction, regional culinary, field guides, gardening titles, etc. 
The bookshop is located in the historic and picturesque O.E. Cone building in the heart of downtown Apalachicola. 
In a neat old building, there are two unique shops. Downtown Books & Purl has the newest releases and well-known classics, including games, wonderful yarns, and diversions. 
You also get exceptional personal service. The bookstore specializes in bespoke orders and offers to ship anywhere. 
5. Book Corner Tampa Bay  
Book Corner Tampa Bay has been serving the people of Tampa with a public bookshop for over 27 years. 
It's one of the area's longest-running used bookstores, dealing in hardcover and paperbacks.
Even though they stock collectible and rare books, they have over two-thirds of their collection in the lightly used category. 
Book Corner Tampa Bay's paperbacks are half the book's original cover price. They also offer something to suit everyone's preferences and budget.
Do you need a little peace? Then, you can relax in the unique ambiance that only a used book store can offer. 
You can relax on one of their plush chairs and take in the atmosphere. 
They have science fiction, mysteries and thrillers, fantasy, horror, teen fiction, and manga in hardcover and paperback.
They also specialize in hardcover and softcover titles in children's illustrated, cookbooks, metaphysics, classics, children's books, etc. 
It's one of the best places to sell textbooks in Tampa. 
6. Mojo Books & Records 
When Mojo launched in 2007, the owners were up against a tide of closing indie bookstores. 
However, by 2011 the business had moved to a larger location west of the University of South Florida in Tampa. 
The building smells like a 1970s college bookstore, right down to the maze of tall bookcases and milk crates of worn records. 
On the other hand, the shelves are exceedingly well-organized and stocked with a wide variety of books, some new but primarily old. 
There is a lot of science fiction, graphic novels, fantasy books, and manga.
There's also new and secondhand music in numerous genres, on CD, vinyl, and even cassette. 
The "from scratch" coffee and tea bar serves all-vegan pastries, and the store occasionally features live music events.
7. Chamblin Bookmine 
Chamblin Bookmine, a big independent bookshop in Jacksonville, Florida, has two retail locations.
They offer both new and used books, including collectible and rare titles. 
For in-store browsers, the goal is to present a comprehensive and intriguing selection of titles.
At each of their sites, they purchase and trade books every day.
However, their website inventory currently only shows selected, unique, and scarce titles. 
Most popular paperback genres, such as mysteries, general fiction, sci-fi, romance, classics, true crime, biography, etc., are not represented on their website. 
You can locate all their preferred titles in their vast range in-store.
Sell Textbooks In Tampa: Consider Selling Your Books Online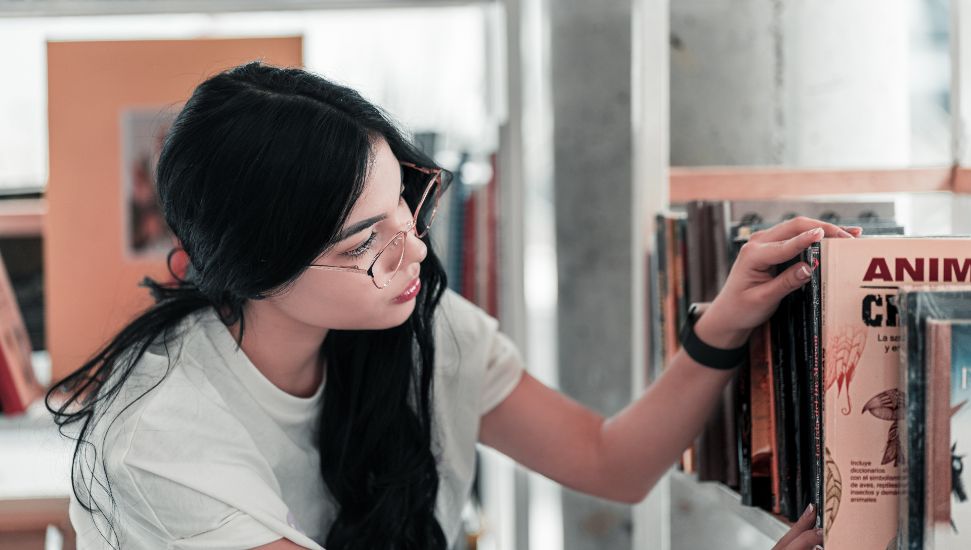 You may not get the time to visit the physical locations to sell your textbooks for various reasons. 
But that shouldn't stop you from earning cash from the books you've spent so much money on.
That's why we recommend selling your textbooks online. 
To start selling your used books online, you'll need some information. Each site is different.
However, you should have the following information to sell your books successfully:
Your book's condition 
Your book's ISBN 
Information about the publication, such as the publisher or the year it was released
Book title 
Author name
Although some websites require an ISBN like BookDeal, the more information you have, the better.
It's pretty simple to sell used college books online. First, you go to a website and enter the book's details.
You print a shipping label, ship the books, and wait for payment if you accept the rate. 
Payment terms vary for every site. However, you should anticipate being paid within two weeks.
Keep in mind that a book in good shape will be valued higher than a book in less-than-perfect condition.
BookDeal Offers The Easiest Option 
If you want the fastest and most straightforward way to sell textbooks, consider BookDeal.
The selling process only takes a few minutes of your time. 
Just visit BookDeal.com, type in your book's ISBN, choose the quote you want, then ship your textbooks for free.
You can follow this video tutorial to learn more. 
Related: How to Get the Most Out of BookDeal 
So you can sell textbooks in Tampa using this method. 
Conclusion 
So there you have it: top seven places to sell textbooks in Tampa.
These bookstores offer the best deals, and you can get a significant portion of your money back. 
However, if you're not close to these locations or don't have time, you can always sell your textbooks online. 
Visit BookDeal.com, type in your book's ISBN, follow the prompts, and ship your textbooks for free! 
You get paid when the company receives your package.