At BookDeal, we've always strived to provide the best experience for our customers, whether new or veteran. Our team has continually and strategically developed several features to make your experience user-friendly and hassle-free.
This guide is no different. Check out all the ways you can get the most out of BookDeal. If you have any questions, head over to our live chat, and we'll gladly assist you. 
With that said, let's begin. 
How To Sell Textbooks As A First Timer
If you're selling textbooks on BookDeal for the first time, you have to follow a few essential guidelines. These guidelines will guarantee that your book's value increases and also avoid rejection. To ensure that you get paid and paid well, you must adhere to the: 
Book condition guidelines 
Packaging guidelines 
Book acceptance guidelines 
Upload your textbook's photos using "Upload Book Photos."
Let's quickly go through each of them. 
Book Condition Guidelines 
When you type your textbook's ISBN into our search box, you'll get various offers based on the following: new, very good, good, acceptable, and unacceptable. Here's what each of them means. 
New 
The textbook has never been used before. That means it doesn't have any marks, writings, or damages. And the cover must be free of stickers. If the books have supplementary materials, they should be included and not be used or opened. 
Yes. The books should be new, like how it came in when it was bought. 
Very Good 
This condition is the same as "New" discussed above but used. That means the cover should be clean, clear of markings, writings, damages, etc. 
Everything must be intact, including the supplementary materials. It's okay if the materials are used, but they should be in good condition. 
Good
All the textbook's covers and pages are available. The highlights and notes should be less than five pages. Supplementary materials must be included. Minor defects are allowed, but no water damage. 
Acceptable 
All the pages must be intact with no water damage. Limited notes and highlights are acceptable, but only ten pages and supplementary materials should be included. 
 Unacceptable 
If the book has missing pages, water damage, broken binding, we can't accept them. Likewise, if practice books have writing in more than five pages, we can't take them. 
Now, there are items we don't accept, such as:
Rebound books, 
Counterfeit books, 
Special edition books, etc. 
Please check our book condition guidelines to know the items we don't accept and more information. 
Packaging Guidelines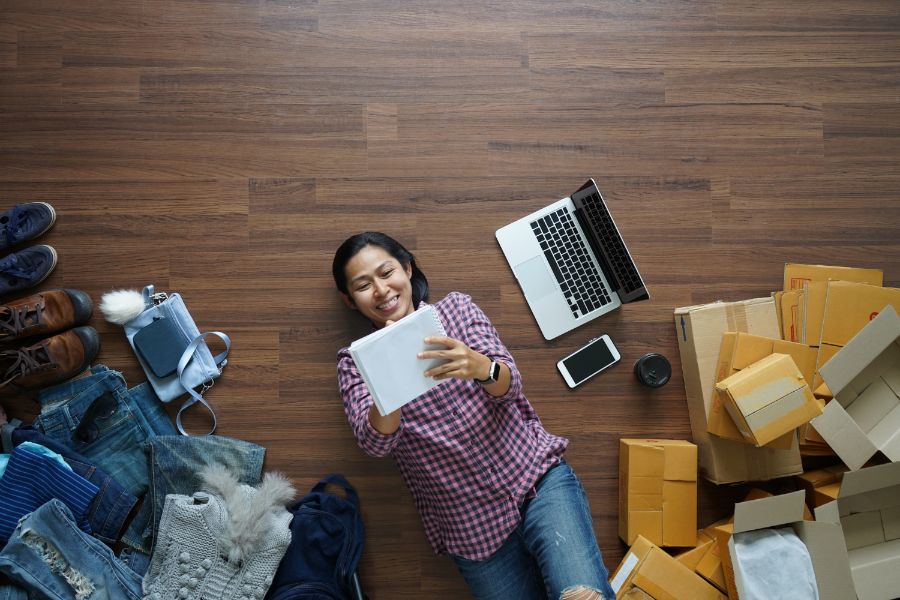 Your books can get damaged during shipment. There have been some instances where we've received textbooks in worse conditions than what our clients quote. We understand, and that's why we recommend packaging your books well. 
Please check our detailed guide on how to ship your textbooks. It includes everything you should know to ensure your books don't get damaged. However, here are few essential things you should note: 
We offer free shipping, but our mailing label is for only one box. So don't print several copies of the same label for numerous boxes. If you want extra labels, go to "Your Orders," search the order you need an additional label for, then click "Order Details." 
Our prepaid shipping comes with an insurance cover up to $100 for UPS and FedEx. So if your package is less than $100 and gets damaged, they will compensate you. However, if your package is more than $100, you have to purchase additional issuance. 
For more information, check our packaging guidelines. 
Please note: BookDeal is not responsible for any damage or loss during shipping. 
Book Acceptance Guidelines 
For your textbooks to be accepted, remove all tape and stickers, even if they have ISBNs. Usually, stickers and tapes conceal any information that shows that the book is not for sale or hide the original ISBN. 
If the book is a loose-leaf edition, ensure that you use the correct ISBN and have all the pages in the proper order. Also, the loose-leaf book must have the original shrink wrap. Finally, you must include the original CD or DVD of a textbook, and it should be in working condition. 
Check this book acceptance guideline if you want a shortlist of acceptable physical conditions and items we don't accept. 
Now, here's how to sell your books on BookDeal 
Enter your book's ISBN 
Visit the product offer page for the books you want to sell 
Click "Add to Cart" 
When you're done adding your offers, tap the shopping cart icon
Click "Proceed" to checkout and follow the instructions
Review your order and information, then place your order
Click "Print Shipping Label" and pack your textbooks
Ship your books within five business days 
BookDeal Guarantee Protects You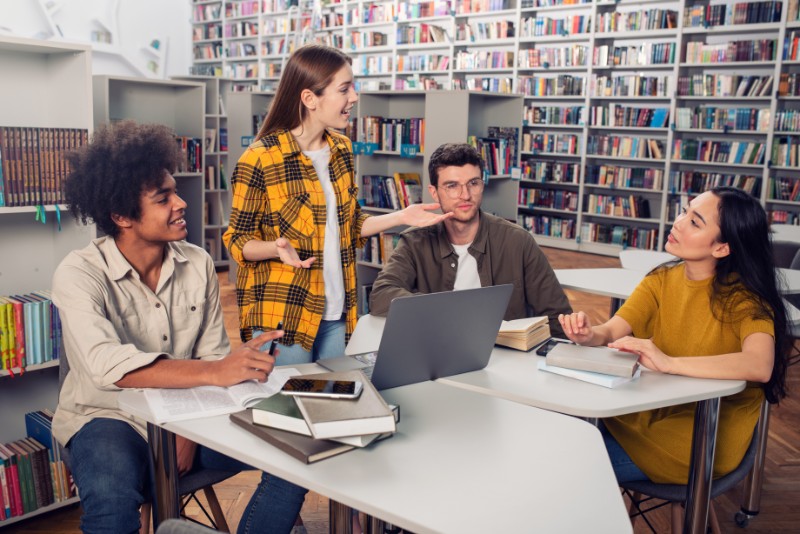 BookDeal Guarantee ensures that you get the pay you quoted. It covers both the quantity and timeliness of your payment. If none of these are unsatisfactory, you can report the problem, and our team will immediately get on it. 
What we do is to investigate and know whether you qualify to get the original quote. You're eligible to request your initial quote under BookDeal Guarantee if you follow the selling guidelines and if: 
 You've not been paid for five business days after shipment, 
You've not received your payment after five business days since you confirmed the adjusted quote 
You've received your payment, but it was less than what you quoted, without any prior notice. 
How To Request Under The BookDeal Guarantee
Click "Your Orders." 
Find your order and click "Report a Problem." 
Select "Request BookDeal Guarantee."
Clearly explain your problem in the text box
Select "Submit."
Please note: your requests can take one week to investigate. After that, we'll notify you of our final verdict through your email address. So be patient. 
We're always making our services better to get you good deals while making them stress-free effectively. In all, we hope you save and make lots of money with BookDeal.