One of the easiest ways to sell used books in Tulsa is your local used bookstore. Of course, each bookshop has its policies.
But generally speaking, you can send your books to them, and they'll buy them from you.
Bookstores usually scan each title to determine the book's value, then pay you cash. Also, most bookshops offer store credit at a higher rate than cash.
So if you want to sell used books in Tulsa, the places outlined in this guide are an excellent place to start.
With that said, let's begin.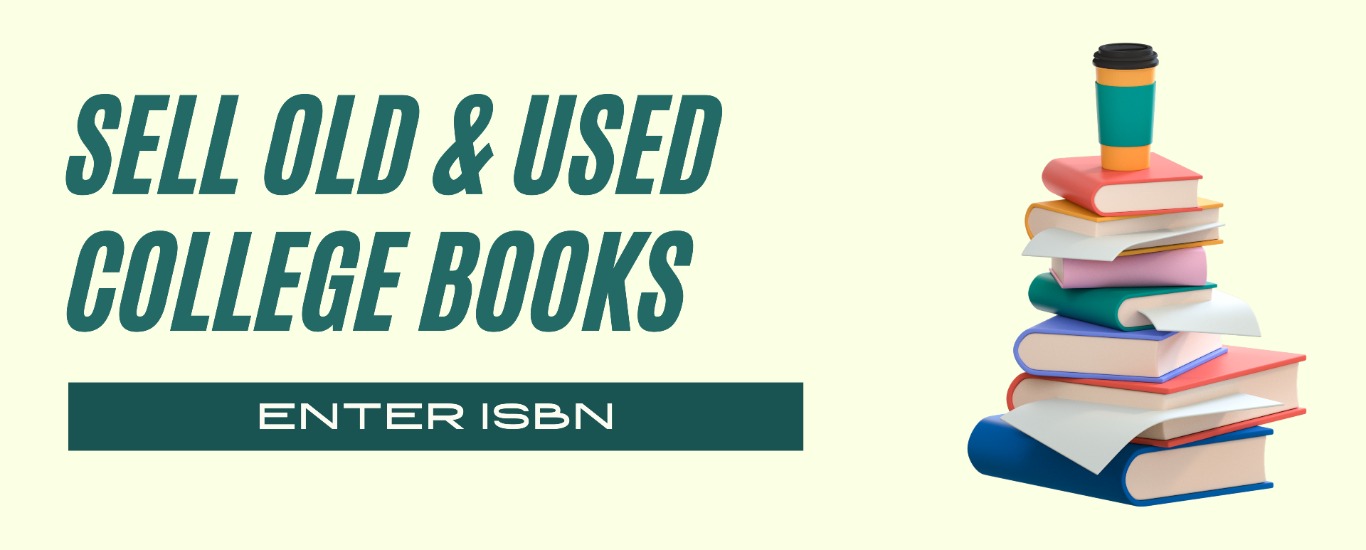 Top 5 Places To Sell Used Books In Tulsa
1. Gardner's Used Books & Comics
This bookshop has about 23,000 square feet of audiobooks, books, music, comics, and visual and interactive media.
Gardner's Used Books & Books is well-known for its extensive selection of books, audiobooks, and more.
It's also one of the largest used bookstores in Oklahoma. It has built a reputation as a bookstore that can meet your needs domestically and internationally.
Gardner's deals with all media types, including DVDs, vinyl records, and video games.
If you want the best place to sell used books in Tulsa, consider Gardner's Used Books & Comics. You can save lots of money with their trade strategy.
2. Barnes & Noble
Most people don't know that Barnes & Noble, a renowned bookstore, also buys textbooks.
It's one of the best places to sell used books in Tulsa. So you should indeed check it out!
However, you must sell at least $10 worth of books at Barnes & Noble.
They don't accept anything less. To sell textbooks, enter your book's ISBN to get your quotes.
Unfortunately, you can only enter the ISBN one at a time, which could take longer if you want to sell textbooks in bulk.
However, if you like the quotes Barnes & Noble offers, you can ship your textbooks and get paid.
3. Books-A-Million
Books-A-Million began as a small newsstand on a corner in Florence, Alabama, in 1917.
Since then, it has grown to become the second-largest book retailer in the country.
The bookshop has more than 260 stores across 32 states and the District of Columbia.
So you have many places to sell your books even if you're not in Tulsa.
In addition, Books-A-Million has a book wholesale and distribution subsidiary, including a primary retail component.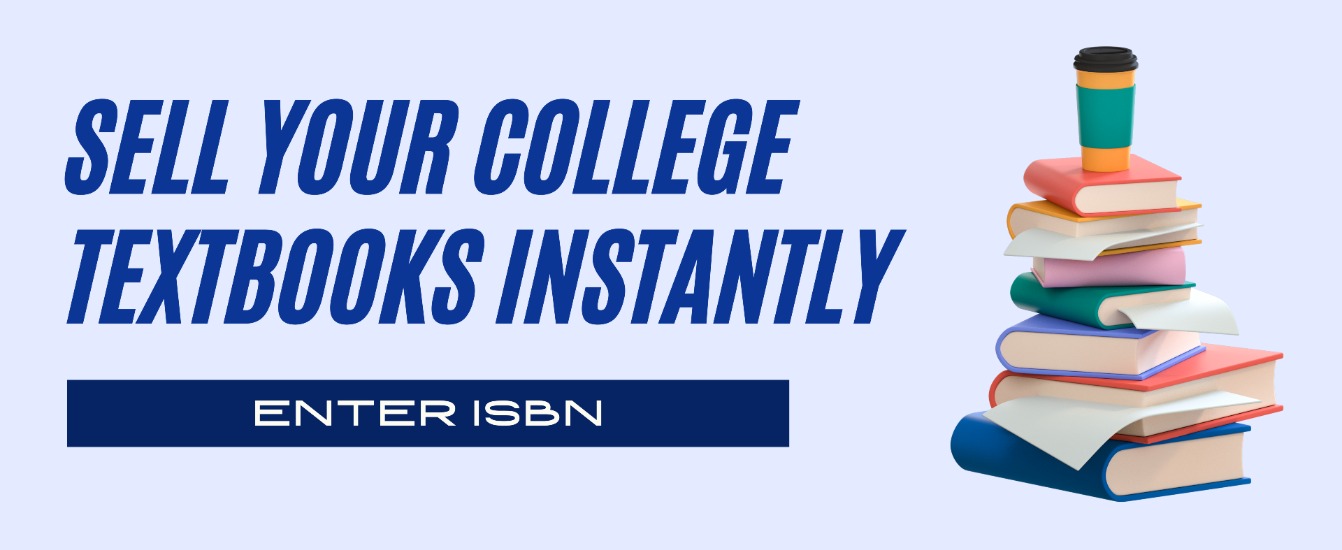 The 4,000–30,000 square foot Books-A-Million store offers a wide variety of books, magazines, and collectible items.
They also have special category shops, discounted books, electronics, toys, and gift departments.
It's undoubtedly one of the best places to sell books in Tulsa.
4. Magic City Books
The Tulsa Literary Coalition, a non-profit organization, owns Magic City Books.
This bookshop specializes in popular fiction and literary and adult narrative nonfiction. But of course, they have sections for teens and kids as well.
You get personalized assistance from staff members. And they also book lovers, so you get the best service at the bookshop.
You give back to the community when you buy books from Magic City Books.
The profits acquired help to fund numerous programs and support Tulsans' cultural life.
So if you want to sell used books in Tulsa, consider Magic City Books.
5. Vintage Stock
Vintage Stock was founded in 1980 in Joplin, Missouri, as Book Barn and sold used books.
Over time, the company expanded its product selection to include pre-owned items, music, movies, and trading cards.
The product selection also included books, video games, new and used sports collectibles, games, comics, and toys.
Within a short period, Vintage Stock added more new locations around the Midwest, including untapped regions like Oklahoma City, Kansas City, and St. Louis.
That means more locations for you to sell your used textbooks.
Vintage Stock is the best place to sell used books in Tulsa. It has everything you need to make good sales.
Other Options To Sell Used Books In Tulsa
Did you know you can find the best websites to sell textbooks? One of them is BookDeal.
BookDeal offers the easiest and stress-free way to sell your textbooks online. And it only takes a few minutes to complete the selling process.
The company has more than 20 years in the bookselling business. So you have nothing to worry about.
BookDeal also has a network of reliable book-buying vendors, making it the best place to sell used books in Tulsa.
Here's how to sell on BookDeal: Enter your book's ISBN, choose your preferred quote, complete the deal summary, and ship your textbooks for free!
A Feature To Upload Textbook Photos
A special feature of BookDeal allows you to include photos for your books.
It proves that you shipped the appropriate books in the precise condition you indicated.
Besides that, the BookDeal Guarantee policy ensures that you get paid!
So check out BookDeal if you want the best and easiest way to sell your used books online.
How To Sell Used Books In Tulsa: Tips For First-Time Book Sellers
If you want to sell your textbooks and do it well and get paid well, there are crucial things to keep in mind. Let's go through them.
Be truthful when describing the book's condition. Indicate whether there are any missing pages or damaged corners.
Inform the buyer whether significant book parts have been annotated or highlighted.
You won't get paid more if you lie about the condition.
When the customer receives your book and discovers flaws in it, they may reduce their offer or perhaps reject it entirely.
Keep the books clean. Before selling, remove any dust, damage, or mildew.
Carefully package your books. The fair book charge will be paid if a book was in excellent condition when shipped but arrived in fair shape.
Take the time to properly wrap the book because it's your responsibility to get it there undamaged.
Pay for book shipping. Offer to pay for the shipping expenses. However, some sites like BookDeal offer free shipping.
So you can save more money when your book through the platform.
Conclusion
If you live in Tulsa, finding places to sell your textbooks shouldn't be difficult.
You can sell used books in Tulsa in these five locations. And if you're a beginner, follow the tips to ensure you get the best deals.
If you can't get time to visit the locations, use BookDeal to sell your books online.
The process is simple: type in your book's ISBN, choose your quote, complete the deal summary, and ship your books for free!
Visit BookDeal.com now!