Are you looking for the best places to sell books in Chicago? Are you looking to turn your bookselling into a side business? If so, the sites listed in this guide will give you a firm foundation to start your bookselling and get the best prices. 
Even though selling books online can be lucrative, you need to take time and do your research. That will give you a firm knowledge of what you'll likely go in for. Keep in mind that there is lots of competition, even though it is a thriving business. 
We'll show you the best places to sell books in Chicago in this guide. However, before we delve into that, you need to keep in mind a few things. 
Sell Books In Chicago With The Right Information 
Before you sell textbooks in Chicago, make sure you get the textbook's edition, the book's title, and the author's full name. If you get your book's ISBN, it'll be easier to get the best book deals and earn a good income. 
There can be a massive difference between the prices when it comes to used textbooks. That's mainly due to the condition of the book. However, it's equally relevant to check the book's edition number too. 
As you're probably aware, a textbook can have numerous editions, so you need to focus on the relevant books to the students. For example, you can get a reasonable price for a second edition, but your customers might need the third edition. So you get a good deal but low sales, which doesn't help your business. 
You can find various bookselling websites that can give you the best prices. However, there may be different variations in prices, especially for used books. That means you should take some time to research to make sure you get the best price deals. 
Fortunately, the places listed below are guaranteed to give you precisely what you need for your bookselling services. Go through them and choose the ones that best suit your business. 
Best Places To Sell Books In Chicago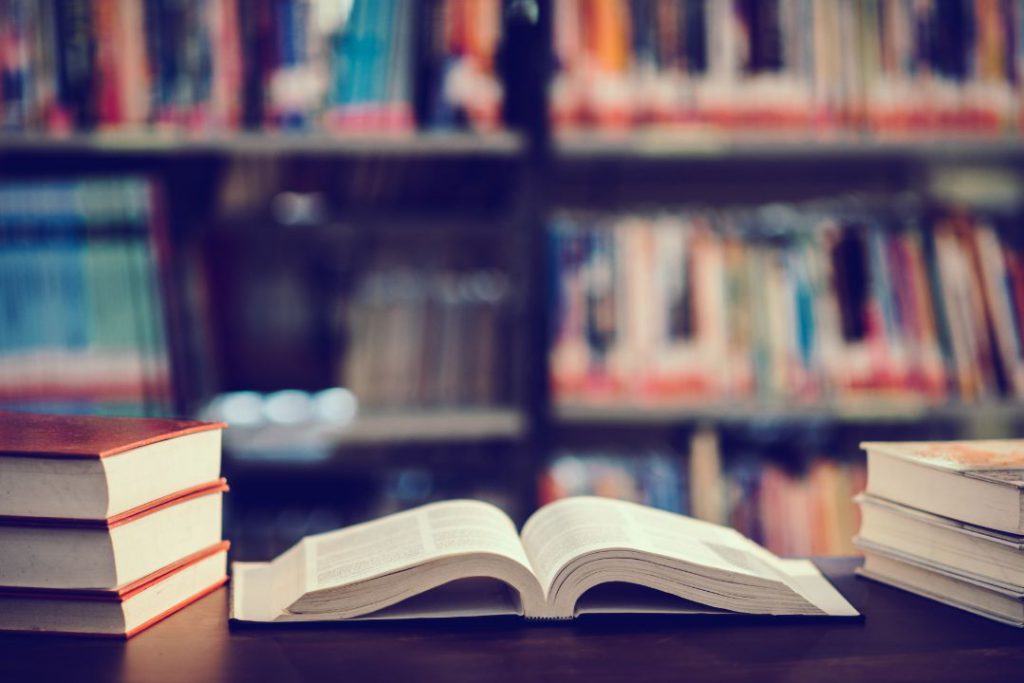 1. Myopic Books 
Myopic Books is one of the best places to sell college textbooks in Chicago. It's one of the few bookstores with two floors, adding more than 70,000 book titles. For quite a long time, the company has been in existence, amassing all the necessary experience always to give you the best deals. 
Even though you can sell any books, you can get the best prices and deals if you sell old textbooks, including rare books and collectibles. If you're searching for the best place to sell textbooks in Chicago, we recommend Myopic Books. 
2. BookDeal.com 
BookDeal.com understands that selling books online can be a complicated and frustrating process. You have to compare the book offers, evaluate the buyer's trustworthiness and authenticity, and be vigilant throughout the process. 
All these activities can give you a tough time, particularly if you need cash. But that's where BookDeal.com comes in. The company takes care of everything for you by using their unique process that's stress-free and transparent. 
BookDeal.com gives you the highest offers and ensures a simple selling process. The best part is that they guarantee that you get paid. And the company takes care of the shipping cost, so you don't have to pay. It's one of the best places to sell college textbooks in Chicago. 
3. Half Price Books 
If you want to sell books in Chicago, we recommend Half Price Books. For many years now, the company has continually provided outstanding book offers for everyone interested. Since 1972, Half Book Price has focused on giving quality service to its customers. And that's why it's not a surprise that they have over 120 bookstores across the country. 
Half Price Books is one of the biggest family bookstores in the United States. So you can guarantee that you can sell your books and get a reasonable price always. Aside from selling books, they also sell music, movies, games, rare books, and collectibles. 
The selling process is hassle-free, so you have nothing to worry about. All you have to do is take your used textbooks to your local Half Price Book store. From there, the company uses two primary factors to pay you: 
Supply and demand and 
Condition. 
You get a reasonable price based on how well you meet these two demands. So we recommend that you check a bookselling site's book condition guidelines and book acceptance guidelines before you proceed. Half Price Books is among the top places to sell textbooks in Chicago. 
4. Better World Books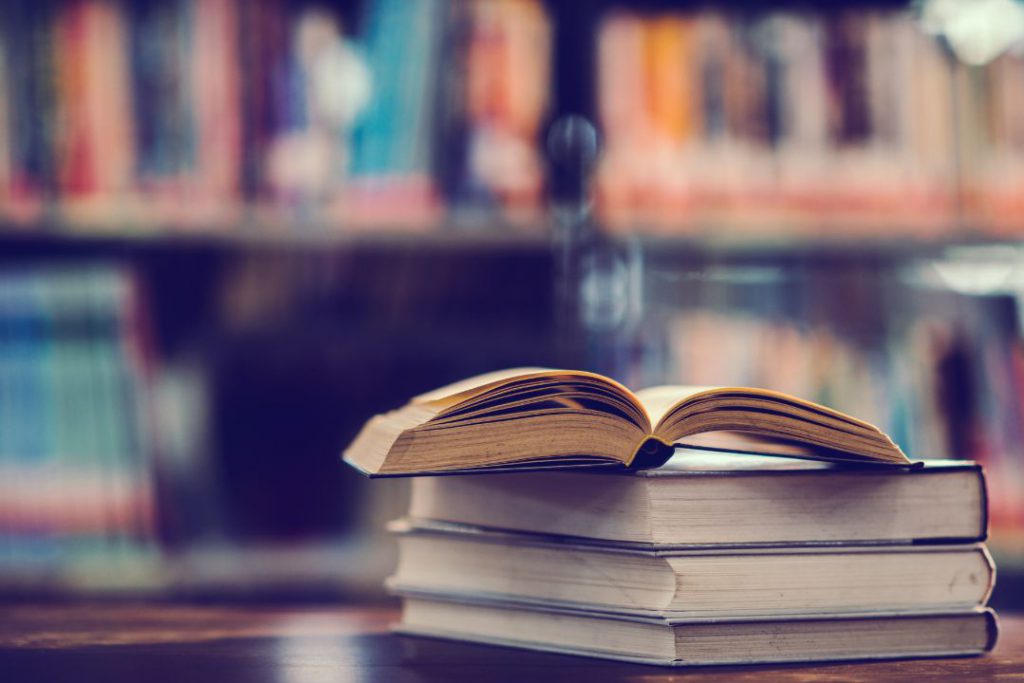 If you're searching for the best place to sell college textbooks in Chicago for an affordable price, Better World Books can help. It's one of the top online booksellers that gives you better options compared to other bookselling sites. 
Regardless of the numerous purchases buyers make, the company still donates books to people in need. They've donated over 13 million books for free! Better World Books partners with college libraries and campuses to collect used textbooks. 
The organization is good at recycling and reusing books, so you can decide to go paperless. They are the only discount bookselling sites that offer e-books. The company has a featured catalog of more than eight million book titles. So they have a broad collection of books for buyers to choose from. 
Better World Books also offer free shipping, which is a great deal. You can sell your books at low prices and get the best deals. 
5. Amazon 
Amazon is one of the biggest platforms to sell your books. They give you multiple options to sell your textbooks on the platform. First of all, there's the trade-in program where you: 
Search for your textbook's ISBN, 
See how much the company will pay you, and 
Fill out a questionnaire about your book's condition. 
After submission, Amazon sends you a shipping label. When the company acquires your package, you get your payment in the form of Amazon credit. It's not real cash, but you can buy anything on Amazon. 
The other option is to create a seller account and list your textbooks yourself. It requires work on your part since you'll have to develop a separate product page for each book you sell. 
If you have books that are mainly in high demand, you can make outstanding sales using the online platform. Amazon is one of the best places to sell books in Chicago. 
Final Thoughts On Where To Sell Books In Chicago
Selling books online can be time-consuming, complex, and frustrating for some people, but it doesn't have to be that way. If you want to sell books in Chicago effectively, we recommend that you use this guide. It gives you the best places that guarantee success. If you have any questions, you can contact us, and we'll gladly help you out. Now, if you want to sell your books quickly and get the highest offers, choose BookDeal.com. We have extensive book-buying partners willing to buy your books. All you have to do is visit BookDeal.com and enter your book's ISBN. You then choose the quote you prefer and ship your textbooks for free. When we get the package, we'll immediately ensure that you get paid. That's our hallmark, and we plan to stick by it.