Are you searching for the best places to sell used books in Nashville? Selling books is a great way to supplement your income or launch a bookselling enterprise.
However, you must first know the best places to sell used books in Nashville. Online book sales have the potential to be lucrative. 
You must first conduct a study to understand how to sell textbooks online. This will enable you to precisely understand what you are getting into and where to sell books. 
With that said, let's begin. 
Top 9 Best Places To Sell Used Books In Nashville 
1. Elder's Bookstore  
Randy and Anita Elder are the proprietors of Elder's Bookstore and claim to be Tennessee's "oldest bookstore."
The 86-year-old business relocated in 2014 after 46 years on Elliston Place. 
It specializes in rare and collectible books, including: 
Tennessee and Civil War history, 

Maps,

Vintage children's books, 

Genealogy, 

Family histories, and 

Literary

first editions

. 
Most of the 45,000 books in this store are 50 years old or older and range in price from $3 to hundreds of dollars for rare, highly sought-after titles that are signed and numbered.
You won't find many paperbacks, best sellers, or works of airport fiction here. 
2. McKay's Used Books And CDs 
McKay's Used Books and CDs is the region's best book and music store.
The 31,000-square-foot business is located off I-40 and has sister locations in Chattanooga and Knoxville. 
Keep an eye out for the free books in the containers by the front door. For some books, buyers anticipate spending as little as a nickel.
But most books will cost between 40 and 50 percent of the original price, with some popular works costing a bit more. 
In addition to all types of books, the inventory includes CDs, DVDs, vinyl, gaming consoles, musical instruments, comic books, and collectible toys like Bobble Heads and Legos.
In addition, religious publications and books for homeschooling are prevalent.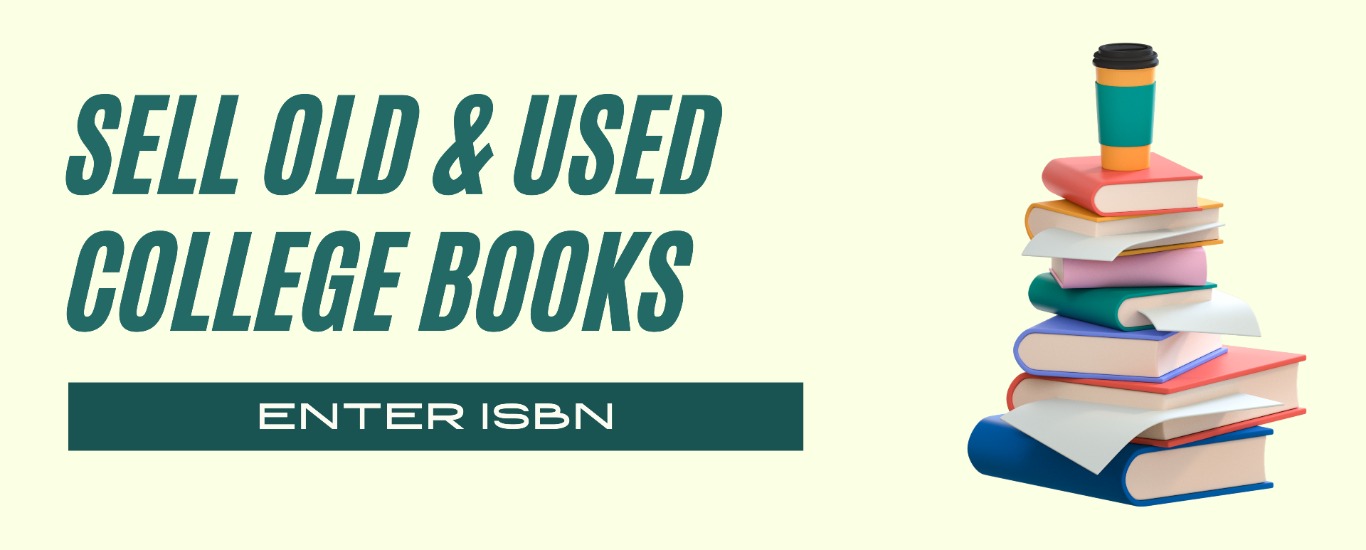 3. Landmark Booksellers 
Landmark Booksellers is housed in The Old Factory Store, which was constructed in 1826. It gives the impression of visiting an old acquaintance.
You can find more than 1,500 first editions and 60,000 new and hard-to-find rare books. 
The variety is varied, and the environment is friendly.
Dad's Old Bookstore, which had over 50,000 books, closed 11 years ago. That was the first inventory that helped the bookstore get off the ground.
In July 2005, the Tomlins launched Landmark Booksellers with that collection, hoping to find something to do together. 
Since then, the book selection has only gotten bigger. You can find all types of books, adding to the fun of browsing through and investigating. 
4. Howlin' Books 
A store within a store, Howlin' Books, houses books with Grimey's Too Preloved Music and Frothy Monkey.
It means you can explore the carefully chosen variety of books geared toward music and pop culture. And you can take in some music, sip coffee, or eat a snack. 
Jessica Kimbrough and Gwil Owen, the joint owners of Howlin' Books, claim that "Howlin' is all about the in-person experience.
It offers everything from in-store performances to book signings by national and local musical acts in the shared space. 
It's one of the best places to sell used books in Nashville. 
5. BookManBookWoman
Saralee Woods and her husband Larry decided to start a bookstore in Hillsboro Village to sell some of Larry's 100,000+ book collections.
They first started BookMan at a location more than 20 years ago. And with the aid of their devoted patrons, they moved all of the books to their current location. 
They moved again, and after buying the structure next door, they extended their new location to become BookManBookWoman.
Both first-time visitors and devoted patrons are drawn to the diverse and exciting selection of books. 
That is sure that everyone enjoys the 20 percent discount on new books.
However, fewer than one-third of the books sold by BookManBookWoman are brand-new, with the remainder being new-to-them and gently used volumes arriving every week.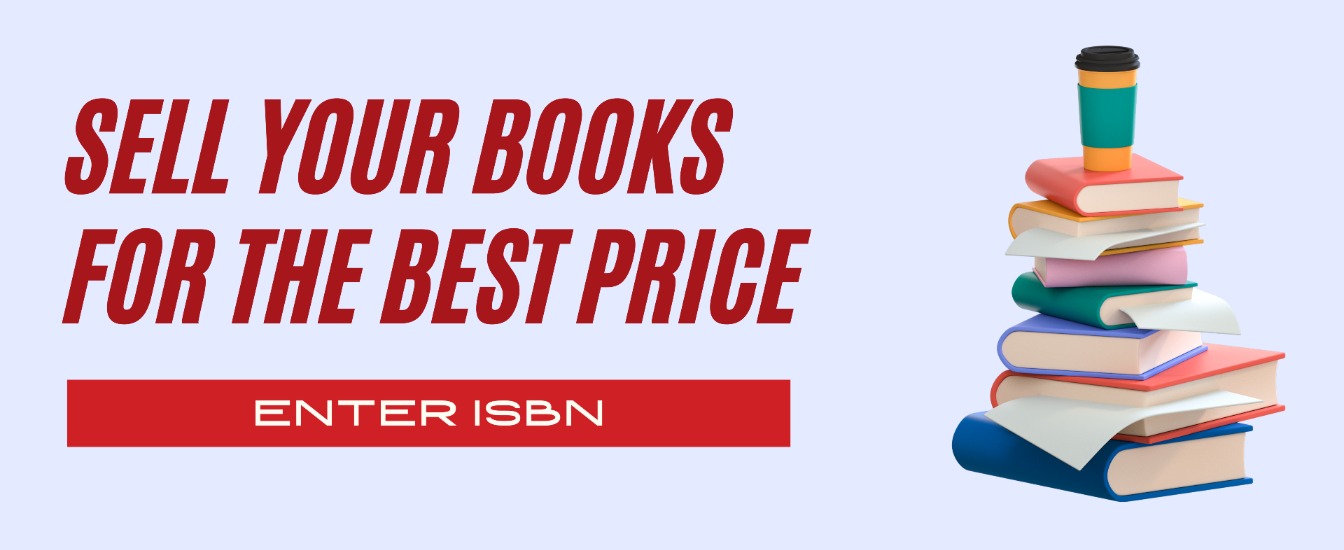 6. Defunct Books 
One of the best places to sell used books in Nashville is East Nashville's Defunct Books.
In 2003, owner Gregory Delzer established his bookshop in Iowa City. In 2015, he relocated it to East Nashville. 
He currently occupies 20,000 volumes and is expanding into a second, sizable room at the back of the 19th-century house where the shop is located.
He trades, buys and sells various types of books. 
With prices ranging from $3.50 to $5,000, you can get the books you want. One of the best places to check is the vintage children's department and the half-price rack.
7. Book Den
Don't miss out on Book Den if you want the best place to sell used books in Nashville. An estimated 45,000 books are housed at this establishment, which Joyce Hazelwood has owned since 1996. 
The retailer offers some new titles at a discount of 10% off the publisher's suggested retail price.
They also charge 50% less for used titles. In addition, sellers anticipate receiving credit for their books equaling 25% of the original cost. 
To make transactions, you must use a mix of cash and credit.
8. The Oxford Comma Bookstore 
As well as a wide selection of new and secondhand books, this shop also features a wide variety of novelty products.
In Oxford Comma's selection, whether you're looking for fantasy, romance, or thriller, you'll find something fresh and exciting. 
There is a place where you can go and see them or buy a book from them online. It's one of the perfect places to sell used books in Nashville. 
9. The Grumpy Bookpeddler
At one Murfreesboro shop, there are more than 50,000 used books to select from. So be ready; you might feel a little overwhelmed. 
If you need a break from browsing, you may lounge on their sofa and use their free wifi. And don't worry, the folks at Grumpy's are friendly.
It's undoubtedly one of the best places to sell used books in Nashville. 
Sell Used Books In Nashville: Other Options To Consider 
You might be unable to attend the place to sell textbooks because of your schedule.
However, don't let it prevent you from profiting from the books you've invested a lot of money in.
We advise selling your used books online. Take BookDeal as an example.
You only need to go to BookDeal.com, enter the book's ISBN, select your chosen quote, and get free shipping on your textbooks.
Remember that each website has different payment terms that you may or may not find acceptable.
Therefore, check the payment options before using any bookselling website.
 Final Thoughts 
Consider these top nine locations in this article if you're looking for the best places to sell used books in Nashville.
But keep in mind to maintain your textbooks in good shape, and always inspect the books before selling them.
Visit BookDeal immediately if looking for the best site to sell your textbooks. It only takes a few minutes and is simple and stress-free to sell something!