Why is it important?
Please read the Packaging Guidelines carefully. It is very important to package your books correctly to protect them against shipping damage.
Properly packing your books ensures that the book-buyer can receive them in the condition you sent them. When a book is damaged or lost, the book-buyer will adjust the deal. Book-buyers won't buy damaged books or pay for lost books.
BookDeal is not responsible for any loss or damage incurred during shipment. When making a deal you are agreeing to follow the packing guidelines.
How To Pack Your Books
1. Obtain a Sturdy Box
- Choose a box that will fit your books. Lay your books flat like pancakes instead of standing them up. Do not choose a box that is too small that will force your books to bend. Do not choose a box that is too large; having empty spaces will cause your books to be moved around, causing damage. You can use recycled boxes but
do not use Priority boxes
from USPS. Using priority boxes will incur additional fees which will be deducted from your deal.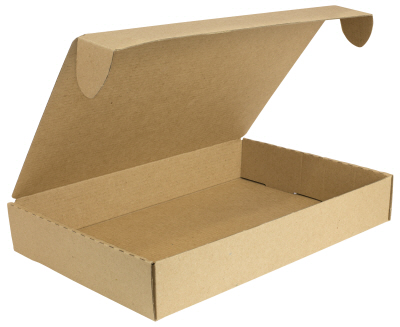 2. Use Packing Materials
- Use packing material to fill in empty spaces inside the box. Packing materials can be bubble wrap, newspaper, paper, etc. Pack your books tightly: you shouldn't be able to hear your books shifting inside, no matter how vigorously you shake your package. For extra protection put your books in a plastic bag to protect them from getting wet.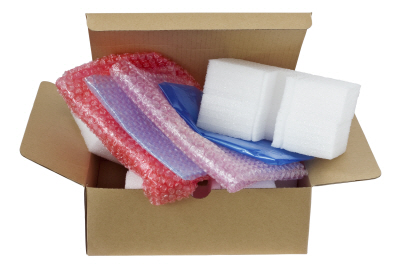 3. Include the Packing Slip and Supplementary Materials
- Check that you have included all the books that are in the packing slip. Do not pack books that are not in the packing slip,
do not pack multiple deals together
. Include all supplementary materials inside your books. If you're selling CD's or DVD's, place them inside their case and then inside a textbook so that they won't break during transit.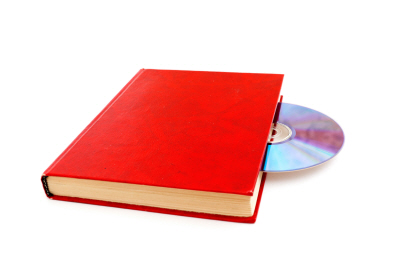 4. Using Packing Tape is Very Important
- Tape your box using packing tape or duct tape only. Tape horizontally and vertically. Don't use masking or scotch tape, using these types of tape will increase the likelihood that your package will be damaged or torn. Badly taped boxes are likely to lose their contents.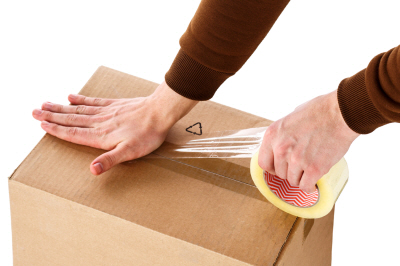 5. Place Shipping Label on Top
- Tape down the shipping label completely, so that it won't get torn or damaged. One shipping label is for one box only. Do not print multiple copies of the same label to use for multiple boxes. If you need additional labels, please contact BookDeal support.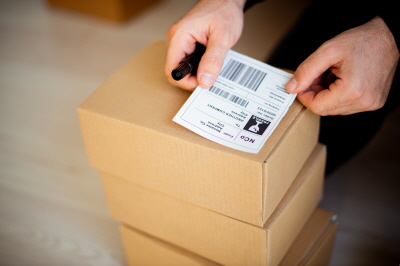 6. Insurance
- Our prepaid shipping labels for FedEx and UPS come with insurance covering up to $100. If your materials are worth more than $100 you can buy additional insurance. Our prepaid shipping labels for USPS do not include insurance, but insurance can be bought at USPS.
7. Drop off Package
- Depending on the shipping label provided, drop off your package at the nearest USPS, FedEx, or UPS office. Make sure to ship your books within 7 days after making your deal. Shipping your books on time ensures that you will get paid what was quoted. Quotes expired after 7 days, after that you will have to make a new deal.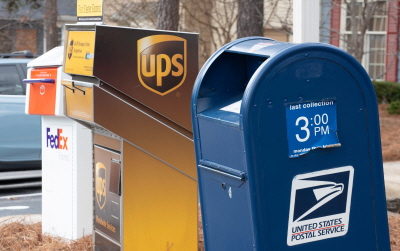 * BookDeal is not responsible for any loss or damage incurred during shipment.