Boston has always been known as the city of bookworms. It has a whopping student population of about 152,000, including many renowned resident authors. So if you want the best place to sell books in Boston, you've made the right choice.
The city has numerous indie bookstores perfect for selling books, used textbooks, best-selling titles, etc. If you want to know where to sell books in Boston, keep on reading. We've researched to find the best places where you can successfully sell.
Sell Your Used College Textbooks Now!
Best Places To Sell Books In Boston
Brattle Book Shop
Brattle Book Shop is one of the largest and oldest bookstores in the United States. The bookshop has been in existence since 1825 and now houses more than 250,000 books, postcards, and maps.
The bookstore spans three floors, with the first two comprising a wide variety of used book titles. The last floor, however, contains a massive collection of antique editions. That's not all; the company has an outdoor part tucked into a brick-clad alley.
Book appraiser master Ken Gloss owns and operates the Brattle Book Shop, and the bookstore has experts ready to answer any questions you have. If you are looking for the best place to sell vintage books, rare books, first-edition titles, and more, Brattle Book Shop is the right place.
Trident Booksellers And Café
Let's get into it.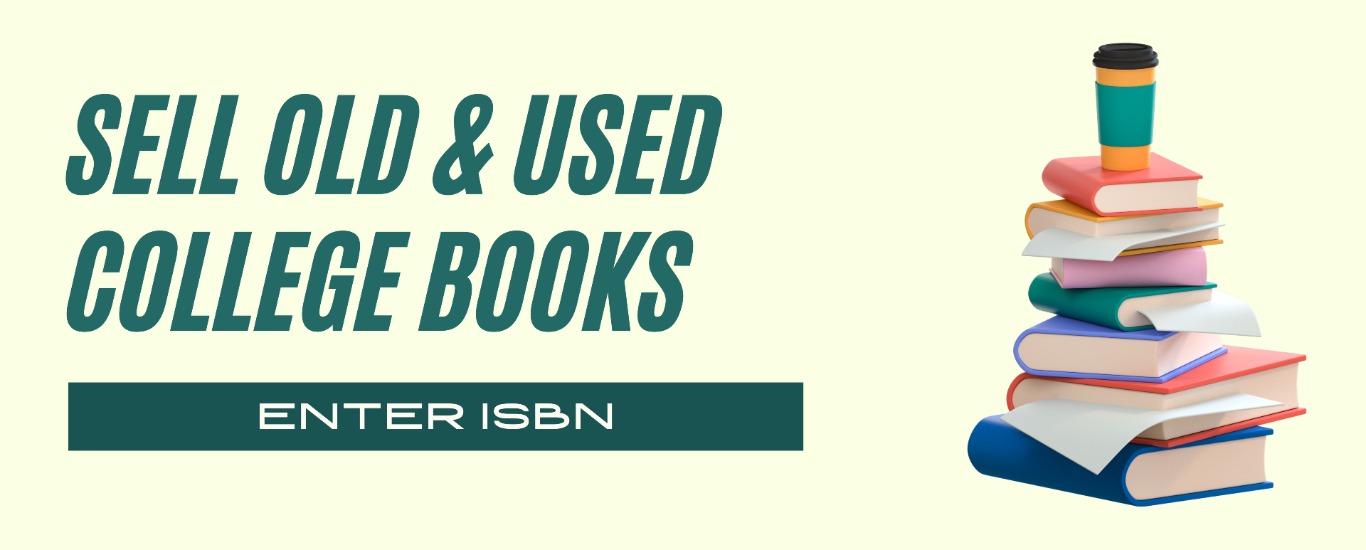 If you want the best places for bibliophiles, books, gits, magazines, etc., Trident is the right place. The company has been collecting bibliophiles for decades, and even after its renovation, it's still gathering those niches.
Trident is found on the ever-popular Newbury Street: the literary locale that hosts trivia nights, murder mystery parties, and author readings covering themes like Stranger Things and Harry Potter.
The spot also offers a full restaurant slinging from green smoothies to breakfast burritos every day. After exploring Trident's broad selection of magazines, used books, gifts, and more, you can fuel up at the restaurant.
Trident offers one of the best places to sell books in Boston. If you have used books you want to sell, consider Trident.
Commonwealth Books
Are you into selling antique books? Commonwealth Books provides a massive collection of antique texts, making it the best place to sell your books.
This bookshop has numerous small, low-ceiling rooms which lead to another. And that creates a literary labyrinth filled with unique used books, including antique prints and more.
Commonwealth Books offer massive collections of books which makes it an ideal place to sell books in Boston. In addition, you can check out the bookstore if you have various antique books to sell.
Papercuts J.P.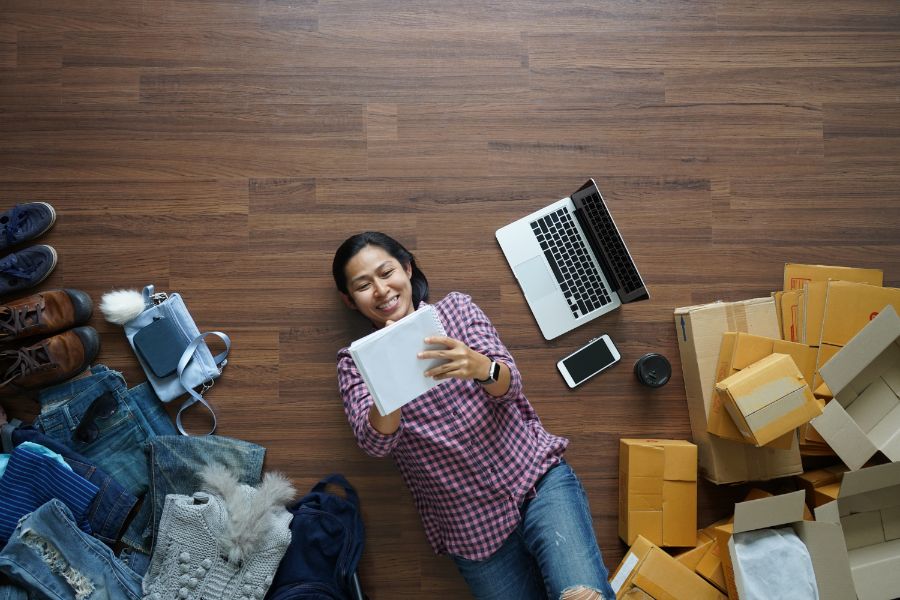 Papercuts J.P. offers the best place to sell your used books in Boston. The bookstore is a 500-square-foot filled with a curated selection of everything from classics and bestsellers to other authors.
Anything that catches the attention of the team's expert eye gets designed or printed. The company is also a tiny publishing house called the Cutlass Press. They produce outstanding titles across various formats such as memoirs, short fiction, and anthologies. It's also a great place to sell books in Boston. The price Papercuts offers is quite reasonable.
Brookline Booksmith
Brookline Booksmith is a small bookshop but a mighty force in Boston's literary sphere. The bookshop has received numerous accolades and awards from Boston-area publications. Brookline Booksmith has a vast collection of book titles comprising both news and used editions.
Aside from offering vast collections of books, they also provide quality reads and curate memorable events. In addition, it's one of the best places to sell books in Boston.

Where To Sell Books In Boston Using Bookselling Sites
If for some reason, you can't make it to the local bookstores, you can sell online. Here are some excellent places to try out:
Decluttr
If you're searching for a place to sell used textbooks in Boston, consider Decluttr. The company buys textbooks and books, DVDs, video games, C.D.s, and phones and devices. If you have more than textbooks to sell, Decluttr is the right place.
There are two ways to find out if Decluttr accepts your books. The first step is to type in your textbook's ISBN into the website. Another option is to use the company's app to scan your book's barcode. Afterward, the site will give you the price of the textbooks or let you know if there are no offers available.
If you agree to the price, you have 28 days to package the books and send them to the company. Decluttr offers prepaid labels, so all you have to do is find a sturdy box and package your books to avoid any damage to the textbook.
Once your shipment gets to the company, it gets unpacked and reviewed. If everything falls in place, the company issues your payment through direct deposit or PayPal.
BookDeal.com 
Sell Your Used College Textbooks Now!
BookDeal.com offers the safest, stress-free, and transparent way to sell your books online. After being in the bookselling business for more than 20 years, they've amassed a broad network of reliable buyback vendors they work with.
The company has made its selling process easy for anyone to sell on its website. They provide the highest offers for you to choose from, and the company also takes care of the shipping cost.
After BookDeal.com gets your package, they issue your payment via PayPal, Zelle, or Venmo. BookDeal.com is the best place to sell used textbooks in Boston.
BookByte
How you sell on BookByte is similar to Decluttr's selling process. What you do is type in your Book's ISBN, and the site gives you a quote. When you accept the price offer, the company will send you a prepaid label, and you send your textbooks.
If you accept the price offer, you have 30 days to send your books. However, BookByte asks you to send your textbooks within seven calendar days after receiving the price quote. That's because it can take about ten days for your books to get to the company.
After the company receives your books, it takes three to five days to verify your book's condition. If they find no issue with your book, you get your payment through PayPal or check immediately. The checks typically take three to seven business days to arrive.
GoTextbooks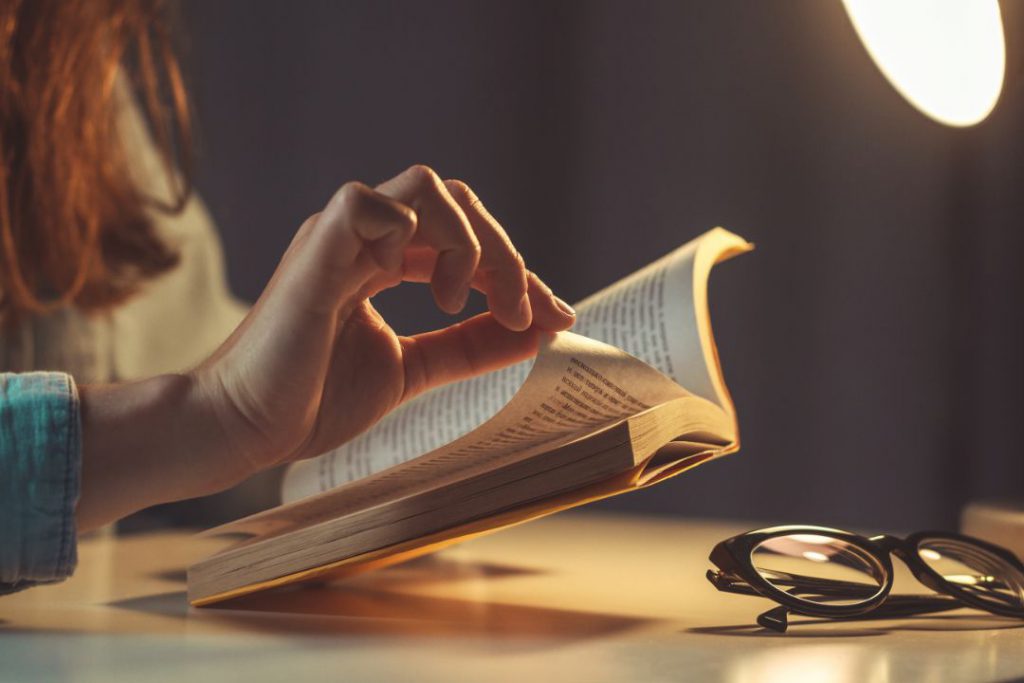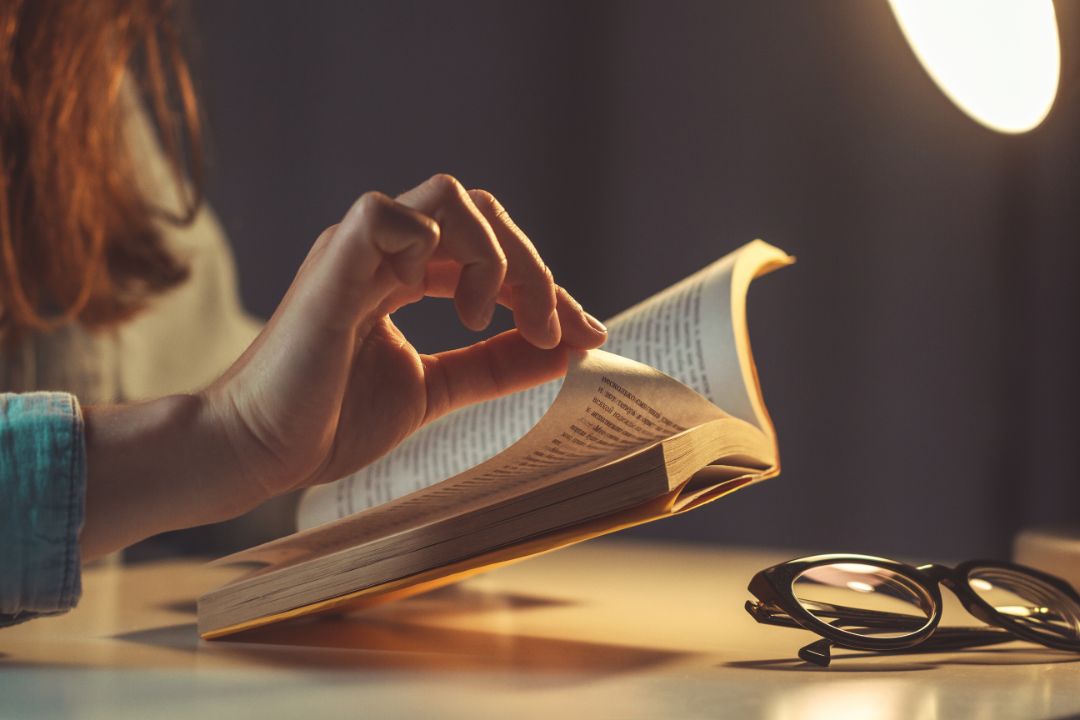 If you decide to go with GoTextbooks, they also offer a similar process. But there are two things you need to note: how to ship your textbooks and the grace period. After receiving your quote and printing your shipping label, you have up to seven days to send your books.
You need to hurry because the shipping label expires on the eighth day. Also, you send them from UPS and not the post office.
GoTextbooks takes around five days to review and process the books after they receive them. After that, if everything goes through, you get paid through PayPal or check.
You get the check-in about one to two weeks. However, the PayPal payment can take about two to 14 days. GoTextbooks is one of the best places to sell used textbooks in Boston.
Final Thoughts
Selling books online can be tricky if you don't know how to proceed. If you want to make bookselling a side business, check out our blogs as we offer the best practices to make your business thrive.
You can use the list provided in this guide to find the best places to sell books in Boston. Better yet, why don't you visit BookDeal.com right now and start selling your books? We have extensive buyback vendors ready to buy from you.