Don't throw away your old textbooks yet. You can donate them. But if you're short on money, you can try to sell textbooks for money.
Perhaps, you have heard of this concept before. If you wish to try it now, you must know how to pack and ship your books to get a good deal. 
Sell Textbooks for Money
— How to Pack the Books to Get Paid?
You can't get paid for damaged books. If you send the books in a flimsy box or the box is too big, it can damage the book during transit. It can be a costly problem because you may not get paid.
To keep you from encountering this issue, make sure that you know how to pack your books so they are safe for shipping. 
Use the Right Packing materials
When shipping your books to be sent to the buyback company, you need strong packing tape, the right box, and a sharp pair of scissors. It can make a difference between a sturdy and flimsy package. To ensure high-quality packing, use some bubble wrap to secure your books.
Choose the Right Box
After completing a buyback order, you can print the packing slip and the shipping label. From there, you can start loading your books into the box.
The books must fit in the box. Avoid squeezing them in as it will only damage the edges. Avoid using a box that is too big or too small for all the books. 
Secure the Books
You may take out a stack of books and secure them in bubble wrap. Or you may use a secure plastic bag. Tie the bag and put them back into the box.
Use Cushions
If you don't have bubble wrap, you can take a few sheets of old newspaper as a cushion for your books. Just crumple them into the box. But avoid overstuffing the box, though. The newspaper can keep the books from shifting during transport.
Seal the Box
Use high-quality packing tape to seal up the top and bottom of the box. You should also tape up all sides of the flaps to prevent the box from popping open during transit.
Don't Forget the Shipping Label
Trim the shipping label to the ideal size before you attach it to the box with packing tape. Avoid covering barcodes with tape. Otherwise, a barcode machine or device won't read it.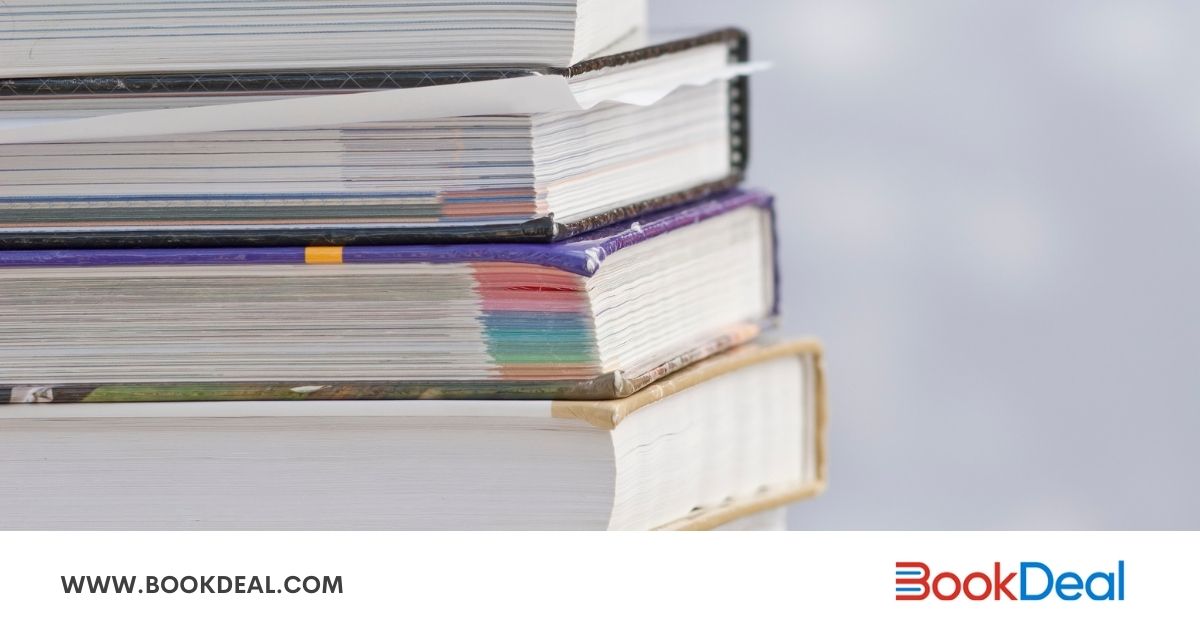 Limit the Books
You can put as many books as you want into the box to save space.
But you are putting them at risk of damage during transit. Instead, limit the number of books you put in the box.
After you are done packing, pick up the box. Try shaking it a few times. If the books don't rattle inside, then it is a sign that you have properly cushioned them. 
So, here are the tips to ensure your books won't get damaged during transit. If you are ready to sell textbooks for money online, then head over to bookdeal.com and start getting paid for your old books.