Are you staring at a massive pile of used books on your shelves? You want to sell them but how are you going to get great book deals without investing too much time into it? Keep reading to know more. 
How to Get Great
Book Deals
for Your Used Textbooks? 
Keep Your Books in Excellent Condition 
Your books must be at least in good condition, if not excellent. The condition of the book is one of the things that can determine its value. As you collect your books, you should treat them well. Here are the things to remember when keeping them in good condition. 
Store in cold, dry rooms.

Humidity is one of the enemies

of books. 

Avoid storing in direct sunlight. Exposure to sunlight can fade books. 

Keep them away from the basements or garages. They are the worst places to store your books. 
Research Prices 
You should do some research on the book's value before you even set a price. In that way, you won't regret having to sell your book for a measly dollar when, in reality, it is actually worth more. Thankfully, you can use different sites to find the market price of each book you wish to sell. 
Sell Used Books at a Yard Sale 
The simplest way to sell your books is to have a yard sale. You can choose this option if you're not just going to sell books but also other things you want to get rid of, like furniture and toys. And if you happen to live in a bustling neighborhood, then having a yard sale can be a great idea to start selling your used books. Before you do so, make sure to heed these tips: 
Plan it out. You can't just dump your old books on your lawn. It helps to plan for a few days before you start a yard sale. 

Advertise the sale. Use your social media accounts to promote your yard sale. You should also tell your neighbors

Display books on shelves. Make sure to showcase those eye-catching books. 
Use Sites to Sell Online 
There are various websites that let you sell your used books online for cash. Although a yard sale is a good option, you have a lot of preparation to do. But if you choose to sell your used books online, the task will be a lot easier. There's no complicated planning. These are the vital things to remember. 
ISBN. You need to enter this number into the website to start selling used books.

Condition. It is a used book. But it has to be in good condition. If it is in worse condition, then don't bother selling it. 

Price quote. Compare the book's worth using a comparison site to know how much is the book's value.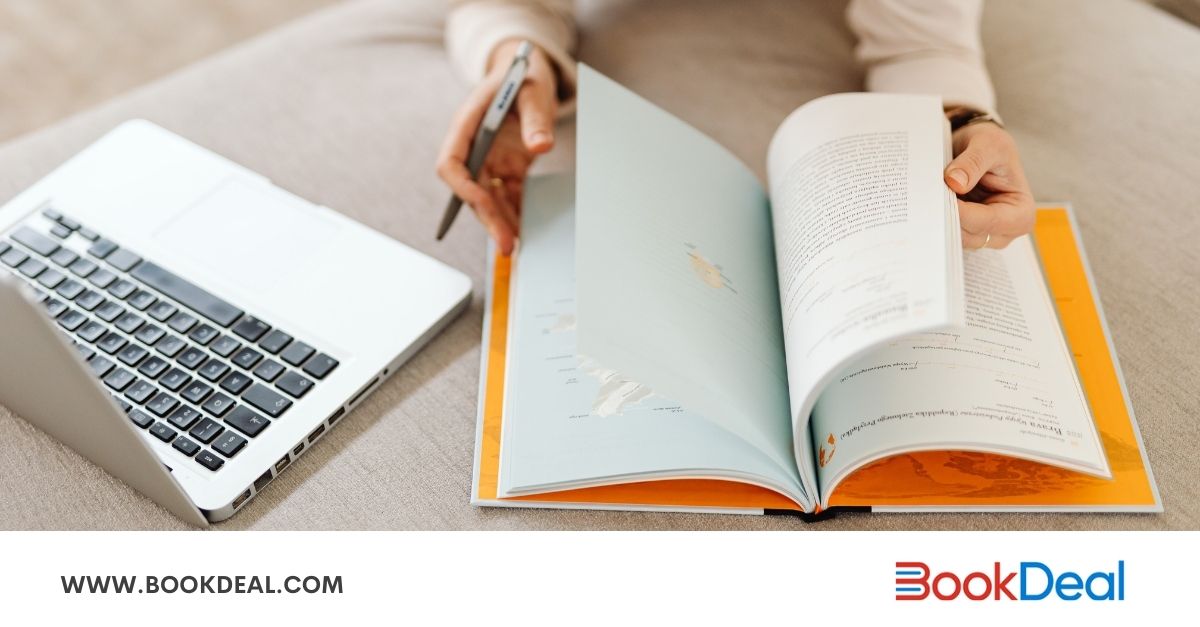 Get the Best Deals 
If you wish to get great book deals for your used books, then make sure to head over to bookdeal.com and sell textbooks today.