Have you been looking to get rid of your old textbooks? Do you want to sell textbooks but don't want to have to go through a lot of hassle? That's where we can help.
Here at BookDeal, we make it easy for anybody to find a buyer for the books that they've got sitting on the shelves, piled up in a basement, just taking up space. Through our site, you can find a buyer you can trust and get paid, too. 
We Make it Easy to Sell Books
If you're like so many, you've thought about selling your old textbooks but then you look at going to a site, putting up a listing, finding a buyer, communicating with them, seeing if you can trust them, and then hoping that they're actually going to pay.
We take care of all of the tedious aspects of selling books for you. At our site, all you have to do is to type in the ISBN of your book. 
You, Will, Get the Money
This may sound like an over-exaggeration or a simplification, but it really is that simple. Go to our site and type in the ISBN of one of your books.
Then, if there's a buyer, choose the one that has the higher offers. That's it. You can trust that person's going to pay.
If you go to our site, you'll note that we wrote "we guarantee you'll get paid" multiple times. We mean it. Whether through Paypal, Venmo, or Zelle if necessary, we can make sure this person pays you as they should. 
We Protect You as well as the Buyer
Often, the best way to get the most for your books is for you to take some pictures of them. That way, everyone knows exactly what state they're in and there are no misunderstandings on either side.
Should there be any extras with your books (for example, if they came with CDs, DVDs, and the like) then you'll want to include those, too. Of course, when you upload your book photos through our site, we always protect your data.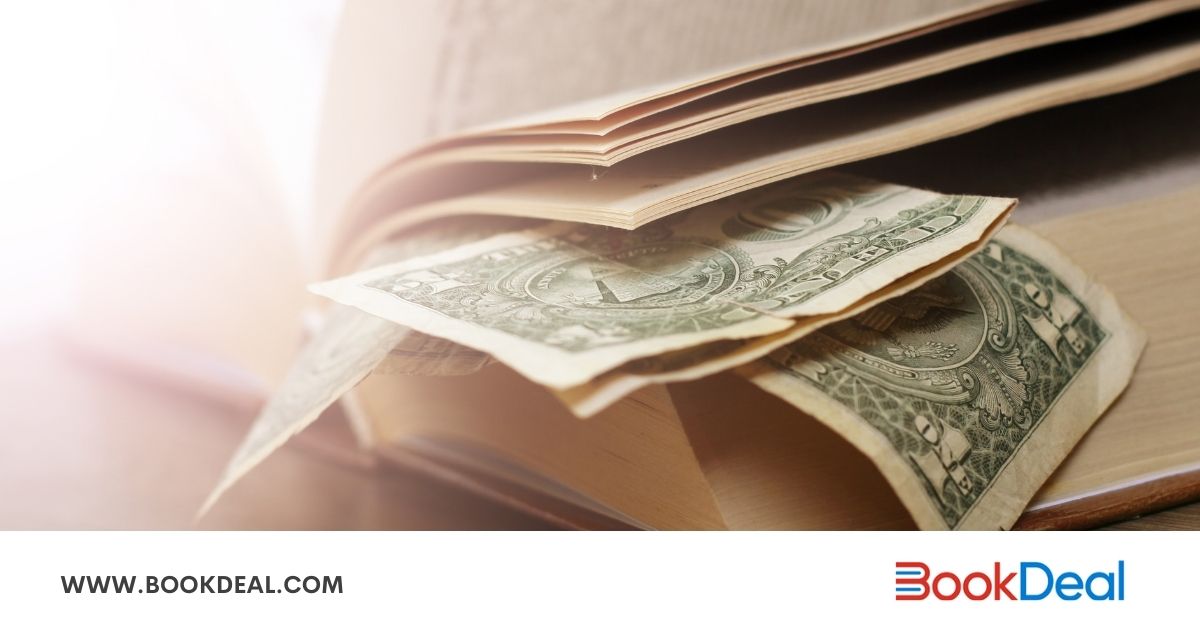 Right Now Might Be the Best Time to Sell
One question we're often asked is: "hey, when do you think the best time to sell this book is?" Well, as so many of the books that we sell are textbooks, the ideal time to sell them is before the next version comes out.
If a new version comes out (that contains everything your textbook does in updated forms) then, most likely, the value of your textbook is going to be reduced. Now, that doesn't mean that you have to be entirely up to date on textbook release dates.
So, the best time to sell a book is "as soon as you can," since that reduces the risk that you'll be beaten out by a newer book. To sell your books today, just head to our site.