Selling books online one at a time is one of the effective ways to generate enough income. Many people have turned bookselling into a successful business. However, if you want to rake in more money, sell books in bulk.
If you are a new author, bulk orders probably will not become something regular, at least at the beginning. With a bit of creative thinking and creativity, you can persuade universities, companies, and other businesses to purchase your books in significant quantities.
This guide is specifically tailored to authors and people who want to sell books in bulk online their business. If you want to know how to sell paperback books in bulk and more, keep reading!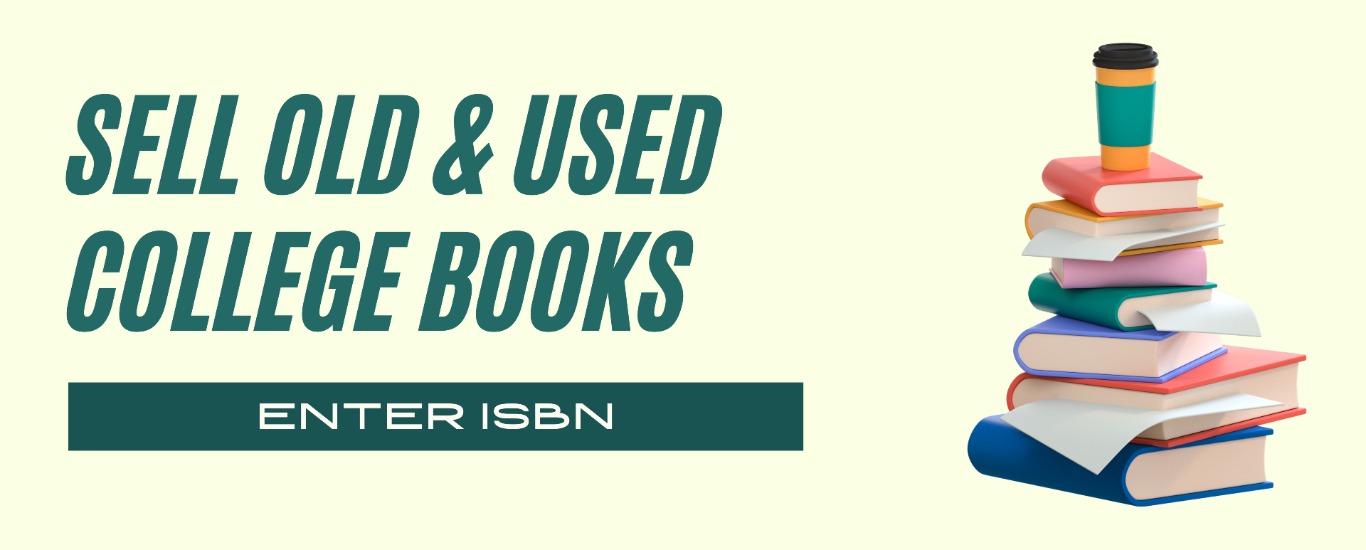 How To Sell Books In Bulk
If you get the right strategies, you can get consistent orders for hundreds or even thousands of the books you want to sell. Below are some tips on where to begin your search and how to get great deals to get you more sales.
Find Distributors That Works For You
If you are into self-publishing and searching for bookstores to sell textbooks, you will need a book distributor. However, distributors will want a discount on your books of 50% to 65% off on the retail price.
Also, most significant bookstores would want you to accept your books back if they do not sell, regardless of the book condition. However, even though big distributors can purchase your books in bulks such as Barnes & Nobles and other similar places, it is not your only choice.
Other Options To Major Distributors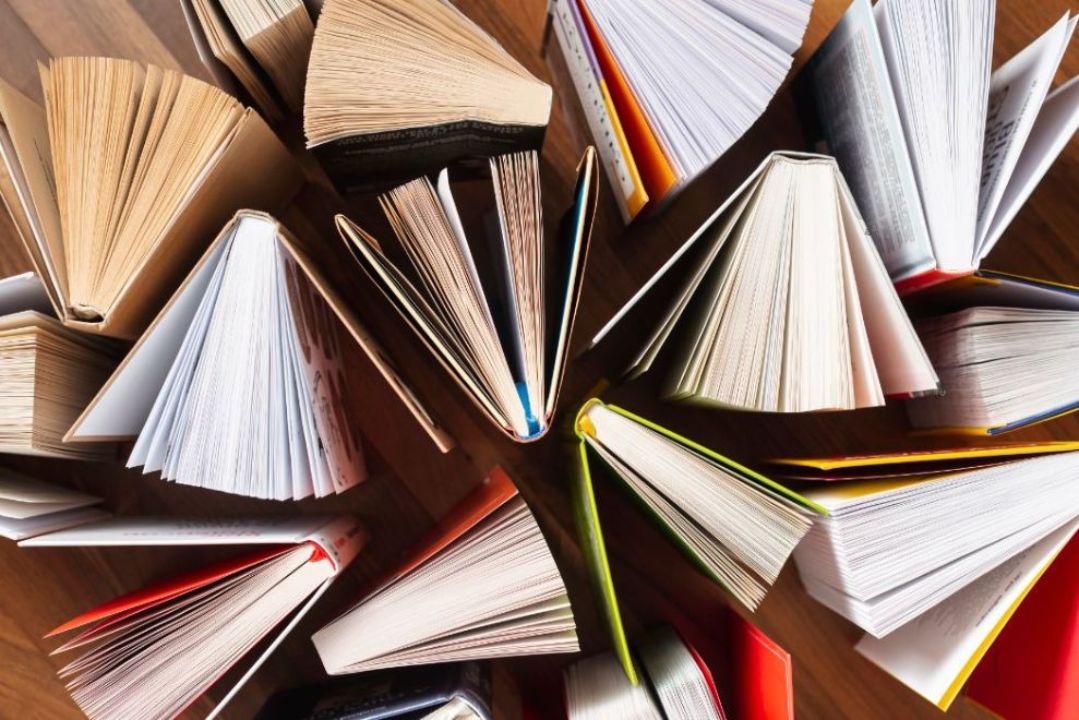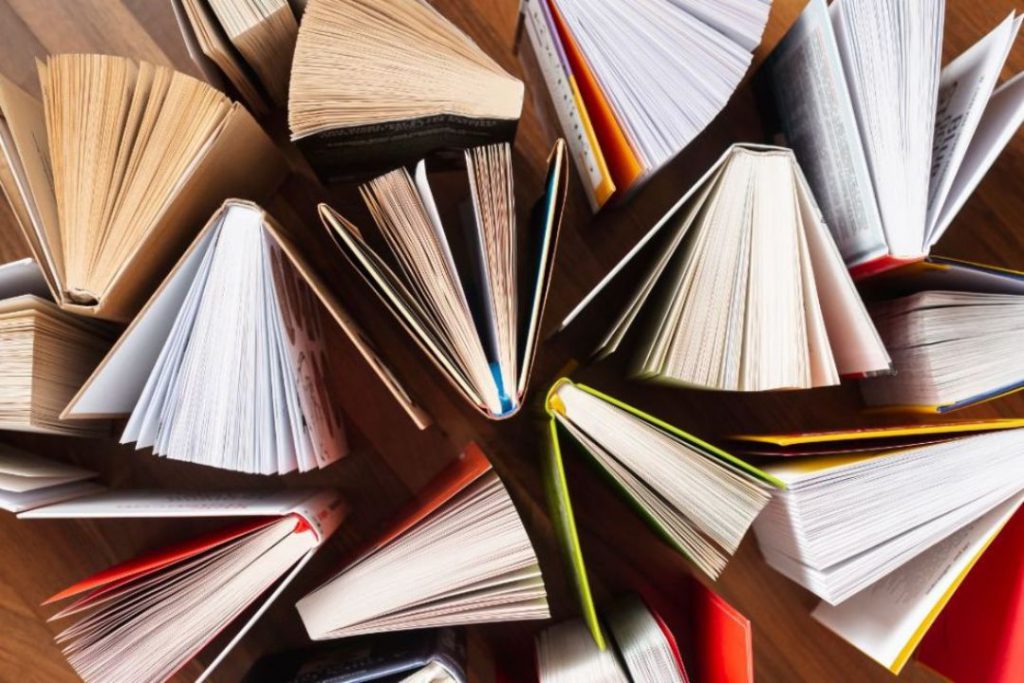 If you search for alternatives to big distributors, try some of the methods below to find massive orders for the books you want to sell.
Large Corporations
During trade shows and events, large corporations usually distribute freebies such as mugs, pens, etc. You can convince them to give away your book or sell paperback books in bulk at a discount.
Employers
Companies usually distribute books to their customers and employees as motivational or training materials. That is as long as the books you want to sell are relevant to their work.
Non-Profits
You can also co-brand your book with a non-profit to sell paperback books in bulk. If it is your book, the company can add its logo to your cover. Through that, its corporate sponsors can buy copies of your book to distribute to members and partners.
Specialty Retailers
Specialty retailers such as gas stations, coffee shops, or gift shops can sell your books or give them away with purchases.
Negotiate
You have to keep in mind that purchasers will expect a discount whenever you sell books in bulk. So you should be ready to negotiate when you come across various purchasers. You might also want to include specific terms such as refunds or no returns.
Large Retailers
Large retailers can give away your books as a gift, but with a purchase. For example, if you authored a book on wellness, you can ask your local pharmacy if they would consider featuring your book in their store.
This process is particularly ideal if you wrote the book. If you want to sell books in bulk, you might want to try universities.
Universities
Usually, college professors select the required texts for their class's curriculum. You can sell the prescribed textbooks to the students at a discount. Selling used books is easy, but you need little knowledge on how to proceed.
There are various channels through which you can sell them. You need to know when to sell college textbooks. And the amount you charge depends on when you put them on sale.
Lots of students will require textbooks at the beginning of the semester, not the end. And the value of your books decreases, especially during the summer. If you want a full breakdown of how to sell textbooks to college students, follow the guide on how to sell college books.

How To Target Buyers 
If you do not know who to sell your books to, here are some things to consider:
Mentioned companies in your book. If you talked about or mentioned a company or its products, you can reach out to them.
The book's topic. If your book is about finance, for example, you can go to a local bank that will be interested in giving your book to new customers. If it is about nutrition or fitness, you can send it to vitamin shops or fitness centers.
Research your industry. Conduct research about companies within your industry. That is if your book pertains to a specific field. From there, you make a list and pitch your books to the companies selected.
Other Ways To Sell Books In Bulk
Getting corporations and other companies to send you bulk orders is one way to make money selling books. But there are almost endless possibilities to sell any book. One of the helpful ways is to sell books in bulk online.
For many years now, numerous bookselling sites have been popping up, paving ways for everyone, including students, to make money selling books. Some of the best places to sell books online are:
Facebook Marketplace
BookDeal.com
Textbookrush.com
Amazon.com
eBay.com
The Strand
Valore Books
Etsy.com
If you have written a book and want to sell in bulk, Amazon.com is an ideal place. eBay is the best option if you are going to sell rare or collective books. You should opt for BookDeal.com if you want to find the best textbooks deals.
If you have old books such as Harry Potter's books collection, you can use the listed places to sell them, particularly Etsy.com and eBay.
Certain Factors You Need To Look Out For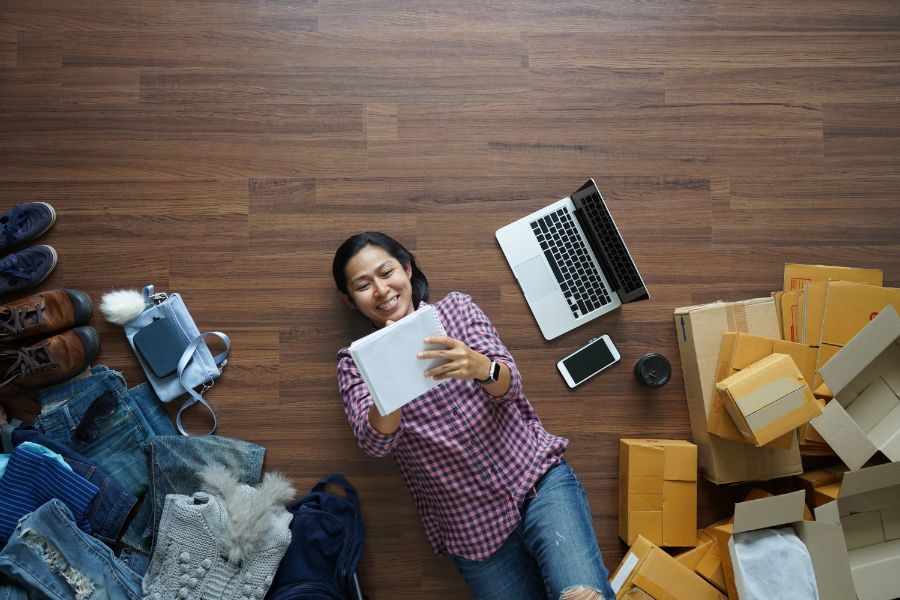 However, before you proceed, you need to know specific tips which can help you land a great deal. For example, if you are selling old books or textbooks, you need to take a closer look at the book's condition.
The textbook's condition can determine the worth of the book. So you need to keep it in good condition at all times. Also, it is better to check the requirement of the book's condition on a bookselling site. That will help you determine how to maintain the book and get the best value.
Aside from the book's condition, you need to know how to determine old books' value. That is if you choose to sell old books. There are three essential elements required to determine the value of old books: condition, demand, and rarity.
To understand how these three factors play out, check out this guide: determine the value of old books.
Final Thoughts
If you want to sell books in bulk, you can and succeed at it. Fortunately, this guide will give you a step in the right direction. If you want to sell your written books, you need to research where your customers are.
If your books are about personal finance, we recommend searching for personal finance companies to pitch to them. You can also use Facebook Marketplace and similar sites to start selling your books in bulk.
That said, if you want to sell textbooks in bulk online, we recommend BookDeal.com. All you need to do is type in your book's ISBN at BookDeal.com and get your high deals. You can then ship your textbooks for free.