When a semester comes to a close, students will have to find out which textbooks to keep and the ones to sell. It can be the best time of the year if you play it right. That is because if you choose the right place, you could get big cash for selling your books. One of the best places to sell your books is textbook buyback bookstores. 
As you probably know, textbooks are expensive. It is one of the massive one-off expenses you have to cover before you start a new semester. Aside from that, you may have to buy more textbooks throughout the year.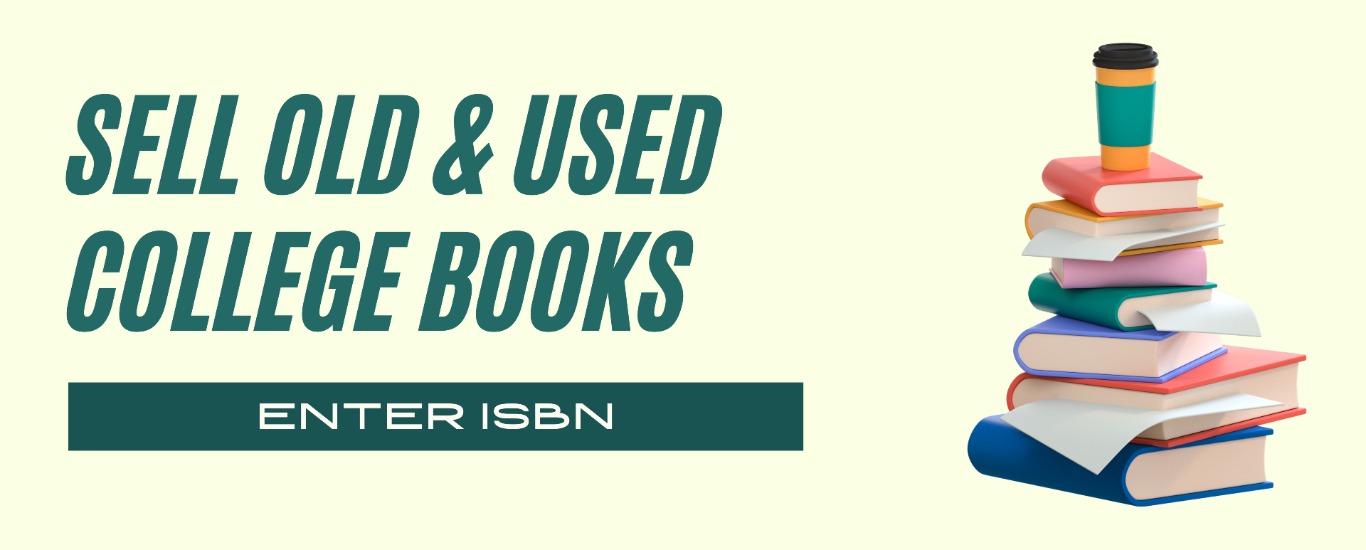 With textbook buyback bookstores, you now have the opportunity to sell your textbooks, get paid, and buy different books. This guide will show the best textbook buyback bookstores to sell your books and get the best offers. 
The Best 4 Textbook Buyback Bookstores
1. Bauman Rare Books 
Bauman Rare Books has been in the textbook buyback industry since 1973. No wonder they are exceptional at buying back textbooks. Since its establishment, the company has expanded to become one of the finest places to sell books. 
They offer reasonable offers through which you can make it your side business. They have experienced book experts who will ensure that your books get the value it deserves. If you decide to sell textbooks, Bauman Rare Books is an ideal choice. 
2. Dog Eared Books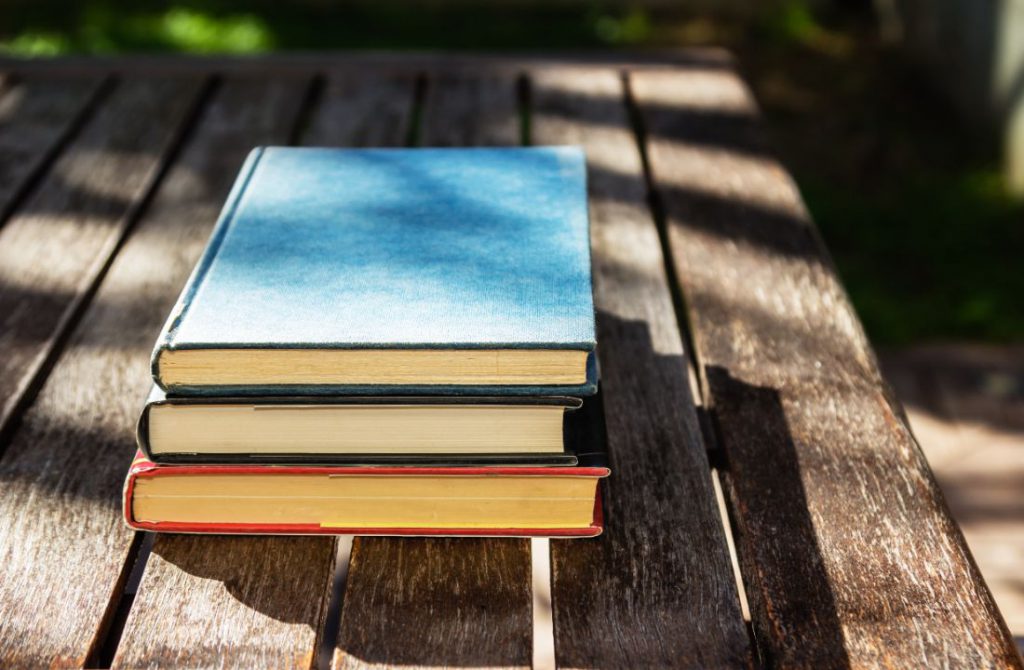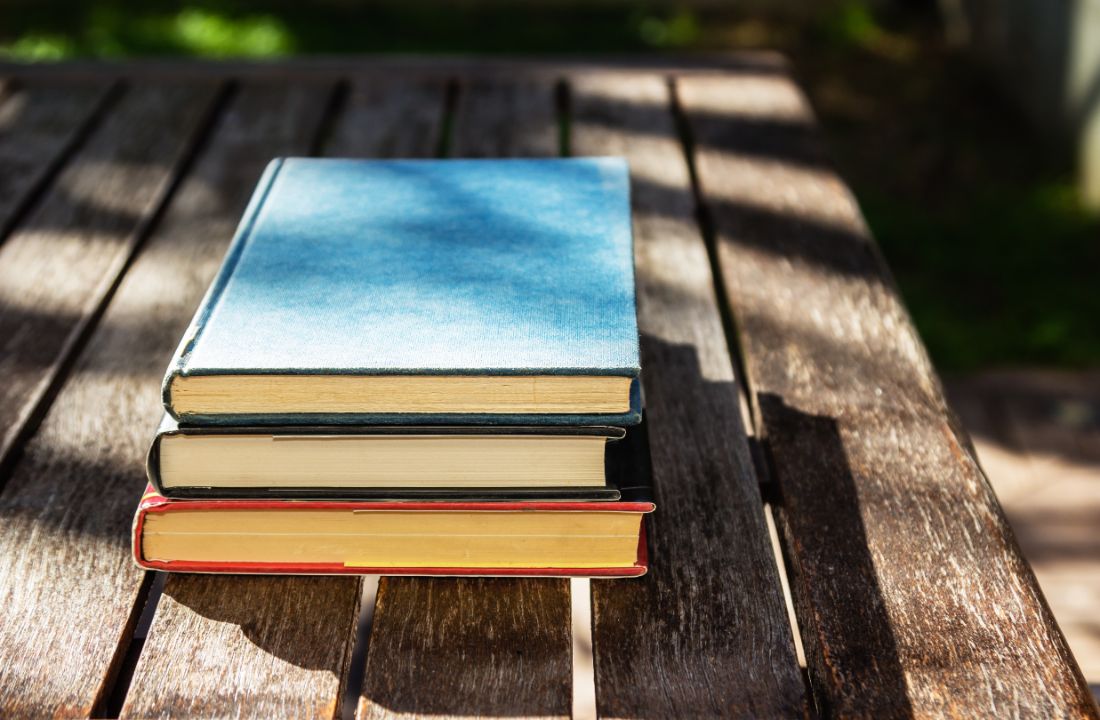 Dog Eared Books have been in the industry for more than 20 years, providing exceptional bookselling services. It is an independent bookstore with an extensive collection of new and used textbooks that customers can purchase. 
Their industry experience makes it possible for them to ensure you get the best deal for your book. The company buys used textbooks every day. When you sell your books at Dog Eared Books, you can get the most money for your textbooks. 
If you want to make selling books your side job or even a full-time job, Dog Eared Books is one of the places to consider. However, if you are going to make selling books your career, you have to learn how to do it. Follow this guide to understand certain concepts: how to make money selling books.

3. The Strand Bookstore 
This list cannot be complete without The Strand Bookstore. Established in 1927, the bookstore has become the favorite place for people to buy used books. The company has the entire three floors dedicated to books. People can search for any book they want. 
The Strand has people who will check to know if your book is in good condition. They will use that to determine the amount you get for your textbook. They will then decide your book's worth. Keep in mind that the prices vary because of various reasons, such as the book's condition. And that is why it is essential to keep your textbook in good condition. 
The Strand bookstore is one of the best textbook buyback bookstores to sell your books. Their offers will amaze you. 
4. Green Apple Books 
Green Apple Books is one of the best-known textbook buyback bookstores. Founded in 1967 with more than 100,000 used books and 60,000 new books, they have grown to become exceptionally unique. They have other branches where you can sell high-school textbooks. Their offers are reasonable, and you do not need to worry about getting paid. They pay their customers. 
Bonus Tips – BookDeal.com 

If, for various reasons, you visit the above-outlined bookstores, we strongly recommend selling textbooks online. And one of the best places to do that is BookDeal.com. BookDeal.com has been in the bookselling market for 20 years, so they fully understand most people's challenges. 
They have developed a system that you can use to make the selling process easy and stress-free. We have put everything you need in one place. First of all, we make it simple for you to find the highest offers. We also ensure that the selling process goes smoothly, and we fulfill this by taking over the process. 
You do not have to worry about book-buying companies because we have extensive businesses we work with. The best part of all is that we guarantee that you get paid. 
Conclusion 
You do not have to go through much stress to sell your books. The textbook buyback bookstores outlined in this guide will give you a head start. If you want to make selling books your job, you can use these places to begin. They can provide you a steady flow of income. If you also want to sell textbooks online, we recommend BookDeal.com.
As said earlier, selling books does not have to be daunting and frustrating. We make sure that you do not go through any stress. Visit BookDeal.com, enter your ISBN, and start selling. If you have any questions, do not hesitate to contact us. We are always available to assist you.