There are a lot of great time travel books out there, which makes it challenging to find the right book that fits your needs. And why not? We all have different tastes.
However, reading and enjoying fantasy and science fiction books like the metaverse, or focusing on stories with interesting time travel components, are some broad suggestions that can be helpful.
This guide will show the top time travel books that offer a unique perspective on time travel, including its potential consequences. Regardless of the book, one thing is for sure: you'll experience thrilling and enjoyable adventures.
Let's dive in!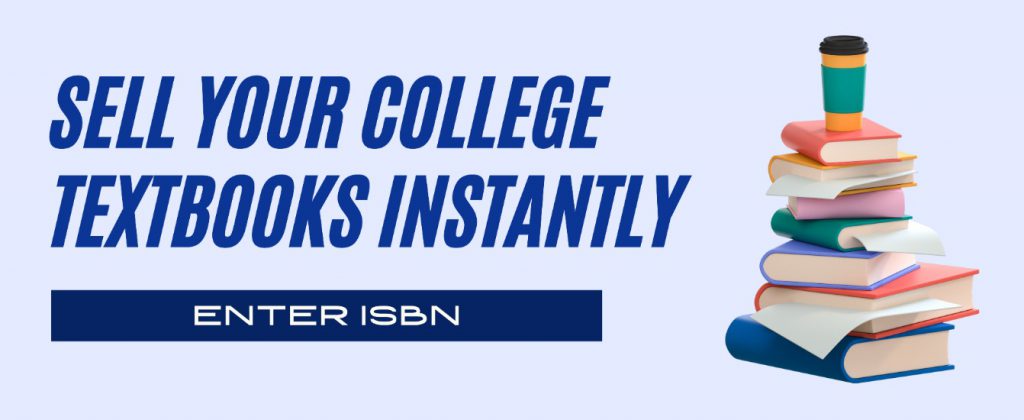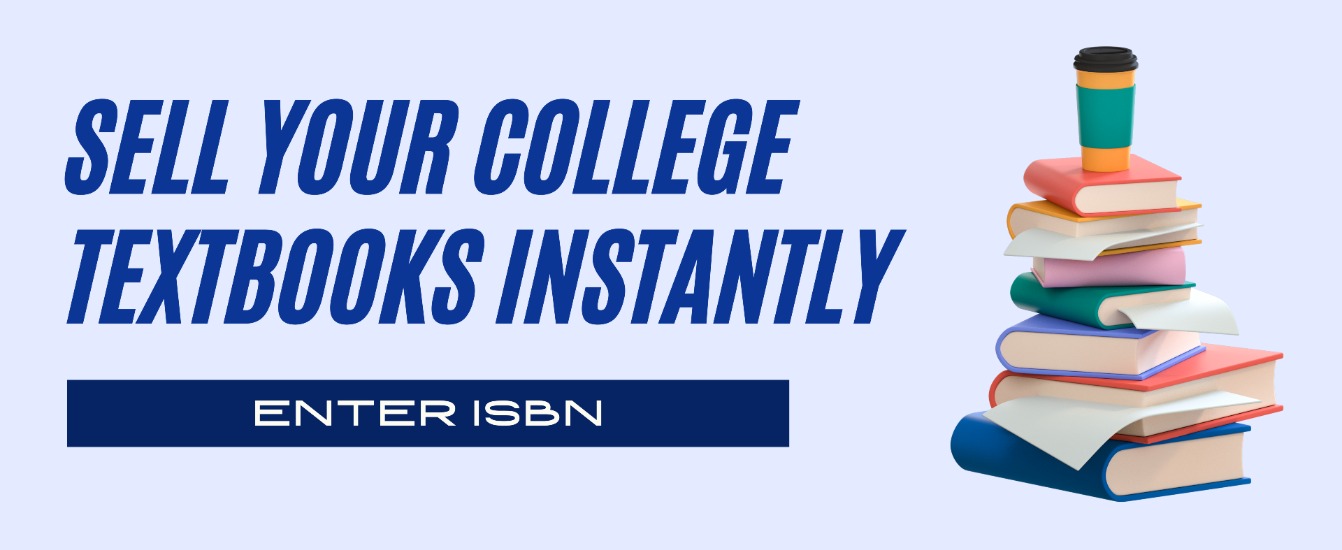 Top 10 Time Travel Books
1. The Future Of Another Timeline – Annalee Newitz
Time travel has existed in the universe of Another Timeline since the beginning of time in a geologic phenomenon called the "Machines."
Tess belongs to a member of the Daughters of Harriett. This group is dedicated to ensuring a better future for women by modifying the timeline at crucial times in history.
They run into the Comstockers, a sexist group with the opposite goal. There's murder, time travel, geek references, punk rock concerts, and an editing dispute.
This is one of the best time travel books you'll have time to enjoy!
2. An Ocean Of Minutes – Thea Lim
There is a catastrophic flu pandemic in the United States. So when Polly's partner Frank falls ill, she decides to purchase a one-way ticket to the future to pay for his treatment.
Polly is sent to a time when America is divided, and she has no money or connections; they agree to meet again in the future.
This brilliantly written and devastating tale about dystopia, time travel, the severity of existence in an alien world, and a character study of a typical person trying to make sense of it all.
If you want the best time travel books, check this novel out!
Related: 10 Bedtime Stories for Adults in 2022
3. Kindred – Octavia E. Butler
This book is a time travel historical fiction novel that deals with slavery and racism.
Dana is an African American woman pulled through the years to Antebellum, Maryland, to celebrate her birthday in 1976. Rufus, a small white child about to drown, is saved by her and finds himself staring down the barrel of his father's rifle.
She's brought back into her current only for short periods to save her own life, returning soaked and filthy to her living room.
She is repeatedly dragged back into the past, where she encounters the same young man. Finally, Dana realizes her connection to Rufus and the battle she faces throughout those horrible experiences.
This is a thought-provoking, fascinating novel that should be required reading for various reasons, not the least of which is the possibility of time travel.
4. Slaughterhouse-Five – Kurt Vonnegut
In a technical sense, this novel isn't about time travel. But, on the other hand, within an incorporated portion of its story, the novel undoubtedly leans on and fractures various rectal tropes.
Pilgrim is drafted into the army during World War II and serves as a Chaplain's Assistant until the Germans capture him in Germany. He survived the Dresden bombing and went on to become an optometrist. Things start to spiral out of control.
This novel is a story about Billy Pilgrim, a war veteran who appears to suffer from PTSD and psychological harm.
Billy can also be unstuck in time', traveling to various elements of his life in no specific sequence, with no control. For example, one minute, he is at his daughter's wedding; the next, he is being abducted by aliens.
Regardless, it's one of the best time travel books to read.
Related: 10 Best Places to Read a Book in NYC
5. The Time Traveler's Wife – Audrey Niffenegger
This book is a science fiction story involving time travel events and an incredibly romantic story. In Audrey Niffenegger's novel, two key characters will ensure that the plot remains intriguing for you.
You meet Clare and Henry, a couple with an unconventional connection due to Henry's significant and life-altering illness. He has a condition known as Chrono-Displacement Disorder, and he's the only person to develop it.
Henry has been traveling across time and history since he was a child. And Henry has no control over when he goes, how long he stays, or which year he returns.
Clare falls in love with this man because she sees something extraordinary in him that is well worth the trouble she is about to go through as she watches her husband, Henry, live a very uncertain life.
The fantastic narration of the novel and the well-thought-out concept inside have earned this book one of the best time travel books.
6. The Time Machine – H.G. Wells
This book is primarily about one character, referred to as the Time Traveler throughout the narrative, and is never given a name.
He has a Time Machine technology that enables him to be suddenly transported into any time and year he chooses, whether past or present.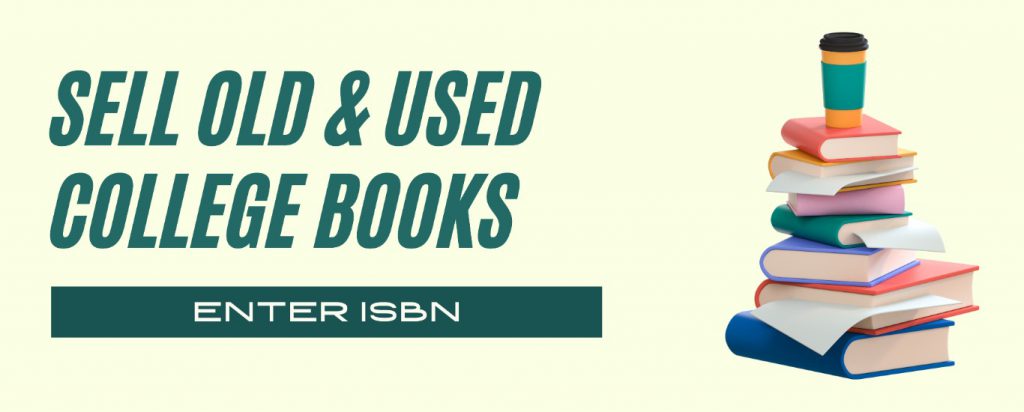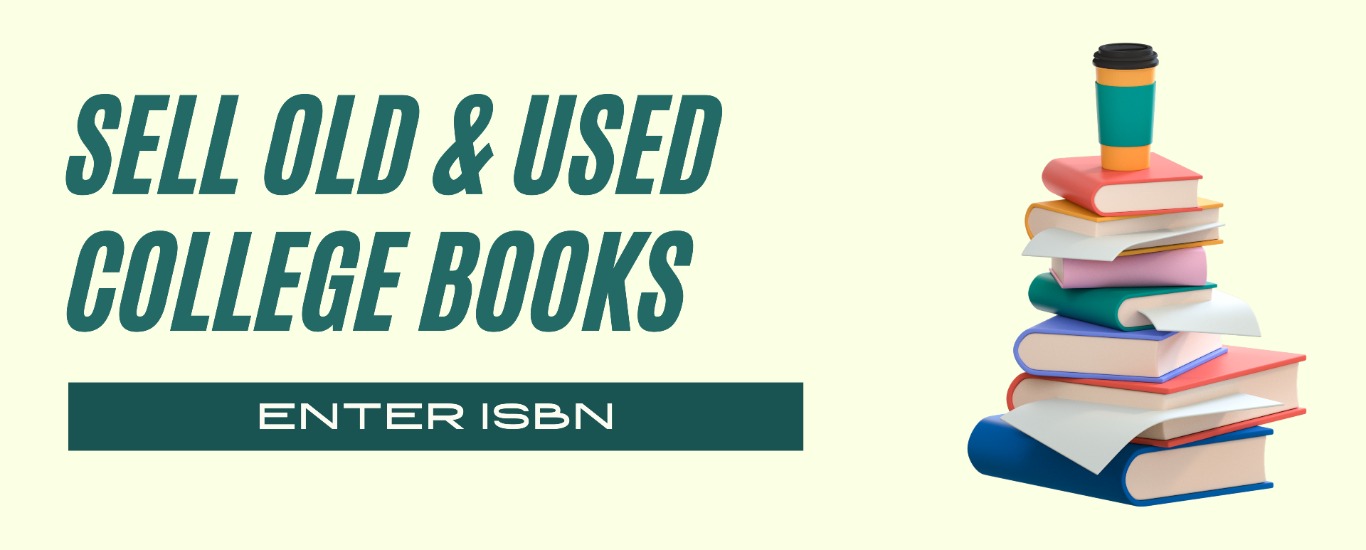 When he first puts his new invention to the test, he chooses a destination only a few hours away. But then, he experiences a watershed moment in his life: the machine works, and he is eager to put it to the test.
He soon reaches the limit of his abilities and travels 800,000 years into the future. The people, buildings, terrain, and practically everything in the world he winds up in are entirely different from the one he came from.
This novel is among the best time travel books these days!
Related: 10 Books to Read in 2022
7. A Murder In Time – Julie McElwain
Kendra Donovan is a significant figure at the FBI until a botched raid results in the murder of half of her squad and discovering an FBI mole. She's determined to find the man responsible for killing her squad after she heals from her wounds.
But when she arrived in England, she found herself in 1815. Unfortunately, Kendra is mistaken for a lady's maid and is forced to swiftly adjust to the period while attempting to return to her timeframe. The Kendra Donovan series consists of five volumes, so if you enjoy time travel books about mysteries, don't miss them.
8. 11/22/63 – Stephen King
11/22/63 is a time travel novel for fans of historical fiction. The plot of 11/22/63 revolves around Jack Epping. But, of course, he's just your regular Joe, a British high school English teacher trying to make ends meet. In other words, until his friend Al shows him a secret storeroom that doubles as a time portal.
This time vortex transports Jack to a specific afternoon in 1958, during the era of Elvis Presley and huge American automobiles. Al entrusts Jack with a monumental task that will alter the course of history. What is his mission? To avert J. F. Kennedy's assassination!
Related: 10 Ways to Develop a Reading Habit
9. The Girl From Everywhere – Heidi Heilig
Nix has spent sixteen years on her father's ship, sweeping across the world and as the daughter of a time traveler through the centuries. Nix has seen modern-day New York City, nineteenth-century Hawaii, and other worlds are only known via myth and legend.
But when her father jeopardizes her very survival, it all ends. In this epic first fantasy, Rae Carson meets Outlander.
Nix's father can sail his ship to any place and time if there is a map. But now that he's found the one map he's been looking for—1868 Honolulu, the year Nix's mother died in childbirth—life, Nix's whole existence, is on the line.
No one can predict what would happen if her father alters history. It can obliterate Nix's future, her goals, her exploits, and her relationship with Kash, the charming Persian thief who has been a member of their crew for two years.
10. Recursion – Blake Crouch
Recursion follows Barry Sutton, a New York City officer investigating a strange occurrence known as Father False Memory Syndrome. This mystery ailment leads random people to remember entire lifetimes they have never lived.
Many people commit suicide due to their inability to cope with the flood trauma of those unfamiliar recollections.
Then there's Helena Smith, a brilliant scientist who has committed her life to develop technology that will help us save our most treasured memories. But unfortunately, she unintentionally creates a far more powerful and dangerous system than she expected.
Related: 10 Amazing Jobs for Book Lovers in 2022
Conclusion
All of the books discussed in this article tell a unique and thrilling story. And it's safe to say that they've been hailed as some of the best time travel books available if you prefer stories that fit that description.
If you're looking for a way to pass the time while having a good time, these novels will meet your needs.