If you want to learn how to sell law textbooks, this guide will help. Law textbooks are one of the most expensive books to buy in college.
Aside from that, it can be a daunting task to sell law textbooks after completing your course.
But, no matter certain inconveniences, remember that you can still find ways to sell your books. 
This guide will show you seven essential tips on how to sell law textbooks. 
Let's begin. 
How To Sell Law Textbooks: 4 Crucial Tips  
1. Keep Your Textbooks In Good Condition 
Before you even consider the place to sell used law books, you need to take a critical look at your book's condition.
And that's because it can save you money, effort, and time in the future. For example, if some of the book's pages are torn, it's likely to be rejected.
It'll also be difficult to sell law textbooks if it's water-damaged.
So you need to maintain your textbook's condition as much as possible.
And before you learn how to sell law textbooks online, check the site's book condition guidelines.
That will help you know if your book has any value and the amount you're likely to get. 
Let's go through some of the conditions: 
Check Your Book's Binding 
The state of your law textbook binding also matters a lot. First, you must make sure they're not separated or torn from the book's cover.
Second, each page has to be attached to the binding just like how you bought it originally. 
If some of the textbook's pages are detached, it'll not be accepted. 
If you want to know how to sell law textbooks online, then ensure that no page is missing or torn.
Ideally, it should be in the same condition as you bought it.
That's why you need to intend to resell your books if you want to sell them after the end of the semester. 
But if you've already purchased the law books, make sure it doesn't get ripped, detached, or torn.
If, for example, the book has missing pages, you can find a student at your campus willing to buy them at a discounted price. 
You can check if your book has missing pages by looking at the side of your textbook.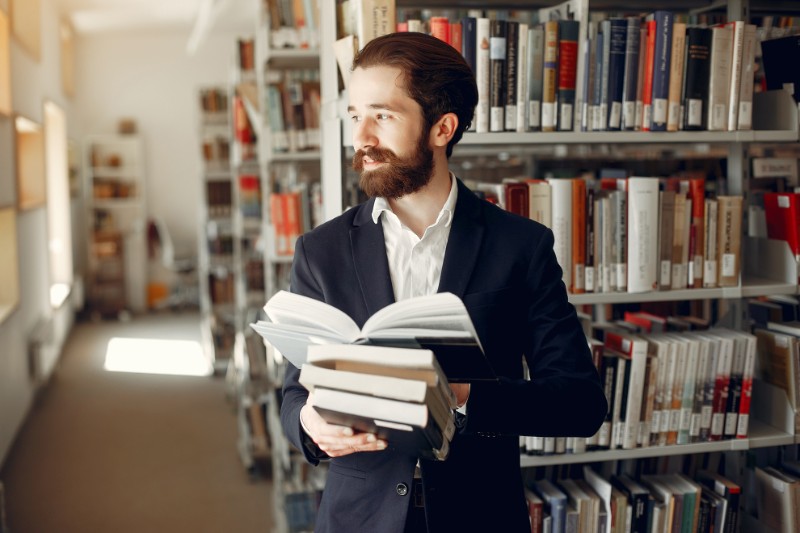 Water damage affects the quality of your textbooks, so it makes it difficult to sell online.
But, unfortunately, water damage or coffee stains occur regularly. And that's because most students have a habit of eating while studying. 
However, if you want to sell your used books, you should avoid eating while studying. If you can't, have a way to prevent any spillage on the textbooks.
By the way, most booksellers don't like books that have a musty odor. So keep that in mind when maintaining your books. 
Most textbooks nowadays come with practice quizzes and tests with empty lines to write the answers. So it can be tempting to write the answers there.
However, you should restrain yourself from writing directly in the book.
If you want to write in the book, you can instead use a separate paper or a note. That can help keep the book in good condition. 
Related: How to Sell Textbooks: Tips & Platforms
2. Sell Used Law Books At The Right Time 
One of the best ways to learn how to sell law textbooks is to know when to sell them. That can significantly increase your book's value.
Now, most students sell used law books when the semester ends. But the best time to sell your law books is a month before the semester begins. 
The reason is quite simple: textbook companies know that it's the last chance to get additional inventory before courses begin. 
Interestingly, December is the right time to sell your textbooks from the fall semester. And that's because spring classes usually begin in mid-January.
These periods are ideal to sell your books because students rush to buy textbooks. 
Students learn which books they need for each course, and textbook companies ensure they get the massive stock to supply the high demand.
Furthermore, students tend to change classes or to in the first two weeks. And that means they'll need new books too. 
Sell Used Law Books In May, If It's Not Ideal 
If the times explained above don't work for you, consider selling your law textbooks in May, just before the beginning of the summer classes.
Before the fall semester, late July and early August are the best times to sell your law books. 
If you choose to follow this route, you have to remember a few things.
First, not many students take summer classes when you compare them to the fall and spring.
Second, that means you won't get much demand for your books; regardless, you can still make a sale. 
Third, the period before summer classes often collides with the end of the spring semester.
Most of the students sell their textbooks during this time. So you'll have lots of competition on your hands. 
Of course, it doesn't mean you can't sell your law books. You have to be strategic about it.
With a well-developed plan, you can beat the competition. 
The Worst Time To Sell Used Law Books 
You should not even consider selling your books after the beginning of the fall or spring semester. That's February, March, and October.
And that's because any changes in courses would've ended, and students would have everything they needed for the rest of the semester. 
Also, remember that when more of your law books are on the market, the less valuable it becomes.
Conversely, when the supply is excellent, it allows students to negotiate the price, affecting your profit. 
Besides, textbook companies often offer lower prices for their textbooks when they have lots of them in their inventory. 
3. Sell Your Books Quickly 
Besides timing, you should also be fast about selling your textbooks.
Here's why: Occasionally, textbook publishers release new editions of their textbooks with updated contents and corrections. 
So when preparing to sell your law textbooks, keep in mind that the release of the new editions will decrease the value of the old ones.
That means you shouldn't wait too long to sell your used books. 
Ideally, you should sell them right after you complete your classes or when the semester ends.
You should also find the best places to sell your law books online.
So let's dive deeper into where you can sell your textbooks online. 
4. Sell Used Law Books At The Right Site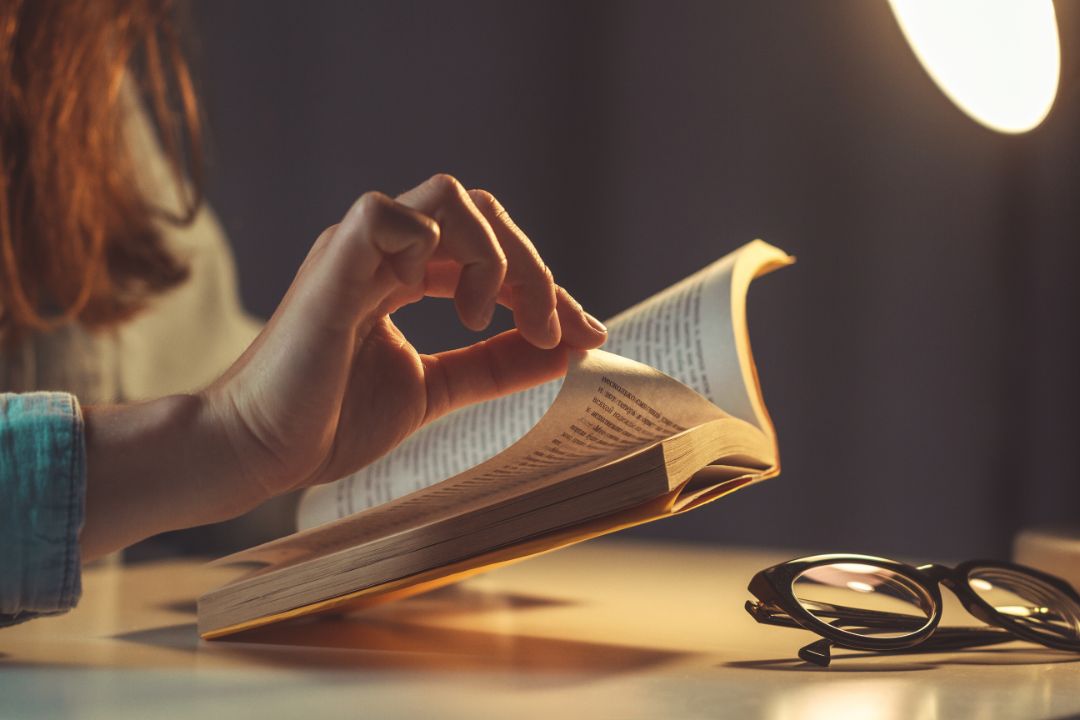 You can find numerous bookselling sites ready to buy your books.
However, not all of them will work for you, especially if you plan to make it a side business.
In addition, some sites deal with other books like rare and vintage books, first editions, etc. 
But some sites solely deal with textbooks, such as BookDeal. Since these sites are well-versed in college books, you can get the best deals there.  
You also need to look at sites that make the selling process easy, transparent, and hassle-free.
For example, when you visit BookDeal.com, all you have to do is type in your book's ISBN. 
Then choose your preferred quote, and ship your textbooks for free. It's that simple! 
If you want to know the best places to sell law books, check this guide out: Top Places To Sell Law Textbooks. 
Conclusion 
If you want to sell law textbooks, you can, and it's pretty simple.
Follow the crucial tips explained in this guide, and you'll make meaningful income from reselling your used college books.
If you're ready to start selling your books, we're here to help.
First, visit BookDeal.com and compare prices from our vast network of buyback vendors to sell textbooks for the highest price.
Then ship your books and get paid, and we guarantee that you get paid!