For many years now, making money through selling used books has become incredibly simple and stress-free. Auction websites, car boot sales, and jumble sales are still effective ways to make money selling textbooks. But if you want to know the easiest way of how to make money selling books, sell on websites such as BookDeal.com. 
Using bookselling websites is the easiest way to get money for the textbooks you do not need or want. The process is straightforward and entirely without stress. Back then, people would go to thrift stores, search through the used bookshelves, and find books they could sell online. 
That was the process in a nutshell. However, we will show you ways to improve your chances of succeeding in selling books online. If you want to know how to make money selling books, follow the tips in this guide. 
Let's begin. 
Basics For Selling Used Books 
If you want to sell books, you have to know how much money you can get for selling a book before you purchase it. You can buy flipping books all day for $2, but it does not mean you should. 
As a general rule, you should only buy books if you can get a fair price on them. For example, you can purchase a book for $2 if you know you can sell it for $9 or more. 
One of the vital questions that pop up when deciding to sell books online is, how do you know which books to sell? A glance at some significant bookselling sites might discourage you from selling at all. And that is because, unfortunately, most of the books offered for auction get no bids whatsoever. 
That is why it is vital to find out how to make money selling books before you proceed. Generally, there are four types of used books to search for when you want to sell books online. 
4 Types of Used Books To Sell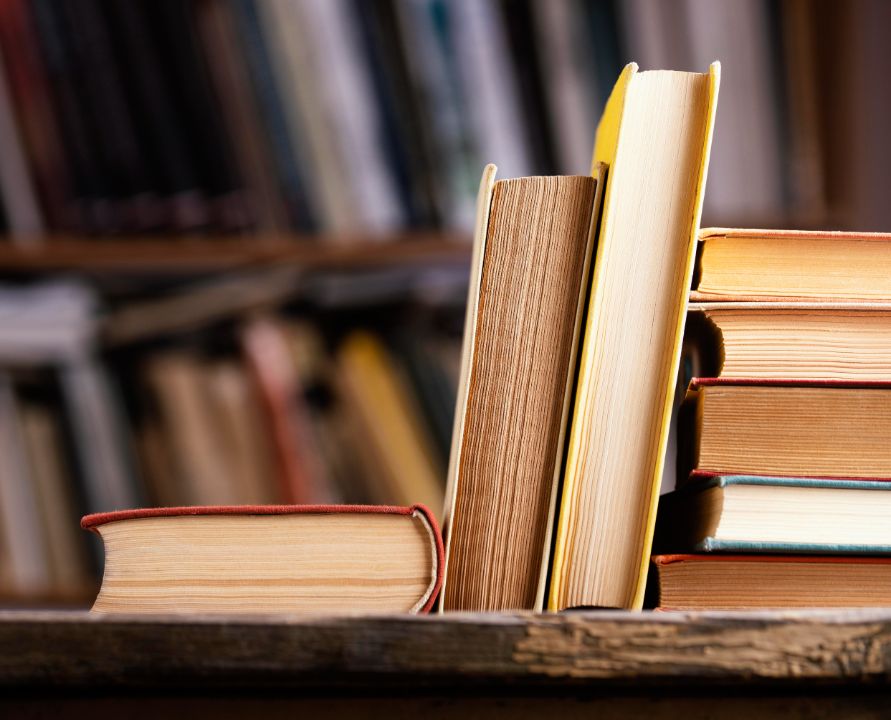 Most of the used books you can sell for a fair amount of cash falls into one of the following four categories. 
1. Textbooks 
According to Books Business Magazine, the used textbook market falls between $5.5 billion and $8 billion. That means you can make lots of money from selling used textbooks. People indeed buy used books on college campuses. It is understandable why that is the case. It is the first point of contact. 
However, things are rapidly changing. A quick look at BookDeal.com, eBay, and Amazon will show you that many people are buying and selling used textbooks online. So textbooks are one effective way of how to make money selling books. 
Where Can You Find Used Textbooks To Sell? 
It is one thing to sell your textbooks. But if you to make money selling used books and make a profit, start from the following places: 
Use thrift stores such as Goodwill. 
Garage sales (you will be surprised!) 
Ask your friends, colleagues, and family. 
There are numerous places you can sell textbooks. But one of the best places is BookDeal.com, just because they have analyzed the bookselling industry for years and have been in this business for over 20 years. The company has a unique selling process that guarantees high offers. 
2. Modern First Edition Books 
When we talk about modern first book editions, we refer to books that were published 30 or 40 years ago. These books, for some people, can be collectibles for their favorite books. Other people are willing to pay a higher price for a book that might become a collectible in the future. A good example is the Harry Potter books by J.K Rowling. 
It is easy to find first editions for books that are recent booksellers. However, they can be a bit more challenging as they go further back in time. However, with a bit of research, you can find first edition books. 
It is not easy to know if a book is the first edition. But here is a useful guide that can explain how to tell if a book is the first edition. 
Places To Purchase First Edition Books 
There are quite a few places to search for first edition books: 
Thrift stores 
Yard sales or garage sales 
Ask family and friends 
Flea markets 
Places To Sell Modern First Edition Books 
eBay is known for selling first edition books. People are aware that they can find collectible and rare items on the website, including modern first edition books. Amazon may not be the best place to sell first editions, especially if you want to make it a long-term project. 
If you want to know how to make money selling books for a long time, you need to have an enormous old textbooks inventory. For that, you may want to consider online bookstores. 
3. Out Of Print Used Books 
Out of print books are the usual books you may find at any old thrift store or bookstore. You cannot make much money out of these types of books. It is not easy because, for a book bought at $1 and sold for $5, there will not be much left after packaging and shipping costs. That is assuming the book buyers charge packaging and shipping costs. 
However, it does not mean it is not possible. You can sell out-of-print books on places such as BookDeal.com, but it is not easy to make money out of it. 
Numerous people make lots of money from non-collectible secondhand books. But they either have individual booksellers with a particular niche or large used bookstores with the massive stock at a physical location. 
4. Antique Books And Collectibles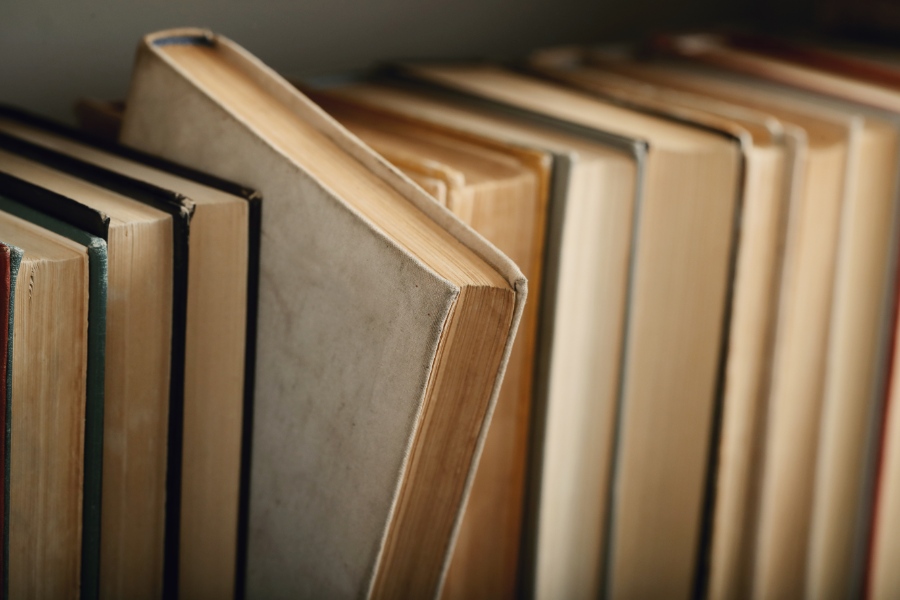 If you are not aware, there is a massive market for antique books and collectibles. You can sell limited first edition books, antique books online, and even distinct collectible books. Before you sell these types of books, you need to invest time and learn some useful skills. But the rewards are enormous! 
So recommend that you do quality research before proceeding. If you want to learn about making money selling books, this is one way to do it. 
How To Make Money Selling Books: General Or Specialized Book Selling? 
First of all, specialized bookselling and general flipping books have their unique potential. Popular used books you can purchase for nickels and sell for a higher price can be a good return on investment. 
However, even though you have to keep antique and collective books for a long time before selling them, you can get a higher price. In other words, they both offer different ways of making serious money. Flipping books is an excellent way to make a side hustle. It can even be a full-time job. 
The key is to start selling used books and know which areas suit you best. 
Conclusion 
Selling books online can be a lucrative way to make money. However, you may need to do your research before you embark on the journey. Fortunately, you can use this guide if you want to know how to make money selling books. If you want the best place to sell books online, BookDeal.com can help you with that.
We make the selling process easy for you and offer you the highest price. We have an extensive network of trusted book-buying companies we work with. And we guarantee that you get paid. Visit BookDeal.com, enter your ISBN, and start selling your books for a fair price. If you have any questions, contact us, we will gladly assist you.