Most people that sell rare books online come across these books by chance. Some people can find a dusty old box full of books in the corner of a basement. You can even find a book that looks interesting in a car boot sale or even a relative leaving you a family Bible. 
Usually, you may have questions about the book's content or its previous owners, including the book's value. Now and then, you'll hear news stories of how a valuable book sold at a massive price or how it was discovered. 
Now, some rare books can sell for hundreds of thousands of dollars. But you shouldn't expect that your book will make you instantly rich. You need to do some research first to know if it's worth something significant before finding the best place to sell rare books online.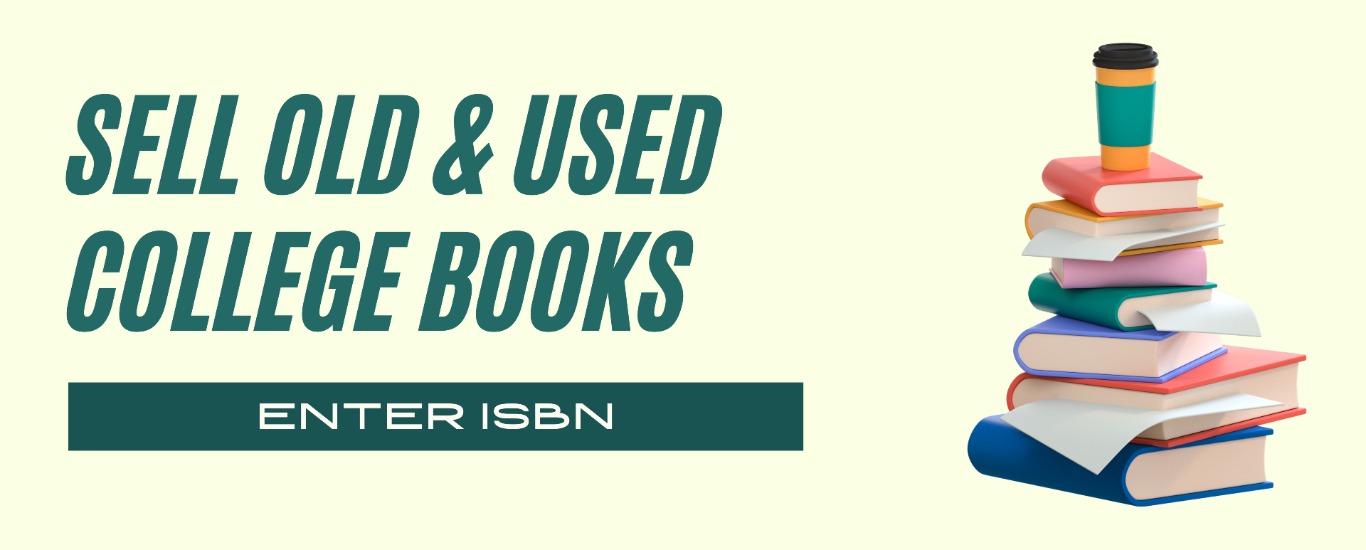 How Rare Are Your Books? 
Are your books rare, and have they already been included in a collection? Finding answers to these questions can help you find who can sell your rare books. Some older books hold some value but are not particularly rare. With such books, you can sell them to your local bookstore. 
However, if the books are scarce, search for a rare book dealer who focuses on texts in the area where your books fit. Other options to consider are to find the best place to sell rare books online or get in touch with an auction house. 
Sell The Rare Books Collectively Or Not?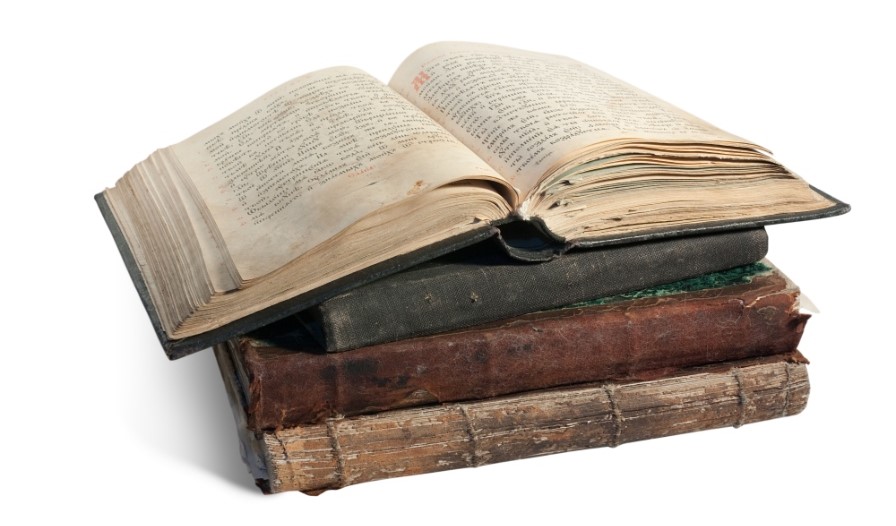 Do you plan to sell rare books that are not related to each other or want to sell them as a collection? Before you proceed, you need to consider whether you'll sell the rare books individually or as a collection. 
If you plan to sell the entire collection, you need to consider selling them to a single dealer or dividing the book collection. 
For example, if you have a World War II literature collection, it could have first editions of George Orwell's essay collections and novels. Not only that but military history ephemera, broadsides, and first editions of Pablo Neruda's poetry like Song to Stalingrad. 
When you have collections that are diverse and valuable by themselves, it makes sense to divide the items in the collection. You can then sell them through different rare bookselling websites. 
However, let's say you have the first editions of J.R.R.Tolkien or James Joyce. With such collections, it would be better to sell the entire collection to a single rare bookseller. 
What Makes A Book Rare? 
Generally, what makes a book rare is supply, condition, and demand. Remember that your book can be scarce and not be valuable. Most of the old books have little to no value. A book becomes rare when the demand exceeds supply. 
Most of the time, first editions have the most value. First editions are the book's copy that was first to be commercially printed from the first setting of type. If you want to know how to sell rare books online, you need to know your book's worth. 
Use our guide to determine the value of old books to get the required knowledge you need to sell rare books online. Some primary factors that can increase your rare's book value include: 
Original dust jacket 
First edition, first printing 
Influential or noted author 
Books signed by the author 
Works that have social or historical importance 
Unusual or exquisite binding 
Very fine condition 
Owned by a famous person 
Where To Sell Rare Books Online 
There are thousands of bookselling websites and individual booksellers out there, and Google doesn't always pull up the best results. This section will dive into the best way to sell rare books online without complications. 
If you're new to selling rare books, use the website outline in this section. They will help you get a good head start. 

Antiquarian Booksellers Association Of America 
ABAA was established in 1949 with the sole purpose of promoting rare books, together with professionalism and ethical standards in trading books. The company lists various rare books from their member booksellers on their website. 
You can become a member and list on their website. ABAA has a broad audience ready to buy your books. It's the best way to sell rare books online if you're new in the industry. 
AntiqBook.com 
With AntiqBook.com, you get fine prices for fine books. That's what their slogan says. The company puts a high standard on its booksellers and doesn't accept inaccurate descriptions, hyperbole, or shoddy business practices. AntiqBooks.com has more than eight million books and hundreds of booksellers globally.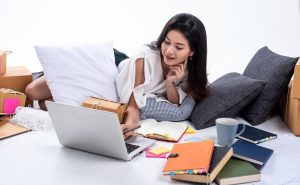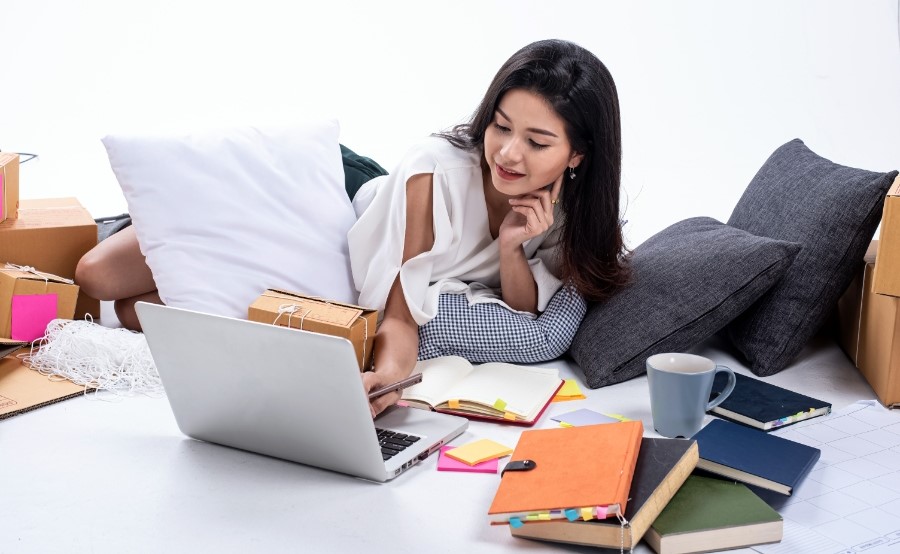 Dog Eared Books
Dog Eared Books have been in the game for 20 years. The company has a massive selection of books for buyers to choose from. If it's your first time, you'll be amazed by the offers they have for you. 
The company gives you affordable deals. If you want the best place to sell books online, Dog Eared Books is the right choice. 
Bibliophile Bookbase 
Bibliophile has hundreds of booksellers worldwide, but they are primarily located in the United States, South Africa, UK, and Australia. The company is committed to providing customers and booksellers with superb services. They also embark on charitable services from time to time. 
More than 5,600 booksellers have their books listed on Biblio. They have an extensive collection of books – over 100 million worth! If you want to know where to sell rare books online, Biblio is the right choice. 
AbeBooks.com 
AbeBooks.com is one of the best places to sell rare books online. They have been in the bookselling market for more than ten years and gained much popularity. They have certain similarities with Amazon, and they give you the option to sell your books to book collectors and booksellers. 
However, before you proceed, you need to know your audience and sell it to them. Otherwise, it'll be challenging to make a sale. You need proper planning before you start selling on AbeBooks.com. 
There are other places to sell rare books, such as Amazon, eBay, and Alibris. The listed bookselling websites will give you the best chance of success.  
BookDeal.com – Best Place To Sell Textbooks Online 
BookDeal.com has steadily grown to become the best place to sell rare books online. They've been at it for 20 years and amassed great experience to help booksellers. The company has a massive network of reliable book-buying companies, which makes it ideal to sell books. 
This bookselling site has a unique feature that allows you to upload your book's photos. It serves as evidence that you shipped the correct books in the accurately described condition. And the best part is that BookDeal.com ensures that you get paid. 
If you want the best way to sell textbooks online, consider BookDeal.com. 
Final Thoughts 
If you want to know how to sell rare books online, follow the points outlined in this guide. It should give you a step in the right direction. As stated earlier, just because a book is old doesn't mean it's valuable. You need to know how to determine if a book is helpful. 
If you want to know where to sell rare books online, we've listed some bookselling sites, to begin with. That said, if you're going to sell your books online, visit BookDeal.com and start selling without any stress. We guarantee that you'll get paid!