If you are a book lover always looking for new ways to immerse yourself in reading, you should search for jobs for book lovers.
Jobs for people who love books are diverse, like the book itself. Some careers allow you to spend your workday buried in books, historical papers, or scholarly works.
On the other hand, others demand a mastery of the written word or eagerness to discuss published literature or research. This guide will explore the best careers for book lovers, including other tips you should know.
Let's begin.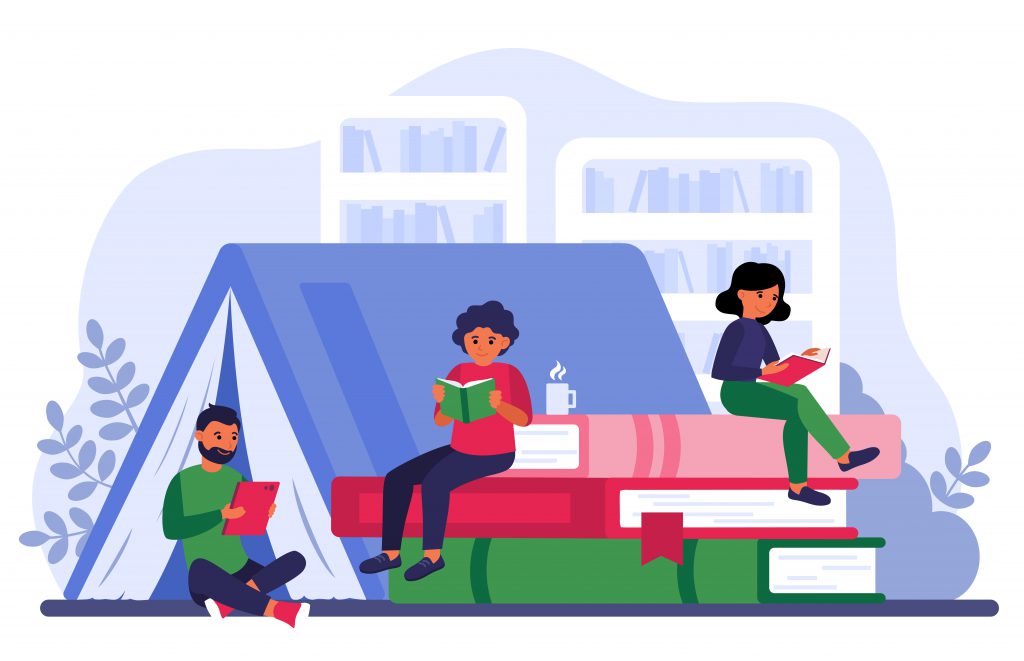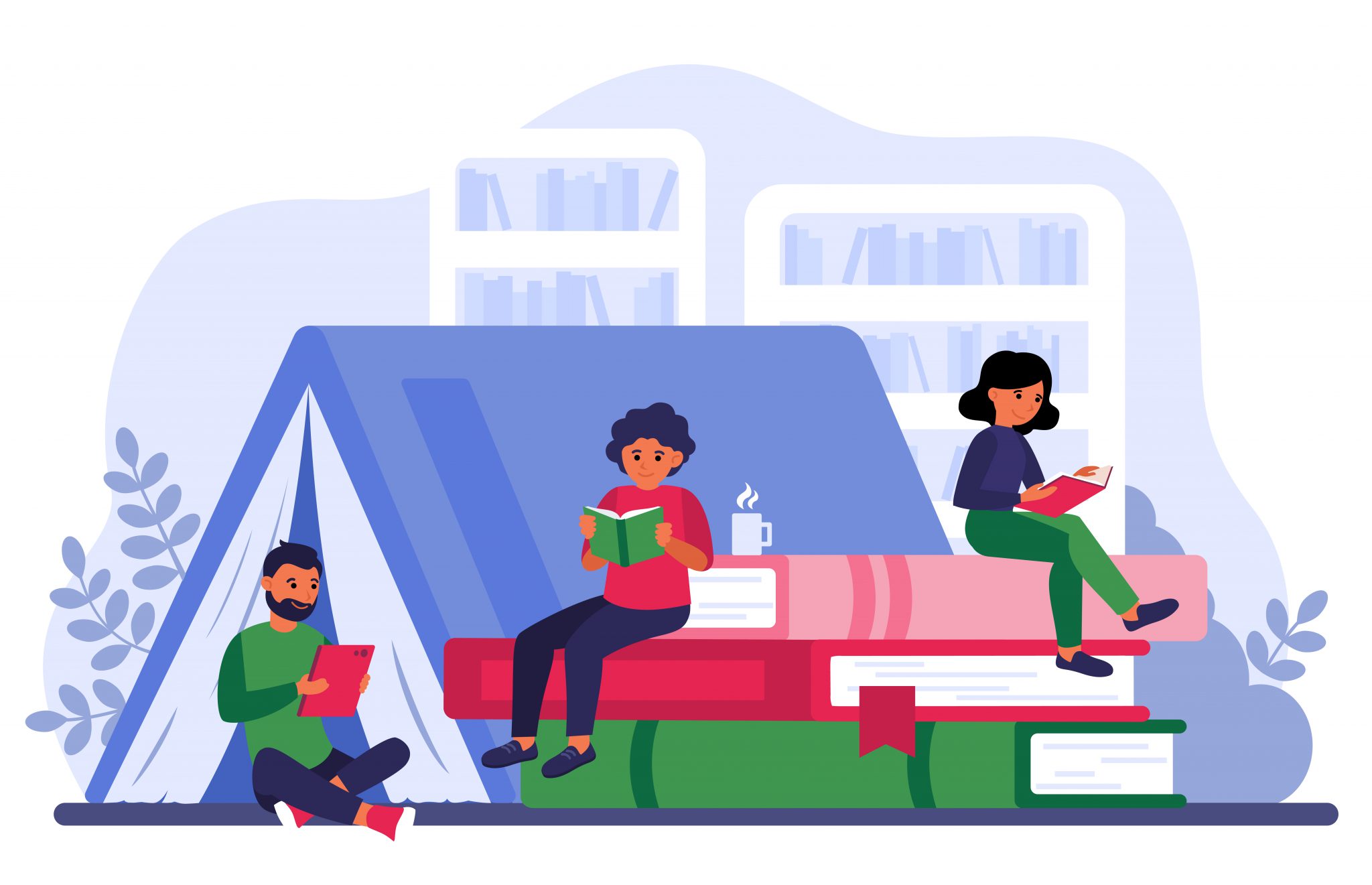 Top 10 Jobs For Book Lovers
1. Work As An Editor
Without editors, there wouldn't be much of a book industry. The best editors are language mechanics. Their goal is to improve the quality of written content and get a book ready to publish.
Editors assist writers in shaping their work for clarity, consistency, style, language, and a variety of other factors. When you work as an editor, you'll get to insert Oxford commas to your heart's content!
Work As A Managing Editor Instead
If you prefer being an editor, work as a managing editor instead. Managing editors supervise and organize editing activities for periodicals, newspapers, book publishers, and other publications.
They hire editorial staff members and collaborate to set and implement publication deadlines.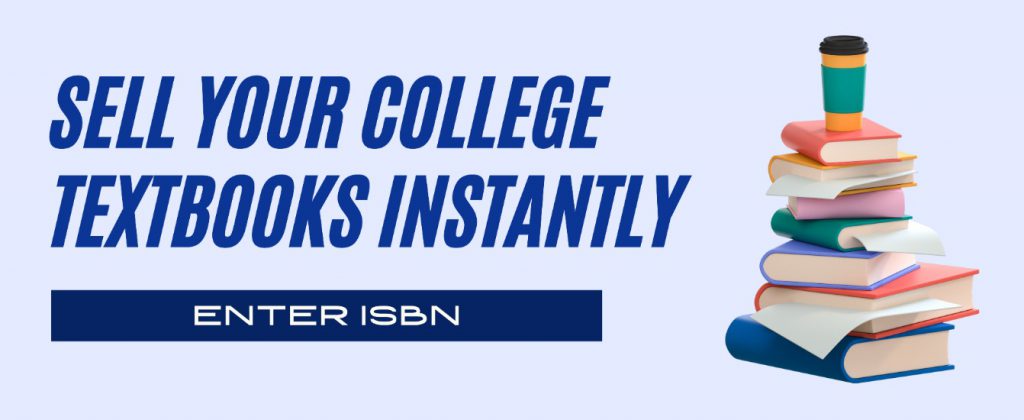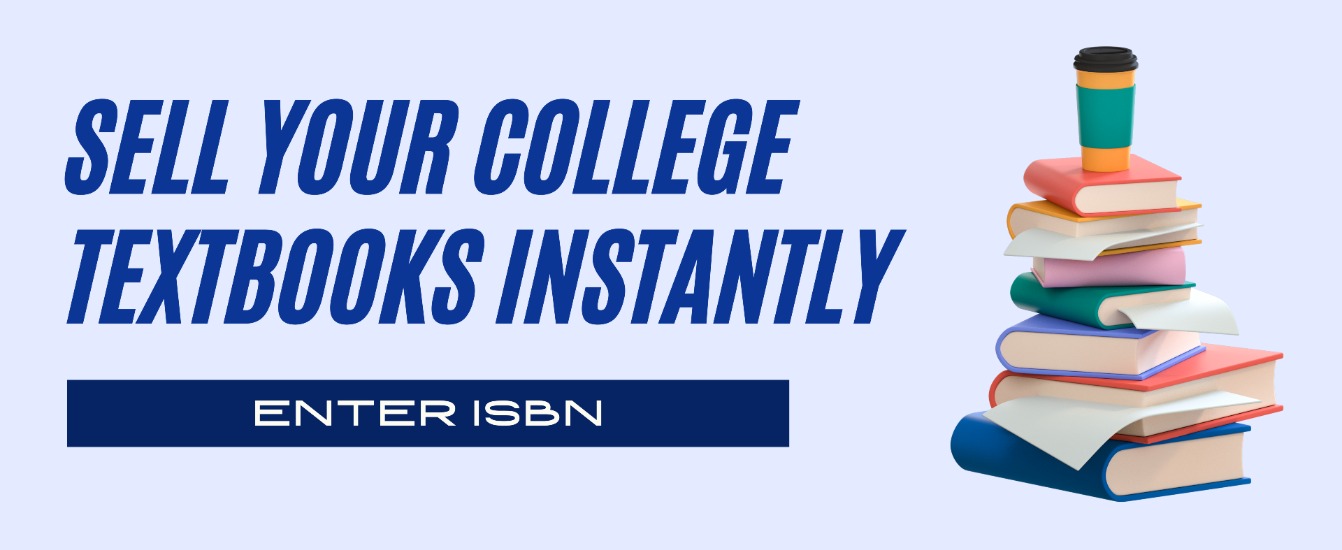 2. Become A Librarian
Librarian is one of the perfect jobs for book lovers on this list. It's a place where you can pursue your book reading passion while you make a living out of it.
Issuing books is not your only job description. Some avid researchers know how to make the most of the numerous resources and reference materials at their disposal.
These include e-books, CDs, DVDs, newspapers, audiobooks, magazines, etc., including books. It's one of the best careers for book lovers to try out.
3. Sell Books Online
Selling old books on sites like Amazon used to be simple, earning you several hundred dollars per week. It's a little difficult now since many used books are sold for a penny. However, specialty books, such as textbooks, are an exception.
Textbooks are expensive, costing over $1,200 per year. So it's no surprise that students suffer financially. The solution is to look for used college books.
You can sell used textbooks online through sites like BookDeal.com or eBay. But websites like BookDeal.com are more convenient because you get high offers and the shipping is also free.
If you're searching for jobs for people who love books, consider selling books online.
4. Blogger
One of the excellent jobs for people who love books is blogging. You can write and publish articles on a wide range of topics. You can even come up with jobs with books ideas, develop drafts, conduct research, publish articles, and many more. On occasion, bloggers serve as educators on specific topics.
5. Become A Writer
Becoming a writer is one of the popular jobs for book lovers. Is there a book lover who doesn't write? Sadly, some people think writing is more of a hobby than a job. That's because it's pretty tough to make a living with only writing books.
Usually, bestselling authors are the ones that can make a living. But that's not the only job that requires writing. You can become a freelance writer.
You can write for various outlets, including newspapers, journals, radio and television news, and books. In addition, you can bounce between projects in other sectors and create reviews, short stories, and different types of writing.
6. Historian
One of the best jobs for book lovers to consider is being a historian. Historians examine and interpret historical data in museums, archives, historical organizations, and other institutions.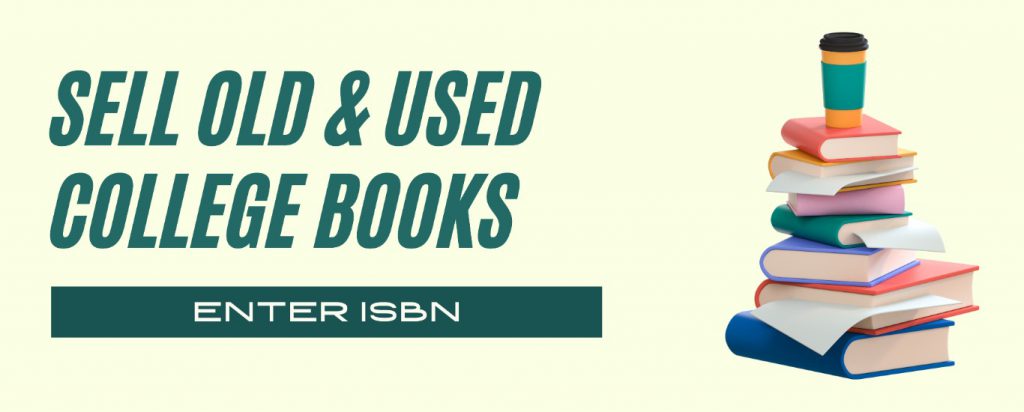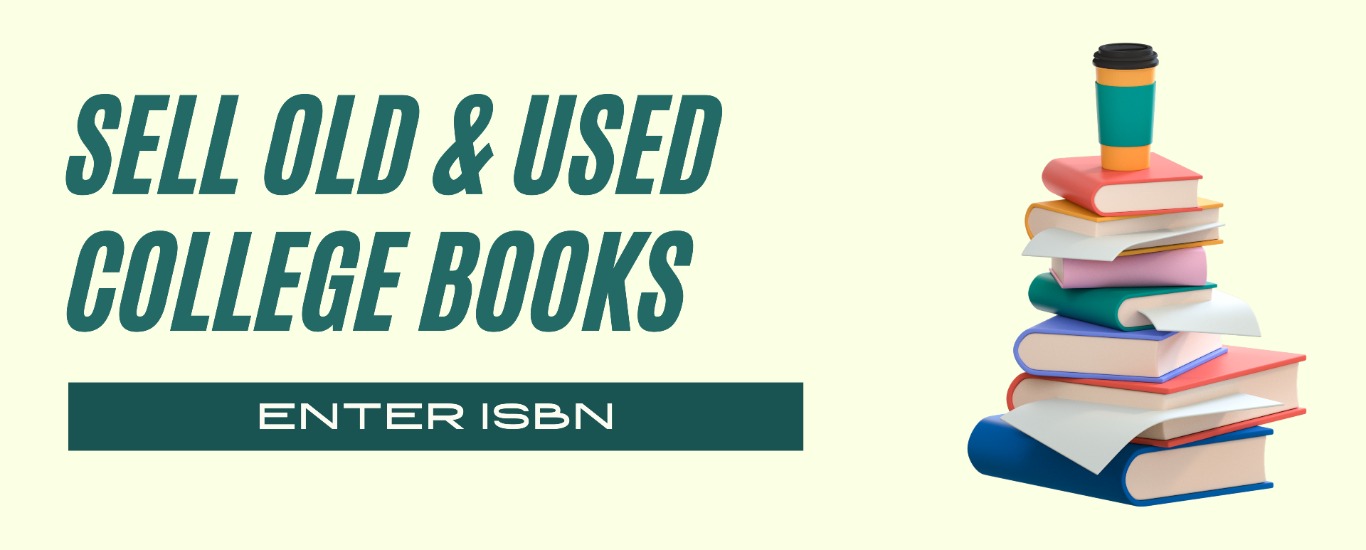 They write books on various subjects, historical events, places, and individuals. Historians usually specialize in one or more periods, cultures, or locations.
7. Screenwriter
Screenwriters compose scripts and screenplays for television shows, movies, and plays. And they do everything from transforming your favorite novels into TV shows and movies to developing fresh screenwriting content.
It's probably easy to come up with stories if you're an avid reader. That's why it's one of the best jobs for book lovers. Besides, what's better than being in charge of your fiction, tales, and stories?
8. Become A Social Media Manager
One of the best careers for book lovers to consider is social media manager. Social media managers create and develop effective digital marketing strategies on platforms such as Facebook, Instagram, and Tik Tok.
You can create engaging stories that the company can share with its audience.
You can work in the education sector, business, etc., to promote various companies' services, products, and ideas.
9. Literary Agents
A literary agent acts as a mediator between the publisher and the author. An agent represents a writer by pitching their work to potential publishers and negotiating book deals.
When the deal goes through, they are compensated with a share of the writer's advances and royalties.
Literary agents are in charge of contracts, production, publication, and sales, as well as keeping an eye on market trends.
For a writer's submission to be evaluated by a publishing house, they must have an agent. Many publishing houses won't accept manuscripts if the writers don't have a representative.
Literary agents also read manuscripts before deciding on which book and author to represent. It's one of the perfect jobs with books to consider if you love reading!
10. Translator
Translators read or listen to various materials in one language. Then, they translate them into another. They operate in multiple fields, including video, education, online media, television, and publishing.
Translators often spend their time interpreting and studying the meaning of words to find the best possible translation. If you love reading, this is one of the best jobs for book lovers to consider.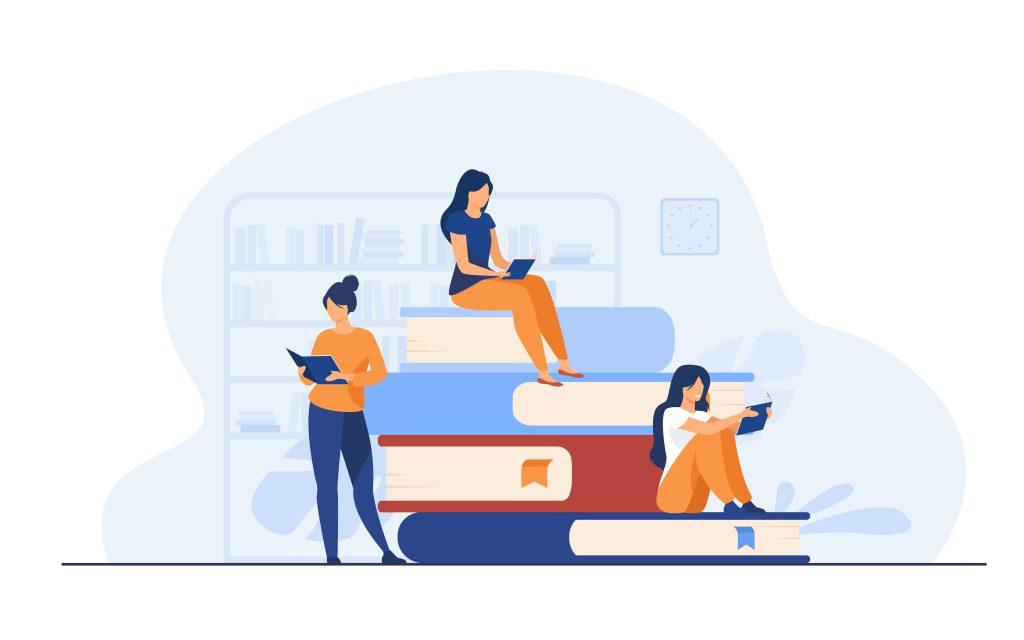 Jobs For Book Lovers: Job Search Tips That People Always Forget
Searching for jobs with books online is more than just looking for job openings and sending your résumé. You must also ensure that:
You're a good fit,

You can capture the attention of the hiring manager, and

Well-prepared to address interview questions.
Here are a few tips.
1. Plan Ahead
To get jobs more quickly, manage your schedule. Determine how many hours per day or days per week you will devote to job searching or networking. Check to see if your resume and cover letter are current.
If you need help, look online for templates or examples.
2. Succeed In Your Current Job
If you currently have a job and are looking for a better job, stay positive and committed to your current position. Keep strong connections with your coworkers and managers as long as you're working with them.
Your professional efforts may result in future employment opportunities or references.
3. Be Confident In Your Job Application
Even if you meet some of the qualifications, apply for jobs you're interested in. Depending on the position, employers may hire motivated people who learn quickly and provide on-the-job skill training.
Apply if you meet a percentage of a job's requirements but believe you can succeed in the role. If you want more tips, check out this guide.
Final Thoughts On Jobs For Book Lovers
Whether you enjoy reading (or the new world it creates in your mind), it naturally qualifies you for various careers. There are numerous jobs for book lovers out there. Start with this list and find the one that works best for you.
As you search for jobs with books online, make the most of your abilities and follow your passions. Then, finally, leverage that passion for finding careers for book lovers that you enjoy.