College bookstores are becoming more obscure as numerous options exist to sell second hand college books, gadgets, and school supplies online. Besides that, any purchase made on campus is usually made out of convenience, urgency, or emergency, not out of necessity. 
We all know that the cost of college books is expensive and it has been increasing. But with several alternatives now, students are spending less. 
Now, the purpose of this guide is to give you the best second hand college books sites. We hope that through these sites, you can save as much money as possible.  
Let's begin. 
6 Best Second Hand College Books Sites 
This guide gives you the top places to sell your used textbooks online. But if you want to know how to sell your books effectively, we recommend checking this guide: How to Sell Textbooks. So with that said, let's begin. 
1. BookDeal.com 
If you're searching for a place to sell your textbooks in a hassle-free and transparent way, we recommend BookDeal.com. The company understands how difficult it can be to get a reasonable price. So they offer extensive buyback vendors that are willing to buy your books. 
BookDeal ensures that the selling process is straightforward and ensures that your payment is guaranteed. Here's what we mean: BookDeal has a guaranteed feature that makes sure you get paid for the pay you quoted. 
If for some reason, you don't get paid, the company will help you solve the issue. For more details, check out this article: How to get the most out of BookDeal. All you have to do is type in your book's ISBN, choose your preferred quote, and ship your textbooks for free. Then, you get paid. 
2. AbeBooks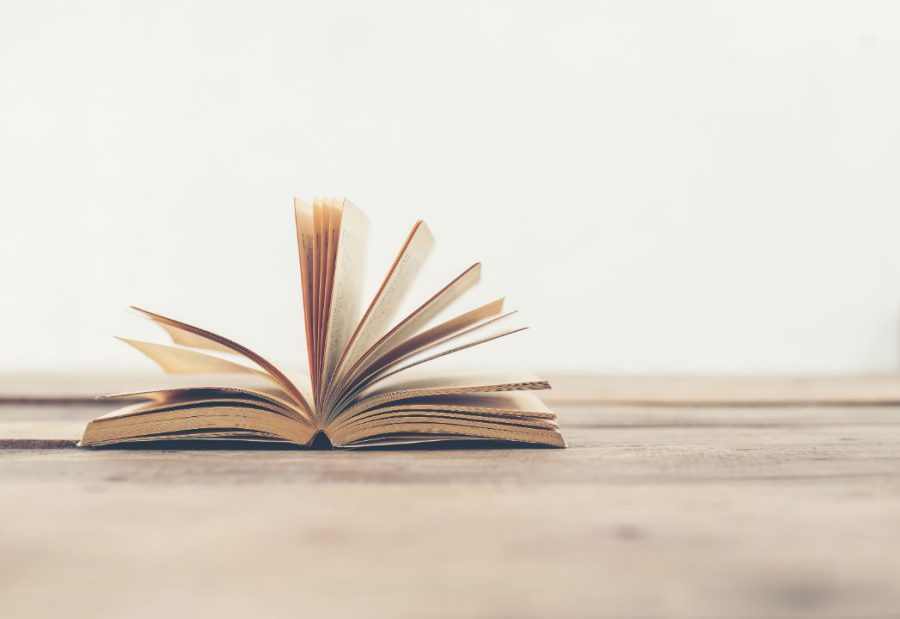 Abebooks has a massive database of textbook sellers that offers incredible discounts up to 75% on retail prices. The company has been in the industry for quite a long time, regularly providing value for their buyers. 
Furthermore, Abebooks works with local sellers in specific cities. This partnership helps them to get more inventory and get reasonable prices. As a result, you can get the best textbook deals for international editions when you buy at Abebooks. 
The company's shipping is fast, and they have a return policy. In that return policy, you can return any books within 30 days for a refund. But you only get a refund when you return the books due to an error the bookseller committed. 
3. Amazon 
If you've done online shopping of any kind, then you know Amazon has one of the massive selections of college textbooks. But, of course, you can also find an extensive selection of sellers on Amazon. 
Amazon gives you the option to buy, sell and rent second hand college books at a discount. After purchase, you can sell them back on the same platform when you complete your course. If you qualify for Amazon Prime, you can get your textbooks faster. 
However, keep in mind to use Amazon Student because you get a discount version of Amazon Prime, including many of its perks. 
You can make a reasonable monthly income from Amazon since it's one of the leaders in textbooks sales. But you need to do your research before you proceed. 
4. Barnes And Noble 
Barnes and Noble are one of the biggest national book retailers in the United States. Unfortunately, they don't sell many textbooks in their bookstore, but their site sells just about every book you can think of. 
The company gives you the option to rent textbooks. Also, they offer a program to help you sell your second hand college books when the semester ends. According to their advertisement, you can save 90% off the textbook's cover price. 
Barnes and Noble also give you free shipping on orders more than $25 (which is almost any textbook). 
5. BigWords 
BigWords is a search engine developed to help students find the best prices on college books. You may end up buying books through different retailers, but you can still get the best prices, including shipping costs. 
You can also rent college books and compare rental prices to the purchase price. When you complete your course, you can always sell your textbooks back to the highest bidder on the website. 
Remember that the site can be pretty challenging to navigate. But it's still a practical resource to compare prices before you purchase. 
6. Chegg 
Chegg is another excellent site that gives you competitive prices and massive book editions and versions collections. Even though Chegg discounts go up to 90%, most discounts are lower. But you can get low-priced books compared to other significant sites. 
It's lower and better than your campus bookstore. Chegg allows you to search via ISBN, title, and author. But it also shows you an eBook version if it's available for your chosen college books. 
Chegg also gives you bonuses by giving you free access to your textbook's e-version while the physical books are shipped to you. That way, you can continue your classes without any disruptions. 
The company also features discounts and local deals with retailers on and around your school. That helps them to continue offering competitive prices. 
Get The Right Information On Second hand College Books Before Selling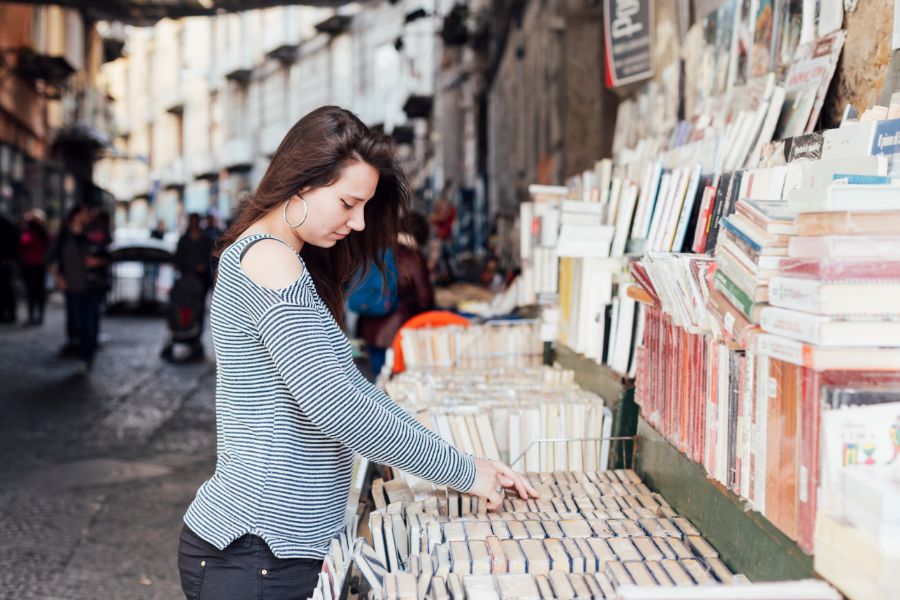 Before selling your textbooks, you need to know the book's title, including the author's first and last name and the textbook's edition. Then, if you acquire the ISBN, you can check and ensure that you get the best textbook deals.  
When it comes to second hand college books, the prices can significantly vary depending on the textbook's condition. So it's essential always to keep your books in good condition or maintain the condition it's currently in. 
It's also important to check the edition numbers because numerous textbooks have multiple editions. The problem arises when you get an excellent deal on the fourth edition, but your class uses the fifth edition. 
You can decide to use the fourth edition. And that's because sometimes, the changes made are not extensive. But you need to carefully proceed because it may affect your lessons, assignments, and more since some essential information may not be in the fourth edition. 
So if you have the time, you can check the differences between the editions before you purchase them. Again, you do this if you have the time. 
Shop Around For Second Hand College Books 
You can find the best prices online, but as said earlier, the costs can hugely vary. So you need to shop around to make sure you get the best textbook deal. Also, double-check the ISBN to make sure you have the same book your class is using. 
Now, you may already be familiar with sites like Amazon or maybe even AbeBooks. But you should consider other useful bookselling sites that can get you the best deals, like BookDeal.com. You can use the site to compare prices before you proceed to check out. 
Final Thoughts 
If possible, first find out the cost of your second hand college books at your campus bookstore. This will give you a baseline idea of the retail price. Better yet, check out at least two comparison sites so that you can get a better idea of the price range.
After that, streamline the choices based on the relevant factors: low cost, free shipping, fast shipping, return policy, etc. Then, regardless of your decision, you can save hundreds of dollars and even turn it into a side business.
You can start with BookDeal.com. Visit BookDeal.com, type in your book's ISBN, choose your preferred quote, and ship your textbooks for free. We guarantee that you get paid!