As if getting to college is not already costly enough, textbooks' cost has increased over the years. According to the Bureau of Labor Statistics, from 2006 to 2016, university fees and tuition increased to 63%. In the same period, the textbook price increased to 88%. Now, imagined if you had the best textbook deals, you could save a lot of money! 
We know that college textbooks are something college students cannot avoid. Fortunately, numerous bookselling companies have stepped up their game by providing excellent textbook deals. Probably, you will not be keeping all your textbooks from college. That is why you should purchase books to resell them.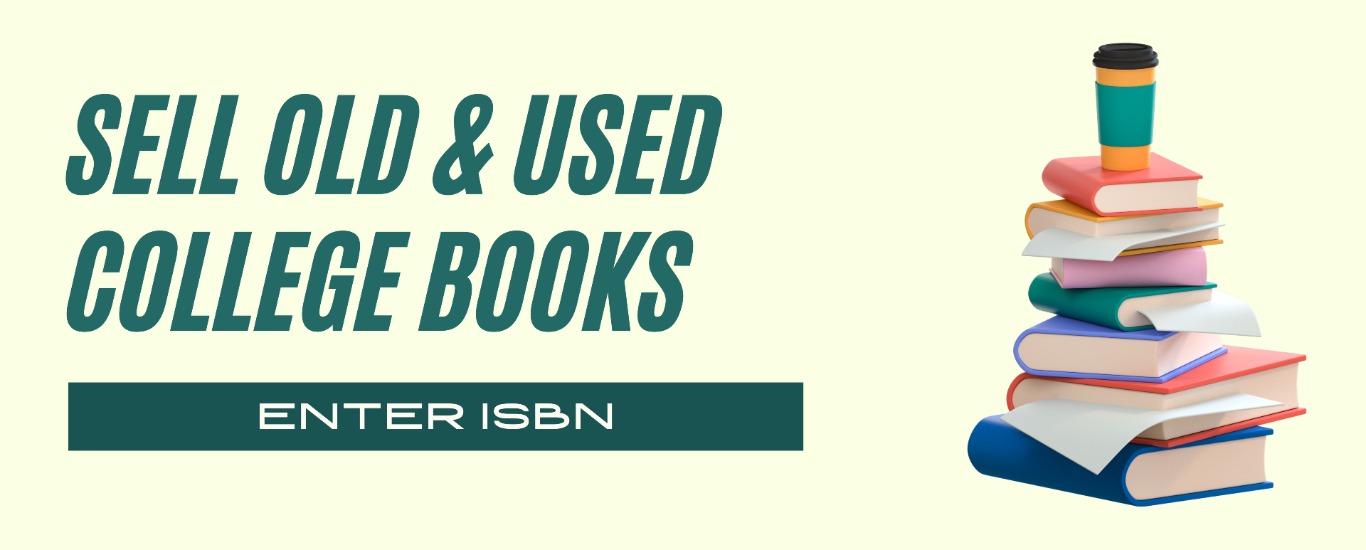 By doing so, you will save lots of money. And that is why we have provided the best websites that offer the best textbook deals. Check out our list of the best places to sell your books for the best offers. But before we get into the listings, you need to get the correct information before you begin. Let's talk more about that. 
Get The Right Information For Your Textbook Deals 
Before you sell your textbooks, you need to get the book's title, the book's edition, including the author's first and last name. If you can acquire the ISBN, you can check and ensure that you get the best book deal. 
When it comes to used books, there can be a massive gap between the prices. And that is usually caused by the book's condition, but it is equally important to check the edition number. Many textbooks have multiple editions. So you get a good deal for the fifth edition, which might not help you because your class may be using the sixth edition. 
When you decide to go with the fifth edition, it might cause future problems like lessons, homework assignments, and more. You can find numerous bookselling sites that offer the best prices, but there can be different price variations, particularly for used books. 
So you should do a bit of research to ensure you get the best deal. Thankfully, the website list below will give you a head start in the right direction. But keep in mind to double-check the ISBN to make sure you have the exact book you are searching for. 
5 Best Websites For The Best Textbook Deals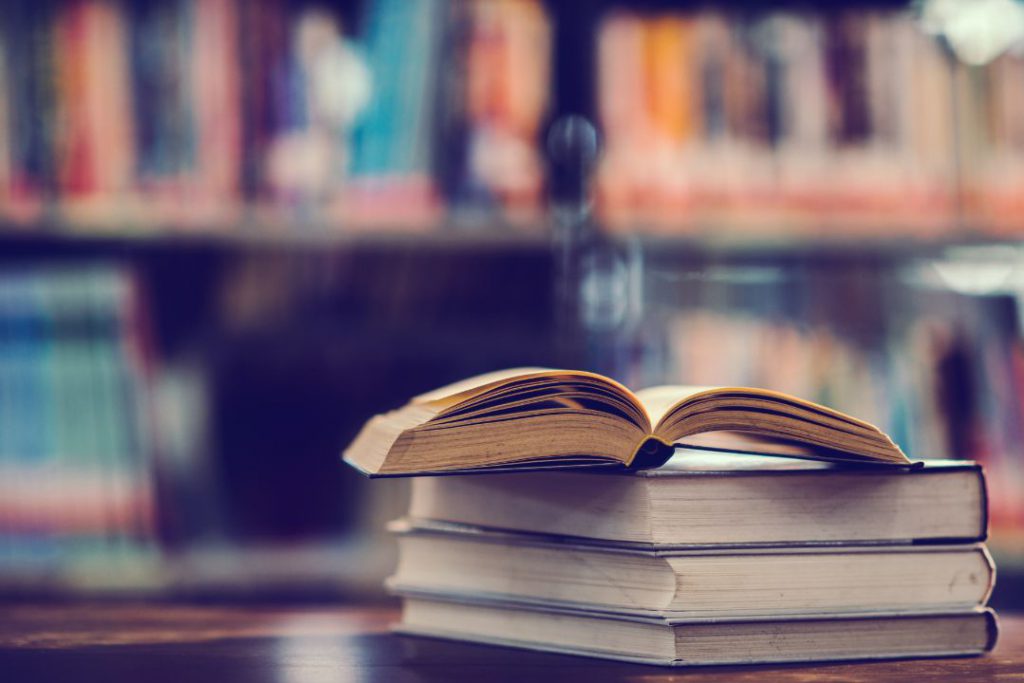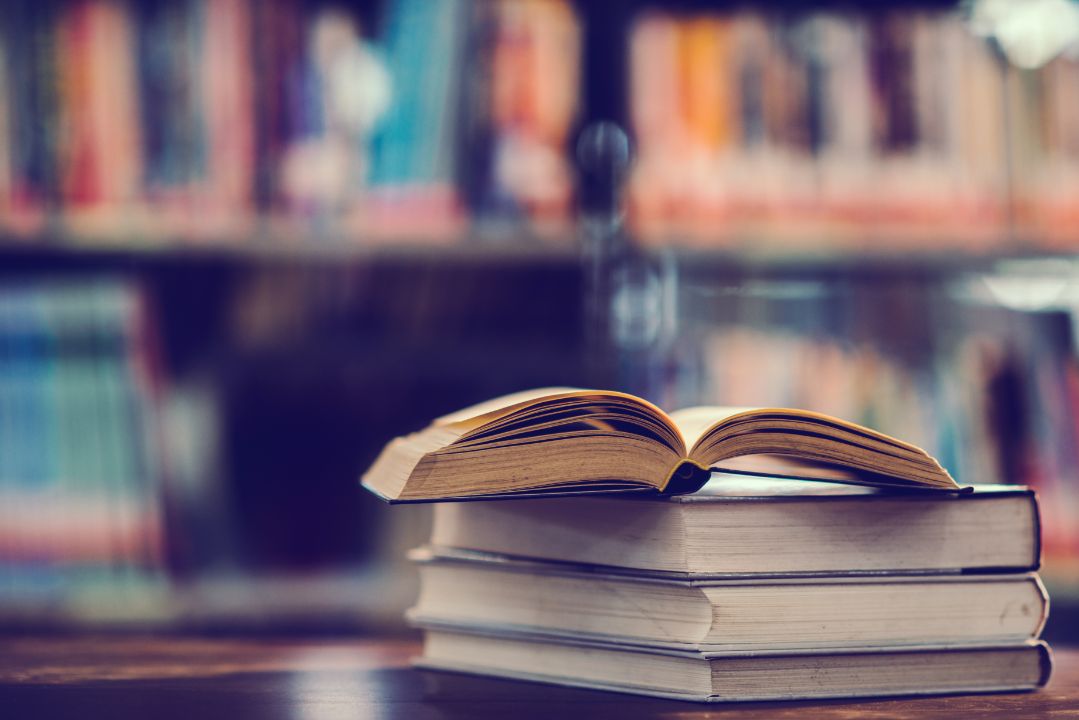 1. BookDeal.com 
If you want the best textbook deals, BookDeal.com has 20 years of experience in that area. Getting the best deals can be a daunting process, and that is because selling textbooks in itself is not that simple. For some sites, you have to take care of everything. 
In some instances, the buyers are not reliable, and you might not get the quoted money you agreed on. BookDeal.com makes everything easy for you, including the selling process. The company has a unique feature called Upload Book Photos. You can use this feature to upload your textbook photos. 
It serves as evidence that you sent the correct textbooks in the correctly described condition. This is highly crucial, especially in the selling process. Aside from that, BookDeal.com has a vast network of trustworthy book-buying companies, so you can guarantee that you get the best deals. And the best part is that we guarantee that you will get your payment. 
2. Valore Books 
With Valore Books, they give you the option to rent, buy, and sell textbooks. They give you a 30-day money-back guarantee, and the company provides you free shipping for all textbook rentals. 
Another helpful feature Valore Books provide is the instant price quote. All you have to do is enter your ISBN, and you will get an immediate price for all the textbooks. Valore Books also have the alternative for textbook stores to liquidate their inventory, helping you save cash quickly. 
However, the company does not offer free shipping, but its shipping fee is cheap compared to its profit. 

3. Amazon.com 
Amazon is one of the best places to get the best deals on textbooks. But you need to know how to go about it, especially if you intend to make it a business. When you sell on Amazon, the charge is 99 cents per item you sell. So you have to list textbooks that are in high demand as that will bring you massive profits. 
The company has one of the massive collections of college textbooks, and there is a wide selection of people (or sellers) that sell on Amazon. So you can sell books by ISBN on the platform as well and make revenue. 
Amazon gives you the option to sell, purchase, and rent textbooks at a discount. You can always sell the same coursebook on Amazon when the course or semester is over. If you qualify for Amazon Prime, you can receive your textbooks much quicker. 
Take note that you can take advantage of Amazon Students. It is a discount version of Amazon Prime and has numerous perks to it. If you want the best deals for your textbook, you can consider Amazon. 
4. The Strand 
The Strand has been in the bookselling industry since 1927 and has grown to become one of the finest places to get the best deals on textbooks. It is not a surprise that it is the people's favorite bookshop in New York City. The company has a tagline: "18 miles of books," and the reason is that it has three floors dedicated to books. 
So if you want the best deals, The Strand can give you what you need. The company has a strong eye for book conditions, and that is why their books are always in good condition, if not better. That means the price varies depending on the textbook's condition. Regardless, if you want the best deals, you can consider The Strand. 
5. Dog Eared Books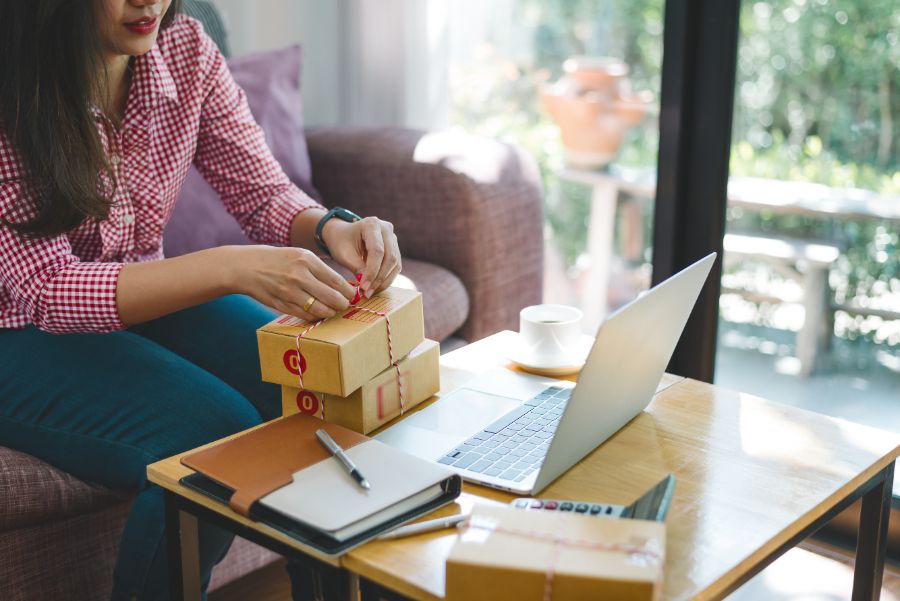 Dog Eared Books has been in the bookselling industry for more than 20 years. The company has an extensive selection of new and used books buyers to choose from. If you are a first-timer, you can be surprised by the offers they have for you. 
If you want affordable deals, Dog Eared Books is the right option. You can get the best deal if you are going to buy or sell high-school textbooks. If you want to be in the bookselling business, you might want to check out Dog Eared Books. You will get the textbooks you need to start your business, all at affordable prices. 
Conclusion 
Regardless of where you decide to get your textbook deals, it is always advisable to take your time to look around for the best option. That is where we compiled this guide to give you a headstart so you can have the best book deals.
College is expensive enough, and you should not be spending a massive amount of money on college books. Fortunately, you do not need to worry because there are ways to get college textbooks at a lower price.
Try out the sites we have listed in this guide. Keep in mind that you can buy and sell from the websites provided. Either way, they give the best deals, and you ultimately save money. The best place to start is BookDeal.com. All you have to do is visit BookDeal.com, enter your ISBN, and start selling.