Usually, when you purchase textbooks online, you don't know where it's coming from. Sometimes, you can find textbooks published outside the United States. These textbooks are referred to as international edition textbooks. Some people also refer to such books as low price editions sometimes. 
You may not be familiar with international edition textbooks because bookstores in the U.S. don't usually sell them. And that's due to multiple reasons: 
When U.S. bookstores sell international edition books, they could infringe on the distribution and sale rights of the international publisher. 
The bookshops in the United States could also risk their business partnership with U.S.-based publication offices.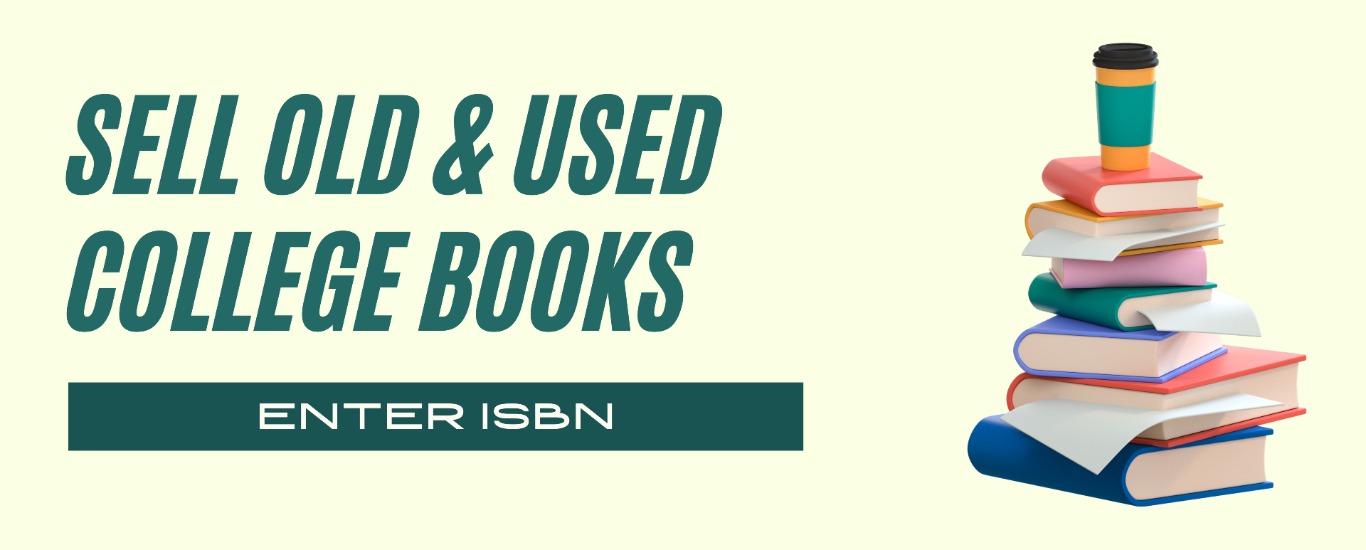 International Edition Textbooks Are Still Commonly Used
Selling textbooks online has massively increased over the years. But still, publishers benefit from bookstores that sell their books in their shops and online. Bookstores also get their benefit from selling textbooks by renowned publishers. 
In other words, the business partnership is essential to maintain and respect. Even though it's challenging to access international edition books, they are becoming popular among college students. 
What Are International Edition Textbooks?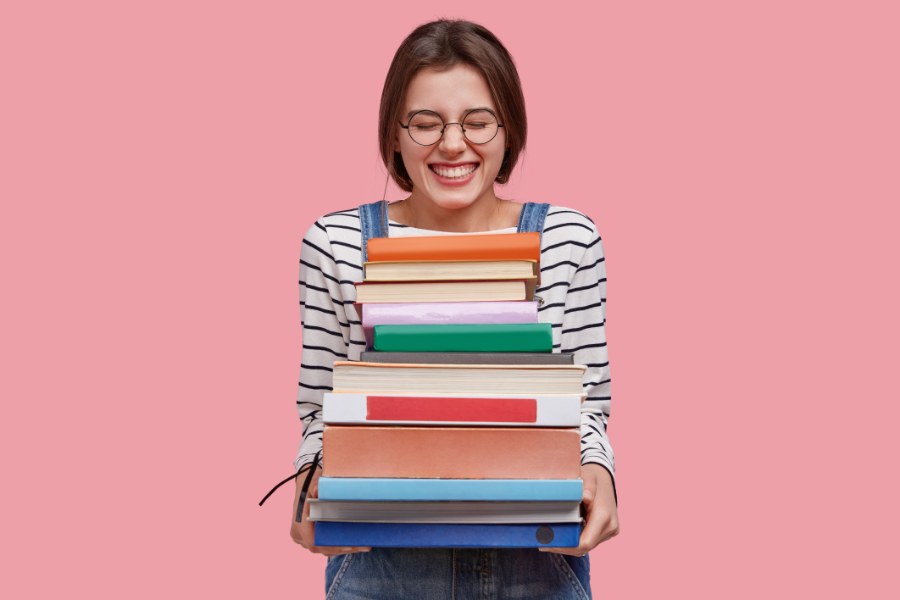 International edition textbooks are books published by educational publishers outside the United States. Educational publishers have a worldwide reach and can publish their books anywhere in the world, including the United States. 
The educational publishers usually do this to lower their costs of shipping and printing. Due to this method, they can print slightly different versions with different material types such as color, paper, etc.  
However, the quality and content of the knowledge held in the textbooks are the same as the U.S. printed versions. They are also cheaper to purchase compared to the international textbook versions. The price gap got exposed and became major news in 2003. 
Where To Find International Edition Textbooks 
It's essential to know if a book is an international edition, whether you're buying or selling textbooks outside the U.S. You can find potential differences when purchasing international edition books or its U.S. published counterparts. 
The differences are most common or seen in the printing process. Regardless of their potential differences, these books are still significant resources for you. If you choose to sell books online, you need to understand the copyright laws. 
Sometimes, international textbooks print in black and white instead of color. Of course, this decision should not cause a big difference in some books. However, books with illustrations and diagrams could affect a student's ability to understand the course. 
Another difference could be the paper type used. Some international editions have thinner pages with counterparts like the U.S. versions having glossy pages. Sometimes, the international editions can have different textbook ISBNs. 
Regardless of the potential differences, international edition books should still match with page numbers. And also, any problem presented in the book should have the same answers in every other version. 
If you plan on selling international edition books, it's necessary to understand the copyright law. 
How Can You Know If A Book Is An International Edition Textbook
You can find a textbook's international edition by looking on the inside or cover of the publication information. You can find copy labels or a sticker on the book as "low price edition" or international edition, abbreviated "IE." 
Bookselling platforms usually note it publicly if it's an international edition. You can check the notes and any unique logos showing the edition. It's generally easy to tell if a textbook is an international edition. 

How To Tell If International Edition Textbooks Can Work For Your Class 
The simplest way to determine if purchasing an international edition book can work for your course requirement is to check the book's ISBN. Check the required book ISBN on the syllabus and the International edition textbook's ISBN. If they match, then you are good to go. 
If possible, check the quality of the book pages to know if the pages match the required text. This process ensures you get your peace of mind and know for sure that you've bought the right textbook. 
Some online bookstores like Amazon or BookDeal.com show book previews. That way, you can check to see what the U.S. published edition looks like. You can compare and see if they match. 
If the ISBN doesn't match the required text, you can ask your professor if the international edition will work for their class. Sometimes your professor can tell you if the edition can help you master the course material. 
What To Know When You Buy And Sell International Edition Textbooks 
It's pretty easy and safe to buy and sell international edition books. Buying these editions can save you lots of money for your classes. It is also legal to resell them according to a supreme court case that ruled in favor of an international edition book reseller. 
The great news is that it's safe for you to buy an international edition book for your class. International edition books are less expensive on the front end too. If you keep an eye out for these editions, you can save hundreds of dollars every semester. 
If you enjoy bookselling online, you have to remember that reselling international edition books has received its fair share of criticisms and court cases in the past. However, you should be able to resell your international edition books without problems. 
Check With The Students First
It's also important to know that some students may be skeptical about purchasing international editions. It can be more challenging to sell the textbooks if your price isn't reasonable. 
The benefit you get for reselling international editions is that you may have bought the book at a great rate. So you can resell them at the same price or a different price with a significant profit margin. 
There are more vendors out there that offer sales and buyback of international editions. That's because the vast cost can help students save lots of money. It's necessary to check with your vendor if they accept international edition books.
Know Where To Sell Your Textbooks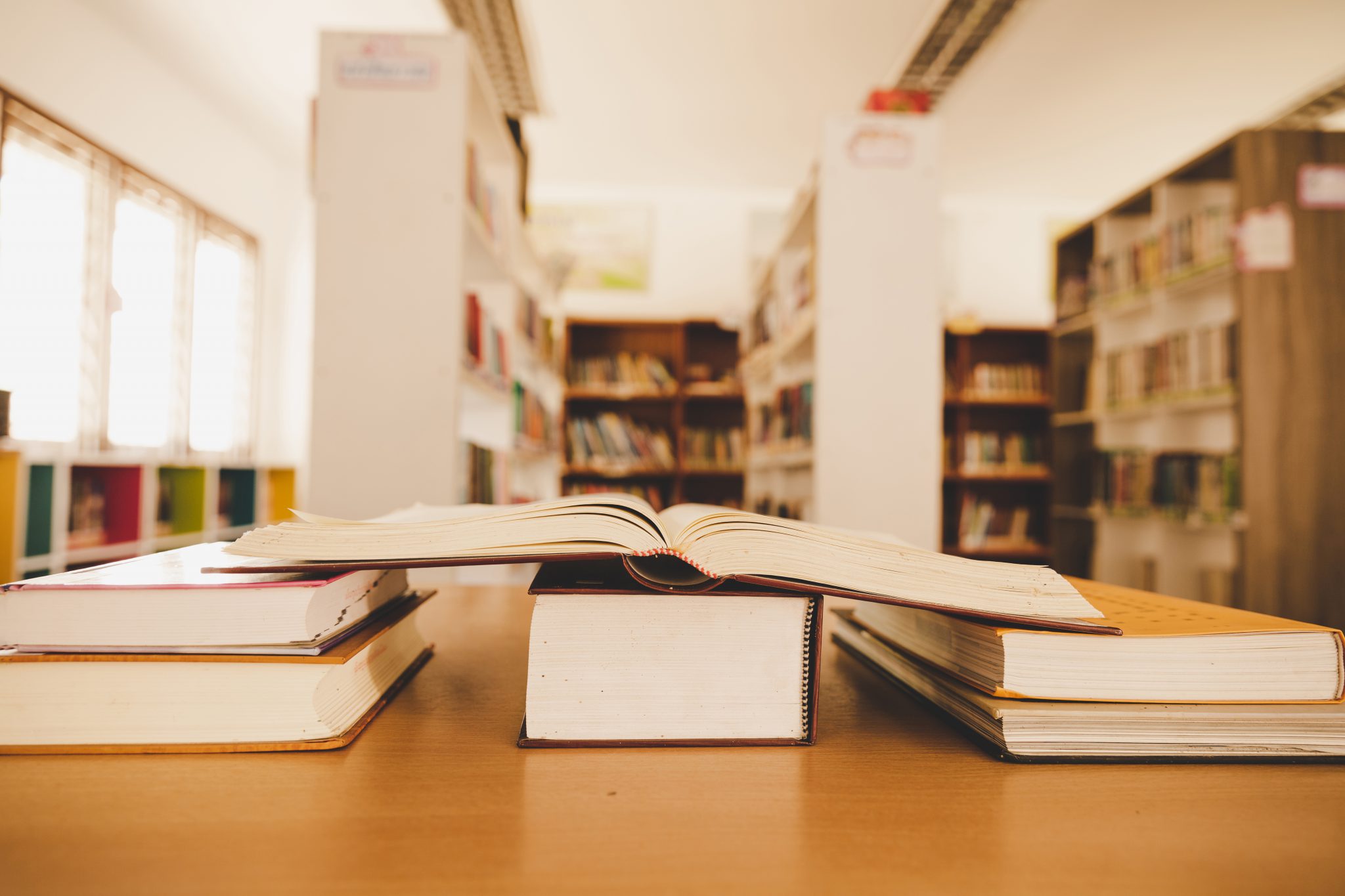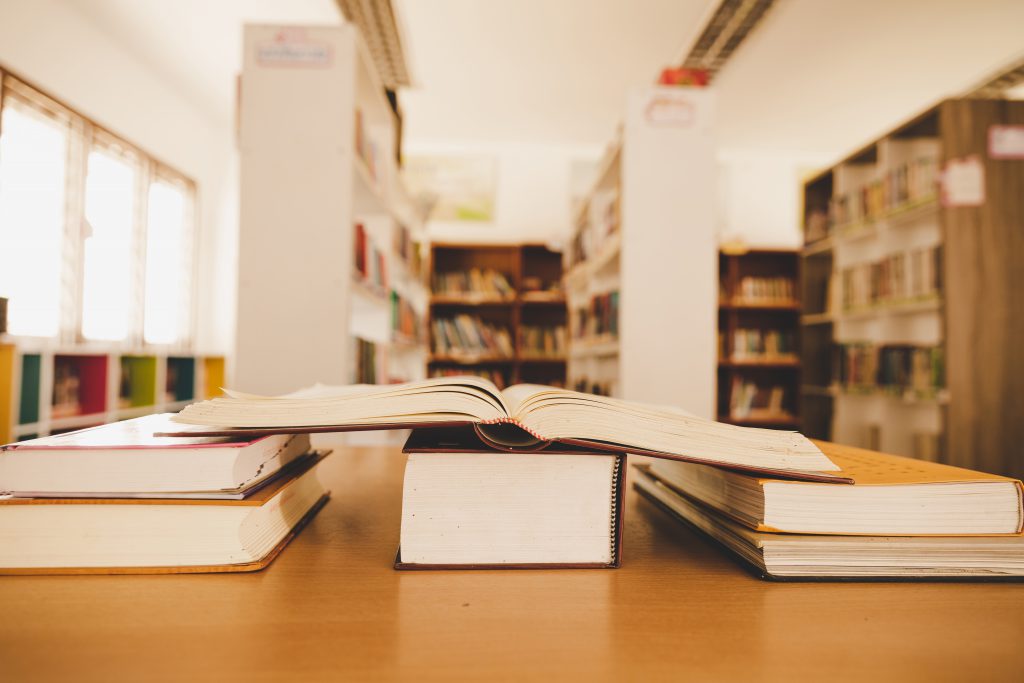 If you plan on making bookselling your side business, you need to get good places to sell your used textbooks regularly. You also need to know how to sell books in bulk to get the most advantage effectively. 
You can start selling your books at the following places: 
Amazon 
eBay 
BookMooch 
BookDeal.com 
Knowing where to sell your books for low prices can be challenging, but it's still doable. If you need help, you can start with our guide on the top places that offer impressive textbook deals. 
Final Thoughts 
If you plan on selling books online, consider including international edition textbooks. It's one of the best ways to get huge profits. However, as said above, you need to check with the vendor you choose whether they accept international edition books. Of course, we recommend listing your books on BookDeal.com to increase your profit potential. There are numerous buyback vendors we work with, so you can review and compare their prices and choose the best offer. Our bookselling process makes it easy for you to save cash and make the most money. Visit BookDeal.com now and start selling your used textbooks.