Even with the emergence of e-books, print books are still read widely today. Many people are not worried about reading used books, especially if they're in good condition. Numerous readers prefer to read such books because they're less expensive compared to new books. And that's why it's profitable to learn how to open a bookstore. 
With a bookstore, you can sell used books to book-loving customers. Some bookshops have storefronts; others sell textbooks online. Also, some bookstores sell all types and genres of books, while others specialize in a niche. 
If you love books and want to be an entrepreneur, opening a bookshop may be ideal for you. But first, you need to know how to open a bookstore. That will ensure that you succeed. Fortunately, this guide will give you everything you need to know.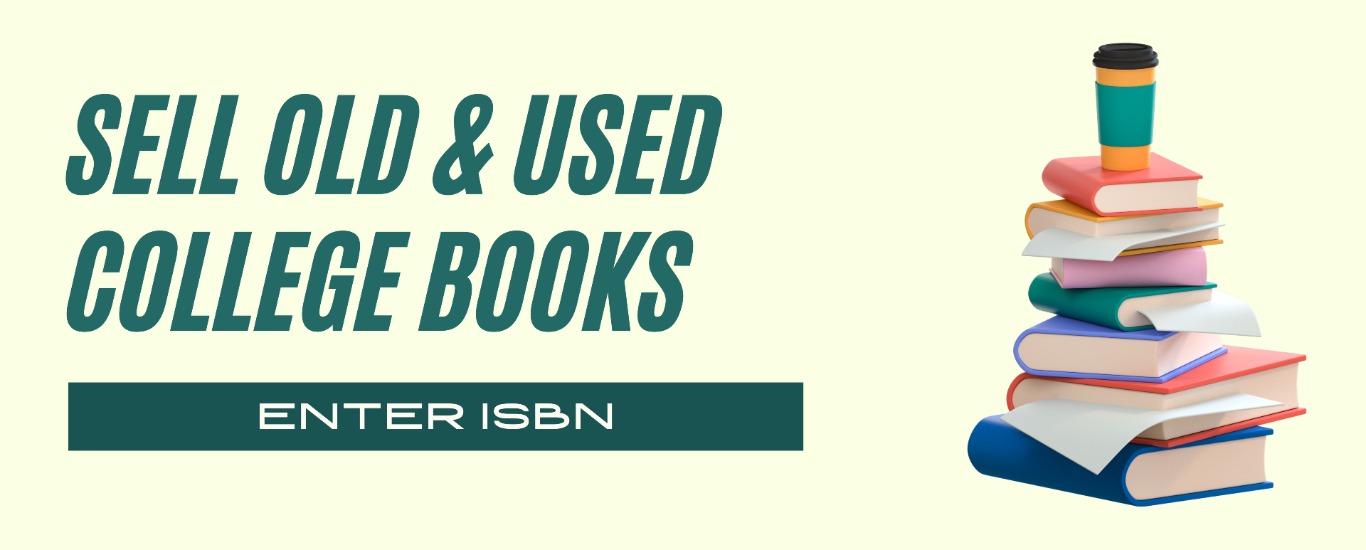 How To Open A Bookstore In 5 Steps 
You have the perfect of starting a bookstore, and you're ready to take the next step. However, starting a business is more than just registering it. Below is a simple guide on how to start a bookstore. The measures will ensure that your business is well thought out, properly registered, and legally compliant. 
1. Plan Your Business 
Before you start your bookstore business, you need a clear plan to be successful. That plan will help you know the specifics of your business and cover every ground. Some things you need to consider are: 
How much would it cost to start a bookstore? 
Who is your ideal customer or target market? 
How much can you charge per customer? 
What do you plan to name your business? 
Let's go through the points. 
How Much Would It Cost To Start A Bookstore? 
If you want to know how to open a used bookstore, you need to consider the cost critically. Now, it varies greatly depending on where it will be based when it comes to the price. That is, either a physical storefront or online. 
You have to get a space, including utilities and insurance premiums. Furthermore, you need to get more inventory for your physical bookshop. The entire cost of a physical bookshop can range from $8,250 to $18,950. 
When it comes to online used bookshops, the cost involved is much less expensive. The basic startup expensive is the inventory, which you can adjust to suit your budget. Some business owners prefer to invest several thousand dollars in inventory. Others, on the other hand, start with their collections of books. 
Online bookselling platforms charge selling or listing fees. However, you can have the fees deducted from sales much of the time instead of paying upfront. So it will cost more if you take them out of sales, but it can keep your startup expenses low. 
When you sell enough books to cater for an upfront fee, you can change your fee payment method. 
Who Is Your Target Market?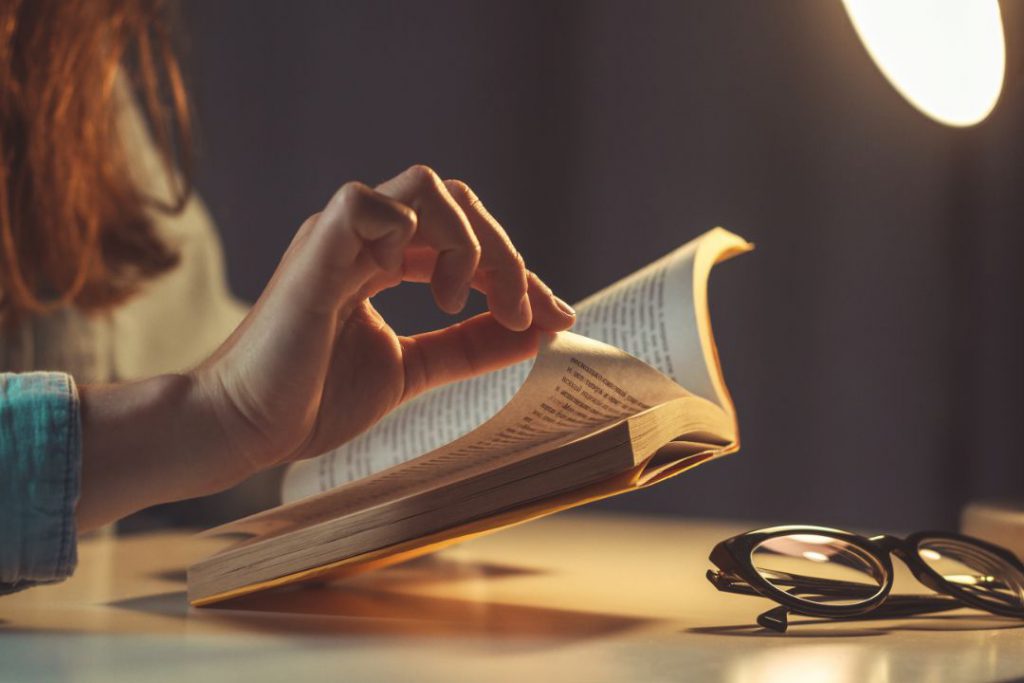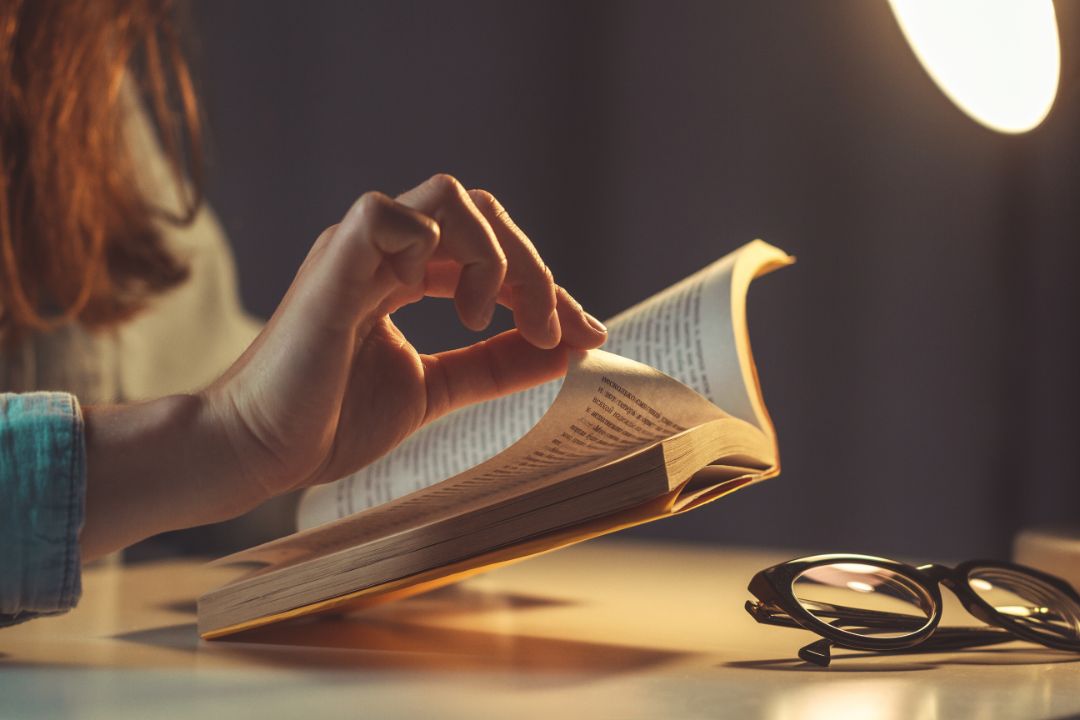 For an ideal customer, it would be someone who loves reading. Such a person will always be on the lookout for more books. They will also love the idea of saving money by buying used books instead of new books. 
How Much Can You Charge Per Customer? 
The price of used books differs significantly. You can find numerous books on Amazon for a small fee plus shipping. If you deal with rare books, the cost can be around thousands of dollars. If you want to earn a profit from the books you sell, you should offer around one-third of the books' ongoing rate. 
In some situations, business owners offer less or more than the going rate. But paying one-third gives you a decent profit. 
What Do You Plan To Name Your Business? 
If you want to know how to open a bookstore, one vital tip is your business name. Choosing the right business name is relevant, but it can also be challenging. If you don't have a name in mind, you can use Name Generators to develop ideas. 
You can also brainstorm with your friends, family, and colleagues to generate many business names and select the best one. If you operate under a sole proprietorship, you may want to run your business under a business name instead of your name. 
Check out the DBA guide to learn more. When you plan to register your business name, we advise that you research your bookstore business name by checking: 
State and federal trademark records 
Web domain availability 
Social media platforms 
Your state's business records 
It's highly relevant to get your domain name and secure it before someone does. 

How Can You Profit From Your Business? 
When it comes to knowing how to start a bookstore, profitability is crucial. We've already covered the question, "how much would it cost to start a bookstore?". Now, we'll take a look at how you can make your business profitable. 
If you are familiar with out-of-print and rare books, you can grow your income when you offer book appraisals. You can also get more income when you sell book-related items in addition to your used books. 
2. Form A Legal Entity 
When it comes to learning how to open a used bookstore, there are common business structure types. They are:
Partnership 
Sole Proprietorship
Limited Liability Company (LLC)
When you establish a legal business entity such as a corporation or LLC, you will not be held personally liable when your bookstore is issued. You can begin an LLC yourself. All you have to do then is to pay a small cost. You can also hire the best LLC services for a minimal, additional fee. 
3. Register For Taxes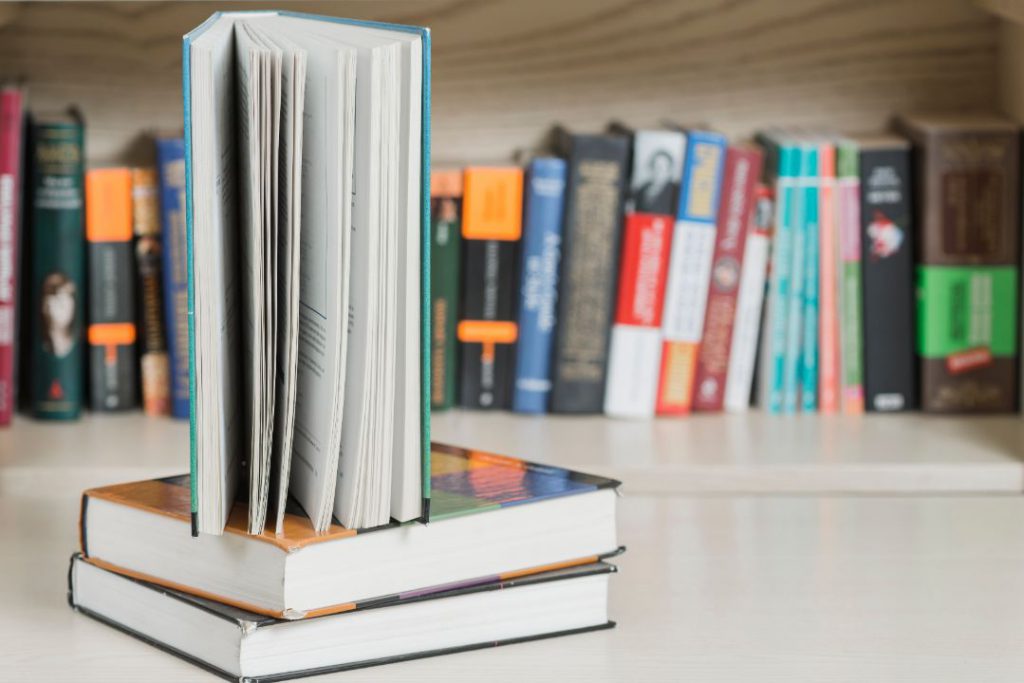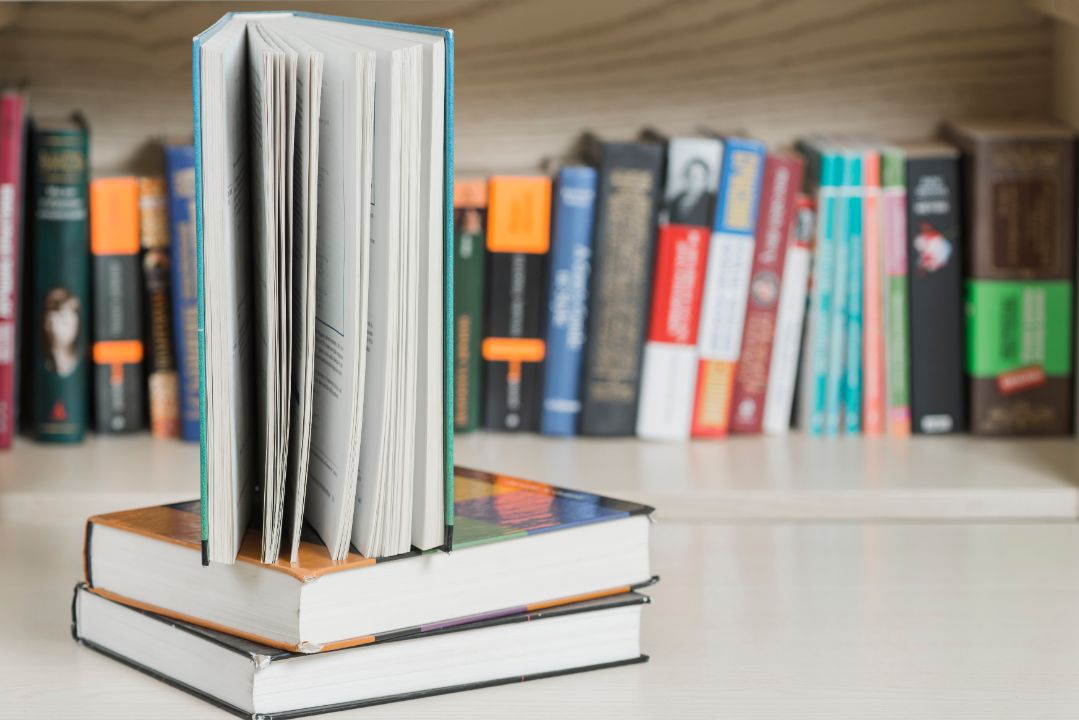 When it comes to learning how to start a bookstore, you need to register for federal and state taxes before running your business. You'll have to apply for an EIN to register for taxes. It's easy to apply, and it's free too. 
4. Open A Business Bank Account 
If you want your assets to be protected, you need to get dedicated business accounts and credit accounts. When you mix your business and personal account, your personal account will be at risk when your company gets sued. 
Furthermore, if you learn how to build your business credit, you can acquire credit cards and other financings in your company's name instead of your name. You also get better interest rates, better lines of credit, etc. When you're planning on how to open a used bookstore, you should consider this factor. 
5. Get Necessary Licenses And Permits 
If you don't get licenses and permits, you can incur massive fines, and you can cause your business to close down before you make any profit. If you know how to open a bookstore, you need to get the required permits and licenses. 
Final Thoughts On How To Open A Bookstore 
Another thing you need to consider on how to open a bookstore is business insurance. You need to ensure your business operates lawfully and safely. And business insurance does just that. There are different types of insurances with various risks associated.
If you're not sure of the type of risk you'll face, start with General Liability Insurance. You also need to define your brand. Your brand tells what your business stands for. If you have a strong brand, it can help you stand out from your competitors.
How much would it cost to start a bookstore? To answer that question, you have to research to have an accurate figure.