One good way to make extra cash as a college student is to sell your old university textbooks. Of course, except for those books you'll need again in the future. Thankfully, you don't have to get frustrated trying to find the best places to sell your books. 
There are reliable buyback sites where you can get impressive textbook deals for your used textbooks. 
Follow our step-by-step practical guide and learn various ways to sell your old university textbooks. We'll also include other perks you should know. 
Let's begin. 
4 Ways To Sell Your Old University Textbooks
This section is essential, so please take notes. There are various ways to sell old university textbooks, and each comes with its pros and cons. Regardless, you can still make a good profit if you know how to play your cards right. 
1. Sell Your Old Textbooks Online
One practical and best way to sell your textbooks is through buyback sites, and there's a reason for that. First, most students purchase their textbooks online to save money. Secondly, it's the easiest way to sell your books without stress. There are several best places to sell your books online. We'll go through a couple of them in the following sections.
Take BookDeal.com, for example. You don't need to download an app; just type in your book's ISBN, choose your preferred quote, and ship your textbooks for free. The company will provide you with a free shipping label. The selling process only takes a few minutes. 
Besides that, there are other sites such as eCampus, where you can compare numerous buyback prices before selling your textbooks online. However, the disadvantage is that you may have to cover the shipping cost. Fortunately, some sites do take care of the cost. 
2. Auction Old Textbooks Online 
Another option is to use auction sites to sell your old university textbooks and advertise them. Of course, we're talking about eBay. For example, if you have popular AP world history textbooks, you can significantly profit from buyers. 
However, the downside is that some students would want to save money when using auction sites. So there's a high chance you won't get the total value of your college books. 
3. Sell Your Old University Textbooks Directly To Students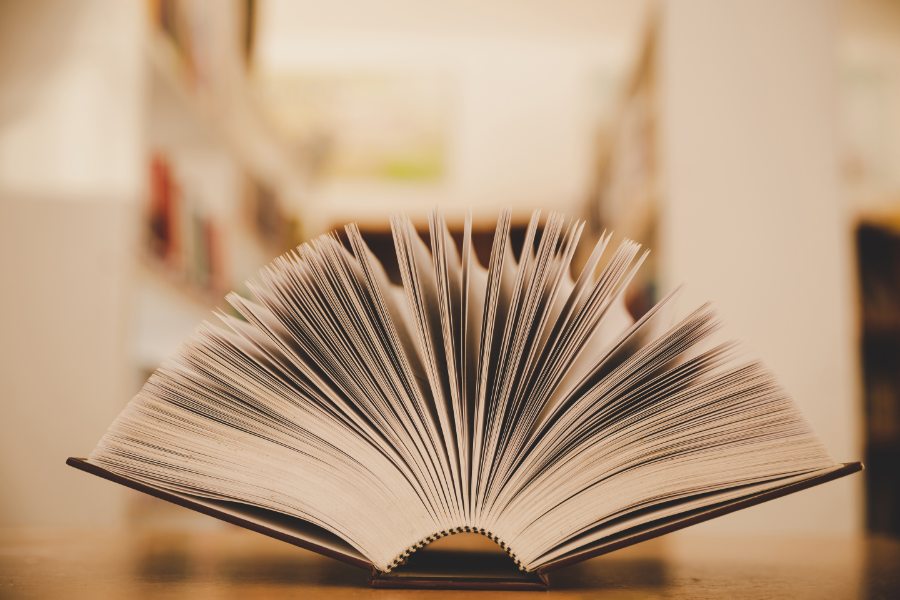 Some of your underclassmen may need the same books you used last semester. You can use this opportunity to resell your used books directly to them. This method helps you eliminate the middleman, thus, making more profit. 
However, finding students to purchase your used textbooks can be challenging. Students on a strict budget may want to save money, making them unwilling to pay for your books. Such students would prefer you give the college books to them for free. 
Furthermore, some students may withdraw from specific classes, which could cause them to ask for a refund. So if you want to make this work, come up with a strategy that can mitigate the problem. 
4. Sell Your Textbooks At Your Campus Bookstore
Most campus bookstores purchase used books again, primarily if professors plan to use them the following semester. Even though college bookstores often pay you in cash in a few minutes, you won't make a profit. 
This is especially true if you intend to make a reasonable profit or start a side business selling textbooks. That's why we don't recommend this option. But if you're not interested in creating a profit, selling books at your campus bookstore might work for you. 
In all, the best choice is to sell old university textbooks online. Here are some advantages of selling your books online. 
The Process Of Selling Textbooks Online 
The online textbook market can be competitive. However, since it's the preferred option for most students, you get to offer your college books to a vast group of potential buyers. 
Here's what you need to do. First, search online to find other textbooks similar to yours. Then compare textbook prices and set your prices competitively. The best way to do this is to write down your ISBNs, then search for them on aggregate sites like BigWords. 
The aggregate sites will list prices from several buyers. This helps you set a price and target potential customers or students who live close by. 
When you complete the list, be honest with the textbook's condition before you post. Always check the book condition guidelines before you sell on a buyback site.  
3 Best Places To Sell Your Old University Textbooks Online 
1. BookDeal.com 
If you want a hassle-free way to sell old university textbooks, consider BookDeal.com. The company works hard to offer the best experience for its customers. Also, they regularly develop several features to make the selling process simple. 
For example, there is a feature called BookDeal Guarantee. This feature ensures that you get quoted amounts. So if there's a problem, our team will investigate the matter for you. 
Related: How To Get The Most Out Of BookDeal
When the company receives your package, you get paid through Venmo, PayPal and Zelle, so you have more options to choose from. 
2. eCampus 
Another good place to consider is eCampus. They've been in the buyback for several years, offering buyback programs and rental services. It's a convenient place to sell your college books online. 
However, you pay for shipping your textbooks. But the company has reward programs that can help you save cash in the long term. 
3. BooksRun 
With BooksRun, you can buy, sell your textbooks, even rent. They are one of the largest businesses in electronic books. That means if you want eTextbooks, BooksRun is the right place. 
The selling process is also simple: type in your ISBNs, author, or title, and you'll get a quote. After choosing your preferred quote, you ship your textbooks for free. You can use a QR code instead of printing a shipping label. 
You get paid within four days through PayPal or check when the company receives the package. 
Sell Your Old University Textbooks: Maximizing Your Profits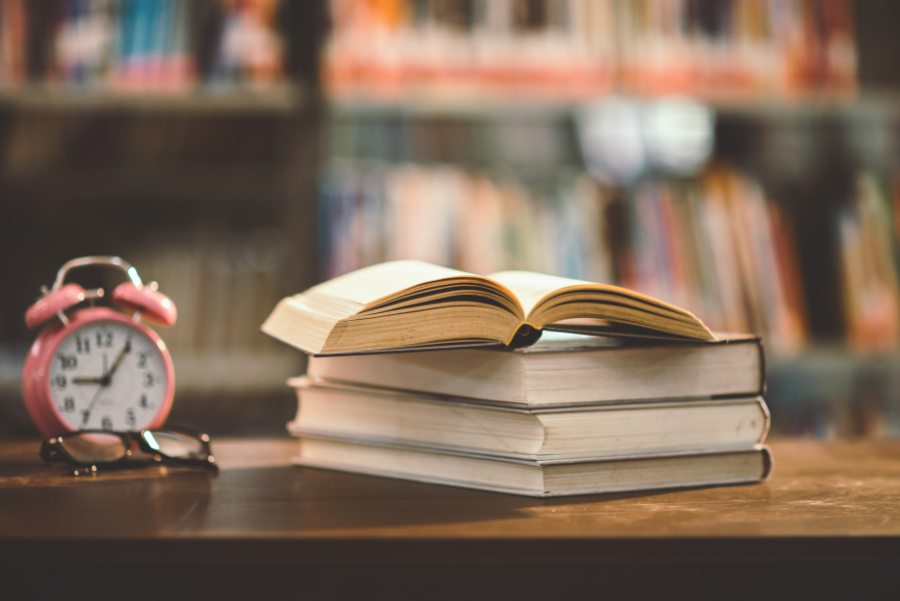 Selling your textbooks online isn't a guarantee that you'll get the actual value of your books. There are other factors you need to look at. These factors can help you maximize your profits. Let's share some of them. 
1. Take Photos Of Your Textbooks 
Before shipping your textbooks, make sure you take good photos of them. This serves as evidence of the actual book condition state. In addition, some sites like BookDeal.com have an Upload Book Photos feature, which is quite convenient for booksellers. 
2. Be Honest With Your Book's Condition 
Transparency is everything. It's better to give an honest evaluation before you ship the textbooks. For example, if your book has a coffee stain, be sure to include it in the description. Besides, the buyback sites are very strict with their book condition guidelines. 
Usually, you don't get paid until your textbooks have passed through the textbook condition guidelines. So it's better to save yourself time, effort, and even money. 
Conclusion 
We've covered the best practical way to sell your old university textbooks. It's now up to you to make a sale. However, even though there are various ways to sell your college books, we recommend selling them online. You can make meaningful profits each month if you get an excellent buyback site. We recommend starting with BookDeal.com. If you have any questions, contact us through our live chat. We'll gladly attend to any problems you might have.