Christmas break is an opportunity to put your school responsibilities on pause. But it's also a time to reevaluate yourself, and of course, have fun. But, unfortunately, most college students only think of having fun. 
Yes, we recommend that you get some rest. But don't overlook the opportunity for personal development, whatever it may be. This guide will show you practical ways to make Christmas break worthwhile for college students. 
With that said, let's dive right in. 
4 Best Ways For College Students To Spend Christmas Break 
1. Spend Quality Time With Your Family And Loved Ones 
College can get pretty busy, especially if you're hard-bent on getting good grades. You want to secure your future career with a good job, so it's understandable. But that also means less quality time spent with your loved ones. 
So you can use the Christmas Holiday to compensate for the time you lose. Yes, it's indeed the most common way to spend your school break, but it's also an important one. 
Christmas breaks create a unique atmosphere where you can create memorable moments with your family. It doesn't matter the activities you embark on with your loved ones; you won't waste time as long as you're all together. 
You shouldn't let your current situation prevent you from creating fresh and new memories. Here are some family activities you can do: 
Plan A Movie Marathon 
If you love watching movies, this could be a fun way to enjoy your holiday. Find new and exciting films and plan a movie marathon, say evening or afternoon. But, first, make sure the entire family loves the genre. 
After, prepare some sodas and popcorn and enjoy your time together. We recommend movies like Spiderman: No Way Home, The Chronicles, Let It Snow, or maybe How The Grinch Stole Christmas. The choice is up to you. 
Go On A Hike 
When you find the safe and perfect time for you and your friends to take a stroll, go for it. The hike could be in the mountains, around the neighborhood, or a nearby park. Use that time to create a deeper bond with your family and friends while exercising. 
You can also: 
Connect with distant family members, 

Cook or bake with your family

Have a spa day together, etc. 
2. Resell Or Donate Used Or Old Textbooks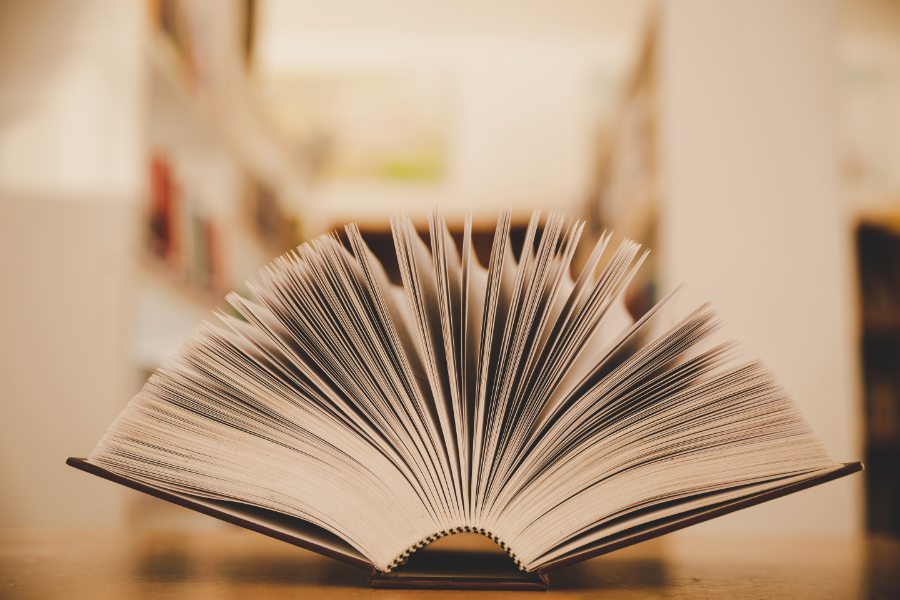 One of the best ways to enjoy the Christmas break is to make money by selling your old textbooks online. If you have college books you won't use again, use buyback sites like BookDeal.com to resell them. 
The selling process is simple and only takes a few minutes of your time. All you have to do is type in your book's ISBN, choose your preferred quote, and ship your textbooks for free. 
You can also donate or recycle your textbooks. You can use this Christmas season to touch someone's lives through your book donation. It gives you a sense of fulfillment, knowing your books will impact someone's future. 
3. Make Time To Study: Tips For College Students 
There are usually more social outings, family gatherings, and celebrations with friends during most Christmas breaks. However, even though it's good and recommended, it can distract you, especially if you're preparing for an exam before the new year. 
Here are some study tips for college students to try out: 
Study Early In The Morning
Studying early in the morning while still quiet is an effective way to cover study sessions for the day. So you'll have to go to bed early and start your day fully refreshed. 
Another good reason to study early in the morning is to avoid studying while family and friends are around. It could be that you'll have a fun holiday activity during the day, which can prevent you from learning. 
You may not know what may happen during the day. So it's advisable to study early in the morning. 
Prioritize Your Exams, If Any
We understand that you need to spend time with your family and friends. It is essential; however, passing your exams is also important. So before you try to skip a study session, remember passing the exam comes first. 
If you develop a good schedule, you should study for the exams and still get time to be with your family. Take this time to prioritize your future and career goals. 
Have Quality Breaks And De-Stress
 Did you know that the attention span of an average person is short? That's why it's essential to take regular breaks during your study sessions for maximum productivity. One way to do that is to take up a hobby you can do to help you relieve stress. 
You can paint, do yoga, knit, be ready, or take a walk with your pet. 
Avoid Distraction; Manage Your Time Well 
Many activities go on during the Christmas holiday, and you probably want to do a million things at once. So yes, you deserve a break; but make sure you don't go overboard. College doesn't last forever. 
So it's better to stay focused now, get good grades, and your future will thank you later. So try to avoid distractions and set goals, but don't forget to have fun. 
These study tips for college students can help you pass your exams and have quality time with your family and friends. 
4. Make A Budget: Tips For College Students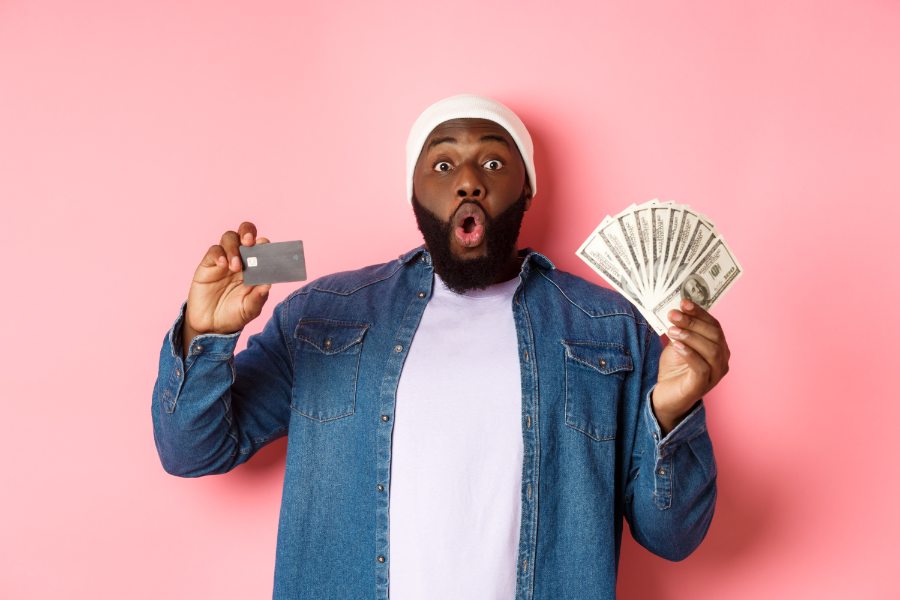 The Christmas break can be an expensive time of the year, especially if you make new friends at college. According to the National Retail Federation estimates the average U.S. citizen spends over $900 on gifts and other holiday expenses.  
Giving gifts is an essential part of Christmas. But if you don't take care, you can run into monetary issues. Here are some budget tips for college students to help you through the Christmas holidays: 
Develop A Budget For The Festive Season 
Create a budget for holiday gatherings, trips, decor, gifts, etc. Then, spend between 1% and 1.5% of your gross income. For example, if your income is $20,000 per year, spend between $200 and $300. 
Make Use Of Student Discounts 
As a student, you have to find additional ways to survive Christmas without using your money. That's why student discounts are one of the best budget tips for college students. In addition, you can use your student ID to acquire discounted gifts for your family and friends. 
While planning your budget, include areas where you can use student discounts. Then find that particular friend or family who would love a gift from that shop. 
Stay Away From Expensive Shops 
When you're done prioritizing your gift list and familiarizing yourself with the budget, keep yourself in check to avoid temptation. There are reasons why many shops display products on their windows – it's to entice you. 
If you have extra cash, wait until New Year or Boxing Day sales. Also, check online prices against street prices before you make a purchase. With these budget tips for college students, you can save money while buying excellent gifts for your friends. 
Conclusion 
Christmas is a time for friends and family, so you should get time to enjoy yourself with them. Unfortunately, college students tend to stress themselves with their finances. But all you have to do is create a budget and stick to them. That will ensure you get the presents you need without affecting your funds. 
Also, if you have an exam to write, follow our study tips for college students to help you manage your time effectively. Finally, regardless of everything, take some time to have memorable moments with your loved ones.