The moment you plan to go to college, you know that you'll have to account for many expenses. And it's quite understandable if you didn't consider textbooks. Even in this digital age, textbooks still cost more. But comparing textbook prices can help you get cheap college books. 
As to why textbooks are expensive, it's probably better not to ask why and find ways to get the best deals. So this guide will show you how to compare textbook prices and the best places to do so. 
With that said, let's begin.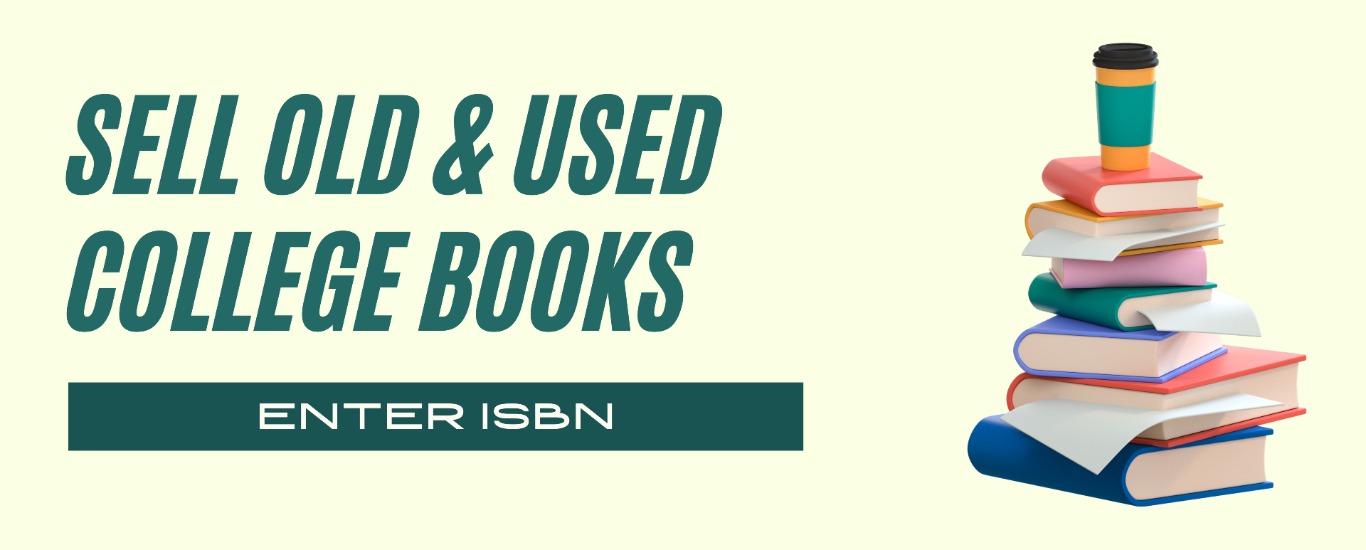 Comparing Textbook Prices: First, Talk To Your Professors 
Before you begin comparing textbook prices, you need to get a list of college books you'll need for your classes. This will give you the time to search for the best deals and reach out to your professors. 
Getting in touch with your professors will help you: 
Know which textbooks will be used often, 

whether you need the latest edition, and 

if you have to get a digital access code for online class activities. 
So send your professor an email asking the three questions stated above. Remember to be polite and show that you're budget-conscious. Hopefully, your instructors will be willing to help you out. 
Once you have the answers to the three questions, you can begin your search to find the best deals. Keep on reading to know the various ways of comparing textbook prices. 
Use Aggregators For Comparing Textbook Prices
Aggregators, also known as comparison textbook sites, usually collect data from numerous sites on the internet. Here are some of the sites you can check out. 
AllBookStores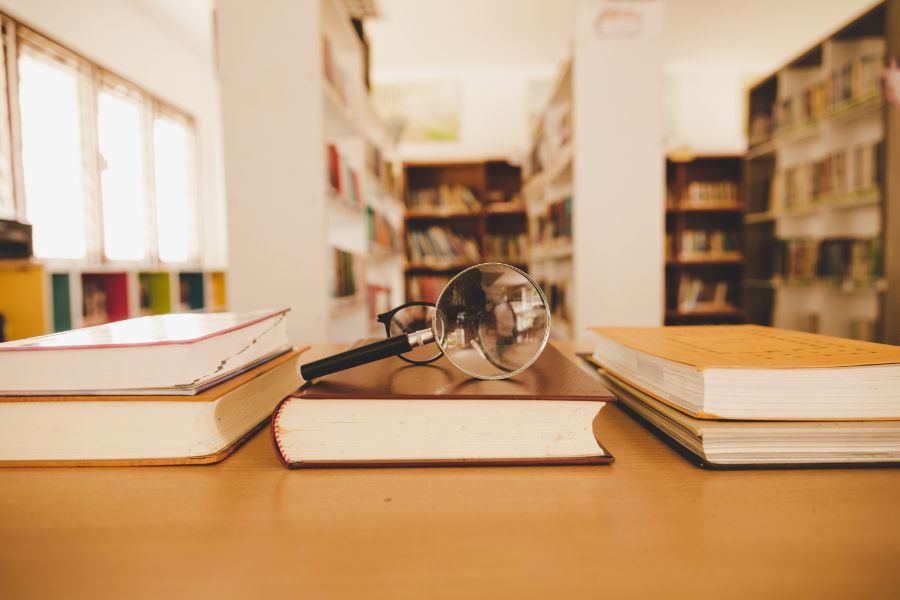 Allbookstores has a simple and intuitive interface that makes it easy to search for what you're looking for. In addition, the website focuses extensively on helping you find affordable books from multiple stores. 
All you have to do is type the book's name into the search bar. After that, the site pulls up the products and websites side by side. 
BigWords
If you don't prefer AllBookStores, you can try Bigwords.com. You can compare every combination of stores and items on this site and even calculate the promotions and shipping available for each. You then choose the best option that can save you the most money. 
With the site's buyback pricing, you can determine whether to rent or buy textbooks, giving you the cheapest way out.

Comparing Textbook Prices: Renting 
Many college students can relate to the money they waste on textbooks, primarily when they use them for only a semester. If you've ever felt this way, consider renting. By the way, did you know some campus bookstores offer a rental fee? 
What it means is that you can rent a college book at a lower price. Usually, you have to return the textbook at a specific date when the semester ends. The books have to be in the same condition as you rented them or you may pay for them. 
Check Your Campus Bookstore For Any Book Rentals 
Your college may have rental systems that give you the chance to borrow textbooks. It can be cheaper than buying books, but it has its limitations. For example, you're not allowed to mark the textbooks for most rentals and keep them from damaging. 
If you're the type of student that highlights, underlines, or makes annotations, renting might not be the best option for you. It's best to check the terms and conditions before you make your decision to rent or consider buying instead. 
Please note: even though renting can help you save costs, it might not be the best idea for your situation. Sometimes, it's better to buy used books and sell textbooks online after you complete your course. That can help you get a significant portion of your money back. 
If you have lots of textbooks to buy, we recommend purchasing used copies instead of renting. Then, after your classes, you can sell them on BookDeal.com to get the best offers. 
Use Sites To Find Physical And Digital Copies 
You can use other platforms to search for digital and physical copies. And you can get some of them for free or at a reduced price. Take Chegg as an example. The site is an e-learning platform for students. 
But it's also a place where you can rent or buy cheap textbooks. Chegg offers free rental services. So all you have to do is return the books with the company's prepaid shipping label. In addition, the site gives you the option to highlight the textbooks. But you don't have to write in them, though. 
Comparing Textbook Prices: Buy And Sell 
We've touched on this point in the previous section. But we'll dive deeper to gain a better understanding. Another way to compare textbook prices is the buying and selling option. As said earlier, sometimes, renting may not be the best option. 
However, buying and selling textbooks online can be a lucrative option that can get you a decent income each month if you do it as a side business. You can double-check on sites like BookDeal.com, BooksRun etc., to know the prices before selling. 
That can help you buy well-conditioned used college books at affordable prices. Then, when you're done with your semester, you can sell them back using sites like BookDeal.com. Now, this site makes it easy, straightforward to sell your used books. 
All you have to do is type in your book's ISBN, choose your preferred quote, and ship your textbooks for free. Then, when the company gets your package, you get your payment through Venmo, PayPal, and Zelle. 
If you have already bought a new textbook for your classes, you can still sell it for a higher price on BookDeal.com. Just make sure to keep it in good condition. That will help you get the highest offer. 
 Do Your Research When Comparing Textbook Prices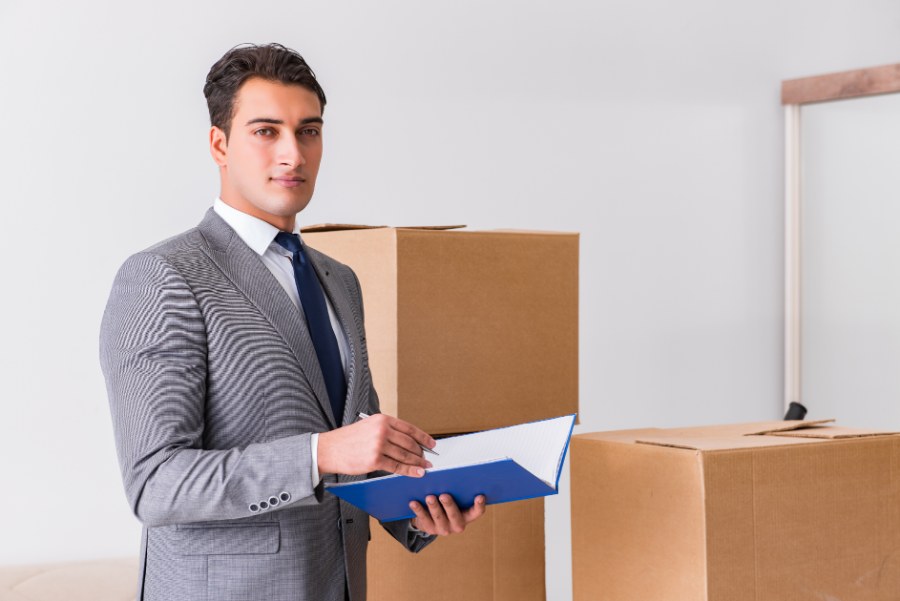 This point is crucial throughout your time in college. It's always important to do your research, no matter what, before you proceed. Yes, it can be time-consuming and can be a little frustrating to find suitable sites, bookstores, or other resources. 
But if you do your research, there's a high chance that you'll get the best deals most of the time. And that will help you save money and reduce the already accumulated stress of college life. 
With that said, here are some places you can sell your textbooks for a reasonable profit:
1. BookDeal.com 
BookDeal.com has been in the bookselling business for more than 20 years. The company has a wide range of buyback vendors that gives you the highest offers. The selling process is easy and stress-free, and everything takes minutes to complete. 
The company ensures that you get paid. If you're facing any issues, they have a system in place to rectify the problem as quickly as possible. 
2. Amazon 
Amazon is one of the largest sites to sell your college books. They have a massive collection of booksellers ready to buy your books. 
If you want the best places to sell your college books, use these helpful guides. 
Conclusion 
Comparing textbook prices can be a daunting process. But it's one move that can significantly save you lots of money. So we recommend that you go through this guide, which will help you get a good start. If you're searching for a place to sell your used textbooks, we recommend BookDeal.com. You'll get the best offers, and your payment is always guaranteed!