One of the massive expenses for college students is law books. According to the Government Accounting Office, textbook prices increased almost three times between 1986 and 2004. Back then, there was little to no option with what to do with your law books. But now, you can sell law textbooks online, that is if you know where to look.
This article will show you useful and hassle-free ways to sell law textbooks. You will be able to get part (or most) of your money spent on your law books. We recommend that you go through the tips, including where to sell law textbooks carefully. Choose the one(s) you prefer and if you have any inquiries, contact us. We will gladly assist you. 
Let's dive right in! 
Top 4 Places To Sell Law Textbooks 
1. Half Price Books 
Over the years, rumors of traditional bookstores going out of business spread like wildfire. Brands with an enormous reputation, such as Borders, closed down, and Kindle threatened to monopolize the book industry. 
But for some bookstores, it is not over until it is over. And that is why many are still thriving today. One of such successful brands is Half Price Books. They have been in the bookselling business since 1972. The company has more than 120 stores all over the country. 
Did you know Half Price Books is the largest family bookstore in the country? Besides selling used textbooks, they also sell movies, music, collectibles, and games. The bookselling process is pretty simple. All you have to do is take your old law textbooks to the local Half Price Books store. They will pay you in return. There are two primary factors the company considers: 
Condition 
Supply and demand
The company will give you an offer after your books pass the two factors. 
2. BookDeal.com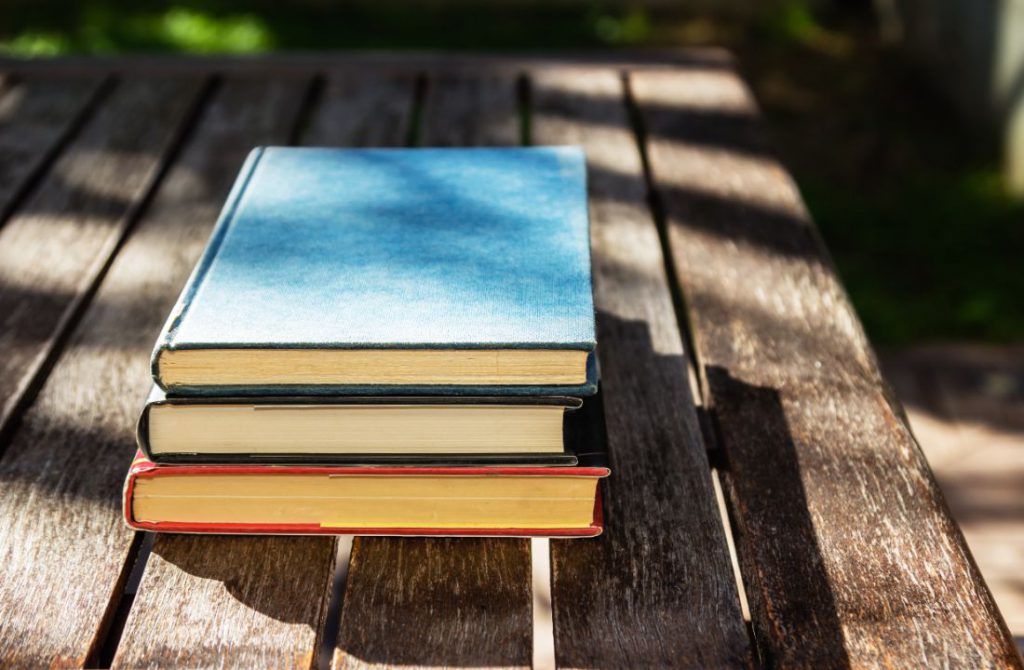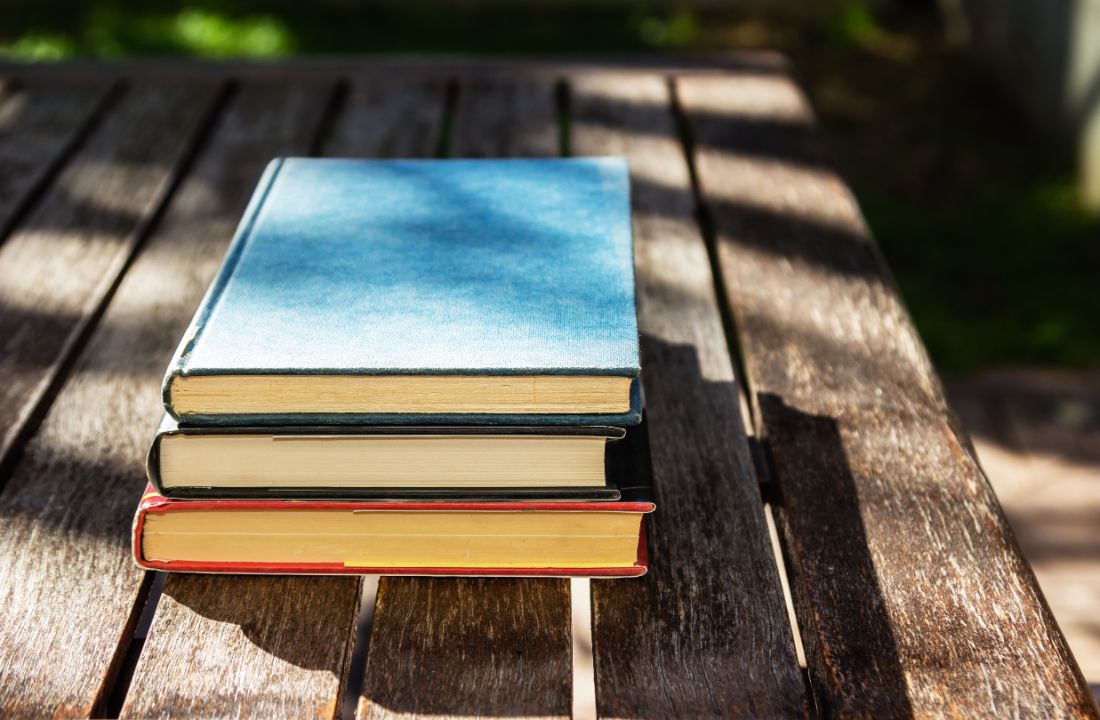 If you have been selling books online, you will realize it can be a complicated process and frustrating. You have to do everything yourself like: 
comparing the book offers, 
evaluating the buyer's authenticity, transparency, and trustworthiness, 
keeping a critical eye throughout the process. 
All these activities can wear you out, especially if you urgently need money. We know. We have all been there! With BookDeal.com, you do not have to worry about all the listed activities and more. The company has a unique process that makes your bookselling process transparent and stress-free. 
BookDeal.com makes it simple for you to find the highest offer, ensures an easy selling process, and best of all, guarantee that you get paid. It is one of the best places to sell books. 
3. Chegg
When you enter your law textbook's ISBN on Chegg, the website gives you instant access to numerous quotes for your books. When you are satisfied with a quote, you can ship the textbook to the company for free. 
The company gives you the option to print your free shipping label from their website. After, you can send your package to your local UPS store. According to Chegg, they promise to pay you as soon as possible. But with the shipping and processing, it is possible to get your money within 10 to 15 days. 
4. Barnes & Noble 
Yes. Whether you believe it or not, you can sell textbooks at Barnes & Noble. The company's selling process is as simple as the above-listed options. And they have a fair market rate. However, their condition is that you should have at least $10 with textbooks to sell. 
How To Get The Best Price When You Sell law Textbooks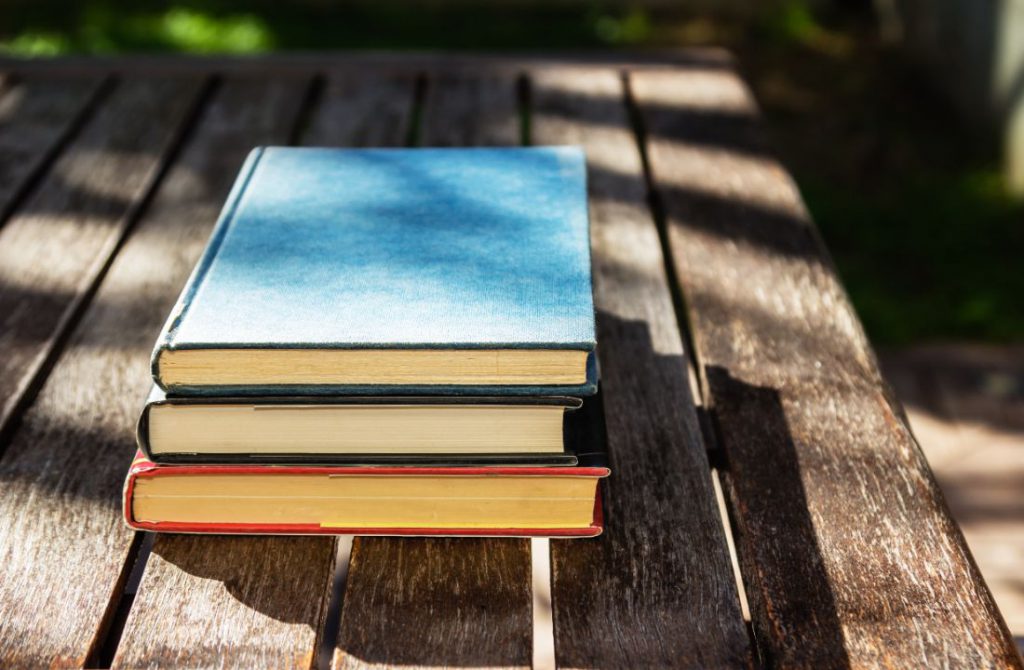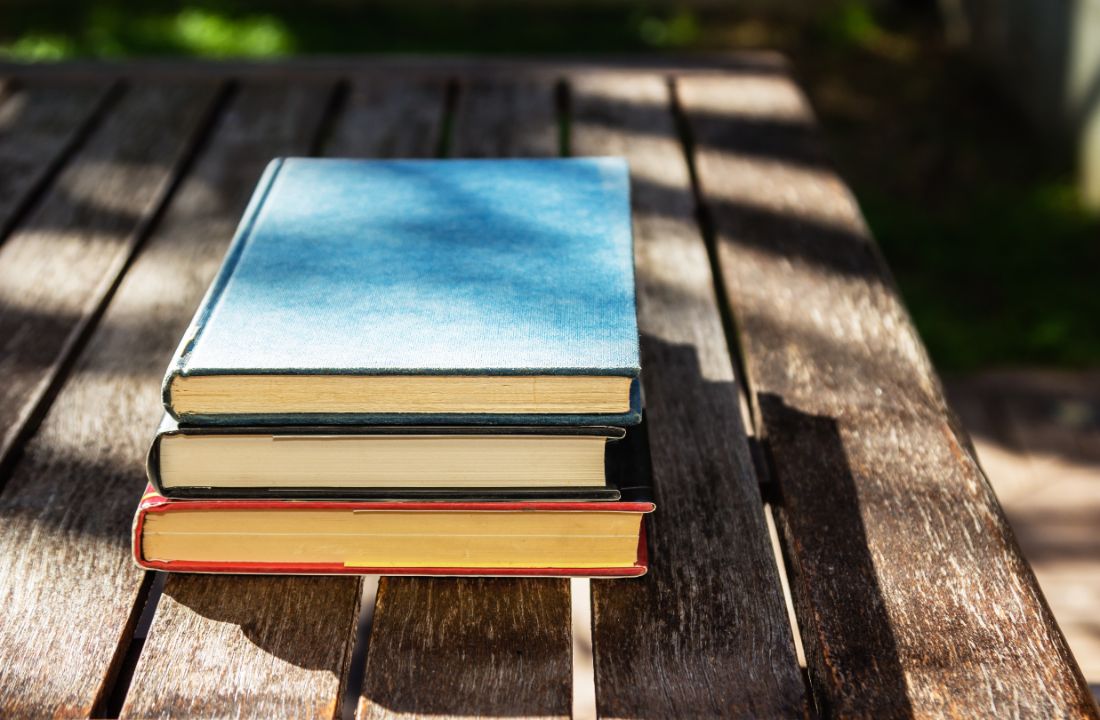 If you want to get a higher payment for your books, you need to ensure that it is free from dust. If the book has been on the shelf for a long time, it can collect dust. You can blow the dust from the edges. If it is stubborn, you can use a soft toothbrush. However, it is better to keep it safe, where dust cannot reach. 
You also need to make sure that the interior is free from sketches, smudges, pencil marks, etc. During your semester, try to avoid any textbook spillage to increase the book's value. 
If you want to know more about keeping your books in good shape, check out our article on How to Sell Textbooks: Tips & Platforms.
Conclusion 
Selling your books online does not have to be difficult and frustrating. If you want to sell law textbooks, we recommend going through this guide. It should give you a headstart on how to get your money back.  If you have any questions, please contact us. Furthermore, if you want to sell your books for cash, we can also help you. Get in touch with us, and we will help you buy your books. And yes, we guarantee that you will get paid!