The end of a semester's final exam often is a time of excitement for most college students. These students have been waiting so long for a break from the rigorous academic activities. But it can also be a period of severe frustration when students sell high-school textbooks and get less than what they expected. 
The students may have drained their bank accounts at the start of the semester. And getting $25 back for a book that costs $150 can be heartbreaking, especially if you managed the book well.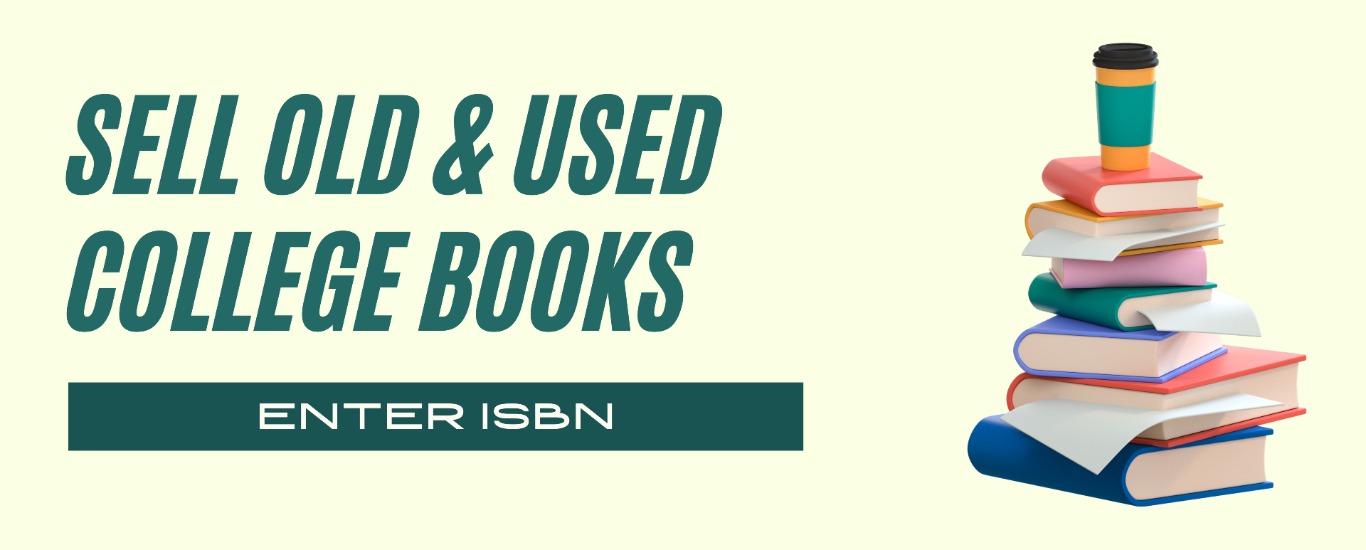 So what is the problem? Should you sell high-school textbooks? Is it a good idea to even sell school textbooks? 
First of all, the cost of college expenses and tuition keeps rising. So it is a good idea to sell school books. Unless, of course, you have a steady income flow, so you do not care. But even still, why waste good money? 
Secondly, there is a way to sell books to get the highest offer. But you need to know specific facts to help you make the right move. That is what this article will tackle. 
That said, let's get into it. 
Misconception About A Textbook's Condition 
Many college students (maybe including you) mistakenly assume that the textbook's condition plays a huge role in what a bookstore offers. That is not true. Of course, it does not mean it is not crucial to keep your books in safe conditions at all times. 
The booksellers expect that every book that comes back through buyback to be used. But there is more to the story. Numerous students do not have a clue on how it works. Using the following vital tips will help you get more money when you sell school textbooks. 
1. Know The Facts Before You Sell High-School Textbooks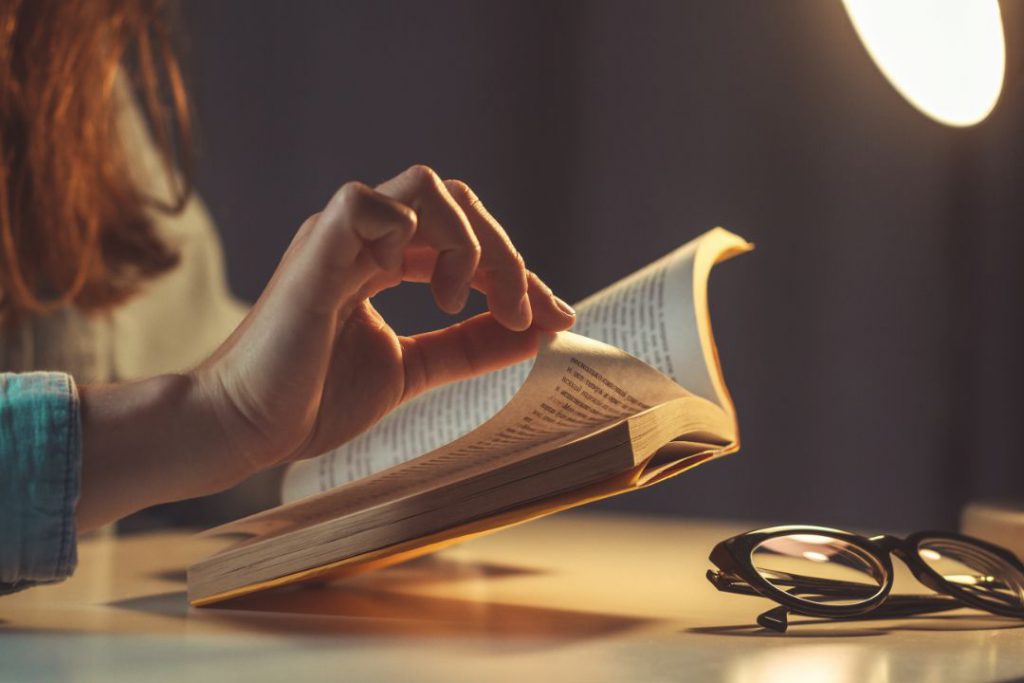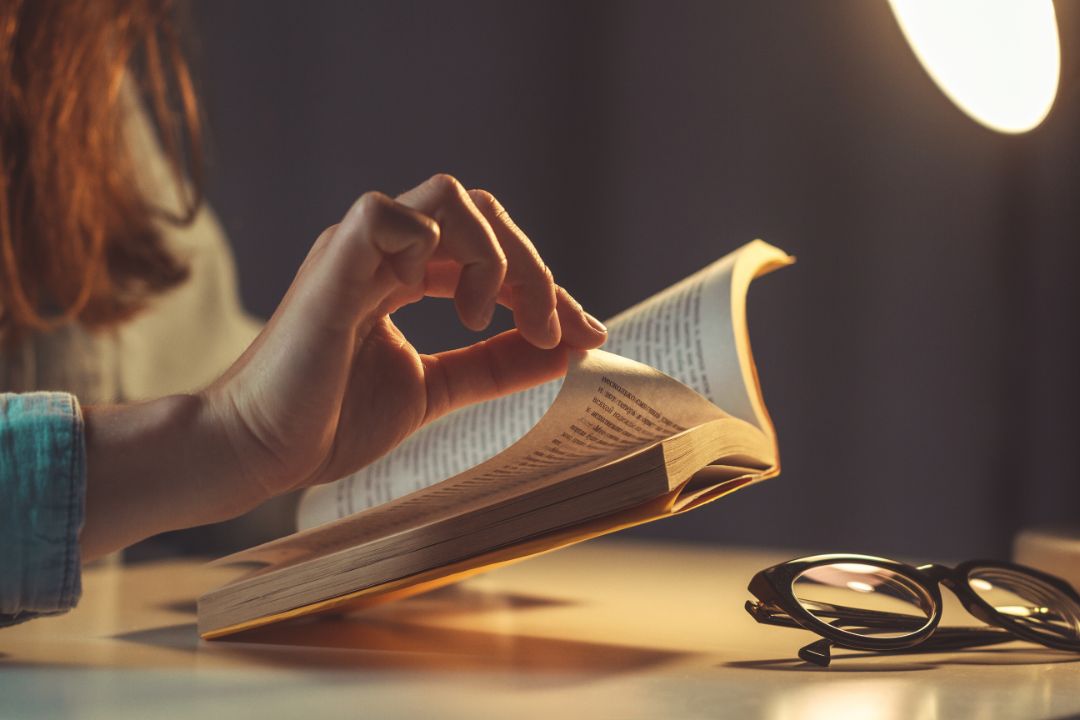 Under normal circumstances, you would expect to get a higher offer when purchasing a brand new book during buyback time. The typical standard for the new book's price would be 50 percent. 
However, when the book's publishers plan to release a new edition, you will not get a higher price or even buy students' older editions. However, you can determine whether bookstores or online booksellers will repurchase a textbook. 
Here is how. 
If a department keeps using a specific book for many years, there is a high chance that the textbook will be repurchased. If the book is a brand new edition, you can get a reasonable price when the buyback vendors repurchase it. 

2. Ask Your Professors 
Did you know that your instructors have a significant impact on how much you receive when you sell high-school textbooks? What determines the rise and fall of a book's price depends on whether the college will use it again. 
Some college bookstores ask professors to know the textbooks they will use for the next semester. They do this before the current semester comes to an end. That should be your cue to ask your professors whether they will resume a specific textbook or not. 
By taking this approach, you can get a value of 50 percent when you sell textbooks. Good buyback vendors or bookstores have about 75 percent of the information they require from instructors by the time buybacks begin. 
However, it becomes a problem when the buyback vendors, particularly the bookstores, do not know whether a textbook will be used again. When that happens, they contract big wholesale companies and assign a textbook value. So instead of the 50 percent, you get maybe around 15 or 20 percent. 
3. Sell High-School Textbooks Early 
When buyback vendors become aware that a textbook will be used again, they usually set a quota for a specific amount of books to be bought during the buybacks. So when you sell school textbooks early, you have a higher chance of getting a higher price offer. 
4. Explore Your Options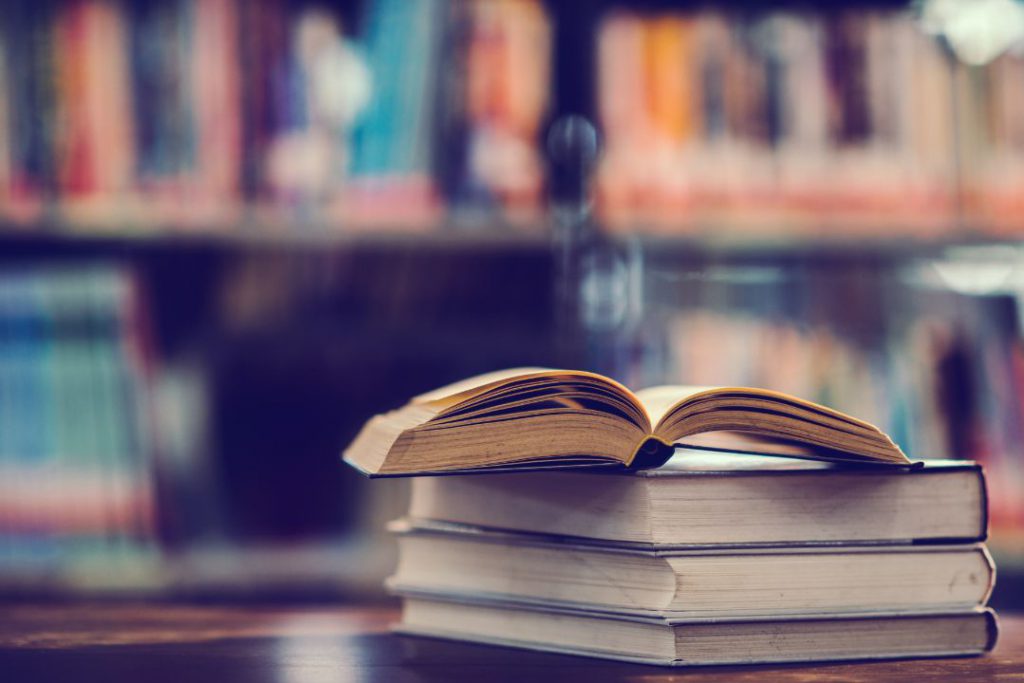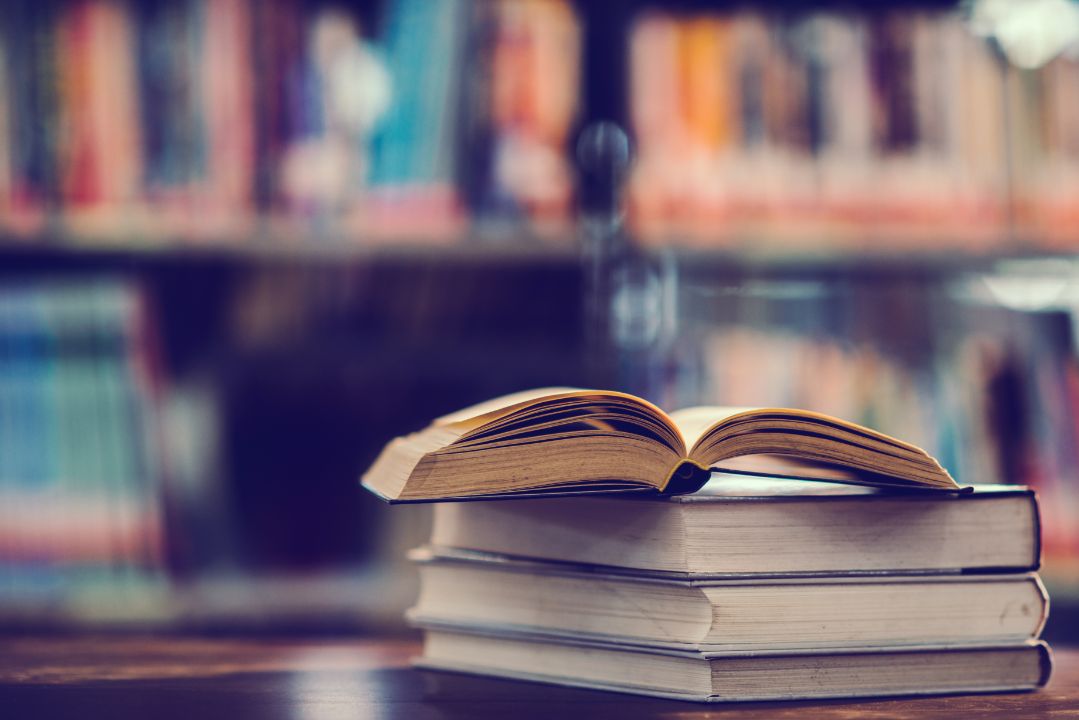 Different bookselling websites, including bookstores that handle college textbooks, may not offer the same price for a specific book in the buyback season. To get a higher price offer, you need to explore any available options. 
It may require a bit of work and research, but the payoff is refreshing. After all, it is an excellent strategy to see what everyone offers. You can find numerous websites that allow you to sell your books. These bookselling sites will enable you to charge what you want for a book. So yes, it pays to find the right buyback vendors. 
Conclusion 
When you adhere to this article's points, you may get 50 percent of your book's value. You may not get all the money back when you sell high-school textbooks. But you can get a fair amount of money back.
You have to take your time to do your research and find the right buyback vendors. Luckily, we can get you buyback vendors that provide the highest offers. That is what we do best.
We have a vast network of dependable book-buying companies that provides the highest offer. We make sure the selling process is simple, and we guarantee that you get paid. Contact us now, and let's start working together.