Are you a college student searching for ways to make quick cash? One of the simplest ways to do that is to sell your textbooks on reliable textbook buyback sites. So if you're tight on budget and looking for ways to increase your income, now is your chance. 
Most buyback sites like BookDeal.com offer free shipping labels. So reselling your college books to these sites is a convenient way to earn money and get rid of your textbooks at the same time. 
This guide will show you the most trusted sites to sell your books and a few essential tips you need to keep in mind. Let's begin. 
3 Best Textbook Buyback Sites For Selling Textbooks 
1. BookDeal.com 
If you're searching for a buyback site that offers a transparent, reliable, and stress-free selling process, we recommend BookDeal.com. After being in the industry for 20 years in bookselling industry, they offer the easiest way for students to sell their books. 
First, BookDeal.com has a vast selection of buyback vendors ready to buy your textbooks at high prices. That's right; their textbook buyback prices are attractive, and you get the best quote for your books. 
All you have to do is type in your book's ISBN, select your desired quote, and ship your textbooks. You don't have to worry about the shipping costs because BookDeal.com takes care of it. You get paid through Venmo, Zelle, or PayPal when the company receives your package. It's that simple! 
The company also offers opportunities where you can get the most out of BookDeal.com. So you have nothing to worry about. You can sell your books in minutes. 
2. Textbook Maniac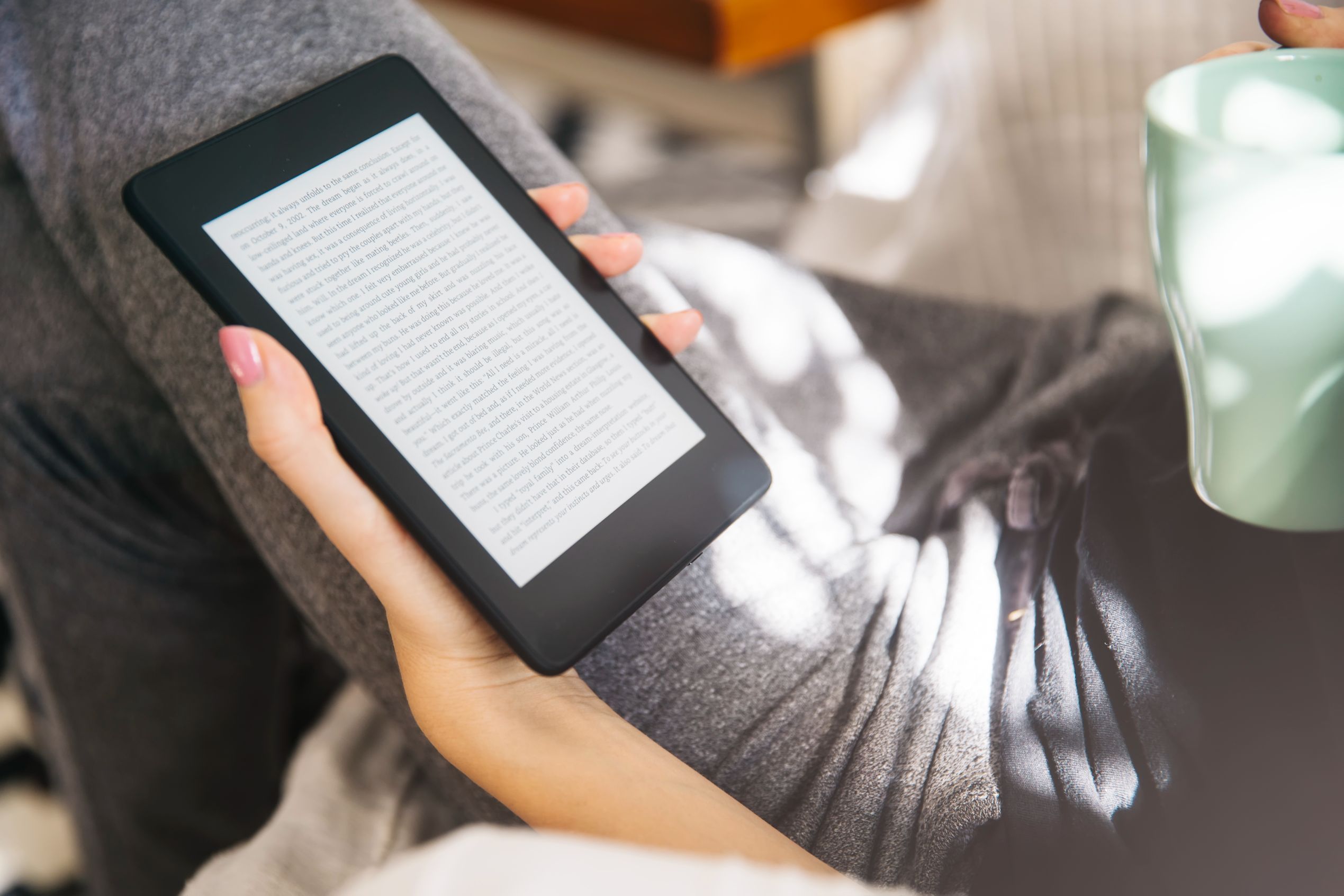 Established in 2012 by students, Textbook Maniac has managed to help students who are barely keeping their heads above the water. If you're running on a strict budget and need immediate cash, Textbook Maniac can help you as you sell your books for money. 
The company offers two easy steps to sell your textbooks online. First, you enter your college book's ISBN. You'll get an instant quote when you do that, and then you choose your preferred one. 
Second, you ship your textbooks for free. You can drop your package at any post office close to you. After Textbook Maniac receives your package, you get paid through check or PayPal. Keep in mind that the check takes several weeks to arrive. So it's best to use your PayPal account. 
3. BooksRun 
Another textbook buyback site to try out is BooksRun. You can sell your college books back to them and also check other available offers. To sell your textbooks, just type in your book's ISBN, and you can sell them directly to BooksRun or see other alternatives. 
You have up to five days to ship your textbooks when you choose a buyer, including the shipping label. Then, when BooksRun gets your package, you'll receive your payment in a week or two via check or PayPal. 
How To Sell Books On Textbook Buyback Sites
There are several ways you can employ to sell your textbooks. The best way, however, is to sell your college books through buyback sites. Selling your books online is the easiest way to get rid of your textbooks. 
Some bookselling sites allow you to resell the textbooks you bought on their site when you complete your semester. They'll then give you a significant percentage of what you originally paid for. 
In addition, other sites allow you to compare textbook buyback prices. That way, you can get the best deals. Therefore, selling textbooks online is quite beneficial, especially if you want to sell books as a side business. 
Selling Textbooks In Bulk: What To Keep In Mind  
If you plan to make selling textbooks online a side business, you need always to find a place to buy books and sell them. For example, you can check garage sales or even bookselling sites like ecampus.com, Valore Books, etc. 
Also, if you plan to sell old, antique, or rare books, we recommend that you evaluate the value of the old books. Three critical elements determine the value of old books – rarity, demand, and condition. If you get these right, you can get a significant amount for the books you sell. 
Furthermore, you must know when to sell your textbooks. The timing is everything, and most students purchase their books when classes are about to begin. That's your peak moment. But you'll need to factor in your competitors. 
So you may need to think outside the box to make the most sales. Regardless, some sites can make the process easy for you. 
Related: How to Sell College Books In 2021 [The Complete Guide]
You need to take your time to do your research before you proceed. It may take some time initially, but you'll get used to it as you find places that work for you. That will help you become more effective and make more sales. 
What To Search For In Textbook Buyback Sites 
When you decide to sell textbooks online, there are a few essential tips you should follow. That will ensure that you get the most of your sales. 
Compare The Textbook Buyback Prices
First, it's advisable to compare buyback prices before putting your textbooks for sale. Second, you shouldn't leave any money behind, mainly when you find numerous comparison tools to ensure you get the best price. 
For example, you can type in your book's ISBN at BookDeal.com. You instantly get offers from the vast buyback vendors. From there, you can make an informed decision before you proceed. 
But before you compare the college book prices, you'll have to get a list of the textbooks you'll need for the semester. That will help you get the time to search for the best deals and contact your professors. 
Contacting your professors will help you know which textbooks you'll use often. Aside from that, you'll see if you'll need the latest edition or digital access to your class activities online. Check this guide for more: Comparing Textbook Prices: How to Get the Best Deals. 
Pay Attention To The Shipping Policies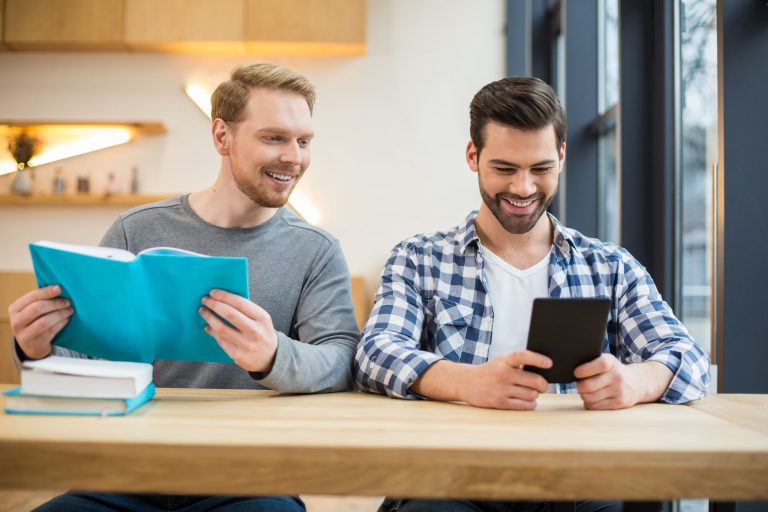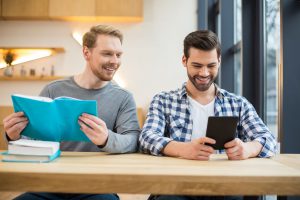 If you ignore a company's shipping policies, you could lose money. So it's essential to check the shipping regulations and policies related to supplemental materials, etc. 
Some reselling sites don't accept textbooks with no CDs or access codes that came with the book. 
Check The Condition Of Your Textbooks 
You also need to consider the textbook's condition. That can determine the value of the book or the amount you get for the books. 
Related: Acceptable Book Condition: How to Sell Used Books Effectively 
So it's always advisable to check the book condition guidelines before you sell on any site. That will make sure you know the amount you're getting or whether it'll be rejected. This process can help you save lots of time. 
Final Thoughts
If you want to get the top textbook buyback sites for the best deals, you can. You just need to do a bit of research on the best ones. Fortunately, we've done that for you in this guide. At least, it should give you a step in the right direction. The sites outlined can help you save money, sell your textbooks with ease, and save as much as you can. That said, if you want the quickest and hassle-free way of selling your books, visit BookDeal.com. All you have to do is type in your book's ISBN, choose the quote you prefer, pack your books, and ship them for free. And yes, BookDeal always guarantees that you get paid!