Selling used books with acceptable conditions can be challenging. And that is because books graded as "acceptable conditions" are the last option or offer available to buyers. There are no other listings after acceptable book conditions, which means various buyers will get the least offers. But since there is the "available" sales option, there is a way to sell your acceptable book condition. 
As you well know, we are rational people and would always want to buy things worth spending our money on. That means buyers will measure the value they acquire according to the dollar they spend most of the time. The buyers will always want the best available offers and only come down when they have reached their purchasing limit.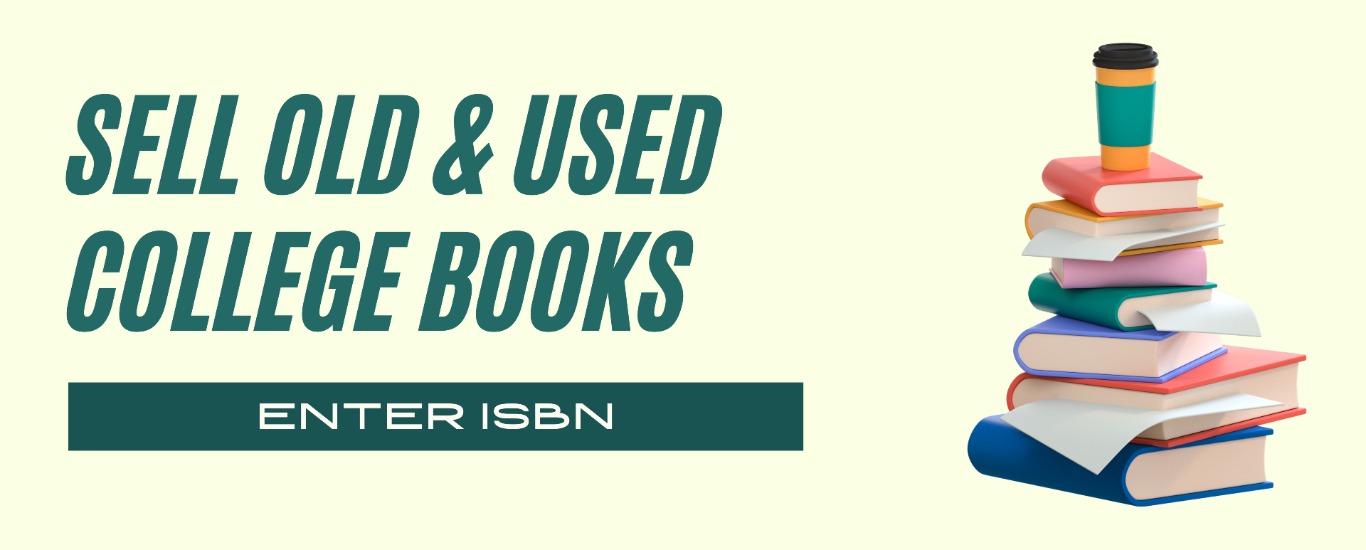 Some Buyers Prefer Acceptable Book Conditions
But just because used books with "acceptable" conditions are the final grade does not mean they will not sell. Some buyers are willing to purchase used books in "very good" condition for a high price. Similarly, some prefer to buy used books in acceptable conditions for less. 
Sellers are concerned with the fact that used books in acceptable conditions usually take time to sell. And that is because buyers consider your offer when they have no favorable alternative to select from. 
On the other side, book condition acceptable is an entire market on its own. It has its unique customers whose main objective is to search and buy used books with acceptable conditions. 
Guidelines For Acceptable Book Condition 
According to BookDeal's book condition guidelines, your books should not have any water damage, including all the pages. The cover may have recognizable superficial wear with slightly damaged corners. 
The notes and highlighting should be less than ten pages, and the book should have no odor, tape, or big stickers. Used books in acceptable condition require supplement materials such as CDs and DVDs. 
The highlighting should not make the texts unclear or make it impossible for students to read. When describing a book condition acceptable, it is advisable to go beyond BookDeal's description. That will make the buyer aware of what they will be buying. For example, instead of limited highlighting and notes, you can say "moderate to heavy highlighting and notes."
Why Newbies Should Not Sell Acceptable Book Conditions

If you are a beginner in the bookselling business, it is recommended to stay away from selling books in "acceptable" conditions. However, this does not mean that books with "acceptable" conditions do not sell. It does, however, tell that you should be experienced to venture into this type of bookselling. 
Lack Of Experience
Experienced booksellers know what they are doing. Their mastery level is top-notch. Professional sellers can sight used books that can sell under "acceptable" conditions and need not worry about any disadvantages. 
This is probably because these types of booksellers have sold acceptable book conditions many times with no concerns and issues. If you do not have the experience, these same books will be in your inventory for months without any sales. That is the primary reason why many booksellers avoid books in "acceptable" conditions. 
Acceptable Book Conditions Do No Sell Fast
One of the primary objectives as a beginner is to build your inventory as quickly as you can. And you can only achieve this goal with continuous sales and re-investment. It is highly crucial, especially if you are working on a tight budget. 
Selling used books with "acceptable" conditions can move slowly if you do not know the tactic. It can slow your inventory growth and your profits. And you do not want that for your bookselling business. 

Low-Profit Margins 
If you are a beginner in the bookselling business, high profits are vital for your business's continuous growth. Book condition acceptable is not in the same league as "very good," or "good" condition used books. The profit margin is not the same in almost every sale. 
That is why as a beginner, you have to be determined and get the required profits through sales to reinvest and grow your business. But how determined can you be if you sell the lowest least quality? That is a question you have to answer before you proceed with anything. 
Poor Reviews And Feedback 
Feedbacks and reviews are necessary for your business growth and competitive advantage. If you sell books with "acceptable" conditions, you will not always meet your buyer's standards or expectations. You can also limit the buyer-seller experience, which might go against you as a beginner. 
You will have bad reviews, which can significantly affect your book sales. And that is because buyers always want the best experience and those they are comfortable with. A positive experience is of utmost priority to book buyers. 
What To Consider When Selling Acceptable Book Condition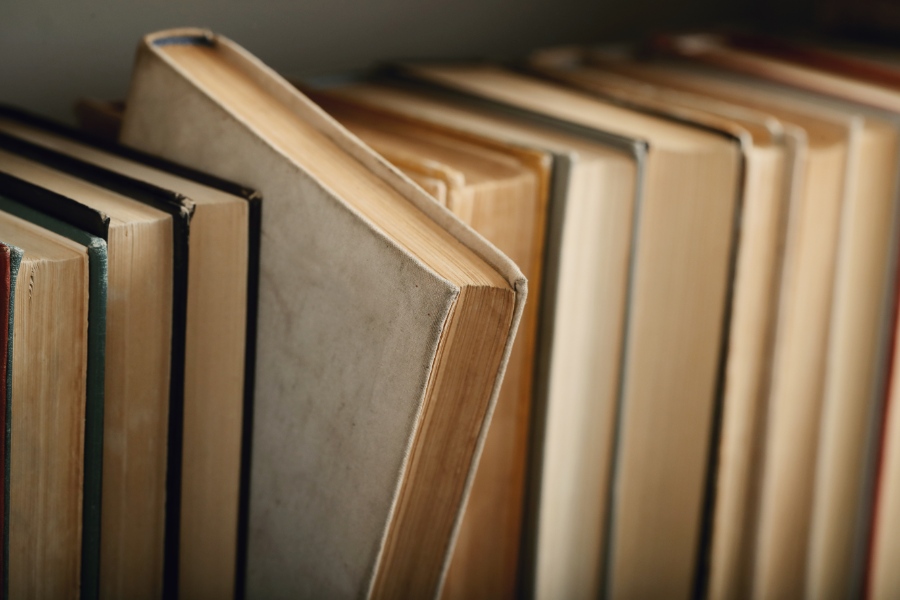 Create A Large Price Gap 
The most important part of selling books with "acceptable" conditions is the price gap created between the next best book offers. You may want to set up a price gap (or price gap you are willing to give up) to significantly influence the buyer's decisions. 
The price between books with "acceptable" conditions and the "good" condition should not be far off. So if you want a quick sale, you can give up, say, $15 as the minimum price difference. And that may influence the buyer to buy used books with "acceptable" conditions. 
Let's take an example. Let's say you want to sell an "acceptable' used book, and you have the next best offer being sold for $30. You can then price the "acceptable" book for around $15 (that is a $15 price difference). That is a reasonable amount to give any book buyer a second thought. 
Sometimes, a buyer may want to save back $15 on a book with the same content. They may be willing to put up with the highlighting, notes to save some dollars. However, take note that you should only compete "acceptable" used book conditions with the same "acceptable" book conditions. And not with books with "good" or "very good" conditions. 
Know Your Competitors 
You need to know who you are competing with, but most importantly, understand them when selling books with "acceptable" conditions. Remember that your competition is with books with "acceptable" conditions with other books of the same condition. 
If the price for your acceptable condition is higher than good condition books, you are causing great harm to your business. No one will leave a low-priced book in "good" condition to buy a high-priced book with "acceptable" condition. 
Sell Acceptable Textbooks
From our experience, textbooks with "acceptable" conditions sell quicker than other books. It is quite understandable if you think about it. Students are not worried about the book's condition since they need it for only a few months and a particular class.  
Besides that, college students are always on a budget and want to save money on buying expensive books.
Conclusion 
Even though you can effectively sell books with "acceptable" conditions, it is essential to decrease the percentage of acceptable book condition offers. Know that before you sell used books with "acceptable" conditions, they must be worth it to the buyer. That is why we recommend that you keep your acceptable condition offers under 10%. If you want to sell textbooks and get paid for them, visit bookdeal.com. We make the process easy, and you are guaranteed that you will get paid.