Are you searching for a place where you can put your used textbooks for sale and make extra cash? If so, various places can help you sell your college books, both offline and online. 
You can choose to go with 
a big retailer, 

an online platform focused on textbooks like BookDeal.com, or even 

your social networking apps. 
Putting your textbooks for sale can help you build your bank account or direct your extra funds toward other projects. If you're interested in making textbooks sales a side business, follow this guide. 
This guide will give you the best options and places to generate huge returns on your college books. Remember: you can always sell your textbooks when you're done with them. But where and when you put them on sale can determine your return. 
With that said, let's begin. 
3 Best Places to Put Your Used Textbooks For Sale 
Before we begin, keep in mind that you can find several ways to sell your textbooks. However, when you sell them back, you won't get the same amount you initially bought the books. That's because the outlet you choose to sell your college books has its way of measuring a book's worth. 
So you have to explore to find out what works for you and settle on that one. But this guide will make the process easier and less stressful. 
1. Your College Bookstore 
If you purchased your textbooks on campus, the most straightforward option would be to return them to where you bought them. Then, if the bookstore accepts them, you can get your money immediately. 
However, there's a likelihood that a newer edition of your books would be available. And that means the resale value will be significantly lower. Also, college bookstores usually offer one of the lowest amounts when you sell back your books compared to other options. 
In other words, you can get your money fast, but it wouldn't be enough. And that's why we don't recommend this option if you want to make something meaningful. But it's still an option, so we had to let you know. The decision is yours. 
2. Put Your Textbooks For Sale Online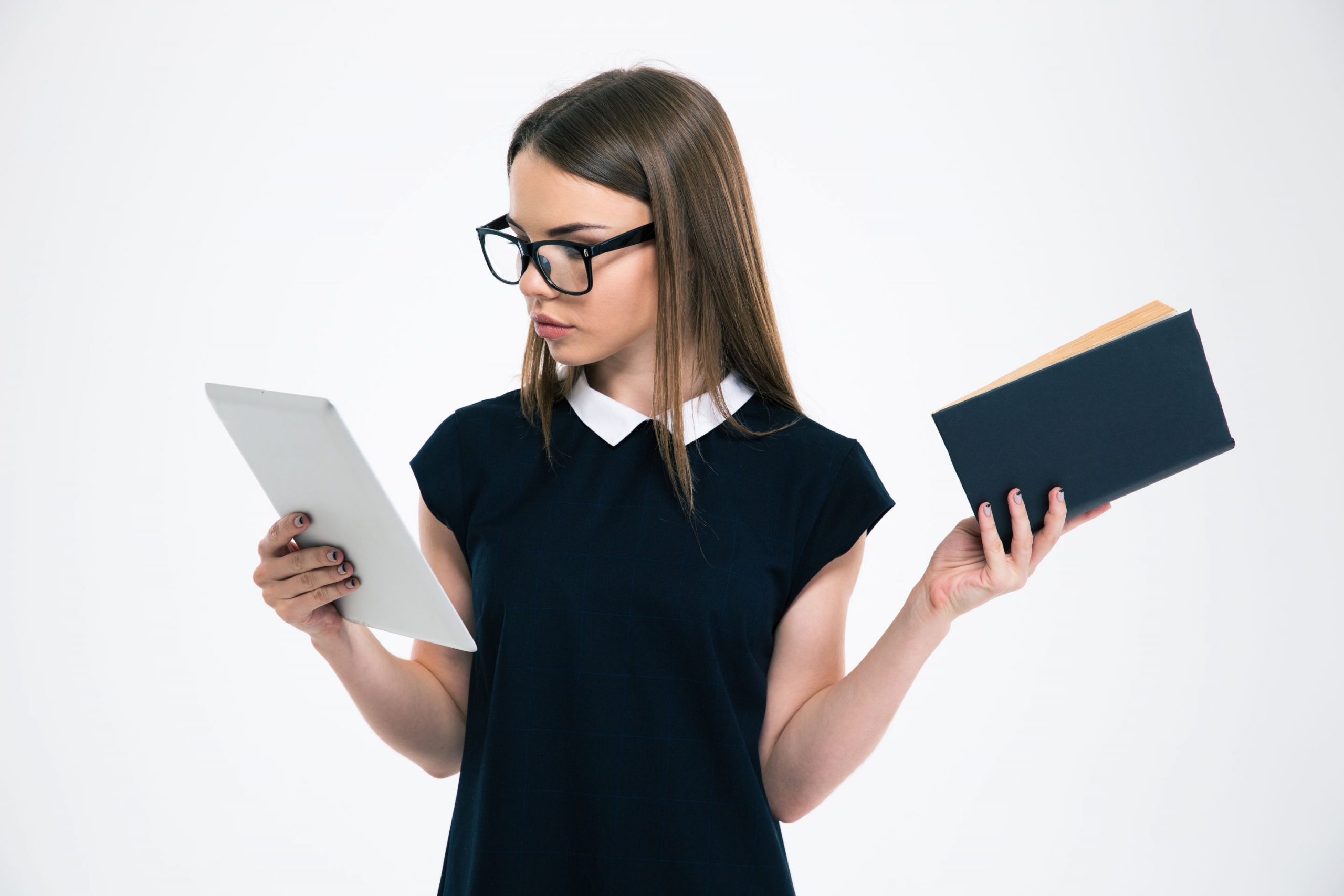 There are numerous online sites where you can sell your college books. If your textbooks are in high demand, you can make lots of cash when you resell them. But how do you know if your book is in high demand? 
For more on that, check out this guide: How to Determine the Value of Old Books. 
If your books are not in high demand or the price is too high, it could take months to get them sold. Keep in mind that most students are more likely to buy college books close to the beginning of the school year. So timing can affect the amount you get when you resell them. 
Aside from that, your book's condition can also affect its value. If the textbook's condition is not good, you'll get low money in return and vice versa. 
To know about the timing and book condition, check out this guide: 5 Useful Tips to Help You Sell Used College Books. 
There are helpful sites that can help sell your books online. We'll take a deeper dive into that in the next section. 
3. Sell Directly To Students 
If you know students are taking the same classes, you can sell your used books to them. You can give it to them at a lower price compared to the campus bookstore. So you can earn more than what you'd get when you resell them to the campus bookstore. 
The buyer can also save money through this method. However, if you don't know any students about to take the same course you took, you can use social media platforms like Facebook Marketplace or even your social account to make announcements. 
You can also use the platforms or forums in your college to help you out and use the traditional word-of-mouth method. But if none of these methods work for you, then you need to consider other reselling options. 
Top 5 Places To Put Used Textbooks For Sale Online
You can find numerous places to sell your used textbooks online. But before you choose a bookselling site, make sure you examine it first. See how the company gets from each sale. 
Also, find out if you can include the shipping cost in the overall fee, or you have to charge it differently. By the way, some sites offer free shipping. We'll list some of them below. Check them out because they can help you save lots of money. 
BookDeal.com has been helping students sell their used textbooks for over 20 years. One thing they're good at is making the selling process easy and stress-free. All you have to do is type in your book's ISBN, choose your preferred quote, and ship your textbooks for free. 
The platform makes it easy for you to find the highest offer. And that's because the company offers a vast network of reliable book-buying companies. BookDeal.com also guarantees that you get paid. 
When your books get to the company, they pay you through PayPal, Zelle. If you have any issues, you can always use the BookDeal Guarantee option, and they'll investigate the matter within a week. 
2. Amazon 
Amazon is one of the biggest retailers, so it doesn't surprise them to resell textbooks. However, for you to sell your books on that platform, you'll have to answer a few questions concerning your book's condition. 
You'll also have to create an Amazon account, supplies to ship your textbooks, and a Marketplace individual seller account. Then, when your books get sold, you get paid in the form of an Amazon gift card. 
3. The Strand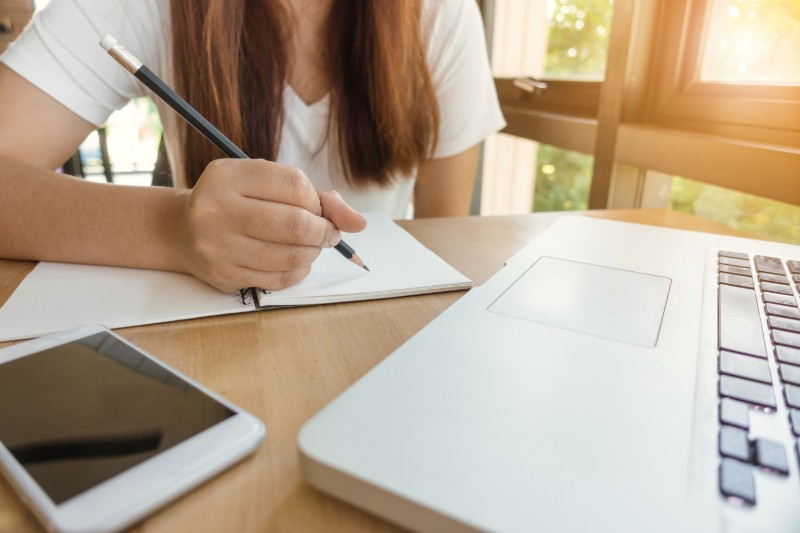 If you're searching for one of the best deals, The Strand can help. After being in the bookselling business since 1927, they've become one of the top places to sell your college books. You can get the best deals, however, your books should be in good condition to make a meaningful profit.
So before you sell your books, check their terms and conditions before you proceed.
4. GoTextbooks
With GoTextbooks, what you do is type in your textbook's ISBN, get a quote on how much you'll get for the books, ship them and get your cash. After that, you can either choose a direct deposit to PayPal or a check in the mail. 
5. Craigslist
Craigslist is a great place to put your textbooks for sale and keep it local. In addition, you can use the site to find potential buyers near you. Even though community sale sites have emerged in recent years, Craigslist is still a good option to sell used books. 
However, when you're meeting a person you don't know, meet in a public setting. If possible, go with your friend and get paid in cash.
Final Thoughts
If you're searching for new ways to put your textbooks for sale, consider promoting yourself. For example, if you're selling college books online or directly to students, let people know about your inventory. Ask around if you'll find students taking the classes you just took.
Also, maintain your book's condition, especially if they're in good shape. Furthermore, take lots of pictures before you ship the books. That way, you won't get paid less than the quote you accepted. That said, you can sell your books on BookDeal.com. Just type in your book's ISBN, choose your quote, and ship them for free.
We also have a section where you can take your book's pictures. That way, there's transparency. BookDeal.com always ensures that you get paid.