"How much is my book worth?"
If that's the question you're asking yourself, go to BookDeal.com, enter your book's ISBN and get an instant quote!
Rare books can sell for hundreds, thousands, or millions of dollars.
But what turns books, especially college textbooks, something found in most houses, probably collecting dust, into something valuable? 
Several Factors Make A Book Valuable; It's Not Specific
First, there are no specific factors; they're usually a combination of factors that gives your book value. Supply and demand usually are one of those factors. If demand exceeds supply, then the prices rise.
Another crucial factor is time. Unfortunately, time isn't your friend if you're planning on selling your textbooks. The more you wait, the more its value decreases.
So the question, "how much is my book worth?" isn't as straightforward as you might think. But this guide will offer some books with a significant resale value.
If you have some of those books, you can sell them on BookDeal (which we recommend) and other similar sites.
With that said, let's begin.
How Much Is My Book Worth: Top 5 Books to Sell 
Signing Naturally Unit 1-6 (Revised Edition) – Cheri Smith (ISBN: 9781581212211)
If you need to communicate with those who are deaf or hard of hearing, the popular ASL textbook Signing Naturally can help you.
If you're having trouble getting the hang of sign language, this book includes examples and even training films to help you out.
Sell Signing Naturally Unit 1-6 on BookDeal 
Emergency Care (13th Edition) – Daniel J. Limmer (ISBN: 9780134024554)
Students learning to become EMTs and anyone curious about expanding their medical literacy will find this book invaluable.
You can get current and reliable information on EMS practice in this best-selling medical textbook.
It's written in plain English and covers everything readers need to know, from basic scientific ideas to how to think critically.
Sell Emergency Care (13th Edition) on BookDeal.
Culture Counts (4th Edition) – Serena Nanda (ISBN: 9781337109680)
This updated version of Culture Counts will help you find the answers you've been looking for to your questions about gender issues, globalization, and inequality.
It also includes the most significant social trends of our day and why the world develops the way it does. You'll become aware of global shifts and appreciate how they affect our daily lives.
Sell Culture Counts (4th Edition) on BookDeal now.
Microbiology: A Clinical Approach (2nd Edition) – Anthony Strelkauskas (ISBN: 9780815345138)
This student-friendly and comprehensive medical textbook is a bestseller for a reason.
Also, this book provides data and links to other online resources for those looking to expand their understanding of Microbiology.
This textbook is for undergraduates majoring in nursing or a related field who need a solid grounding in the principles surrounding the topic of infection.
Sell Microbiology (2nd Edition) on BookDeal now
Biology 11th Edition – Peter Raven (ISBN: 9781259188138)
Raven & Johnson's Biology has progressed in this edition. The authors are dedicated to improving the material with the learner's needs in mind.
The pedagogical elements incorporated within the system broaden and enrich the learning process for pupils.
As a result, this updated edition of the classic biology textbook retains its reputation as a go-to resource for students at all levels of their studies.
It combines a clear, accessible, and engaging writing style with a sound pedagogical foundation specializing in evolution and scientific inquiry.
Sell Peter Raven's Biology 11th Edition on BookDeal now.
Related: The Most Expensive College Textbooks
Top 3 College Textbook Subjects That Sells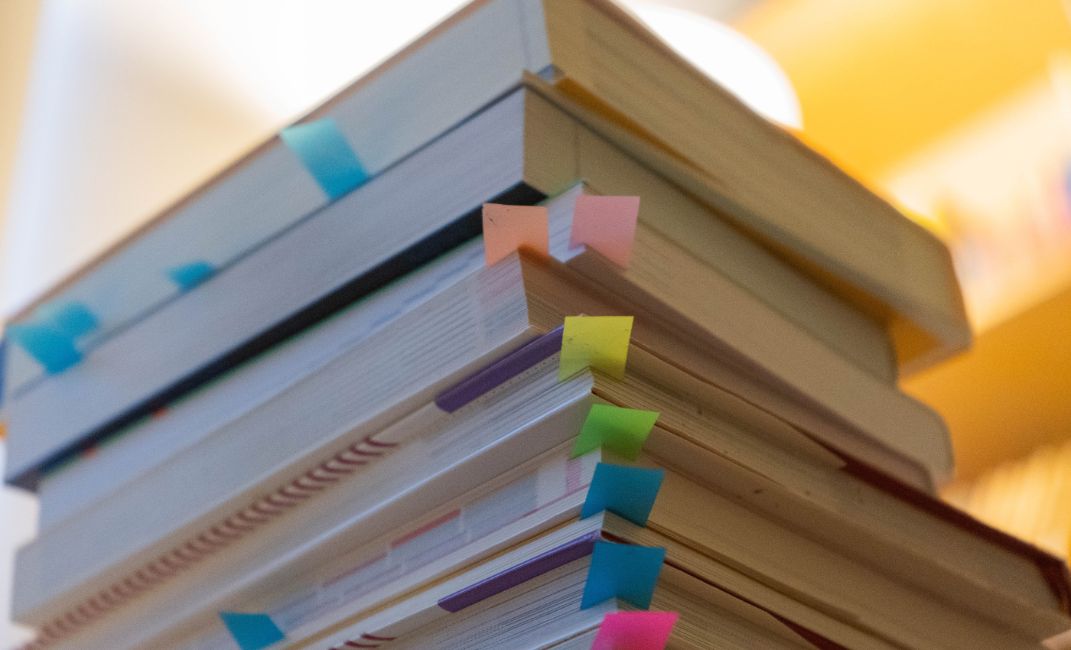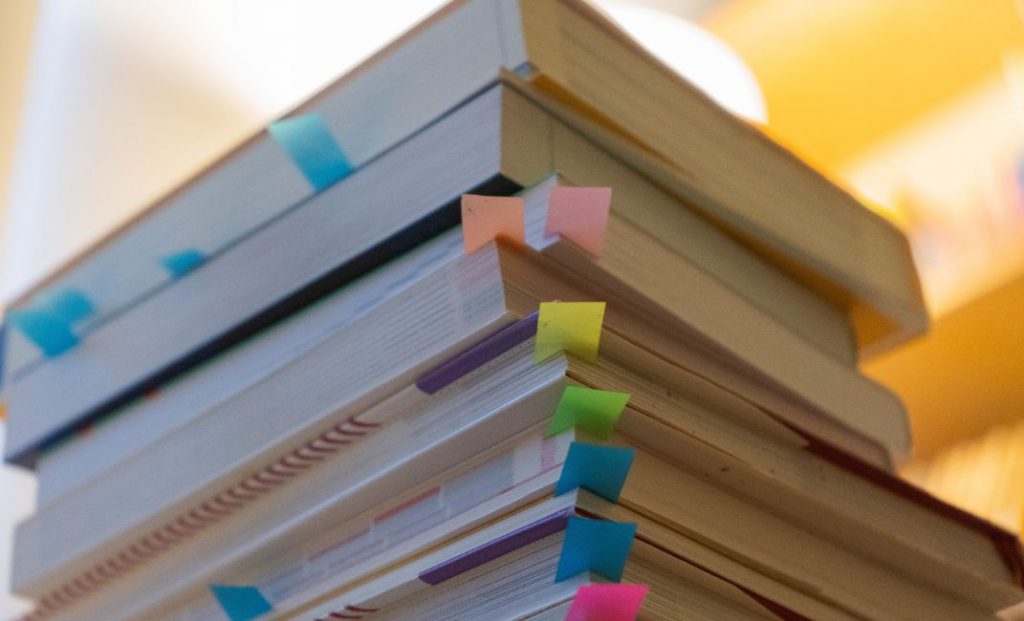 The following areas of study can help you answer this question, "how much is my book worth?"
If you have any books on the following subjects, you can make money selling them on BookDeal and other bookselling sites.
In other words, you can get impressive textbook deals if you have textbooks relating to the below subjects.
1. Business
In courses ranging from introductory accounting to corporate finance, students frequently purchase books on business topics.
So profits in management and basic real estate are both on the rise.
So if you're majoring in business or have any business textbooks, you can make decent money by selling them online.
First, ensure they're in good condition, just like any other textbooks you sell online.
2. Nursing
The textbooks required for the nursing degree are helpful no matter what year you enroll. In need of definite book recommendations?
The textbooks "Nursing Research: Generating and Assessing Evidence for Nursing Practice" and "Fundamentals of Nursing" should be kept safe.
As you probably know, the cost of nursing school is high. So every dollar you save is crucial!
3. Science
Books on scientific topics are the most popular overall. Books in all areas of science are popular, from biology to ecology to chemistry.
You can make a lot of money by selling your science textbooks at the end of the semester.
So taking more science courses might be worth your while. Be sure to remember that as you choose your courses!
How Much Is My Book Worth: How To Put The Information To Use
Not sure how to put the above information to good use?
If you're taking any of the above courses or knows someone who does, you can buy the textbooks and complete the courses first.
Then, after the semester, you sell them on BookDeal. Remember: time is crucial.
The more you wait, the less valuable it becomes, especially if the publisher plans on releasing an updated version.
The textbooks are more valuable than other subjects like English. And you can sell them and get a decent of your money back.
To maximize profits, you could also search used bookstores and thrift stores for these subjects.
You can buy the books that students are waiting in line to sell back to the bookshop and then resell them on BookDeal.
Put your business savvy to use and start making money online.
Conclusion
We hope we've answered the question, "how much is my book worth?" Several factors determine your book's worth: demand, scarcity, time, condition, etc.
If you want to sell textbooks online, you should sell them as soon as possible.
BookDeal makes it easy for you to sell your textbooks. The selling process is straightforward, and your payment is undoubtedly guaranteed. You can check our guarantee policy!
Want to know how to get the best out of BookDeal? Check out this guide: