College textbooks are expensive. That is why it is not a surprise that college students can spend more than $1,000 a year on books. All college students know that you can have the most expensive college textbooks aside from high tuition costs. 
If you are not a college student yet or have thought of changing your major to save money, we do not blame you! Textbooks can add to the loads of money you have to pay every semester. Some books, in particular, are highly costly. 
However, nowadays, students prefer e-Books or borrow the same books from previous semester students. But have you ever wondered about the most expensive college textbooks? If you decide to take a major, it can help you decide how to save money on books. 
What Are The Most Expensive College Textbooks
Before you choose or switch your major, make sure you check out these most expensive college books. If they are above your budget, you can decide to avoid these programs altogether. You should also ensure that you always get the best textbook deals to help you in the long run. 
1. Acta Philosophorum: The First Journal of Philosophy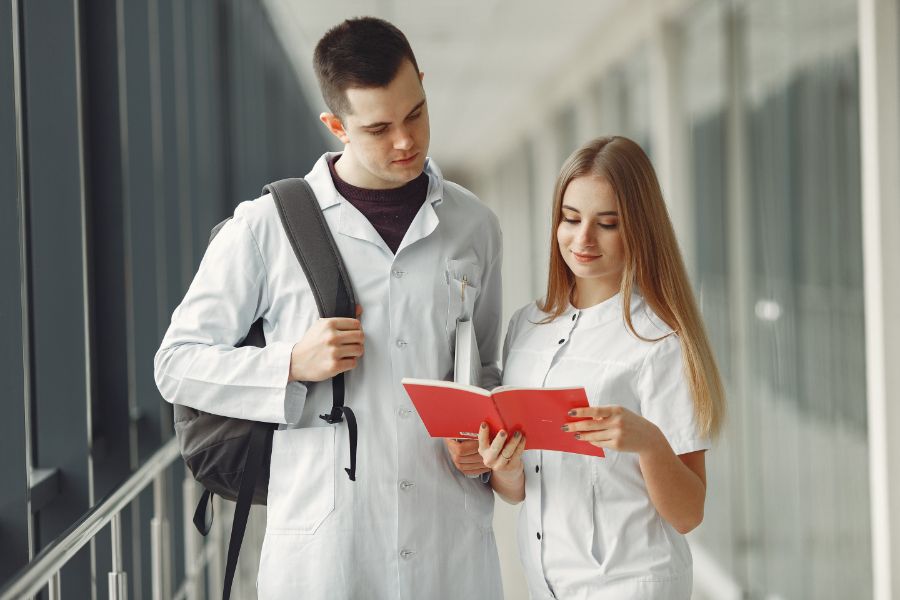 Acta Philosophorum is rare, old, and difficult to find. It is one of the first-ever published books on philosophy, but only small classes use it. You cannot find online versions, and the used books still cost around $900. A new copy can cost about $1,450. 
If you want to pursue a philosophy field and realize that this textbook is on the course list, you may want to find other alternatives. However, the good news is that it is unlikely that your professor would use this textbook. 
But to be on the safe side, you can get in touch with the course department beforehand. That way, you can know if you will need the most expensive college textbooks. 
2. Encyclopedia of International Media and Communications 
Encyclopedias are great resources, especially when you need to turn the pages for information. That being said, this book costs a whopping $1,215, but thanks to various online resources, you can find some relief. 
You will still have to pay about $30 for each entry for these articles. But compared to $1,215, this sounds like a better deal. If it is still expensive for you, you may be in luck. If you are a Communications or Media Studies major, it is unlikely that you will have to buy this book. 
These majors are growing in popularity, and due to that, more textbooks are available. You can find affordable ones for your studies. 
3. Management Science: An Anthology 
One of the discussions usually carried out in classes regularly is Anthologies. That makes this book a bit challenging to get around. The Book contains three volumes of reports, studies, and papers. By the way, all these have been studied in detail elsewhere as well. 
You can buy a copy of the Management Science books for $850 if you have the money. It is a book for business majors. And if you have not come across this specific book, be ready to shell out more for majoring in business, and it does not matter if you are a graduate or undergraduate level. 
Majoring in business is highly popular, but it can cost you a lot. However, it is known to be one of the most practical majors. So before you choose your major, you have to know whether your tuition is an investment or a burden. 
4. History of Early Film 
This book is not in print anymore, which makes it difficult to find even a copy. It costs $740 and has some commentary. But you will have to look at your classmate's copy. Sometimes, you will have to search online and through reference books. 
However, you can find reviews, papers, and reports from the early days of film on other materials. If you need one, you can find a copy on Amazon for $500. 
Most Expensive College Textbooks In Sciences 
5. Biostatistical Genetics and Genetic Epidemiology 
This textbook costs $665, and it is a particular study of science, and it is most likely that all the books will be expensive. Even if it is lower than $665, it cannot get to below $400. However, you can get used copies of the books for around $250 on Amazon, which is better than $665.
You can get new copies at less high prices in some situations so that you can check various bookselling sites for cost comparisons. If you do not want to purchase the book, you can ask your professor to know which articles you will be using that week. 
You can then find them online or make a photocopy from your friend's book. Either way, if you plan to major in biostatistical genetics, you have to consider whether it is the right move or not. Even though it is one of the most expensive college books, you can still find a way to get the book at a low price. 
6. Solid State Chemistry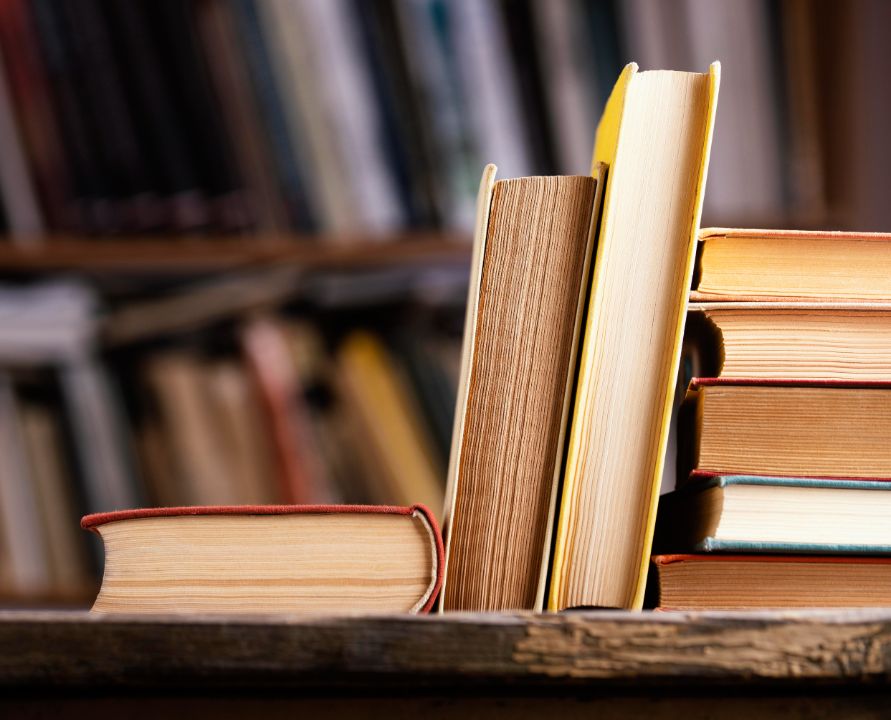 The book costs $500. An undergraduate course in general Chemistry is not highly expensive. However, a particular focus of chemistry is probably costly, including any hard science. This may be especially true for doctoral or graduate programs in the hard sciences. 
But hard sciences are the more practical majors. If you want to study this major, you might want to check out the job availability and job prospects. That will help you decide if the textbooks are an investment for your future career. 
7. The Companion Encyclopedia of Psychology 
 If you want to major in this course, you will have to pay $600 for a book copy. But when it comes to most psychology majors, most will probably not need an encyclopedia during the entire study field. 
However, psychology can be a costly major. Plus, if you want to go through the traditional psychology route, you need to get a Master's or Ph.D. That is after you acquire your undergraduate degree. 
The costs of books, including tuition, will continue to increase as you level up your degrees. So you need to consider when you plan to buy some of the most expensive college textbooks. 
Most Expensive College Textbooks In Engineering 
Regardless of the major you choose in engineering. You will find that your textbooks are expensive. That is because engineering is in high demand, and the jobs associated are high-paying. 
The two most expensive college books in Engineering are: 
Concepts and Design of Chemical Reactors – $593
Advanced Semiconductor and Organic Nano-Technique – $570
As you can tell, these are highly specialized textbooks in Engineering. If you do not want the most expensive college textbooks, you can search online for copies. You can also make a copy from your colleagues. 
Final Thoughts 
Now that you know the most expensive college textbooks, you can decide which major to choose. And especially the ones to avoid at all costs. If you want to cut down costs on these expensive books, you can use bookselling sites such as BookDeal.com.
These websites can help you find used books for your courses. Aside from that, you can find great deals which can save you lots of money. Another way is to talk to your professor to know the articles you will use for the week. You can then make a photocopy of it.
Regardless of the decision you make, we wish you all the best and hope your hard work will pay off. That said, if you want to sell your used textbooks, visit BookDeal.com and sell them for a reasonable price.