Are you studying to become a medical professional? Maybe you have just completed your nursing, medicine, or other medical-related courses. If that is the case, you may have purchased medical textbooks for your classes. Now that you are done with your class, what do you do with your textbooks? Do you know you can sell medical textbooks? 
You can sell medical textbooks on eBay. But, as you probably know, you will pay for inclusion fees only to be disappointed in the end when the books do not sell. There is a better way to sell your medical books. 
This guide will explain how and where to sell medical textbooks, including essential tips to keep in mind. 
Let's get into it!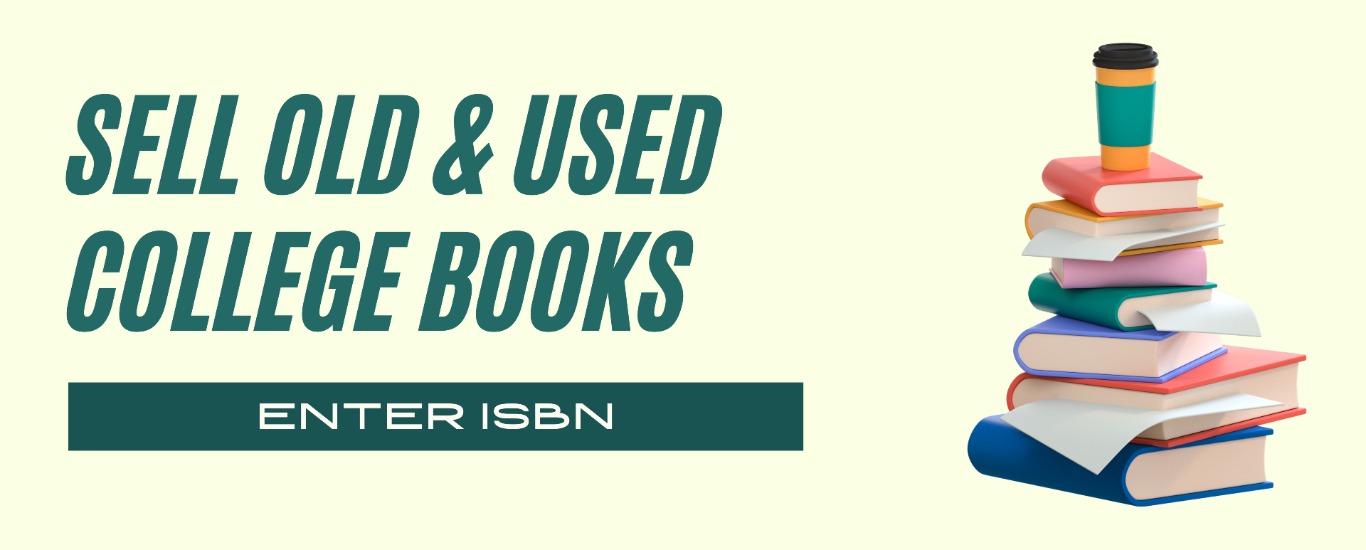 Tips On How To Sell Medical Textbooks 
Before you sell your medical books, you need to consider a few essential steps. First of all, ask yourself if it is the perfect time to sell your medical textbooks. That is because the amount you get paid for the book depends on when you put them up for sale. 
Almost all college students will buy medical textbooks when their courses begin. Selling your medical books at the end of a semester may not get you the profit you want. That is because no one would be buying books then. It is the end of a semester. 
Here is a crucial rule to remember. The value of a medical textbook goes down during the summer. It skyrockets when the school reopens. Yes, this is a no brainer. Yet, you would be surprised how many people forget this rule. 
It is better to sell your medical textbooks before the next semester rather than sell them after your graduation or after a few years.  Keep in mind that textbooks' price goes down the longer it takes, mostly when the publishers print new editions. So you need to find the best time to sell textbooks. 
Here are three simple ways to increase your profits when you sell your medical books online. 
1. Have You Considered Your Packaging and Postage Costs?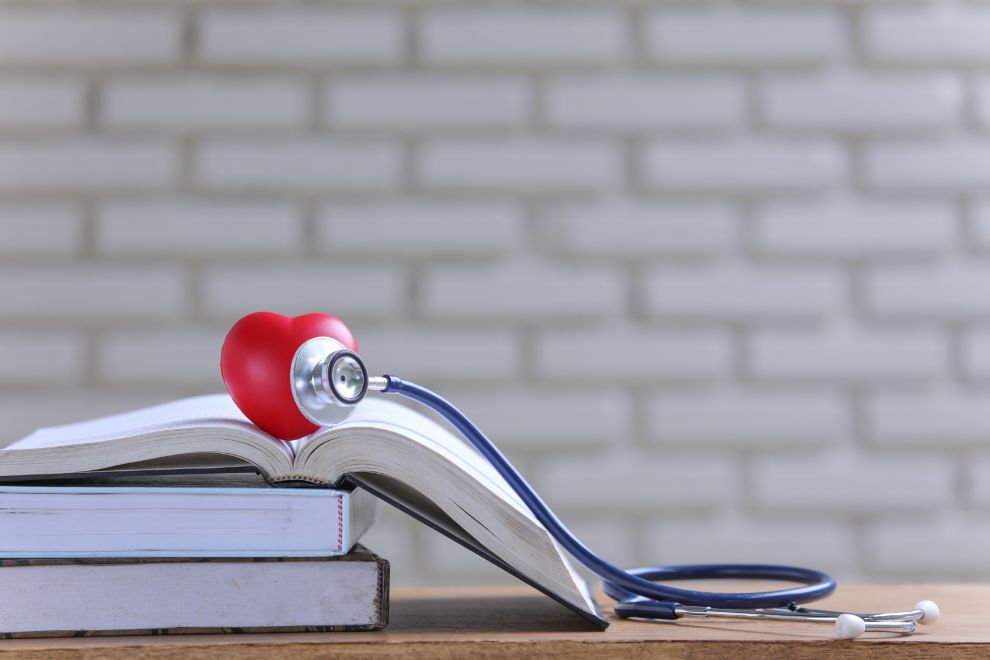 Sometimes the postage can be costly, which can reduce the possibility of you earning high profits from your book. You can pay for postage when you use eBay and Amazon websites to sell your medical books. 
However, websites like BookDeal.com take care of the postage costs when you sell textbooks. That means the valuation we  give you should be the same amount you will get when your medical books are sold. (Of course, unless your textbooks do not meet their selling conditions.) 
2. Check The Medical Textbook's Edition 
Your textbook edition can determine the amount you acquire for the book. Usually, students would want to purchase the edition their professors are using. And if you have such an edition, you can get high profits. So it is worth checking to see the type of edition you have. 
We recently wrote an article on How to Tell If a Book Is The First Edition. Check it out. It will help you determine the worth of your textbook. 
3. Take A Picture Of Your Books Before Sending Them
Before you sell medical textbooks, you need to send them for evaluation. The evaluation will determine the price you get for the textbooks. But you need to be cautious because you do not know what will happen to your books during postage. 
You need to take photographs of your textbooks as proof that they were in good condition. Otherwise, it can decrease the book's value or, worse, be rejected if something happens. 

Where To Sell Medical Textbooks 
There are numerous places where you can sell medical textbooks, and each of them has its pros and cons. Let's go through them and decide the ones that work best for you. 
1. Sell Medical Textbooks Online 
Many college students buy and sell textbooks online, and the reason they do so is to save money. That is why we recommend that you sell your medical textbooks online. All you have to do is choose the place where college students are in dire need of medical books and sell them there. 
Pros
There are useful websites such as BookDeal.com and eCampus.com. These sites make it simple for you to compare buyback costs. That way, you limit the chances of you getting ripped off. Selling your medical books online is easy. All you need to do is enter your textbook's information. 
Cons 
If you are not staying close to the post office, shipping your books can be inconvenient. Numerous things can happen to the textbooks. However, the good news is that some sites send your books for free. 
2. Sell your Textbooks to The College Bookstore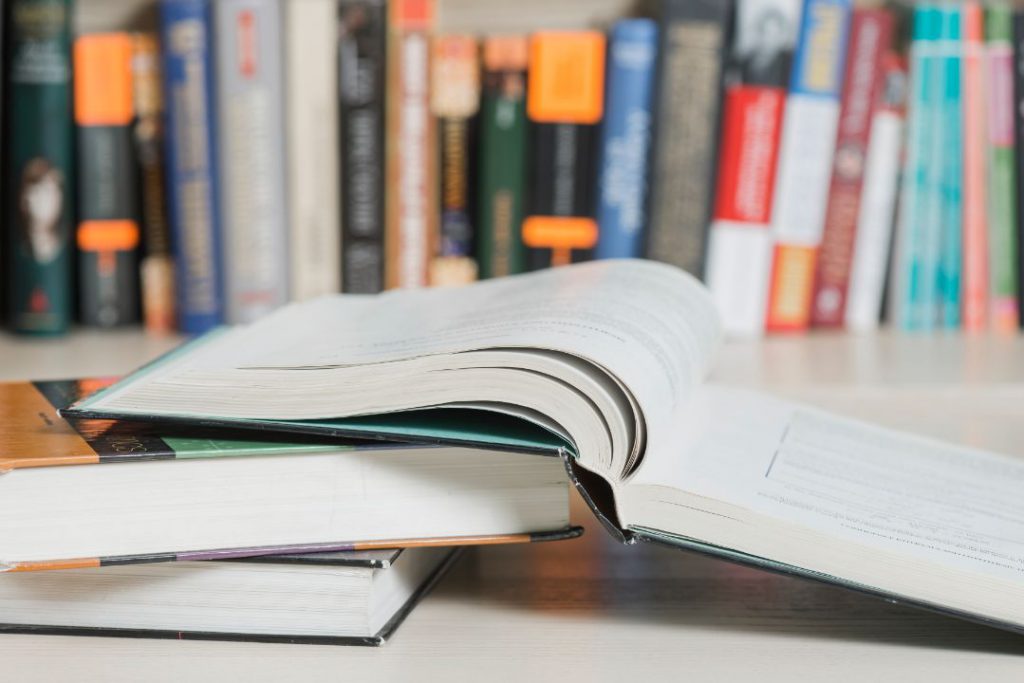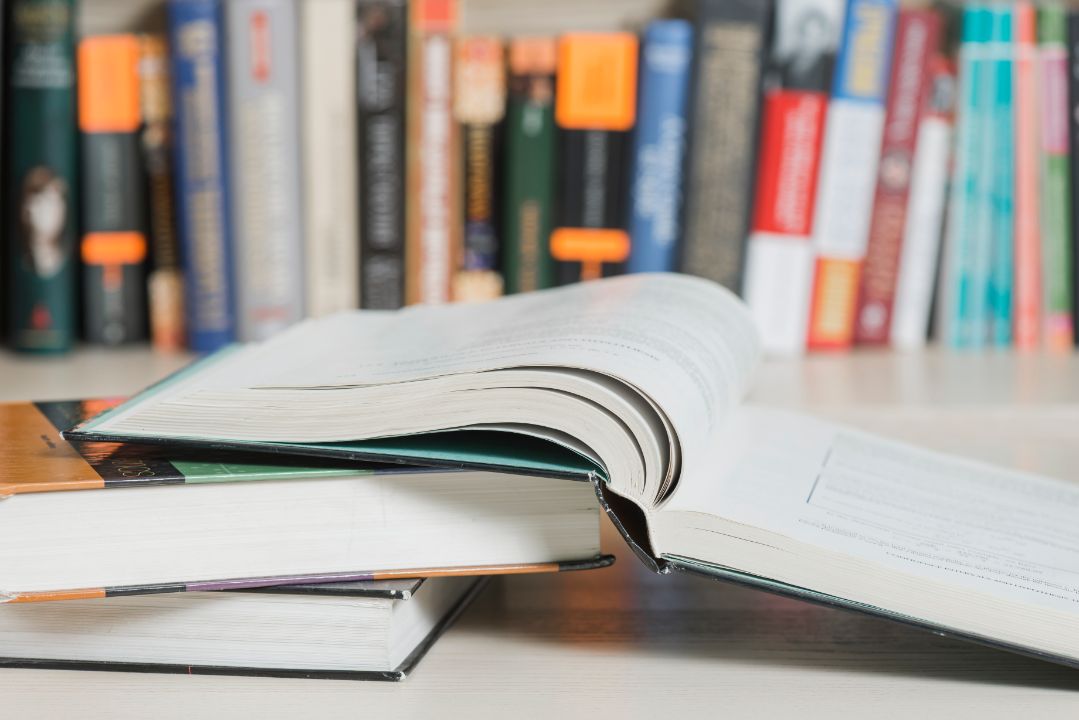 Multiple college bookstores will buy back your medical textbooks, mainly if the instructors will use the same book next semester. They are convenient, and you do not have to go through many processes to sell your book. 
Pros
Usually, most bookstores will pay you cash upfront in a few minutes. If you want more convenience, this might be the right choice for you. 
Cons 
If you want to sell your medical textbooks for a profit, bookstores are the last place you should consider. The reason is quite simple. Bookstores have to make a profit reselling your books, which prompts them to pay you as small as possible. 
3. Sell Textbooks Directly To Students 
You can skip all the middlemen and sell your books directly to your college students. Some students may need to acquire the same medical book you purchased last semester. You can use this opportunity to sell the books to them and earn a profit. 
Pros
You can make a massive profit by avoiding all the middlemen. 
Cons 
It can be challenging to find a college student interested in your book. Most students want to save money. And that can make them uncomfortable for them to pay you for a textbook. They would prefer that you give it to them for free. 
Sometimes, students can drop some courses and want a refund, assuming they bought it. Of course, you do not have to give them a refund. But it can turn into an uncomfortable conversation, making you look like the bad guy on the college campus. 
4. Rent Your Books During the Semester 
Another way to earn profits is to rent your textbooks instead of reselling them. 
Pros
Many students will spend money on textbooks when they are in dire need of them. When you rent your books during the semester, you can acquire cash from students who did not plan for the semester. You can make more profits by renting your medical textbooks numerous times. 
Cons 
You have no guarantee you will get your textbook back. Some students can forget to return them. You will have to make time searching for them, which can lead to time wastage. Others can misplace or damage the book. But with a bit of planning, you can make a profit by renting your medical textbooks. 
Conclusion 
We have outlined practical ways to sell medical textbooks. Remember to keep your books safe and free from any damages. That can decrease the textbook's value. If you are searching for the best place to sell your medical textbooks, we recommend BookDeal.com. We make it simple to sell any books online for cash. Our objective is to make the process of selling books online stress-free and straightforward. And most importantly, to get you paid. Contact us right now, and we will help you sell your books.