The used book market has seen rapid growth over the years. Most of the fast growth is due to the internet eliminating most of the friction between selling and buying. Most booksellers and publishers have seen this trend and now included used books as a factor in their business equation. So if you want to sell paperbacks online, you should go ahead! 
But how rapid is this growth? 
According to American Booksellers Association, there was an 11% growth with about $2.2 billion used book sales in 2003. In 2004, the fastest-growing component of the used book market was online sales, with 33.3% revenue growth. 
So if you are wondering whether to sell paperbacks online, the answer is yes. However, how to sell books online for cash is not as simple as it seems. You have to look at different available options. Not only that but figuring out which option is the right choice for you. But that requires dedication, research, and experimentation. 
Fortunately, we have compiled everything you need to know in this guide. So let's get started. 
What To Know Before You Sell Paperbacks Online 
Before you sell paperback books online, you need to consider numerous factors. If you want to know how to sell books online for cash, you have to plan ahead of time. That will save you lots of headaches, time, and even money. 
Selling paperback books online is a serious venture if you want to profit from it. Here are some things to consider before you sell paperbacks online: 
1. Check Your Paperback Book's Edition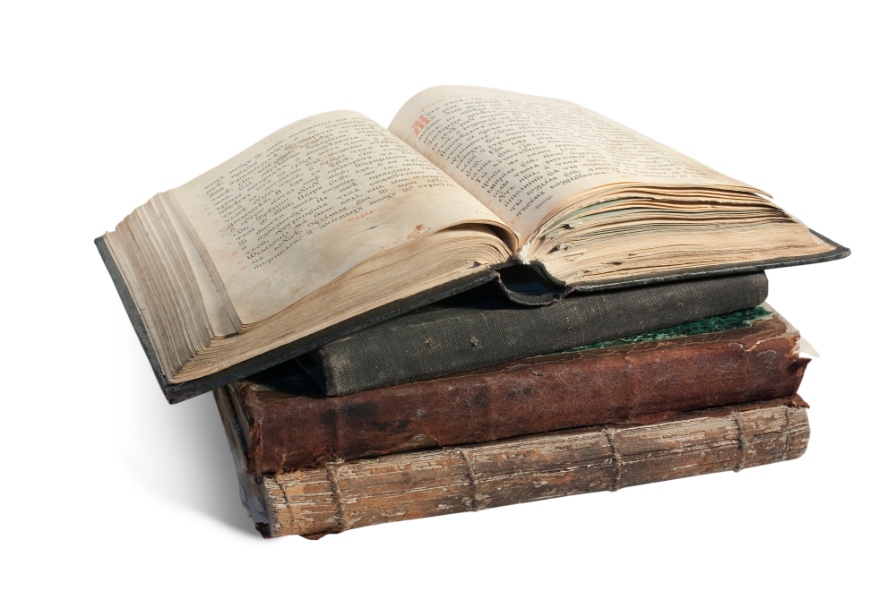 One of the crucial things you need to know is how to determine your paperback's edition. An edition can determine how much you get when you sell them. For example, if the paperback books you have are the earliest edition, you can get a higher price. 
Professional booksellers and collectors take significant time, resources, and knowledge to know what a publisher might use to show the first printing. And that is because every publisher has their unique way of indicating their first print. 
Always keep in mind that the paperback's edition determines the price tag. If you get thousands of dollars, if not millions or a few dollars depending on what you know. So you should find out before you sell it online. Beginners can find it challenging to see a book's edition. If that is the case for you, we recommend this article: How to Tell If a Book Is First Edition. 
2. Compare Various Bookselling Websites For A Fair Price
You can find numerous bookselling sites out there, each with its prices. The reason for the differences in prices is because your paperback book's value changes due to multiple factors such as: 
National demand 
Buyers needs 
Book usage (for a specific semester).
If you want to know how to sell paperback books online, you need to compare your book's value with multiple buyers. And each website has its advantages and disadvantages, so you need to do your research before you make a final decision. 
In your research, consider bookselling websites that buy your type of paperback books. If the website does not sell your kind of books, it won't be easy to make sales. You can start comparing websites by starting from the best places to sell books online. 
3. Your Paperback Should Be In Good Condition 
When you decide to sell paperback books online, you need to keep your books in good condition. The better condition means a higher price. It will not be easy to sell if the book is in bad condition. Remember that various bookselling sites have their definition of "good condition," so you should read their book condition guidelines. 
However, there are misconceptions about a textbook's condition. If you plan to sell textbooks, you need to know the facts before you proceed. What do we mean? When it comes to selling textbooks, the book's condition is not the only factor you should look at, even though it is essential. 
You often need to sell textbooks early, talk to your professors, among many other things. If you want to know how to sell books effectively, our guide on how to sell high-school textbooks can help you. 
However, as a rule of thumb, you should not sell acceptable book conditions if you are a beginner. You need to gain much more experience to thrive in this area. 
4. Describe Your Paperback Books Clearly 
The way you describe your books for sale can determine whether you can do a good business out of bookselling or not. Describe your paperback as detailed as you can. Some websites, like BookDeal.com, allow you to upload your books to serve as evidence. That can make sure you get the payment quoted. 
The photos should include the front, back, and spine of the paperback books, including any illustrations. If there is any damage to the book, take a photo of it as well. When describing the paperback book, you should include the publication date, author, and complete title. You can also include the illustrator if necessary. 
If your book is modern, it should have an ISBN. The ISBN is a unique identifier that relates to the publication date and publishing format. As stated before, the book should be in the best condition possible. 
If there is any mark on the paperback book, you should note it in the description. It is a bad idea to remove any marks with modern chemicals. That is because it can damage the binding or the paper. You can decrease the book's value, and that will cost you money. 
Best Places To Sell Paperbacks Online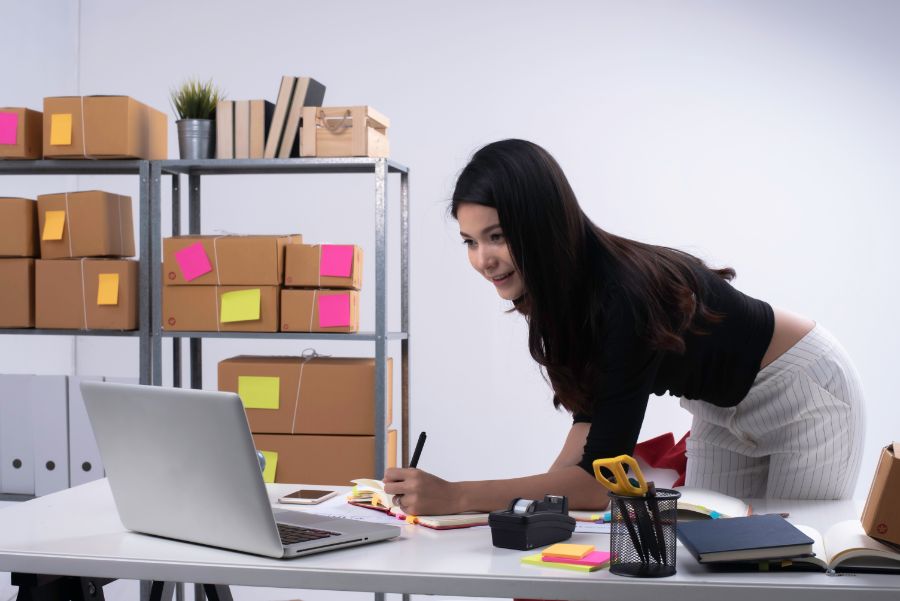 There are numerous places to sell paperback books online that can help you earn a profit. Some of the best places include Amazon.com, eBay.com, BookDeal.com, etc. Each of the bookselling sites has its strong points, and you need to know what works well for you. 
For example, BookDeal.com has been in the industry for 20 years, and they have developed a unique way to make the selling process easy for sellers. For most sites, you have to monitor almost everything that goes on until you get paid. With BookDeal.com, they take care of everything, and their process is transparent. 
If you want to know the best places to sell paperback books online, check out this guide: Best Place to Sell Books Online. 
Can You Get Rich When You Sell Paperbacks Online? 
Not quite. Getting rich through selling paperbacks online depends on what you classify as rich. The amount of money you make depends on specific factors such as your marketing skills, knowing where to sell your books, etc. 
Only a few people have managed to make a good living out of bookselling. Most people learn how to sell books online for cash as a side hustle. It is not a passive way to earn income, but as a side hobby that can bring hundreds of dollars a month. 
Conclusion 
Selling books online can be a daunting process, especially if you have no clue what you are doing. Luckily, this guide will give you an excellent start to effectively sell paperbacks online. Keep in mind that you need to find a bookselling site that offers what you need. Otherwise, you could lose money due to low sales. 
If you want a place to sell paperbacks online, we recommend BookDeal.com. We give you a simple way to find buyers. That is because we have a vast network of book-buying companies that offer you high prices. Visit BookDeal.com now and sell textbooks now!