If you had to buy expensive textbooks as a student, you have the option to sell the books after you complete your course.
However, selling used college books can be tricky and sometimes less successful if you don't know the right steps to take.
Of course, this is not to say you can't sell used college books. But, if you follow the tips outlined in this guide, you can make profitable returns when you sell your college textbooks.
You can even make it a side business and generate lucrative income each month. 
With that said, let's find out how you can sell your college textbooks effectively. 
Check Book's Condition Before You Sell Used College Books
Before you sell your college books, there are specific things you need to consider. For example: 
The best time to sell your books

Are books with marks acceptable? 

Where should you sell your college books? 
This section will give you everything you need to know. Let's begin 
Check The Condition Before You Sell Used College Books 
Before you decide to sell your textbooks online, you should take a deeper look at your book's condition. That will save you money, time, and effort in the future. For example, if there are torn pages in your books, it can be challenging to sell online.
Consider the following options if you want to earn higher when you sell your books online. 
1. Check The Book Binding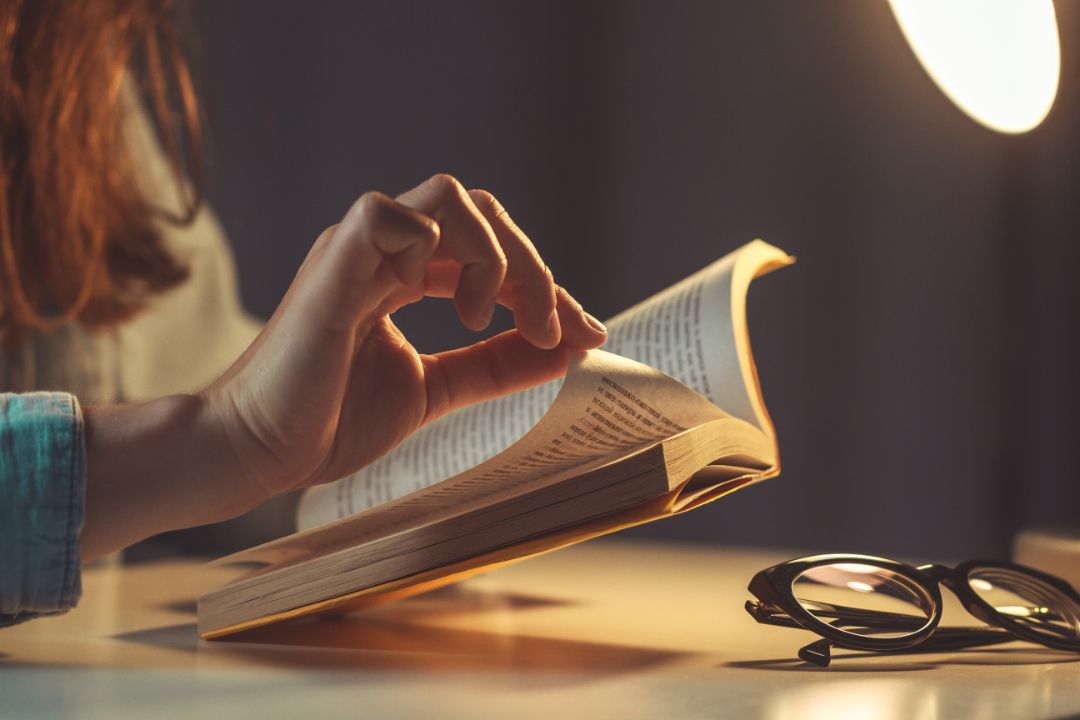 The condition of your bookbinding it's critical. You have to make sure that the books are separated or not torn from the book's cover. Second, each page needs to be attached to the binding just the way it was initially designed. 
2. Missing Or Torn Pages 
If you want to sell back your college textbooks online, make sure that every page is intact. Ideally, it should be in the same condition, just as you bought the book. So it shouldn't be ripped, detached, or torn apart. 
If you have books like that, it'll be challenging to sell your old textbooks online. However, if you happen to have college books with missing pages, try to find a student on campus who will want to purchase them at a discounted price. 
You can know if there are missing pages in your college books by checking the side of your textbooks. 
3. Water Damage 
Water damage is another drawback that can negatively affect the quality of textbooks. Coffee stains or water damages occur when you're studying regularly. It's normal to keep your books close to you during the day. 
However, if you want to sell your books online when you complete your semester, keep the books from wrinkled pages. 
In addition, if your textbooks have a musty odor, they'll most likely be rejected by online book retailers. That's one reason why you should always check the bookselling site's book condition guidelines before you sell on the platform. 
4. Note Writing 
Nowadays, most college textbooks come with practice quizzes and tests with empty lines to which you fill the answers. And that can be so tempting to write your solutions in the book, but you must resist if you want to make money off your book. 
As said earlier, if you want to find a buyer who will give you a higher offer, you must try as much to avoid writing in your textbooks. Instead, you should train yourself to write the answers on a separate sheet or sticky note.
If you have markings that make the texts behind them distorted, it will be impossible to sell used college books online. 
5. Other Unacceptable Types of College Books 
In some unique cases, some students try to sell instructor's edition or custom edition textbooks. But, most bookselling sites, including BookDeal.com, don't accept such books. So you can't make any profit from such textbooks. 
But there is a way to avoid checking the price of such books. And that is to always type in the correct ISBN printed on your books' copyright page. Don't use the ISBN code printed on stickers because they hardly correspond to the actual version of the book. 
So that can result in you shipping the wrong college books and wasting your money and time. 
Check The Timing Before You Sell Used College Books 
Time is everything if you want to get the most out of our college books. Most students sell their college books when the semester ends. That is wrong! The right time to sell your used books is a month before the beginning of the semester. 
Other ideal times to sell your books are the months leading up to the fall semester, late July, and early August. That's because book companies know that it's their last chance to get additional inventory before the classes begin. 
Furthermore, the best time to sell your books is in December, from the fall semester. That's usually when spring classes begin (mid-January). 
These times are usually the best times to sell your textbooks because they are in high demand before the classes start. During this time, students search for books they'll need for each class. And that's when textbook companies ensure they have enough books to supply for the high demand. 
Some may not have the money to buy new textbooks, and some may even change their classes. That's where you come in. 
To know more about selling books at the right time, check out this guide: The Best Time to Sell Textbooks. 
Best Places To Sell Used College Books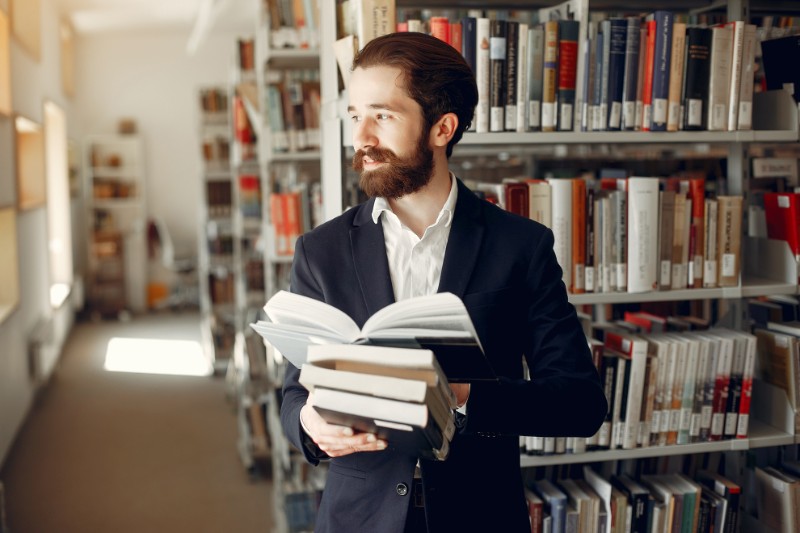 If you want the best chance of success, you should sell your textbook on the sites listed below: 
1. BookDeal.com 
If you're searching for the best place to sell your textbooks, consider BookDeal.com. The platform gives you transparency, hassle-free, and a fast selling process. With over 20 years of experience, selling your books takes only a few minutes. 
All you have to do is type in your book's ISBN, choose your preferred quote, and ship your textbooks for free. Then, when the company gets your package, you get paid through Zelle, PayPal, and Venmo. 
2. Decluttr 
Decluttr buys textbooks and books, CDs, DVDs, video games, legos, phones, and devices. If you want to sell more than textbooks, consider Decluttr. You can type in your book's ISBN or download their app and scan your textbook's barcode with yours. 
The site will then give you the book's price and if it's currently buying. If you accept the offer, you have 28 days to package your books and send them. After that, you get a shipping label, so you'll have to send your books and visit the post office closer to you. 
Compare Book Buyback Prices
One of the best ways to make sure you're getting the most out of your old college textbooks is comparing buyback prices offered via different vendors. Sites like BookDeal list multiple vendors in one place, where they offer their own prices for books in different conditions. Make sure you pick the best offer and receive maximum money.
Final Thoughts
In summary, if you want to make a meaningful profit, you have to know all the information regarding your book's condition.
You also have to check the book condition requirements of the online book retailers before you sell used college books. 
Another crucial factor is to know when to sell used college books. That can determine how fast or slow you sell them.
The critical part is searching for the right and reputable places to sell your old textbooks online. We recommend starting with BookDeal.com.
All you have to do is type in your book's ISBN, type in your ISBN, choose your desired quote, and ship them for free. We always guarantee your payment.