Do you love stories that combine supernatural elements with a more profound experiential inquiry that transcends this world? Then you'll love the works of H.P Lovecraft and other cosmic horror books. 
Cosmic horror is a spine-tingling sub-genre that focuses on the mind-blowing terror of the unknown. Your heart might race when you read about saw-wielding slashers, and a vengeful ghost might make your arm hair rise. But cosmic horrors are on a whole different level! 
These horror stories force you to accept the terrifying reality that you're nothing in an incomprehensible universe filled with forces beyond your control.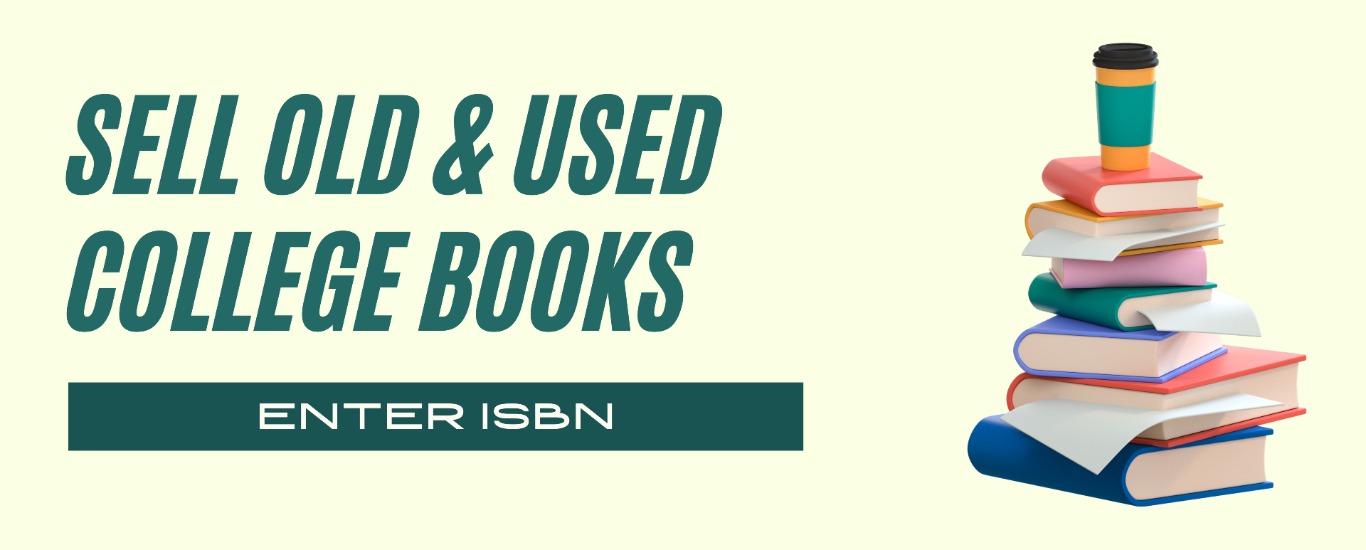 H.P Lovecraft, the creator of cosmic horror, described it as weird fiction. But, thanks to his massive influence over the sub-genre, it became popularly known as Lovecraftian. With that said, here are the most chilling Lovecraftian books that'll take you to the terrifying horrors of the unknown. 
Top Cosmic Horror Books To Get You Started 
1. What The Hell Did I Just Read – David Wong 
This book is the right option if you want to be good at writing cosmic horror with an undeniably witty, intelligent, and lively style. This absurd and audacious story comes from the bestselling author David Wong – the pen name of Jason Pargin. 
Of course, you shouldn't confuse Jason with Dave Won, who starts the novel by investigating the unexplained local child who disappeared. According to Dave, a shapeshifting, supernatural entity vanished with Maggie Knoll, the local child. 
However, someone who looks like him comes out to show where Maggie is being kept, and Maggie gets rescued. But then, she identifies Dave as the one who kidnapped her. As the book's title shows you, things get weirder from there. 
You can expect a novel that involves false memories, a parallel universe controlled by unspeakable ghouls, and time-traveling cops. But, if you want cosmic horror so funny, check this book out. 
2. The Call Of Cthulhu and Other Weird Stories – H.P. Lovecraft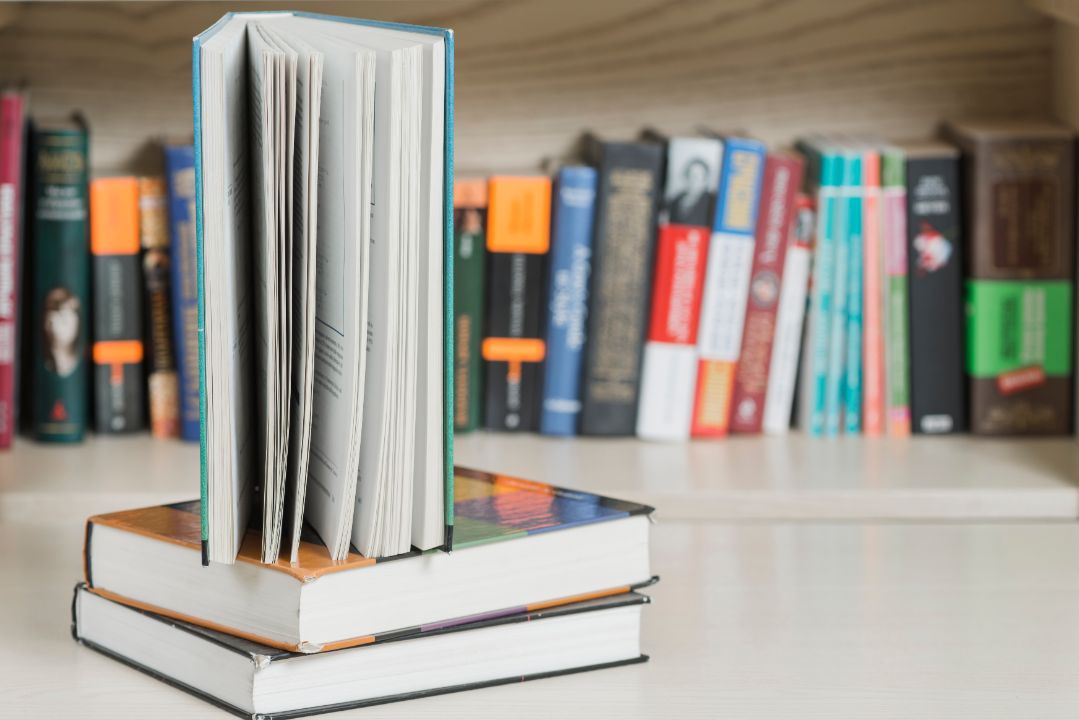 If you want a novel from the creator of cosmic horror himself, this old book will do. The story starts with Frances Wayland Thurston, the narrator. Thurston uncovers frightening information about the Cthulhu figure – a colossal monster with tentacles with wings of a dragon. 
Thurston notices that most people connect subconsciously by the "call of Cthulhu," which the monster releases from below the sea, its resting place. There's even a cult dedicated to the beast that chants for its return. 
Cthulhu is one of the most compelling pieces by Lovecraft, so you'll indeed have a good time reading the novel. Of course, only if you don't sympathize with the cultists. 
3. Songs Of A Dead Dreamer – Thomas Ligotti 
This book is a short story collection containing three sections. And each one has a name of a type of dream: Dreams for Sleepwalkers, Dreams for Insomniacs, and (the scariest) Dreams of the Dead. 
As you keep on reading, the cosmic creepiness gets wild as the story progresses. However, you can see the influence of sub-genres on Ligotti from the original story, "The Frolic." The Frolic entails a serial killer who gets corrupted by a strange spiritual force.  
The novel crowns in a story known as "Vasterian," which uncannily copies numerous elements of The Frolic. However, the story is taken from an unstable perspective. Regardless of the title, though, you probably don't want to read this book before bed unless you want to stay up all night! 
4. The Imago Sequence And Other Stories – Laird Barron 
The story begins at a cocktail party in which the narrator, Marvin, sees a valuable photograph that's part of the three-price "Imago Sequence." However, Marvin is told that the final photo, known as "Imago," is still a mystery to the public. 
Apart from nobody knowing where it is, it's never been shown publicly before. So he becomes obsessed with the Imago Sequence. He speaks with the previous owners and talks to those who've seen the first two paintings. 
One of those Marvin interviewed, Mrs. Chin, tells him that Imago doesn't exist, at least not like how he thinks. Little did he know what he was getting himself into. The novel perfectly amps your suspense until you almost can't handle it anymore. 
But rest assured, when the climax arrives, you'll certainly not be ready for its impact. 

5. White Is For Witching – Helen Oyeyemi 
You might probably think this book is not a cosmic horror since it's been characterized in the literary world as modern Gothic. However, Oyeyemi has numerous talents up her sleeves, and this seems to be one of them. 
The novel wonderfully relates to the story of the Dover-dwelling Silver family, which lost Lily, their matriarch. Miranda, Lily's daughter, is afflicted with pica, which forces her to eat chalk, and the matriarch's death worsens the condition. And that causes Miranda to become more disconnected from reality. 
There's no turning back for Miranda as she gets lost in the strange world. But this is only the beginning of the story. Oyeyemi's lyrical style is quite impressive. You could say that she's a witch of words. 
6. The Croning – Laird Barron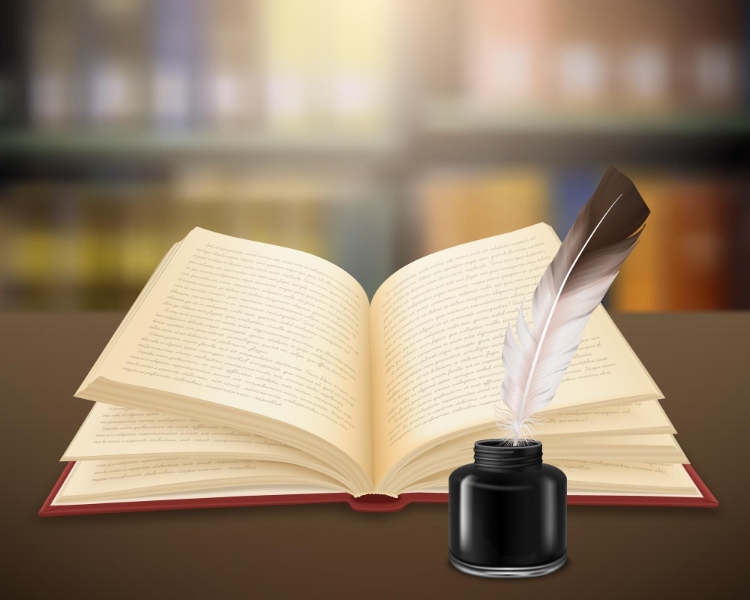 Barron is one of the most prolific contributors when it comes to contemporary cosmic horror. Aside from writing short horror stories, he's also written full-length novels, including The Croning, a 2021 masterpiece. 
The story follows Donald Miller and his wife, Michelle. They've been married for almost 50 years and have traveled all around the world in Michelle's undeterred pursuance of odd anthropological findings.  
Donald has always followed his wife happily, at least, that's what he thinks. But almost getting to the age of 80, he realizes that something is not right with Michelle. So with the help of different sources, including their children, Donald begins unraveling the mysteries surrounding his wife. 
But at what cost? He'll soon find the terrifying truth about his wife and her dark relations, especially to the "Children of Old Leech," who have been with us from time immemorial, so says the book. 
7. The Ballad Of Black Tom – Victor LaValle 
 This novel is one of the most accurate and admirable Lovecraft retellings in the twenty-first century. The story starts in 1924 Harlem with the hustler, Tommy Tester. Tom keeps a low profile always, even though he's a street musician. 
Then one day, an antisocial millionaire, Robert Suydam, recruits him to help manipulate a creature of unimaginable darkness. The story twists when a New York detective, Malone, comes to the scene. And that's where it becomes a true nightmare. 
Malone reports his findings that signify a changing world. Aside from the novel being surprisingly readable, it's also an essential contribution to cosmic horror. LaValle, an African-American, said that this book is a deliberate response to Lovecraft's xenophobia and racism. 
LaValle has created a brilliant work that profoundly resonates with anyone who reads. 
Conclusion 
If you want a story that can keep you active and engaged throughout the night, check out the above cosmic horror novels. You can choose the story that excites you most, or you can even buy all of them. You can always resell them to get a reasonable portion of your money back. If you want to sell your textbooks online, visit BookDeal.com, type in your book's ISBN, get the highest offers, and ship your books for free.