Ebooks have become more popular today because of their comfortable format for downloading and opening any mobile device. You don't need to be Shakespeare to write an ebook. And making money with ebooks is achievable if you know what steps to take.  
Now, people read more about everyday problems and prefer practical advice that can improve their lives for the better. So making money with ebooks is relatively easy because you can cover almost any topic, whether it's a novel, how-to guide, or science fiction. 
One of Amazon Kindle authors, Hugh Howey, earns more than $150,000 each month for selling around 25,000 copies. This guide will show you how you can make significant money through ebooks and hopefully become like Howey. 
Let's begin. 
Tips For Making Money with Ebooks 
Choose A Popular Or Trendy Topic To Create An Urge Among Readers 
It isn't easy to make an accurate assumption about which topics your target audience will love to read. You can use the seller app to search for the keywords with high search volume on Amazon's book category. 
When you go through the keywords, you'll know which topic your readers might be interested in. However, it's best and advisable to choose a niche you already show interest in and master it. That will help you in the long term if you plan on being an ebook writer for quite a while. 
Try selecting a broad topic with less competition among the bestselling authors to help you reach more people. 
However, if you already have a book idea and are confident that you'll buy it yourself when you see it on Amazon, go for it. You might be onto something big. And don't forget that your readers can tell if you're passionate about the topic or not. 
In summary: Find out what sells by searching high-ranking keywords on Amazon book's category. You can also check out your bookstores and bestselling lists on Waterstones, Amazon, Barnes and Noble, etc. 
Write A High-Standard Ebook By Hiring Professionals To Edit And Proofread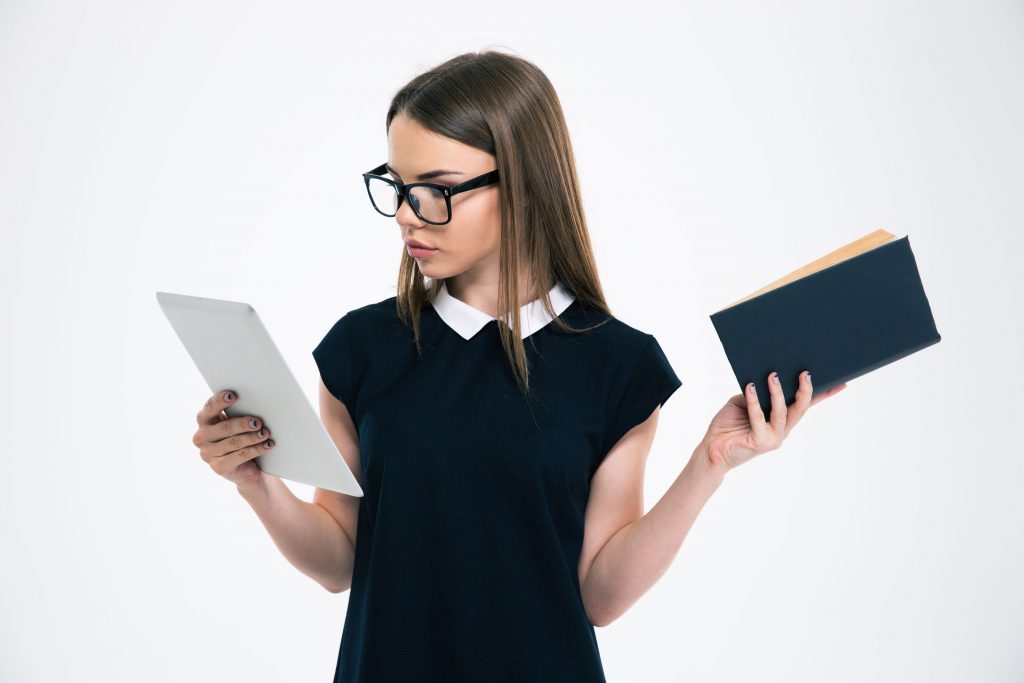 Having sentence formation and grammatical errors is a no-go area, and it's terrible when your readers find out. It creates a bad impression, not forgetting how it can turn off some people. That can cost you your sales, so it's something you should avoid at all costs. 
That's why you must hire a professional book editor. If you have a limited budget, you can proofread your ebook using software like Grammarly. 
But if you want to learn how to write an ebook and make money, a professional editor is an essential step we recommend you don't ignore. And that's because editing an ebook is a complicated and sometimes daunting task. 
In such situations, professionals can do a perfect job for you. 
In summary: It can take a while, maybe months or even years, to finish your ebook. But it's worth the wait if you can produce a high-quality ebook. In addition, you can increase the price and readers can recommend it to other people, thus increasing your sales. 
Finally, making money with ebooks is highly possible, but it doesn't come with its fair share of quality proofreading. So use Grammarly or hire a professional proofreader. 
Use Your Ebook To Create An Email List 
You can build a substantial number of email lists when you ask your ebook readers to sign up for your email list. But, of course, it's essential to assure them of no spam. 
You can opt for email marketing software like ConverKit to manage your email list. Then, let the first 500 or 1,000 readers download your ebook for free, and ask them to sign up for your email list in return. 
With that, you can promote your affiliate products in each email. However, you need to tread carefully here; otherwise, you can lose your email subscribers. But if you manage to create engaged email followers, they'll likely purchase your products. 
In summary: You can highlight your sign-up link in your ebook once every three to five pages. However, you also have to be careful with sending emails because it can annoy your subscribers. 
Regardless, if you want to know how to make money selling ebooks, using the email list is ideal. You just need to know how to go about it. 
Create A Compelling And Attractive Ebook Cover 
Yes. When it comes to ebooks, people judge a book by the cover. According to Designhill, the top design trends of 2021 are book covers with:
Minimalist cover designs, 
Hand-drawn letters, 
Bold typography, 
Genuine photos, and many others. 
Ultimately, let the cover speak about what your ebooks took about, and let your readers talk about how amazing your ebook is. The color is the essential part of your ebook cover design. Select the colors for your ebook based on the genre. 
For example, dark red would be perfect for a crime subject, and raspberry pink for romance topics. But, of course, these are not laid down rules, so you have to do your research and choose the colors accordingly. 
In summary: In learning how to write an ebook and make money, it's good to check out other ebook cover designs that have had much impact. Draw inspiration from them and take time to come up with your cover design that stands out. It can take a bit of work, but the results are worth it. 
Write Ebook Description That Impact Readers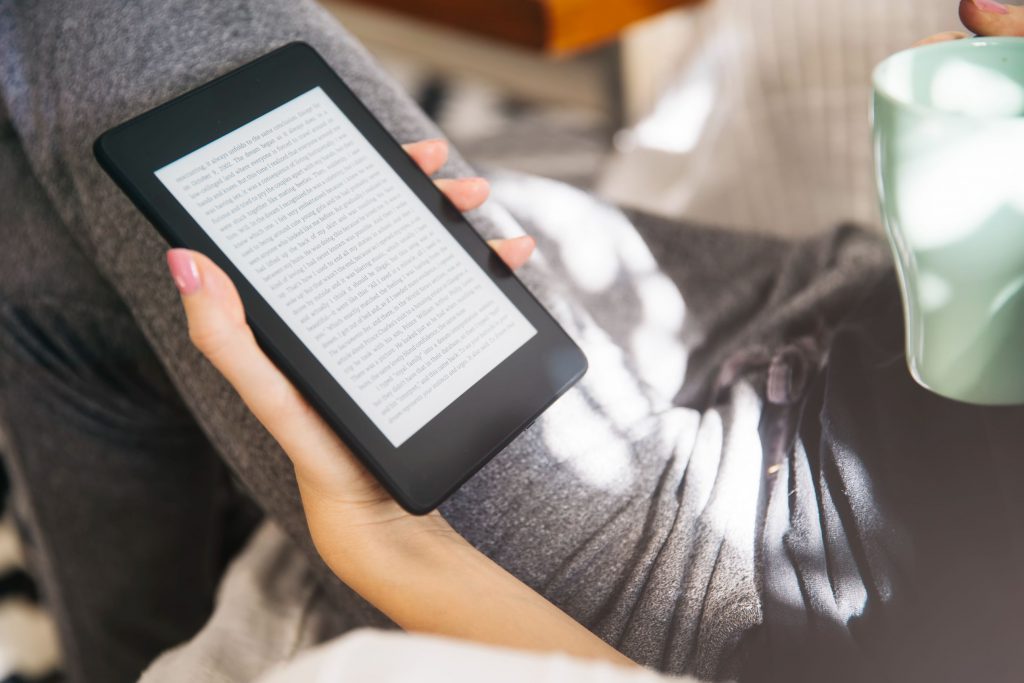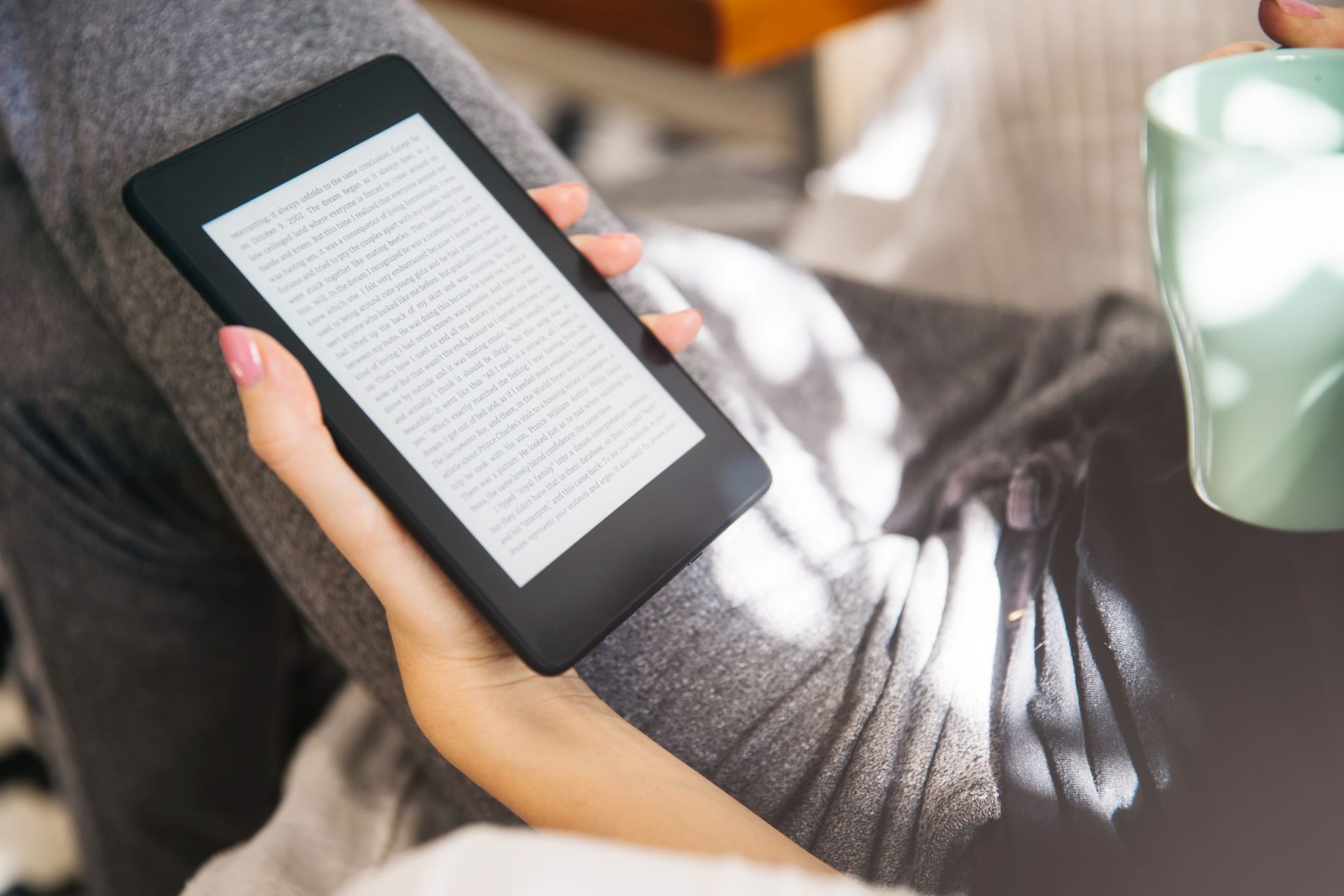 Your ebook description can significantly impact your reader's perception, including the decision to purchase your ebook. Therefore, it's necessary to maintain the suspense throughout your entire ebook description. 
It's ideal for keeping your potential ebook buyers in the dark about what's in your ebook. But, on the other hand, that can give them the urge to buy your ebook and find out more. 
Search for relevant keywords related to your ebook topic or genre and include them in your description. That can improve your ebook's visibility on Amazon and similar platforms. You can use the seller app to search for keywords and Grammarly to write an outstanding description. 
In summary: You need to be meticulous with your book's description. Some people can spend days writing the perfect description. Let every word count. Do it right, and you'll be making money with ebooks. 
Final Thoughts On Making Money With Ebooks 
Finally, if you want to know how to make money selling ebooks, you need to keep writing. If you wish to continue earning passive income, continuing and perfecting your craft can help you. 
Suppose you write one ebook, great. If you can write one each month or quarter or year, that's even better. You can significantly increase your sales and inspire new readers to read your used books. 
Making money with ebooks is possible. It doesn't have to be a full-time job, but it can indeed be. If you don't know what to write about, you can refer to your niche and find out what makes sense. For instance, if you write fiction, you can continue the story or consider a spinoff. For non-fiction, you can choose any topic within the same niche.