Are you studying to become a nurse? Or are you a graduated nurse? Either way, there is a high chance that you have gathered plenty of nursing textbooks over the years. If you are not going to use them for any courses, you do not need them. It is only taking up valuable space. But did you know you can sell nursing books? 
College textbooks are a multi-billion dollar industry, bringing in tens of thousands every year. The internet has made it possible to buy used nursing books, sell, and even trade textbooks with ease. You can do everything in the comfort of your home.
What you have to do is learn how to sell nursing books. You can start nursing books for sale online. You have several options currently available to you to know where to sell nursing books online. You can sell nursing textbooks online or on your campus bookstore.
We will help you find the best ways to sell nursing textbooks in this guide. Follow the vital tips closely and if you have any questions, get in touch with us. We love to help you out! 
Let's dive right in!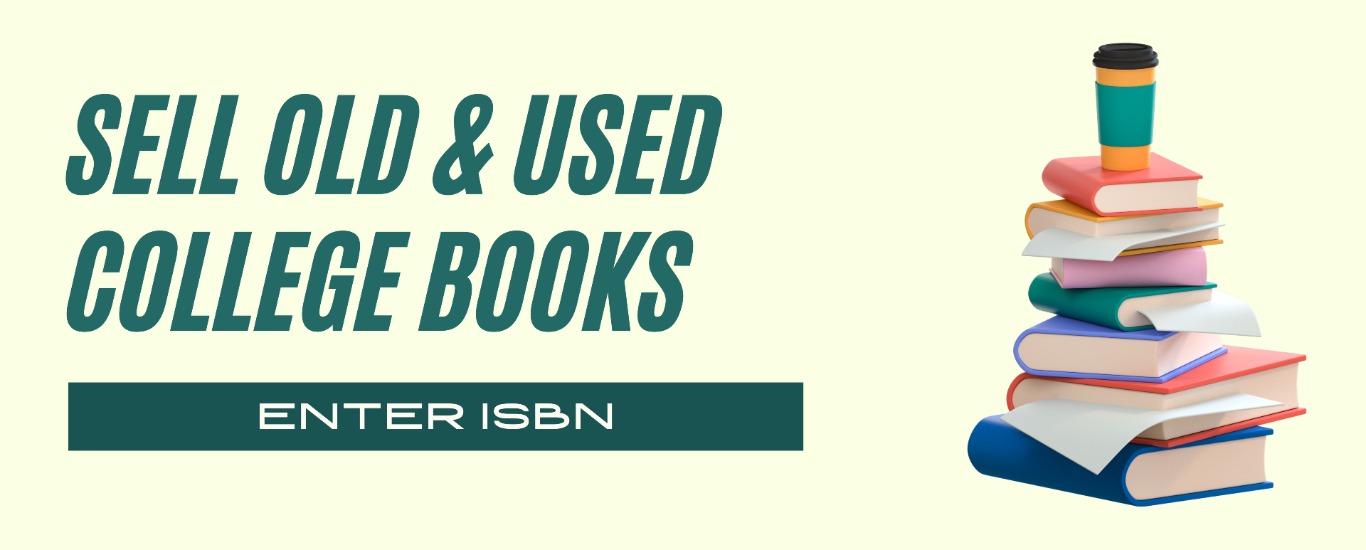 Why Should You Sell Nursing Books? 
Before we talk about the best ways to sell your nursing books, you need to have a firm foundation on why you want to take this step. That would help you choose the best places to fulfill your objective. 
First of all, as you may already know, books take up lots of space, collecting dust. If you want to make more space for your living area, selling your textbooks is a great way to start. Also, you can save more money just by selling nursing books. It never hurts to have more money. Ever. 
You help by selling nursing books to people who need them at affordable prices. At the same time, you get paid, which increases your savings account. We have seen some people using it as extra cash to clear up their student loans. 
Furthermore, you can use the money to buy new textbooks, especially if you have a few semesters before graduation. You can use the proceeds from the books you sell to purchase new books. you can also use it to buy used nursing books. It is a great way to save money.
Below, you will learn how to sell nursing books and what to do with old nursing books.
Top Ways To Sell Nursing Books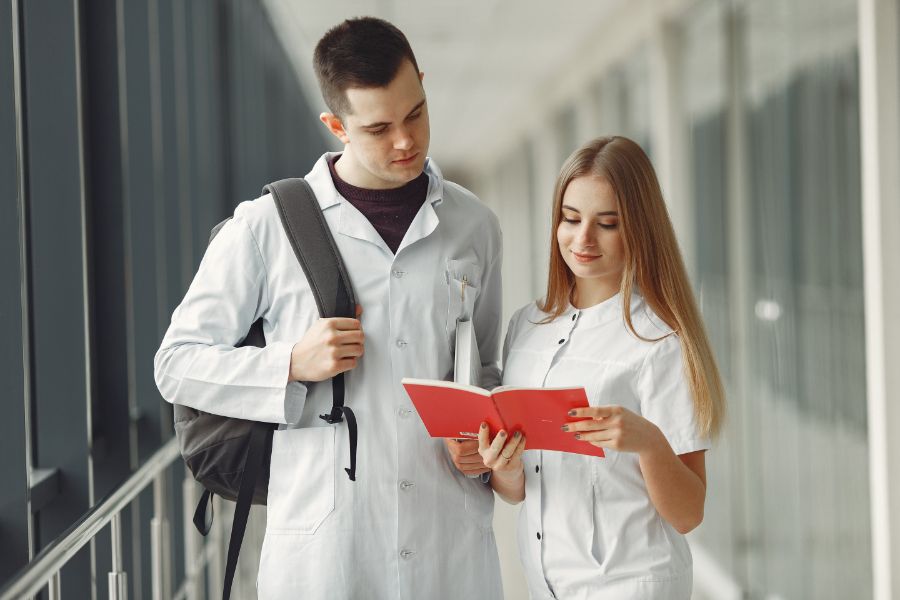 1. TextBookRush
TextBookRush is an online bookstore that helps you sell, purchase or even rent used and new textbooks. And they make it extremely simple to sell books without any complications. If you want to sell your nursing books, all that is required is the book's ISBN and hit search. 
The page will take you to another webpage called "seller cart." That is where you check the preferred book out. After the checkout, you can print the prepaid shipping label. You should send the old textbooks within five days after creating the order. 
However, before you proceed, we recommend that you go through their Terms & Conditions. That will help you understand specific terms and what they mean, such as "New," "Used – Acceptable," and many others. 
2. BookDeal.com 
BookDeal.com is one of the best places to get nursing books for sale. The company took the time to understand the challenges you can go through. They then coined a solution, which makes them stand out. 
If you have been selling textbooks online for a while, you will notice it is challenging to find the highest offers. It is not an easy task. Most buyers are not reliable, and you need to keep a constant eye on the selling process until you get paid. Failure to do so means you may not get paid, and you will not get your nursing textbooks back. 
BookDeal.com ensures that you get the highest offers. You do not have to worry about the selling process because they take care of everything. We have a vast network of trusted book-buying companies. 
We have been in this industry for 20 years, so we know which book-buying companies are reliable. And the best part of all is that we guarantee your payment. So if you do not know where to sell nursing books, try BookDeal.com.
3. Facebook Marketplace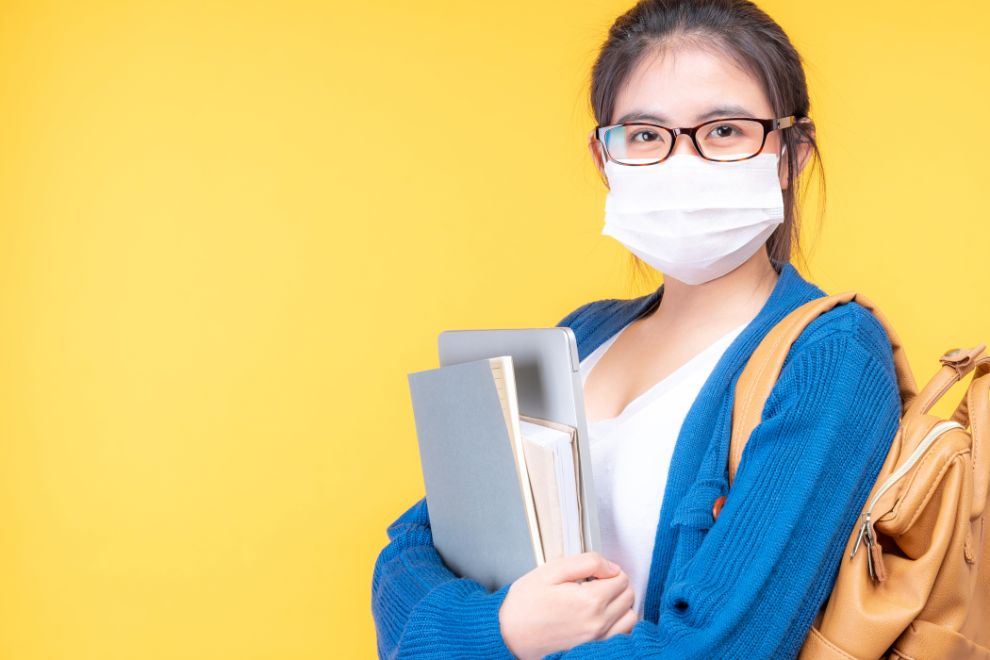 Another good place to sell your books is on Facebook Marketplace. Facebook provides several ways to advertise your nursing textbooks, and Facebook Marketplace is one of them. Your books become visible to anyone on the Marketplace. 
First, click on the Marketplace on the left menu when you log into Facebook.com. You can click on "sell something," then "Item for Sale." From there, you can enter all the relevant details. 

Conclusion 
If you do not know what to do with old nursing books, follow this guide. Selling books online has become easy compared to several years ago. All you need to do is know where to begin. Thankfully, we have given you relevant tips and places to sell nursing books.
Please go through them and if you have any questions, contact us. We will help you out. If you want to sell your books online with no complications and ensure you get paid, we recommend BookDeal.com. We have years of experience, and we guarantee to get your payment. Contact us right now and let us start working together. 
FAQS 
1. What to do with old nursing textbooks?
You can sell your old nursing textbooks for a reasonable price on various platforms such as Bookdeal.com, Textbookrush.com, Amazon, etc. Other alternatives include donating your books to various non-profit organizations and recycling your nursing books.
 2. Where to buy cheap nursing books?
The best place to buy cheap nursing books is BookDeal.com. You'll get used books that are in excellent condition for less price. You can also get low-priced books at Amazon.com, Textbookrush.com, Powell's Book, etc. Check out our 7 best places to buy books for low prices.
3. What do nursing students use to carry books to school?
Usually, nursing students use nursing school clinical bags. In the bag, you can be numerous things that help you in your work. For example, pens, stethoscope, dressing scissors, clipboard, nursing care plan, etc.