If you're reading this blog post, it means two things: first, you love reading books (probably). Second, you want to find ways to read books for money. Fortunately, there are different ways to get paid to read books. 
You can find jobs with a low start-up cost or that pay less to supplement your income. And, of course, you can also find potentially lucrative reading jobs. 
These jobs could lead to full-time employment in the book publishing sector or start your business.
Continue reading to know how to get paid to read books.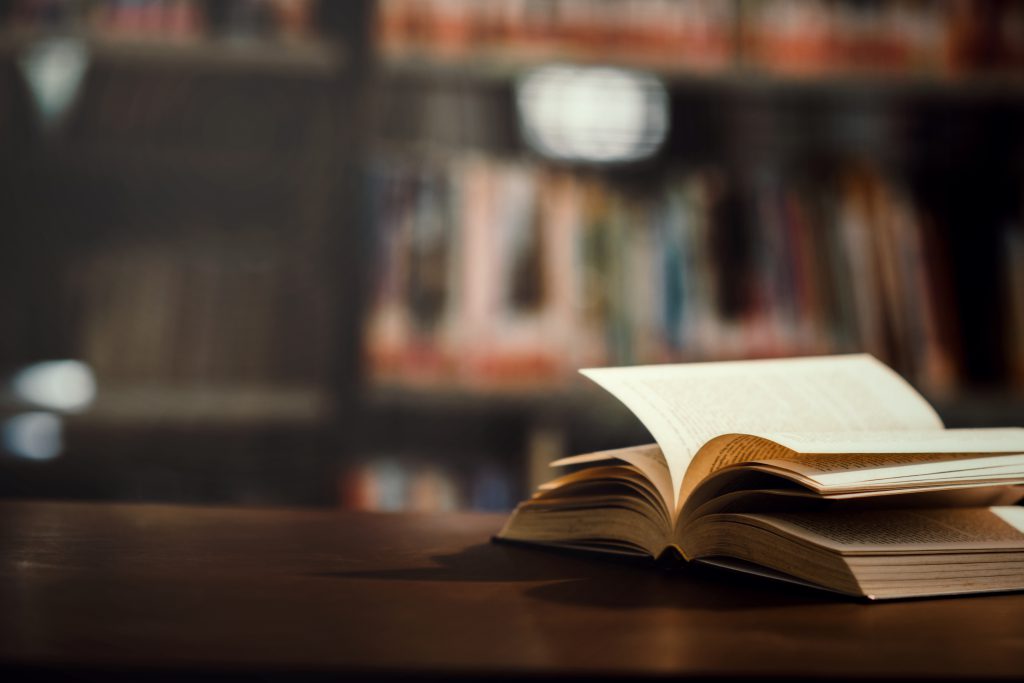 Top 5 Ways To Get Paid To Read Books 
1. Get Paid To Narrate Audiobooks 
One best way to get paid to read books is to narrate audiobooks. However, you need to have an appealing voice and speak clearly, too. 
It's a good side job for bookworms because the pay is good, and there aren't many startup or ongoing costs. 
You don't want to miss out on more excellent opportunities for visibility and income. The audiobook industry is booming. So no matter how many copies of a book they sell, you can always read books for money with an audio version. 
Narrating audiobooks is one of the best ways of getting paid to read books. And you don't need an acting background, vocal training, or a beautiful home studio. Although acting experience and voice training can be beneficial, they're not required. 
To get started, all you need is:
A computer

Audio recording software such as Audacity

A good microphone, a pop filter, and a mic stand

Headphones
2. Become A Copyeditor 
Copyediting is a more specialized form of editing than proofreading. Copyeditors make more significant revisions in addition to fixing mistakes and correcting spelling. If you're interested in copyediting, you can find full-time and freelance work with independent writers (indie authors) and publishing houses.
In addition to grammar, a professional copyeditor will look at clarity, formatting, and flow. You could also conduct some fact-checking or suggestions to improve the writing's readability.
3. Get Paid To Read Books By Reading Manuscripts 
You can be a freelance reader and get paid to read books, online articles, unpublished manuscripts, etc., much like a freelance writer.
Many literary management organizations receive so many manuscripts that they'll never be able to read them all. As a result, they outsource a lot of the "slush pile" reading to freelance readers.
So if you want to be reading books for money, consider reading manuscripts.
But what do you have to do in this job exactly? First, you read the manuscript and write a 2- to 3-page report about your thoughts on it. Then you recommend the agency whether it should represent it or not.
You also give a general overview of all story points, main characters, and hidden symbolism or themes.
4. Try Proofreading
If you want to know how to get paid to read books, proofreading is a good option. As a proofreader, your skills are required by self-published authors, publishing houses, and anyone who writes for the general audience. This applies to both nonfiction and fiction.
Proofreading requires a high level of attention to detail. Spelling, grammar, punctuation, and capitalization are other essential skills for you to have.
Potential clients may ask you to proofread a sample document or take a test for them. But they usually do this if you don't have samples of your work or don't have much expertise in the book publishing industry. 
5. Become A Translator 
If you love reading books for money, consider a translation job. And that's because the ability to communicate in various languages is in great demand. If you enjoy reading and are bilingual and want to read books for money, translating literary works could be a lucrative side profession.
Publishers and authors are constantly looking for new ways to reach a larger audience and enter new markets. As a result, both nonfiction and fiction publications are translated into several languages.
You'll need to know how to speak fluently in at least two languages to qualify for this job. If you grew up in a bilingual environment and have spent your entire life speaking two languages, your abilities could be significantly in demand.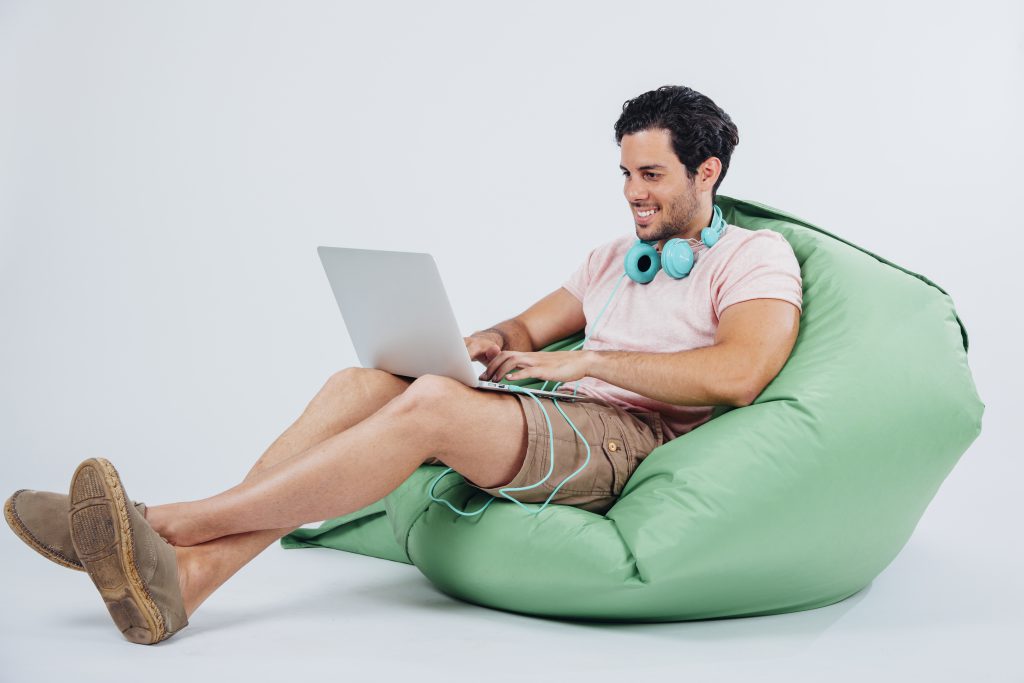 How To Get Paid To Read Books: 5 Websites That Pay You To Read
Getting paid to read books is relatively easy, especially if reading is your habit. The important thing is to find the right places to do so. The sites below may not be the best place for active income, but they offer a lucrative passive income. 
With that said, let's dive right in. 
1. Any Subject Books 
Any Subject Books don't require you to make a long-term commitment. Instead, they mainly operate on a "book-by-book" basis. As a result, it's one of the best sites for getting paid to read books. 
First, you must apply on the website. Then, you'll be invited to read and review a book once you've been chosen. The good thing is that you'll only receive books in the genre you prefer. They will also send you a brief overview along with the assigned texts.
Any Subject Books require a sincere and unbiased critique once you have finished reading the book. However, remember that you shouldn't rewrite any review that already exists online; they only accept authentic evaluations.
They will compensate you based on the book you review. Furthermore, the final offer is contingent on several elements, including the subject's difficulty level and the book's overall volume. Finally, you must express your honest opinions on the story's narrative, style, characters, and other aspects.
2. ACX 
ACX, or Amazon's Audiobook Creative Exchange, is an excellent resource for book narrators, with plenty of options. All you have to do is choose a book for which you'd like to audition as a narrator.
After you've been shortlisted, you'll be paid at your pre-determined hourly rate. Not only that, but you can earn royalties from your narrated audiobooks sales! 
3. Kirkus Media 
Kirkus Media is a publishing house that focuses on book reviews. That means companies frequently hire reviewers to read books and write 350-word reviews. It's undoubtedly one of the best ways of getting paid to read books. 
If you want to apply, you must send the company your CV, a list of reviewing expertise, and writing samples. It'll also help if you add your experience or skills to their email address on their website.
Kirkus also hires copy editors and editors regularly, so you have three options for getting paid to read books with the company.
4. The U.S. Review Of Books 
This company is a publishing house that provides book reviews for thousands of titles across a wide range of categories. In addition, the U.S. Review of Books hires reviewers regularly to produce 250-300 word book reviews for publishing on its website.
When this company posts available books for review on their website, you have to request reviewer status. Every month, you'll be paid for reviews you complete. So if you love reading books for money, this website is an ideal place to start. 
5. The Voices 
If you're looking for ways to get paid to read books, The Voices is a great resource. But, first, after creating a basic or premium membership on the website, you have to upload a demo.
After that, the website will match your skills to the clients' needs. And once you've found the right match, you can contact the client directly through the website. This website not only has an excellent hourly rate, but it also has payment security via SurePay.
Final Thoughts On How To Get Paid To Read Books 
You can earn money by pursuing your passion for reading. However, if you're searching for additional cash or new employment, you'll find numerous options to get paid to read books both inside and outside the book industry.
Consider working for a book publishing company as a proofreader or editor. You may start a second business reviewing books for Kirkus Media or reading books aloud. If you enjoy reading, you can follow your passion and earn money while you read.