When a book is out of print, it doesn't mean all is lost. That's where bookstores and the internet come to play and show you how to find out of print books.
You can find some local bookstores with unsold copies in their storehouses waiting for you to purchase them.
One way to find out-of-print books is to let the book dealers realize you need them. They can help you track down the specific items from their bookstores or other local book dealers. These book dealers have contacts from dealers worldwide, so you can get the out-of-print books you want.
Sell Your Used College Textbooks Now!
Where To Find Out Of Print Books Online
The internet is one place where searching for rare books becomes easy, compared to many years ago. You can find countless book dealers online with extensive resources to help you get what you need. There are even bookselling sites dedicated to helping you find the out-of-print books you need.
However, if your hunt for the out-of-print book doesn't turn out successful in the local bookstores, don't give up yet. You can turn your attention to online resources.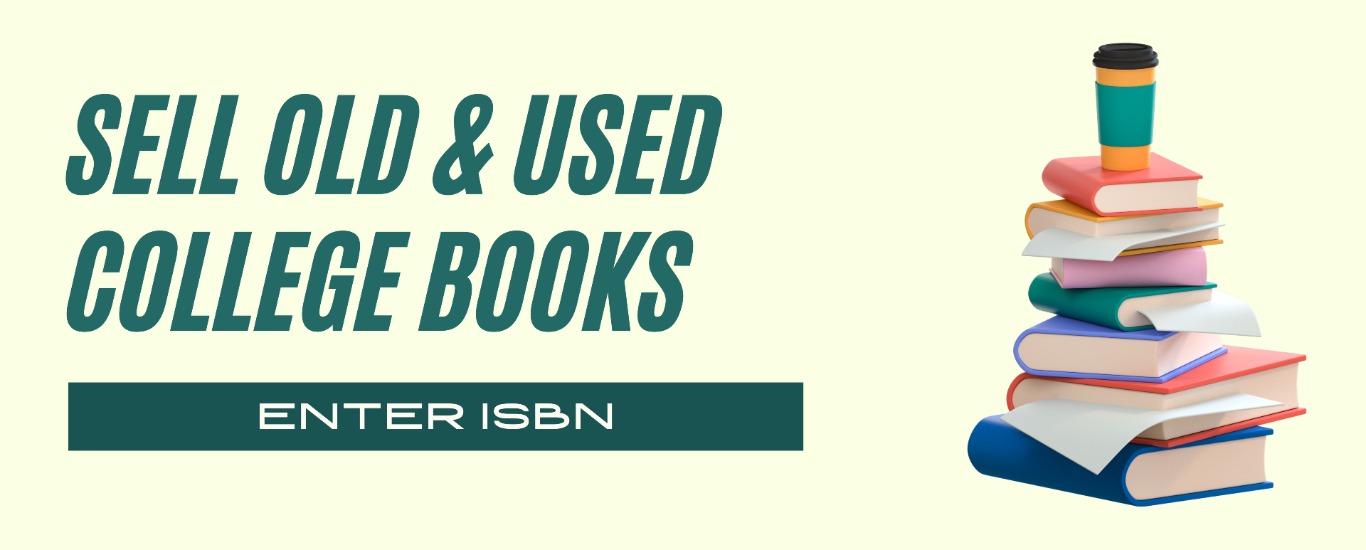 Using the internet is the best way to get in touch with book dealers in the community, including dealers who are solely online. This guide will explain how to find out of print books and where to find out of print books online.
But first, what are out-of-print books?
What Is Out Of Print Books?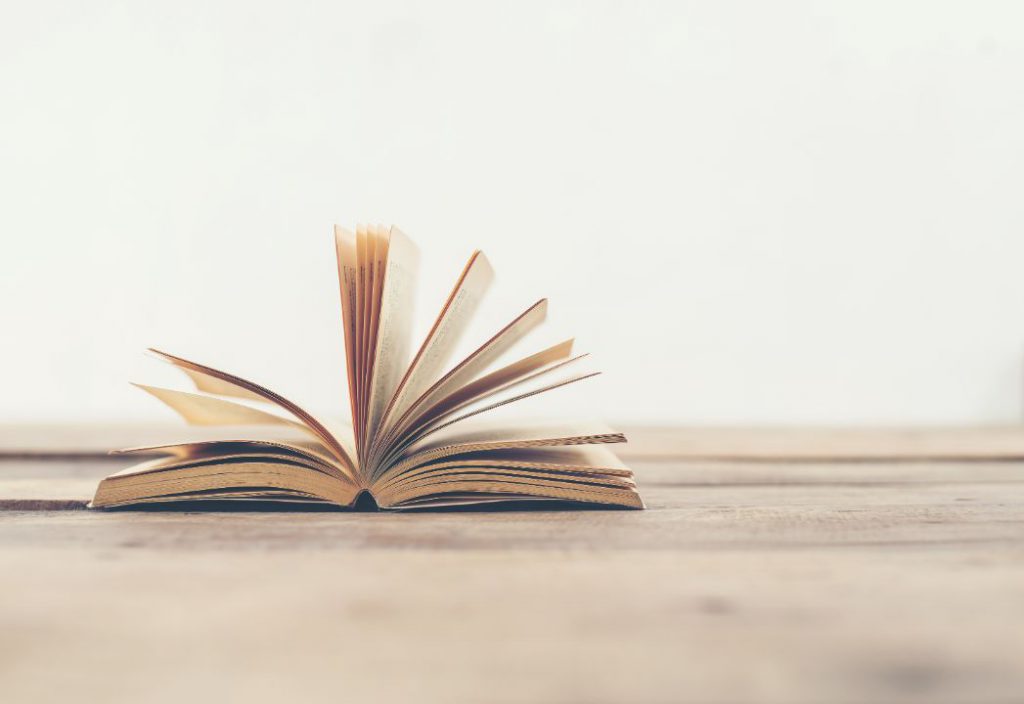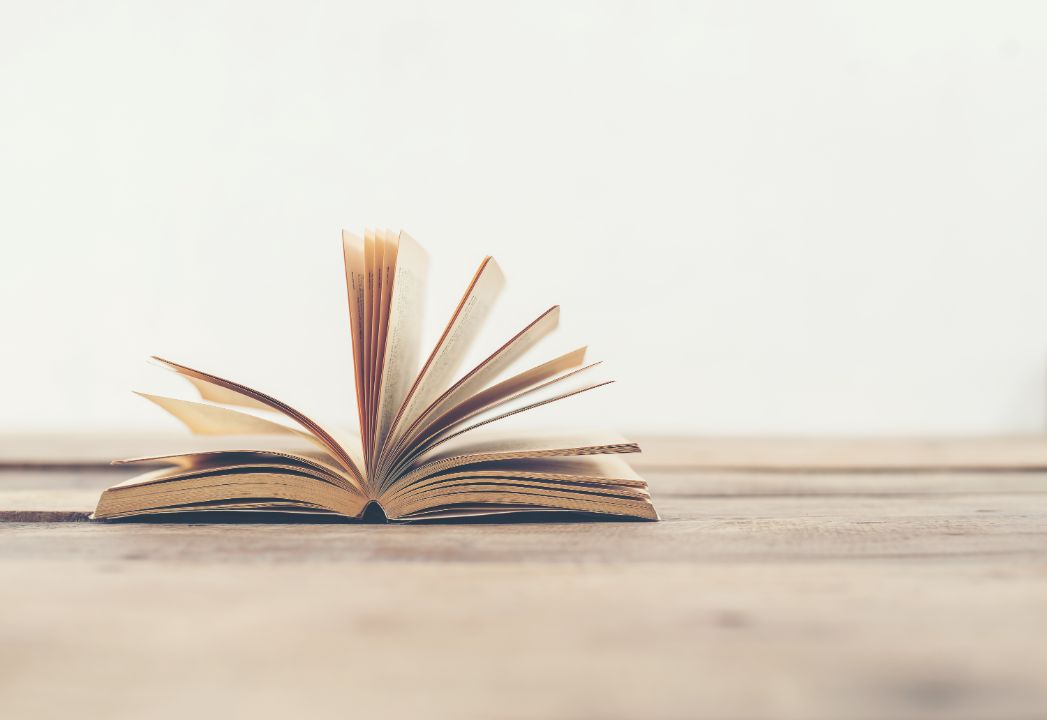 Out of print books means that the publisher no longer maintains the stock. In other words, they don't keep publishing the book. Of course, just because they don't publish the book anymore doesn't mean the books are not out there. They are. Some books are used, others, not so much.
You have the opportunity to search through different websites to sell books. Through that, you can find various booksellers offering out-of-print books at different prices. From there, you can choose the one which suits your budget. You can bargain with them for a fair price.
Furthermore, you'll have more details about the books, whether they're brand new, slightly used, or fairly used. That will help you decide what to purchase by comparing the book prices and the book's status.
How To Find Out Of Print Books
In this section, we'll give you tips and resources to help you track down an out-of-print book, identify its publisher, and know whether it's still in print or not. If you want to know where to find out of print books online, check out these places:
1. eBay.com
eBay.com is one of the best places to buy out-of-print books. It's the best place to start. eBay is also an ideal place to purchase rare or collectible books, including vinyl records. You have two options to buy on eBay.
With Buy It Now, you can pay a fixed price and purchase an item immediately. Another way is to bid on an item and try to win it at a lower price in an auction. Some listings allow you to make an offer of your price for the item. You enter your search term to show live search results.
2. Amazon.com
Amazon is a helpful resource and ideal place to buy or sell out-of-print books if you know how to do it right. Since Amazon charges about 99 cents for each book you sell, it's preferable to sell items that will bring you profitable returns.
The site gives you multiple options to sell out-of-print books. The first one is the trade-in program. That's where you search for your book's ISBN, know the price offer and complete a questionnaire about your book's condition.
Amazon will send you a shipping label. You'll then get paid when they receive your books but in the form of an Amazon credit. Another option is to create a seller account and list the out-of-print books yourself.
You can also buy out-of-print books using ISBN and see what Amazon has to offer.
3. Check Wipf and Stock's Website
Wipf and Stock is one of the best sites that publish and continues to publish massive selections of hard-to-find titles, including out-out-print books. If you want to find any book that's hard to find, check out this website. You may find what you're searching for.
4. Ingram iPage
Even though the information on iPage may not always be correct, it's still a relevant resource if you have an account. Don't rely solely on the results, especially if it shows that a book is out of print or out of stock.

Ideally, it's best to contact the publisher directly to confirm the book's status. Another good reason to try out Ingram is that you can have access to numerous publishers who use Lightning Source print-on-demand service to develop POD titles.
Other Ways Of Knowing How To Find Out Of Print Books
If there's no luck in the above-listed options, don't give up yet. There are other ways how you can find out of print books. Here are some practical tips to try out:
1. Call The Publisher
Earlier, we talked about how you can't solely rely on an Ingram iPage. What you can do is to call the publisher first to know whether it's available. There's the possibility that you can find a new edition or existing edition still in print.
Calling the publisher can also save you time and energy from looking elsewhere which could take you long hours.
2. Try your local Bookstores.
If you want to know how to find out of print books, local bookstores are another best place to search. Some of the bookstores you can try out are:
Thrift Books
Thrift Books is one of the best places to sell used books that offer wholesale purchases. And that's because they are dedicated to helping the environment. The company can accomplish this by partnering with several libraries and numerous vendors to ensure that used books, including out-of-print books, are in good hands.
Powell's Books
Powell's Books is one of the biggest independent bookstores in the world. They have more than two million books. So you may get the out-of-print books you need. They have a physical location in Portland, Oregon, but you can still search for your preferred book online.
Final Thoughts
Throughout this guide, you've learned how to find out of print books. Follow the guide and use it as a guiding compass in the right direction. It would be best if you kept in touch with libraries and bookstores in your local area. From time to time, contact them and let them know you need out-of-print books. If you want to sell textbooks online, we recommend BookDeal. We give you the highest prices for your book, and we guarantee that you'll get paid. Visit our home page, enter your book's ISBN and see the offers right now!