It's understandable why most people who get into photography do so for artistic purposes, not money, at least not at first. Like any art form, the attraction depends on the person's desire to create something fun, worthwhile, and creative. However, it pays to know how to make money with photography. 
Why is that? That's because photography is a profitable venture, just like selling your books online. This guide gives you some of the best ways on how to make money with photography. 
Let's dive right in. 
Top 5 Tips On How To Make Money With Photography
1. Sell Prints Online 
There's a high chance that you take good shots by now, so good that people will want to buy them. If you're that confident, you can begin by selling prints online. 
You can make money in different ways when it comes to selling prints. But, whatever you choose, it's simple to do and inexpensive. 
The simplest way to sell your photos online is through a third-party seller. And that's because they take care of all the legwork, process the order, print, and ship out the prints. What they give you in return is a commission. 
So you can go through your best photos and choose the best ones to upload. But which website should you select? A great platform to consider is Etsy. 
This site gives you a platform to sell all types of handmade products. Every list you make costs only $0.2.5, so it's an inexpensive way to sell your photos. 
What you do is print your photos and upload them to the platform. Then, when someone purchases them, you send the print to the buyer. 
If there're any refunds or complaints, you'll have to handle them. 
There's another way of selling your images, but it's slightly more challenging yet doable. With this option, you have to print the photos yourself and sell them through restaurants and shops. 
For example, let's say you take beautiful photos of your local park. You could approach a restaurant in your area about displaying your images and selling them. If they agree, you give them a commission. 
Do it right, and you could be displaying your artwork to thousands of people. 
2. License Or Sell Your Images on Stock Photography Sites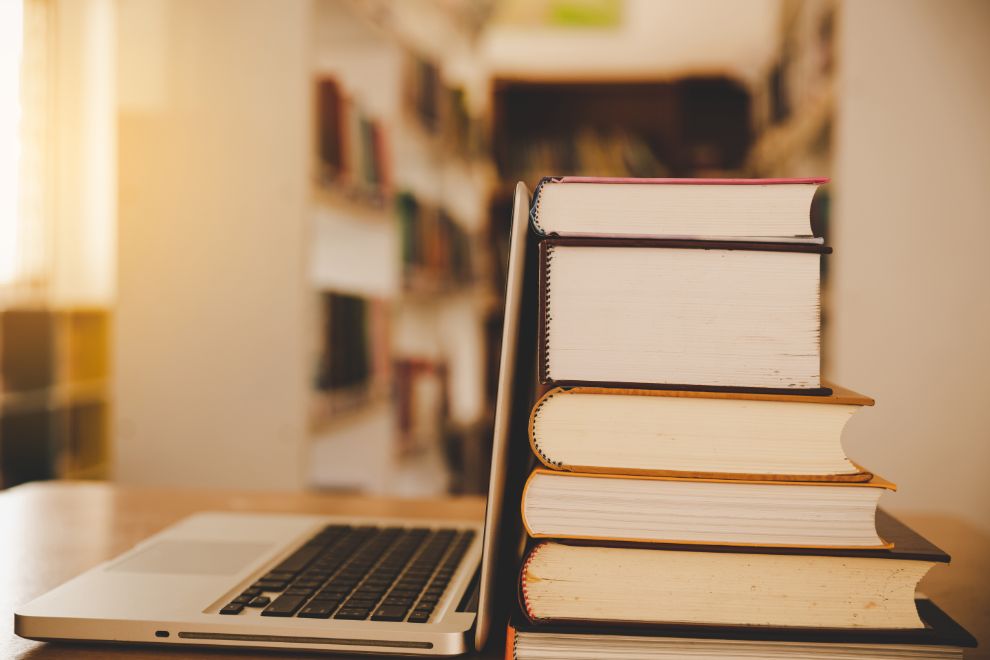 One of the best and popular ways to learn how to make money with photography is by submitting them to stock photography sites. 
It's one good way to earn a passive income. In addition, you can become a contributor to websites such as Shutterstock, BigStock, and iStock. 
Another way is to upload your photos to your Flickr account. Then you can license these photos through Getty Images. 
How to Sell Your Stock Photos 
Register as a contributor. You'll need to provide some basic information, including documents to prove your identity. 
Carefully read the submission guidelines and understand everything. It's essential. 
Upload your photos and add photo descriptions, relevant keywords, and metadata. 
Submit your stock photos for review 
3. Sell Your Travel Photography Stories 
Are you a photographer who loves traveling? You can make money doing both! 
There's a high demand for original content, with newspapers and magazine companies searching for new content. That means you can create and sell travel content and make money while at it. 
The travel content can be photos and videos that highlight unique destinations. 
If you're good at writing, you can offer an article with photographs – a complete package. But before you can make a sale, the photographs and the article needs to tell a story. So you need to know how to combine both uniquely. 
Magazines and newspapers aren't the only companies that need travel photos. You can also sell them to traveling companies, tour operators, or airlines. 
You can even try your local magazine. Usually, as you work with a client often, more opportunities open. 
4. Consider Wedding Photography 
In searching for how to make money with photography, many photographers choose to take the wedding route. 
You can make lots of money from this niche. And that's because the amount of work required to make wedding photography successful is immense. 
Aside from the financial benefits, the job itself is rewarding, simply because you get to be part of people's happiest days of their lives. 
However, the pressure is high. You're responsible for capturing one of the most critical moments of the happy couple. So everything you do should be on point, and you can't afford mistakes like losing some of the pictures. 
So you must have a good practice and have a team with you. If you've already been shooting portraits or events, you're not far from a wedding photographer. 
If you don't know if you're ready for wedding shoots, trying the following ideas to catch a glimpse:
Take a job as the second shooter
Take photos of engagement sessions 
Photograph the rehearsal 
5. Make A Photo Book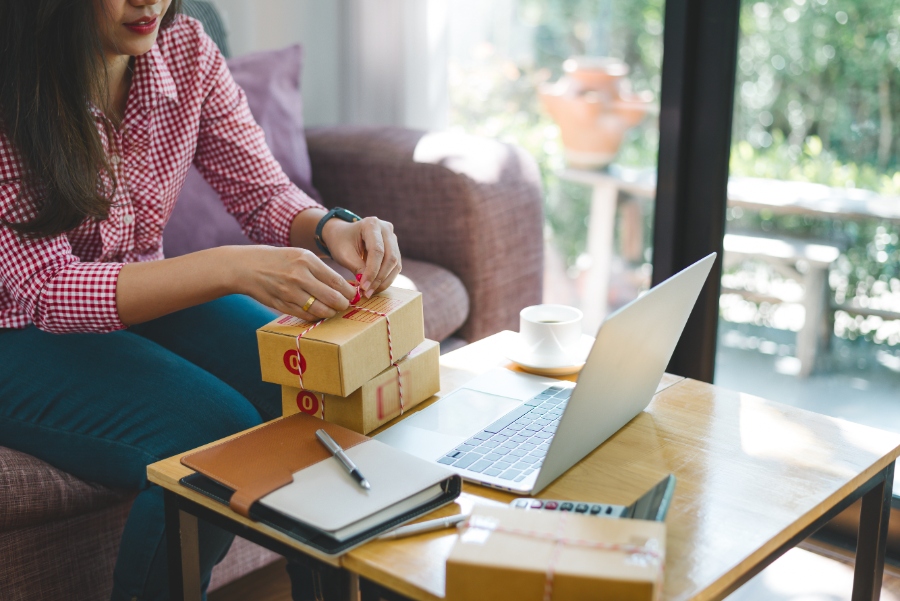 Yes. Photo books are one of the less popular ways of how to make money with photography. You can find numerous galleries online. However, photo books supersede virtual galleries in several ways. 
You get lots of customization with photo books. 
Photo books give you the chance to customize your photos any way you want. Unfortunately, photo albums don't give you such advantages. 
You can create frames around your images, add text, and organize your photo collections. 
You can create a photo book in an hour or two if you're a professional. If not, you can buy a photo book online and customize it. 
Photo books are inexpensive. 
It can cost you much to print hundreds of photos and purchase an album. But most photo book services sell books that cost as low as $10. It's a nice gift for family members and friends who want to keep your memories in one place. 
Photo books are good for sharing with clients, and some photographers like to share their portfolios in books. Moreover, it prevents any internet-related problems. Besides, it makes you look professional. 
There are numerous ways to create photo books. 
You don't have to take hours editing photos. Some websites, such as Shutterfly, have designers who can create your photo book within three business days.
Another great platform is Blurb which creates your professional portfolio. All you need to do is upload your photos. 
You must pick a particular theme for your photo book. That makes it more exciting and appealing. 
You can create one thing for your whole photo book or choose different themes for every ten or so pages. Also, remember to avoid many images of the same kind. Instead, use different lighting, angles, and poses to make the book as diverse as possible. 
If you want to learn how to make money with photography, use these photo book tips. 
The important thing you need to know is that you won't get rich by making a few shoots every year if you're not famous or a popular photographer. 
You have to keep busy if you want to make a profitable income. So as you do more shoots, more money comes in. 
Conclusion
There are numerous ways of how to make money with photography. For example, you can sell prints, become a wedding photographer, make a photo book, etc. Keep in mind that the points discussed in this guide aren't the only ways to make money with photography. You can explore other areas like freelance photography, retouching servicers, entering into photography competitions, and many more. However, you have to decide which path is ideal for you. But the photography that makes the most money is wedding photography, general portrait photography, and commercial photography.