You probably know this: artists are not the tidiest people around. Yet, their creative energy is mind-blogging, even though they usually leave a fair amount of clutter and mess. But you can find a fantastic treasure hidden in a mess, and one of them is no doubt selling art books online. 
If you've got an enormous collection of used art books, selling them online is the best choice. If you want to run a side business selling used artbooks of legends such as Jackson Pollock, Salvador Dali, or David Hockney, you can get high payment for it. 
This guide will show you everything you need to know in selling art books online, including some helpful tips.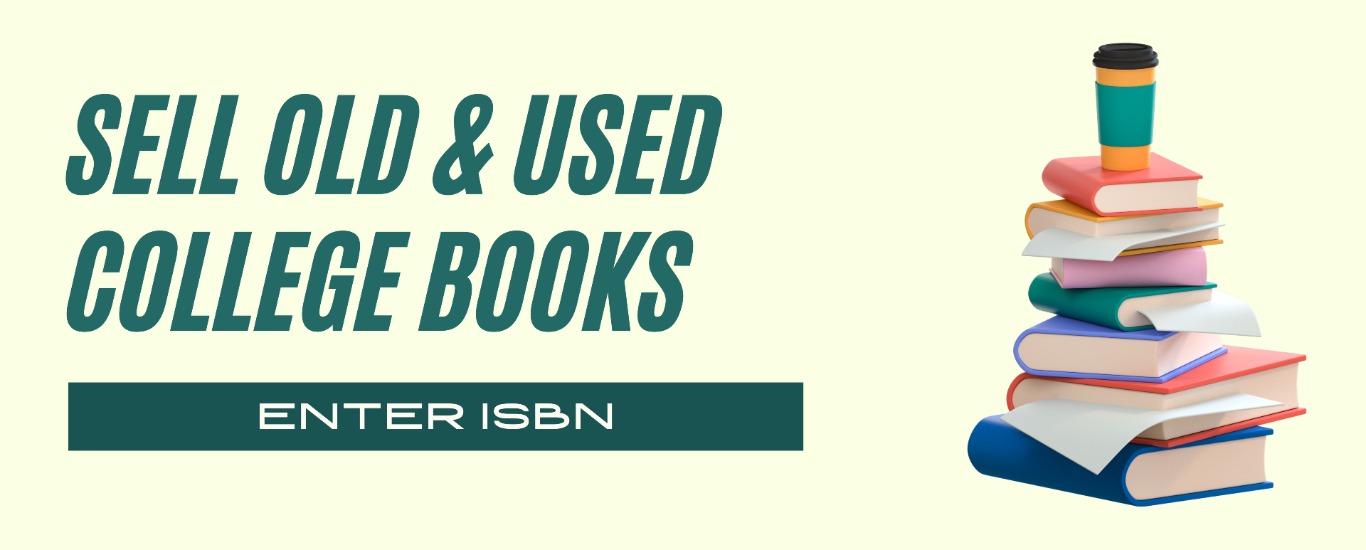 What To Consider Before Selling Art Books Online
Before you sell your books online, keep in mind that your art book's condition determines the price you get. If the book is in good condition, you have to make sure it stays that way. That means you find measures to keep the books safe so that it doesn't lose its quality. 
If it's in bad condition, try to keep it from further damage. Here are a few tips: 
Keep Away From Direct Sunlight 
If you've ever preserved a valuable painting before, keeping an art book safe is done the same way. It's vital to monitor the environment in which the book is kept. That's because the book is an organic material that breaks down quickly when you don't maintain the environmental conditions. 
The sunlight can cause the discoloration of the books, so you need to store them in the darker part of your house. Alternatively, you can close the drapes or pull shades when the sun is out to decrease direct exposure. 
Monitor The Temperature 
Many stores have a habit of storing valuable art books in garages, basements, or attics. But these places are part of the worst places to store anything useful. The reason is quite simple: you can't control the temperature in such rooms. 
With extended exposure to harsh conditions, the books can get damaged. However, if you have no other option, make sure to stabilize the relative humidity and temperature. You can use a dehumidifier in specific sticky places or use it conversely in dry areas. 
Avoid Grabbing An Art Book From The Top Of The Spin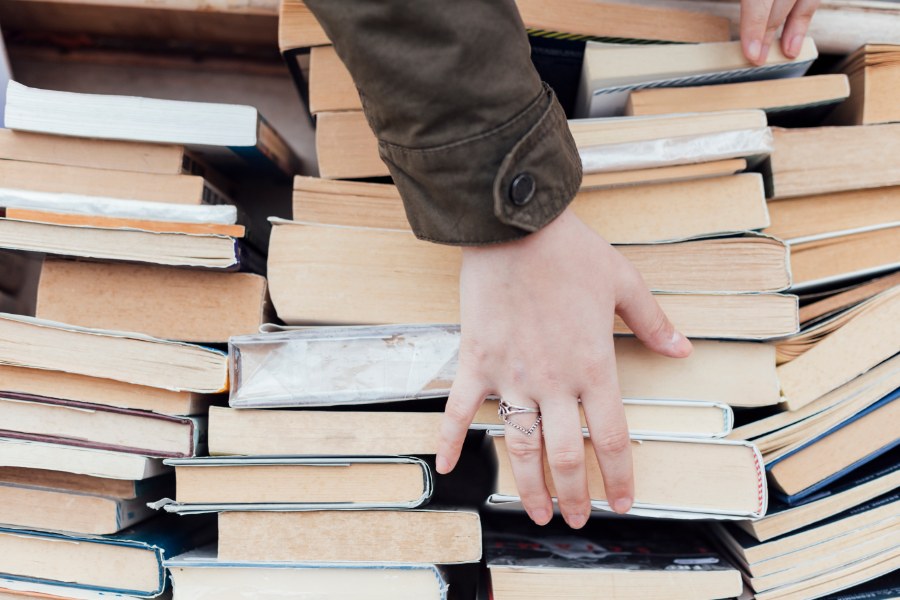 If the book's spin is in good condition, it should be stored upright. You've probably been grabbing the art book the wrong way off the shelf. When you tug books by the upper lip of the binding, it compromises and destroys the spine with time. 
You can push in the art books on either side of the volume you prefer. After, grasp the preferred volume by either side of the book's spine, gently pulling it towards you. 
Don't Store The Books Horizontally. 
It's wrong to position the art books horizontally. However, if you have no other option, we recommend putting less weight on it as much as possible. If you must stack the books, make sure to rearrange the stack from time to time. That will reduce the stress put on the books below. 
Before you sell the books online, it's better to read the book condition guidelines of a website. That can help you know how much your art books are worth. From there, you then search for the best places for selling art books online. 
But before you search for the places, let's find out how to determine your art book's value. 
How To Determine The Value Of Your Art Books 
If you have rare art books, you can earn thousands of dollars from them. However, just because a book is old doesn't make it rare or valuable. There are multiple factors to consider before the books can be regarded as rare. 
The basic requirement for an art book to be valuable is its scarcity. A book becomes rare when the demand is more than the supply. Three primary factors determine the value of old books: condition, rarity, and demand. 
We've delved deeper into this topic in our guide. If you want to know more, check out this topic: How to Determine the Value of Old Books.

Top Places For Selling Art Books  
If you're new in the bookselling industry, you need to begin from the place to give you the best chance of success. If you want to know where to sell art books online, this section will guide you. Let's begin. 
1. Half.com 
Half.com is one of the bookselling companies affiliated with eBay that specializes in books and CDs. When you list your art books on their website, the company won't demand a listing fee. However, Half.com will require that you pay a commission from any art books sold on their site. 
The commissions are within 5 to 15%, and the percentages depend on the number of sales you make. So if your sale price is high, you'll get a low commission. The company pays you via direct deposit to your checking account. 
Half.com is one of the best places to sell art books online. 
2. BookDeal.com 
You've probably heard of BookDeal.com somewhere. The company has been in the bookselling market for over 20 years, amassing extensive experience. BookDeal.com makes it easy for you to sell your books online without complications, especially the daunting process. 
The company ensures that the entire selling process is simple and straightforward. You get the highest offers due to their vast network of book-buying companies. And the best part is that they ensure that you get paid. 
All you have to do is ship your textbooks (which is free). If you want the right places to sell art books online, consider BookDeal.com. 
3. Chegg 
Chegg is another good place for selling used art books. What you do is enter your art book's ISBN. The website will present you with various offers for your art books. After selecting your preferred quote, you can freely ship your artbooks to Chegg. 
You get the option to print a free shipping label from their website. From there, you can send your art books to your local UPS store. Chegg will pay you as soon as they get your package. They offer one of the easiest ways of selling art books online. 
4. AbeBooks.com  
AbeBooks.com has been selling books for more than ten years, and they are quite popular among college students. If you plan to add high-school textbooks to your art book collection, AbeBooks.com is the right option. 
The company has millions of book titles and gives you the option to sell your art books to booksellers and other collectors. It's one of the best websites for selling used art books. However, before you start, you have to do your research to know more about your audience.
There are other popular bookselling sites you can try out as well. There's eBay, Amazon, and Textbookrush.com. These websites also offer the best place to get great deals. However, you may need to do your research before you begin. 
Final Thoughts 
Selling art books can be profitable if you begin right. That's why it's essential to do extensive research to know where to get a constant supply of art books, for example. Would you include other books as well, like textbooks? Will you sell for the long term or short term. 
You should answer these questions before you begin. But if you want the best place for selling art books, textbooks, etc., we recommend BookDeal.com. Visit BookDeal.com right now and sell textbooks for the highest price!