Textbooks have always been part of college life. They are and will always be an essential part of higher education. However, the moment you enroll in your first class, you'll be required to buy several textbooks that you'll use for just a semester. And searching for cheap college textbooks can be a daunting process. 
But remember that even though searching for cheap college textbooks can be challenging, it's still possible. You can find the right place to buy affordable books for your semester if you know where to look. 
This guide will show you how to find the best places to buy cheap college books. And also show you how to resell them for profit. Let's begin. 
Why it's Difficult To Find Cheap College Textbooks.
The Situation Of College Textbooks
U.S. college students acquired their textbooks, including other course materials through actual purchase, free books download, renting, and borrowing within 2017 and 2018. It's not a surprise because one hardcover science or math textbook costs a minimum of $100. 
Aside from that, student expenses can increase to thousands of dollars, skyrocketing their financial woes. 
Research has shown that, generally, more students prefer printed textbooks due to their ease of use and the physical feel of the book. Also, they like printed books because it's best for taking notes. But college textbooks are costly. 
The High Costs Of College Textbooks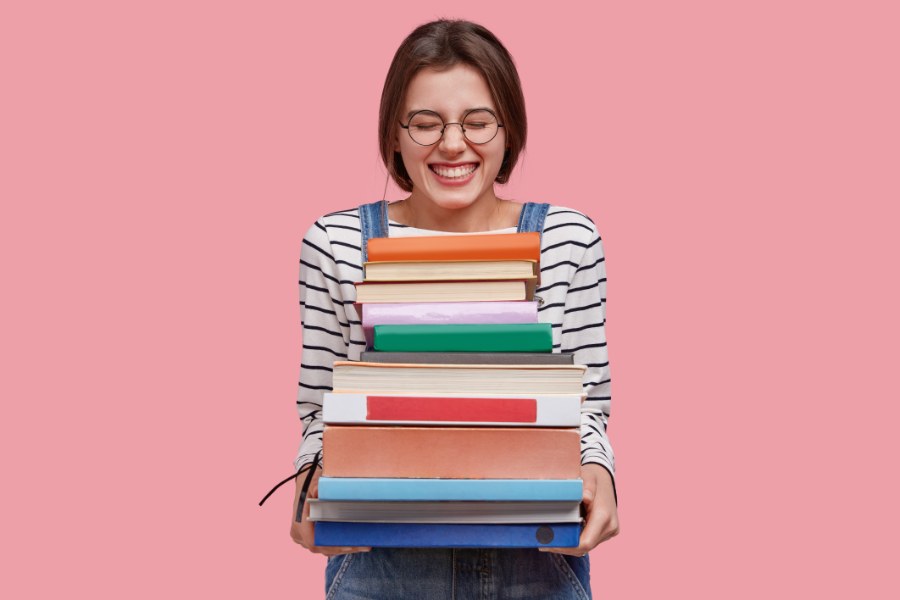 College students can spend over $1,200 on their course requirements, mainly textbooks. The study showed that approximately 63% of students purchased new print college books and 56% bought used college books. 
77% of students bought their course materials and textbooks from their campus bookstores. And about 25% bought digital books. 
The escalating college books price is becoming a severe problem for students, including their parents, increasing to 67% from 2008 to 2018. If we even check the 1970s, the prices increased by 1,041%.
So, where do these enormous textbook costs statistics leave students who struggle to make ends meet? Universities and colleges are making good use of cost-effective copyright-free, open-source educational materials that students can access digitally. 
However, only 6% are choosing this option. A different study suggests that 67% of students prefer not to purchase textbooks altogether. 
Why College Books Are So Costly
It doesn't matter if you attend a public or private university. Textbooks come with fixed prices. Unlike board, tuition, or fees, college books come with the same price, regardless of your financial situation as a student. 
However, regardless of the college, students all have the same need for cheap college textbooks. But what's causing the increase in textbook prices? Here are some known reasons: 
Publishers know that they have a strong audience who'll buy their materials, even if they're expensive.

 Besides that, they also release new editions to keep the information updated periodically. 
Professors also assign college books without considering the cost. 

The course requirements work in favor of these professors. And that's because they have the authority to require students to get their books. But there's a controversial aspect of this situation: some professors include textbooks they authored in the syllabus. Some universities and colleges in the U.S. allow this practice 

under strict conditions

 like academic committee approval. In such instances, the professors never commit to profit from the book's sales. 
Publishers pay textbook authors copyright fees.

 And these charges usually involve several copyrights.
Specialized and exclusive textbook materials increase textbook prices

. In addition, limited book editions can boost prices up. 
Online college books have high subscription rates.

 And that's because the prices account for the resources and online platforms on which they're available. 
The current textbooks, especially science books, come with other tools and content such as CDs and workbooks. 
However, you can still find ways to acquire affordable college textbooks. We'll show you how to find cost-effective college books. 
Step By Step Guide To Find Cheap College Textbooks
1. Check Your Course Syllabus And Find the ISBNs
Each textbook comes with a particular identification number known as the ISBN. Usually, you can find these numbers on your course syllabus. If the syllabus isn't available yet, check on your campus bookstore's site or call to ask them. 
Remember not to buy any college books from the bookstore. You should only do so if your professor mandates it. The bookstore prices will usually be higher compared to other vendors. But at this point, all you need is the ISBN information. 
The ISBN is essential because it'll ensure that you get the correct edition of the textbook. Sometimes, professors don't mind you using older editions. If you're not sure if you can use an older edition, and the syllabus doesn't give you an answer, wait and ask the professor on the first day in class. 
2. Start Your Search For Cheap College Textbooks 
After searching for the ISBN, you now have to find the right and reliable place to buy or rent textbooks. To get a general sense of the cost of each book, you should search sites like Chegg, Amazon, or eBay. 
Then, search for college books by ISBN or by title or edition if your professor prefers a specific edition. Many college students choose Amazon because of its reasonable pricing, including Prime shipping. 
You can also register for Amazon Student using your school email for half the cost of a regular Prime account. The best part is that you get a six-month free trial when you use the student account. 
Another strategy you can use is the price comparison sites like BookDeal.com, BookScouter, etc. You can find numerous prices for your books and choose the one you prefer. 
3. Buy Cheap College Textbooks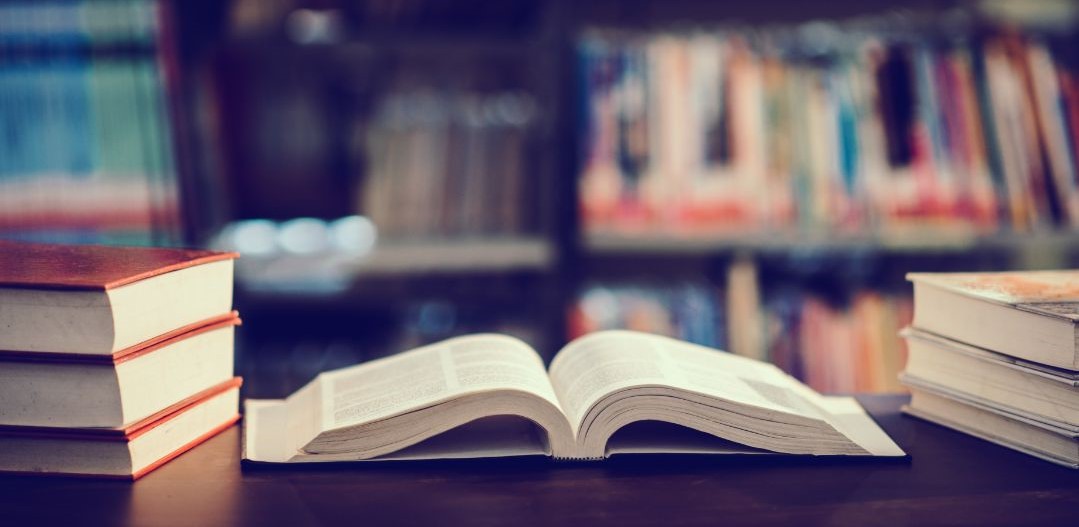 Now that you have the prices, it's up to you to buy used books or rent. Let's go through each of them. 
Buy Used College Textbooks
It's better to purchase a used book because you can get a slightly used book for far less compared to buying a new textbook. You can save money even if it means overlooking some highlighting and scribbling. 
You also don't need to worry about keeping the book in good condition. However, if you want to resell the book (which you should) and get a reasonable price for it, then maintain its good condition. 
After your classes, you can use sites like BookDeal.com to sell your textbooks online. The process is transparent and accessible, and it's a hassle-free way of getting paid for your used books. 
All you have to do is type in your book's ISBN, choose your preferred price, and ship your textbooks for free. Then, when the company gets your package, you get paid through PayPal, Zelle, or Venmo. 
Rent Used Books
Renting is increasingly becoming a popular option among students, whether from Chegg, Amazon, or other sites. The process is quite simple, and it can save you money too. All you have to do is take care of the book and make sure you return them in the same condition as you rented it. 
But you need to be careful because you'll be liable for the cost of any damage that happens to the book. So we recommend checking the site's book condition guidelines before you make a purchase. 
Conclusion
Textbooks are expensive, so we don't recommend buying new books if you don't have the money. However, you can always find cheap college textbooks that can save you hundreds of dollars. That said, we recommend that you buy used college textbooks to resell them.
Doing so can help you recuperate some of the money you used in purchasing used college books. If you've already bought brand new textbooks or have used books, visit BookDeal.com. Then, type in your book's ISBN, choose your desired quote, and ship your textbooks for free. And the best part is that we guarantee that you get paid!