Over 260,000 students worldwide took part in the AP World History Exam in May, and only 10% had an AP score of 5. However, if you develop a plan and study early within the academic year, you can be part of the 10%. So, where do you begin? With your AP world history textbook, of course. 
After conducting detailed research, we've compiled a list of the best history books to help you get the best AP score. Besides that, this guide will also show you the best study tips to help you ace your exams. 
With that said, let's begin. 
5 Best AP World History Textbook To Consider 
1. Barron's AP World History, 8th Edition: With Bonus Online Tests
This history textbook is a comprehensive preparation guide for the AP world history exam. The book entails updated strategies to help you answer different questions you'll encounter in the exam. 
Barron's AP World History book comes with fundamental concepts and nine historical thinking skills at the start of each chapter which will help you get familiarized with the subject matter for discussion. 
We recommend this book because it covers the modern concepts of AP World History. This history book also comes with charts for new units that can help you organize an excellent study plan for your AP exam. 
Barron's AP World History book claims to give students a strong foundation on the history of civilization that covers the period circa 8000 B.C.E to 21st-century world culture. And based on our review, the book has two complete practice tests, including answer explanations.
Pros
Excellent tips for free-response sample essays and questions

The information they cover is highly detailed

The book connects all the course themes to the events in each historical era 

It also contains five full-length AP tests with answer explanations 
Cons
The book is more of a textbook than a review book. It contains much information to use for short-term AP reviews. 

Overall, the book is dry. The writing style makes it hard to engage with the material 

Some practice questions can be more complicated than the AP test questions
That said, the book can help you pass your AP World History exam. And you can sell history textbooks when you're done with the book. That can help you earn some of your money back. 
2. REA's AP World History: Modern Crash Course, 2020 Edition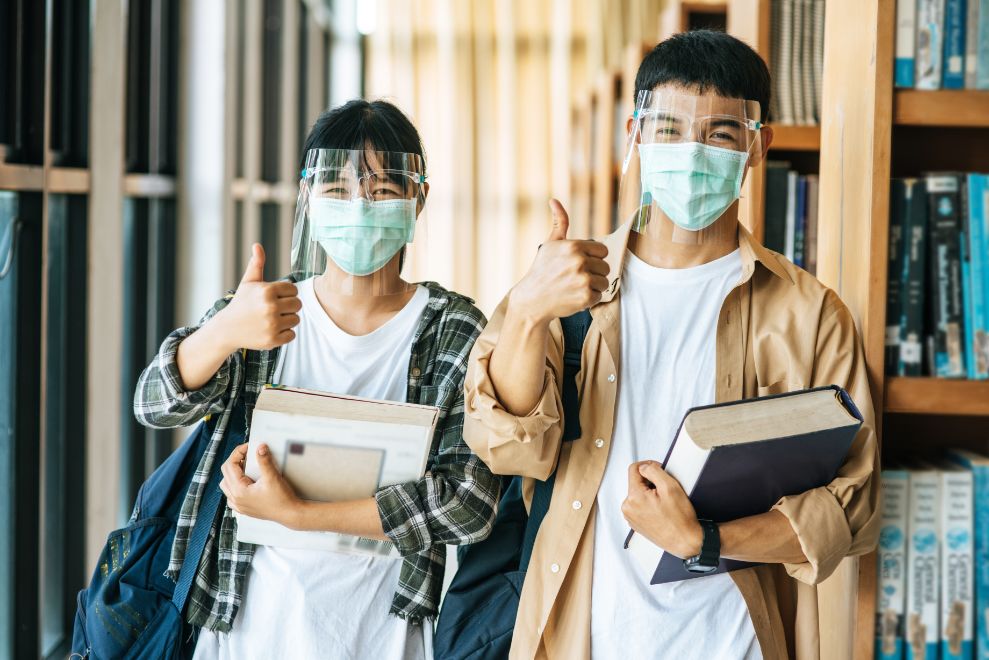 This AP World History book is called a crash course for a reason. If for some reason, you couldn't get time to study, you can use this book for last-minute studying. This edition covers everything you need to know for the AP test. 
Also, you only get the relevant details and do not mess around with extra unnecessary information. As a result, numerous students find this Crash Course series helpful, even a week before the exam.  
Pros 
The book is suitable for a fast content review weeks before the AP exam begins. 

It offers excellent test-taking tips. 

The chapters are written in an accessible format. 

Contains only the necessary information you need to know for the AP test 

The chapters are written in an easy-to-read format.
Cons 
The textbook contains only one complete practice test, and you can get it online only. 

You can't use the book for in-class assignments and test reviews or self-study without using a textbook as a supplement. 
3. Bentley's Traditions & Encounters: A Global Perspective on the Past UPDATED AP Edition (Editor's Choice)
If you're a student with a solid understanding of the modern concepts of AP World History, this history textbook is for you. In addition, most people find the book to be one of the best AP World History review textbooks available today. 
The Traditions & Encounters guide gives you a fresh approach to learning. It also starts an interaction while you explore the world from the earliest century to the 20th century. 
This AP World History book represents history as it focuses on interactions and links in various societies. And that includes an alternative to the Eurocentric history of Western centrism. The 6th edition of this review book also offers a worldwide perspective on the past updated AP edition. 
Pros
Offers a new approach to learning; 

The history book comes with a free CD; 

Recommended by many students; 

Inspiring structure and design; 

Well-written content;
Cons
This history book might be expensive. 
Please remember: even though it might be expensive, you can always sell the history books online and get a decent amount of your money back. 
4. Cracking the AP World History Modern Exam 2020, Premium Edition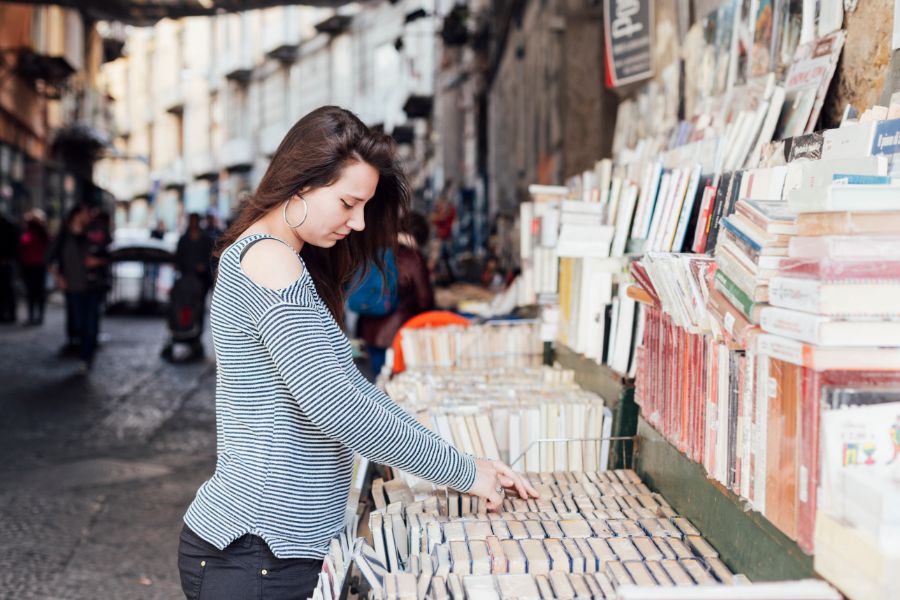 The Princeton Review team created this AP World History Exam book which provides an online portal where you get to practice with five complete practice tests with answer explanations. 
The Cracking the AP World History Modern Exam book offers: 
Essential maps; 

Crucial concepts, and 

a helpful timeline of critical developments in history; 
You get multiple-choice questions and practice exams at the end of each chapter to help you test your understanding of topics and historical thinking skills. 
This world history textbook also offers extra captivating activities. That way, you can evaluate your progress as you prepare for the AP exams. 
Pros
The book concentrates on more prominent themes and trends. It also focuses on only the relevant stuff you need to know before the exam. 

It's also written in a conversational style, and it's simple to follow. 

The book contains six complete AP practice tests with multiple-choice questions that are similar to the official materials. 

It also offers efficient tips for developing your study plan and for taking the AP test. 
Cons
The textbook is not in-depth enough to use as self-studying

Even though it's updated for the 2021 exam, it doesn't have all the updates introduced in summer 2019. However, most of these updates are small and have to do with the learning objectives. 
5. Ways of the World – A Global History with Sources for AP 
This book is part of the best-selling AP books currently. Numerous college students see it as an ideal textbook for the world history classroom. This history textbook is one of the few books that focus on themes, trends, and development in world history. 
The book provides an intelligent synthesis to assist students in understanding world history and getting ready for the AP exam. 
Pros 
The history book is cost-effective; 

It's easy to understand and use; 
Cons 
Lacks several essential contents;
3 Best Study Tips With Your History Textbook 
Develop A Study Schedule Each Day 
When you study every day, it keeps you updated with the recommended daily readings. It'll also ensure that you remember all the relevant information for the AP World History exam. We advise that you focus your attention on one topic or subject every day to avoid confusion. 
The moment you understand the concept, you proceed with the next one. 
Develop Outlines For Every Chapter 
If you're a beginner, we recommend using a comprehensive textbook as you get ready for the exam. Usually, textbooks are lengthy, so you may not have enough time to go through the book again. So you have to create outlines as you read. 
Creating the outlines will come in handy when you want to remember essential concepts later on. You can also use online outlines as your study guide. 
Use Practice Questions And Diagnostic Tests
Before you begin your study, take the diagnostic test first. This will test your level of knowledge and analyze areas you need to improve on. Then, when you get to know your weaknesses and strengths, you can concentrate more on the weak areas. 
Most history books also come with practice questions, including short answers at the end of each unit. You can use these questions to monitor your progress. 
Conclusion
It's possible to be part of the upper 10% if you know what to do and what books to read. In this guide, we've outlined the best five history textbooks. Then, you can go through them and choose the history textbook that works for you. 
With their pros and cons, you can quickly know the books to choose from. Even though some of these books are expensive, you can sell history textbooks after completing your exams. Selling your books on buyback sites like BookDeal.com can help you get a reasonable portion of your money back.